Learn to Build a Trading Bot to
Automate Your Investments 🔥
Learn Python and Build Investment/Trading Algorithmic Strategies to Invest in the Financial Markets.
No prior experience needed, only a computer. However, do not sign up if you are looking for sure-fire ways to make money.This is NOT a learn to make money course.
"Quantitative investing based on computer formulas and trading by machines directly are leaving the traditional stock picker in the dust and now dominating the equity markets" – JP Morgan
Why Should You Join This Course?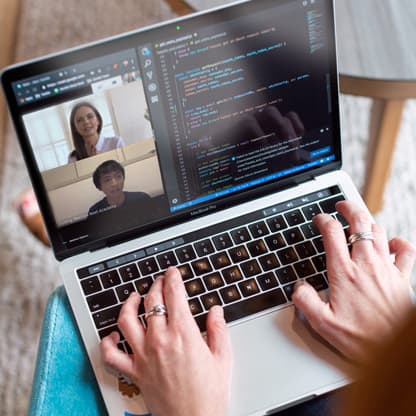 ‍Investing is the tried and proven path in building wealth regardless of occupation. Whether you make $1,000 or $30,000 a month, investing for the long term can* amplify your net-worth. Dollar cost averaging is a proven investment strategy in building long term wealth*. This course teaches you basic programming through building a trading bot to give you an even greater edge to succeed in the financial markets*.
Never coded before? Worry not! The course is broken down into small chunks of step-by-step video tutorials, explaining what, why and how to get you started. You can pause and replay tutorials at your own pace.
‍We made this course as affordable as possible for anyone to invest into their future. You gain lifetime access and lifetime updates to the course.
‍Apart from automating your own trading/investment strategies, you will also learn basic programming. Ultimately, you will discover why people say learning to code is important and you will figure out why programming is so powerful. This knowledge could ultimately open up opportunities you could never have imagined!
* We will through some fundamental ideas in investing. However, this course is more about teaching you to write code and automate your investments and not about teaching you how to develop investment strategies or spot trends. As such, this is definitely not a get-rich-quick course. Do not sign up if you are looking for sure-fire ways to make money.
* Dollar cost averaging is not a strategy we invented, it is a tried and proven strategy and generally accepted by the investment community. Your risk is dependent on the underlying asset you have chosen to invest in. You can read more about it on Investopedia – Dollar Cost Averaging.
NEXT Academy has trained many people from different backgrounds to become coders.
E.g. journalists, accountants, engineers, DJs, waiters, students and more. Here's what they say.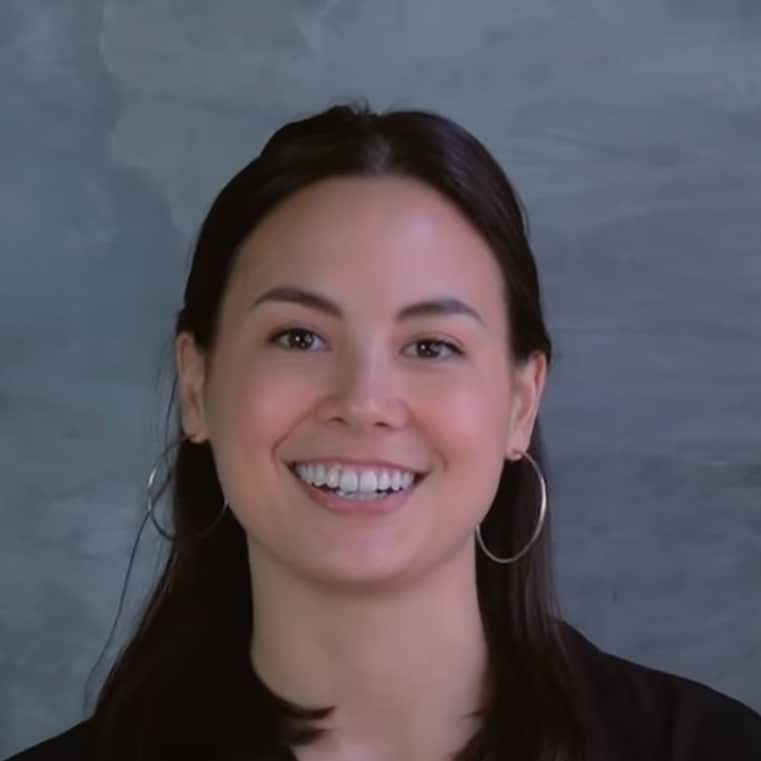 Emika Ijuin
From engineer to software developer
Coming to NEXT Academy bootcamp really helped me tremendously. It increased my speed of learning, and it's so exciting that I can learn together with like-minded people from all over the world!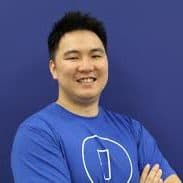 Fung Wei Tan Tai
From Project Manager to CTO of GoGet
The coding bootcamp taught me how to think like a developer. I am now able to better manage my team and plan our technology roadmap for the future, I now have many mentors and friends to pull on when I am in need of tech advice.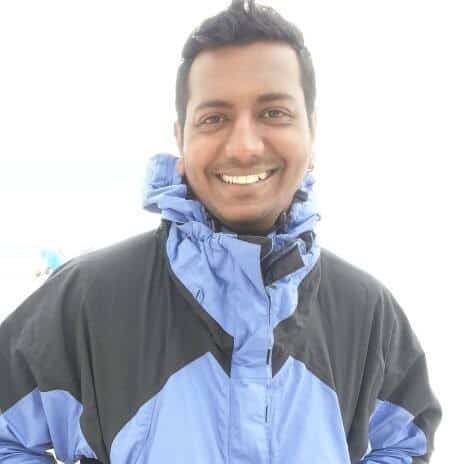 Jordan Rao
Co-founder of Nucleus Solutions
I had an exceptional journey from being interested in programming to actually being able to program. The journey was filled with challenges but it was definitely worth it.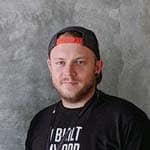 Matt Cross
From Car Industry to Tech
It was difficult at first coming in with very little knowledge coming into the bootcamp, and at the pace of which the bootcamp moves you HAVE to give 150% of your effort if not you are going to fall behind.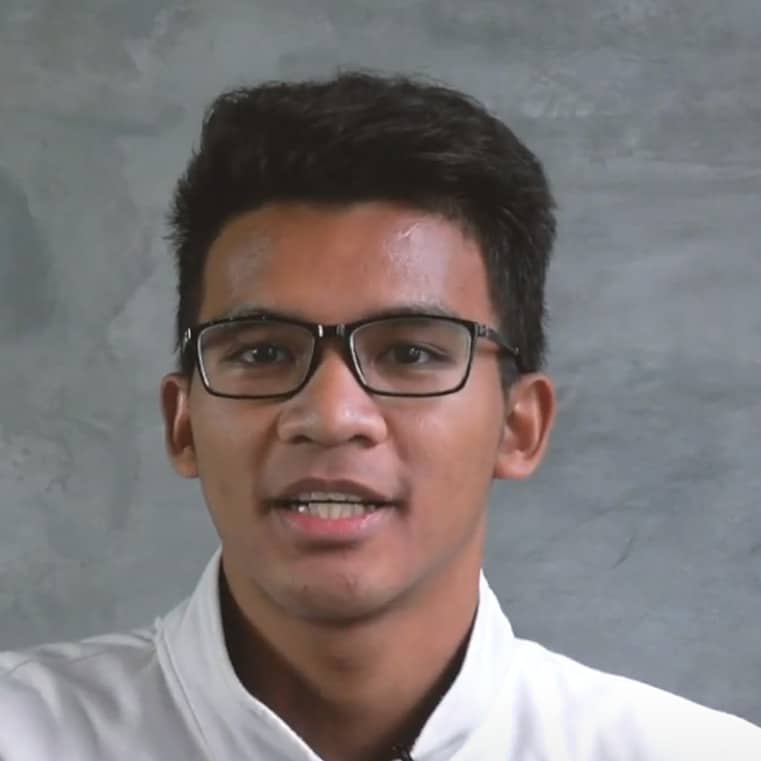 Bintang Tobing
From graphic designer to frontend web developer
"Before I enrolled here at NEXT, I've joined a few other bootcamps before. But, the difference between NEXT Academy and them is so prominent. NEXT Academy prioritized hands-on practice, while a lot of other bootcamps teach more on theories."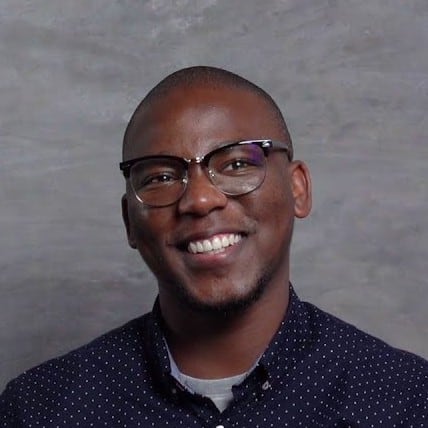 Abel Senwelo
Web Developer Upskilled with React JS
I was really drawn to NEXT Academy because it teaches React JS, which is very much in-demand in the industry right now. No other bootcamps taught this so it was a great opportunity for me.
Are You Ready To Pick Up A New Skill?
And learn how you can start coding & get into a tech career.