Programming 101 Masterclass 🔥
2 Hours | Online Coding Course | Zero Cost
Do not let Coronavirus stop you from getting ready for your future.
No prior experience needed, only a computer.
Why You Should Join This Masterclass?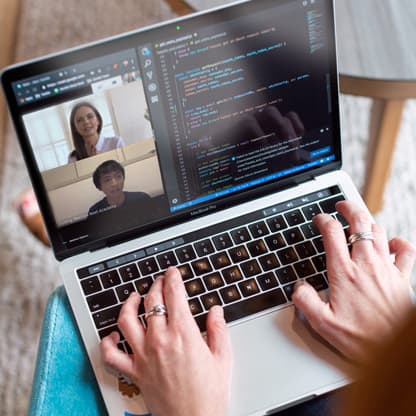 ‍Experience coding and what you can do with it!
Step-by-step coding walkthrough session where you can learn according to your own pace.
‍Learn from experienced mentors who have helped >1000 students get into a tech career!
‍No payment necessary. Our Programming 101 Masterclass is completely FREE.
‍Prepare yourself for the future and not be replaced by robots.
…And learn how you can start coding & get into a tech career.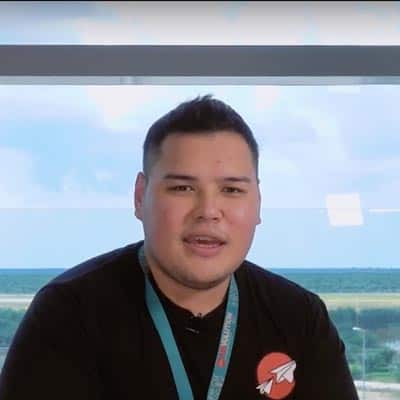 Kevin Eugene Ong
From Sales to Software Developer at AirAsia
NEXT Academy has taught me to believe in myself, take the plunge and go for it. You wouldn't know until you try.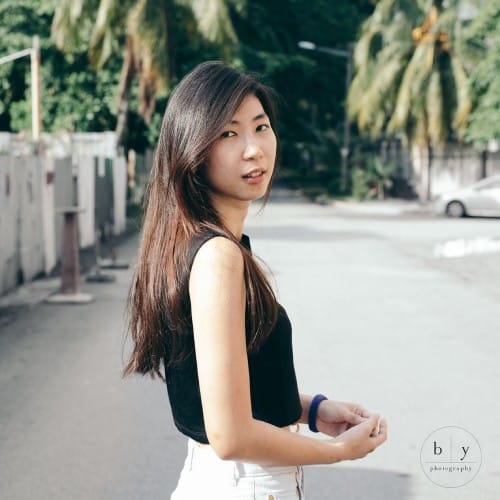 Jeanette Goon
Journalist to Coder/Co-founder of Bayu Harvest
The coding bootcamp taught me how to think like a developer. I am now able to better manage my team and plan our technology roadmap for the future, I now have many mentors and friends to pull on when I am in need of tech advice.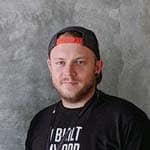 Matt Cross
From Car Industry to Tech
It was difficult at first coming in with very little knowledge coming into the bootcamp, and at the pace of which the bootcamp moves you HAVE to give 150% of your effort if not you are going to fall behind.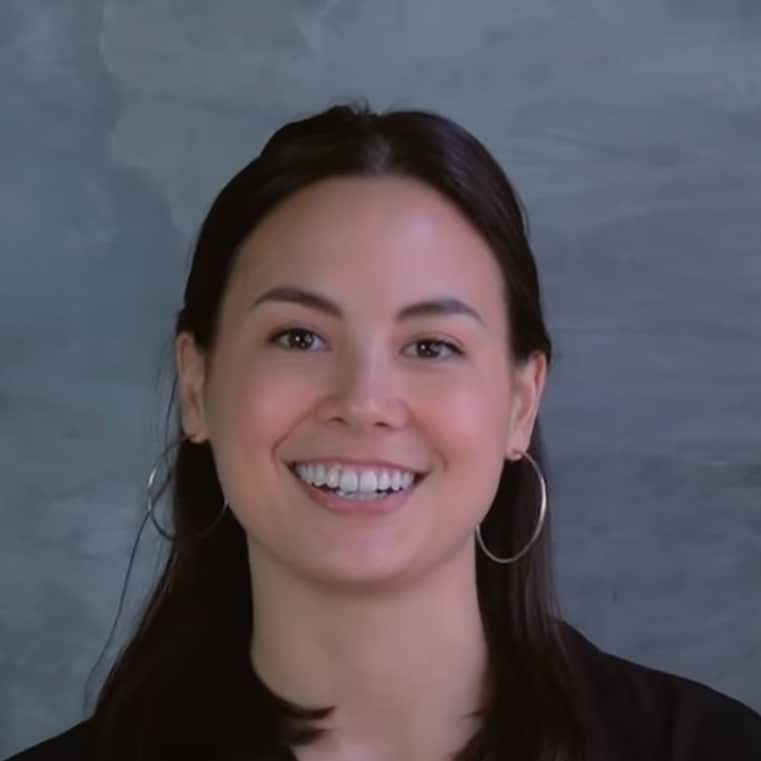 Emika Ijuin
From engineer to software developer
Coming to NEXT Academy bootcamp really helped me tremendously. It increased my speed of learning, and it's so exciting that I can learn together with like-minded people from all over the world!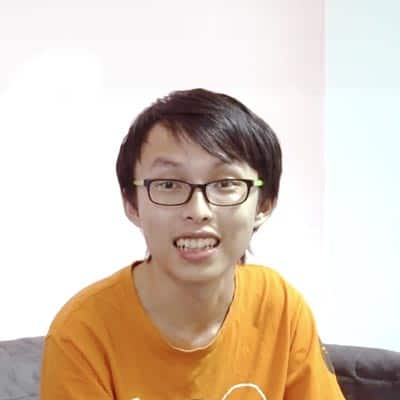 Andrew Chee
Co-founder of Runningman.my
I learned to code because I was starting my own startup and I realised I needed coding skills. NEXT teaches you to learn independently and enabled me to further learn more advanced coding myself even after the course.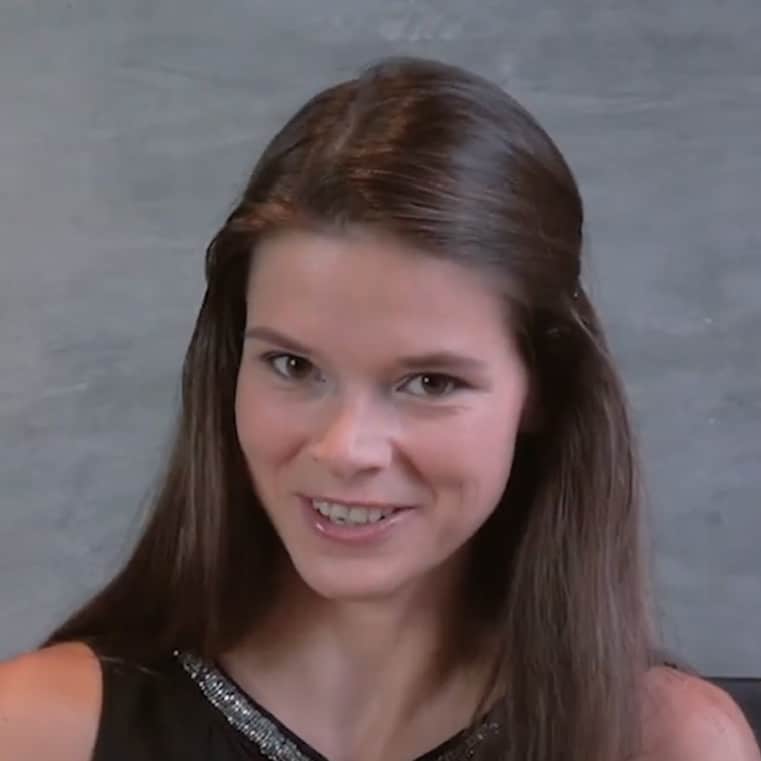 Rea Furmanova
From Air Stewardess to Coder
"NEXT Academy has improved my skills a lot. The Mentors are there to help you. They will give you direction and push you to be better!"
Are You Ready To Pick Up A New Skill?
Programming 101 Online Live Masterclass 🔥 - NEXT Academy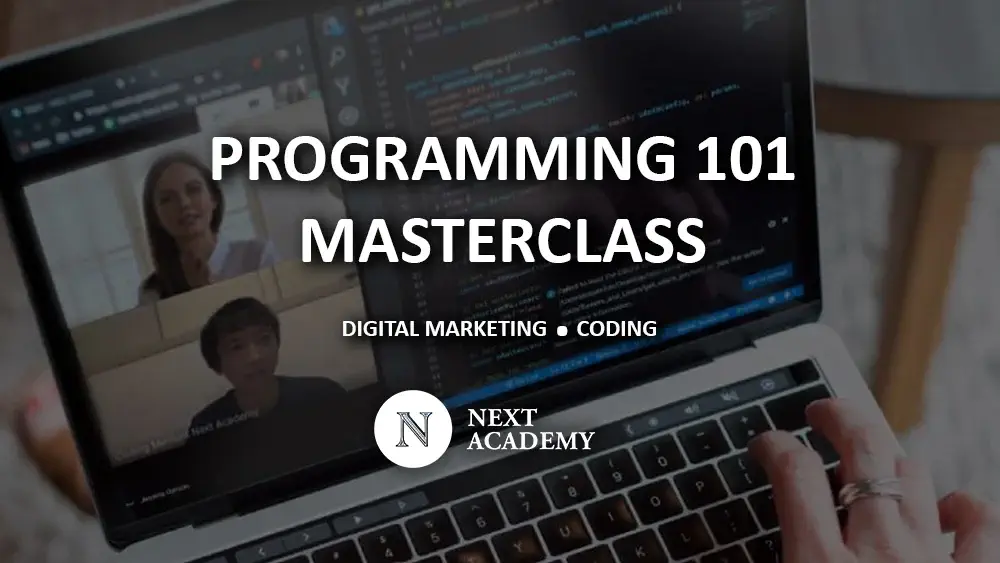 Learn how to code with us in our accelerated 2 hour online masterclass where you are guided by our experienced mentors who have helped thousands of students. Join us now!
Course Provider: Organization
Course Provider Name: NEXT Academy | Southeast Asia Tech School
Course Provider URL: www.nextacademy.com
And learn how you can start coding & get into a tech career.