EARN AN INCOME HELPING BUSINESSES REACH CUSTOMERS ONLINE
e-Commerce • Code • Digital Marketing • Data
eCommerce Specialist 101 Program with Step-By-Step Framework To Help You Build eCommerce Stores & Digitalise Businesses!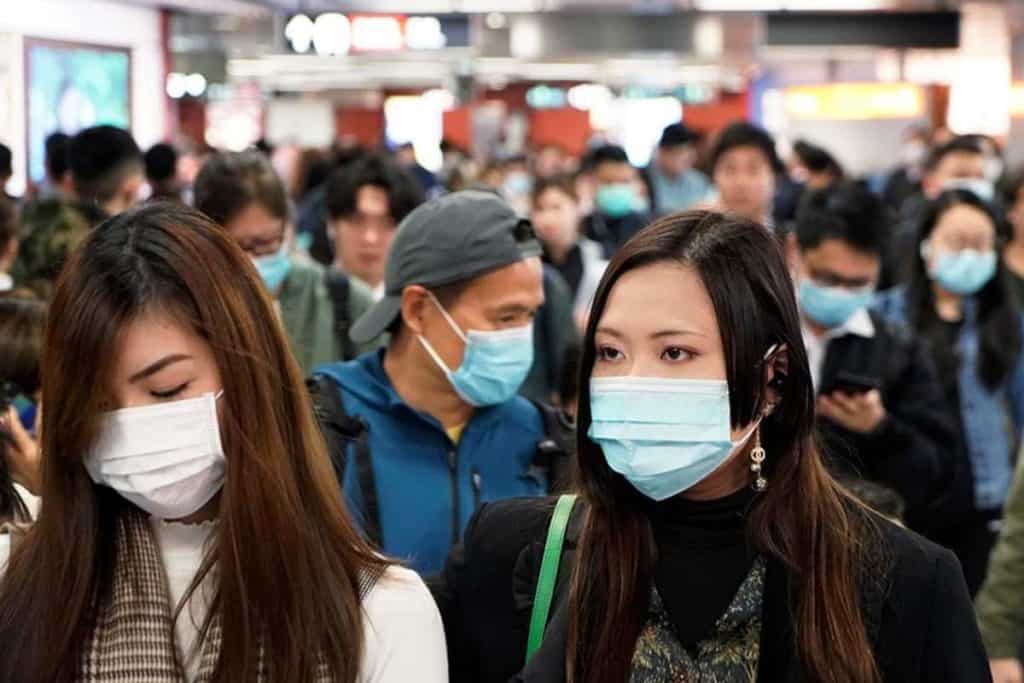 Covid19 Impact To The Economy
The global economic situation is forcing businesses to downsize and retrench employees that are not essential to the survival and transformation of businesses. This trend will continue for the foreseeable months and even years ahead, leaving many jobless. Experts believe that the Coronavirus which causes the Covid19 disease will remain a challenge for the next 1 – 2 years until either a vaccine or effective treatment becomes publicly and widely available. This has a tremendous negative economic impact for individuals and families.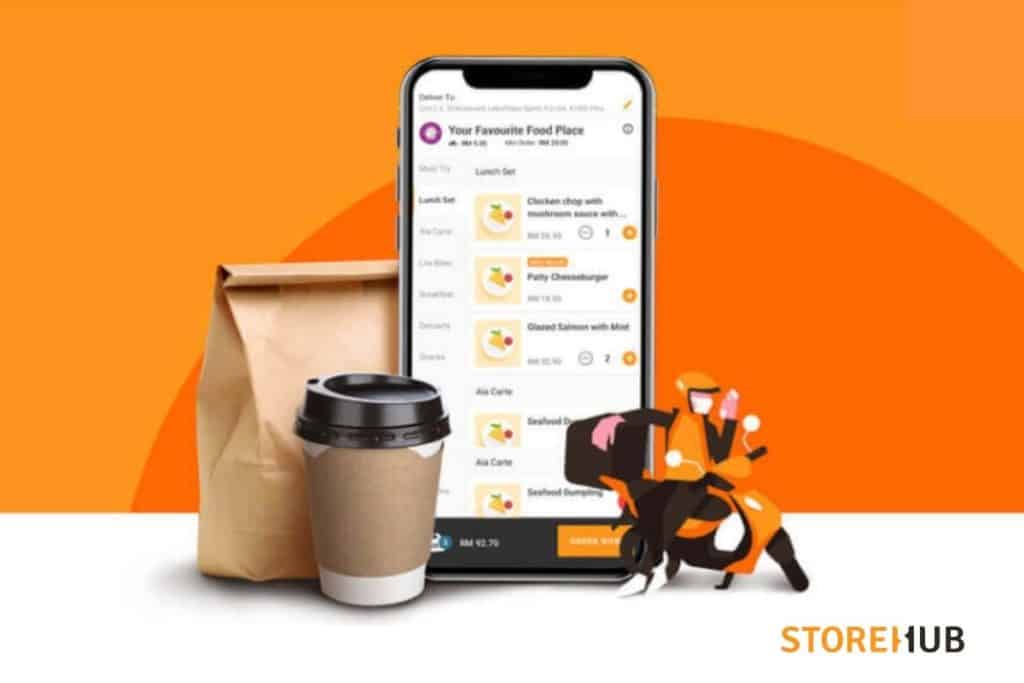 Businesses Forced To Be Digitalised
Nonetheless, the good news is that individuals with skills to help companies survive and grow digitally are still very much needed and sought after. The Covid-19 pandemic has accelerated the digital adoption amongst businesses both big and small creating a long lasting need for individuals who can utilize technology to reach customers online.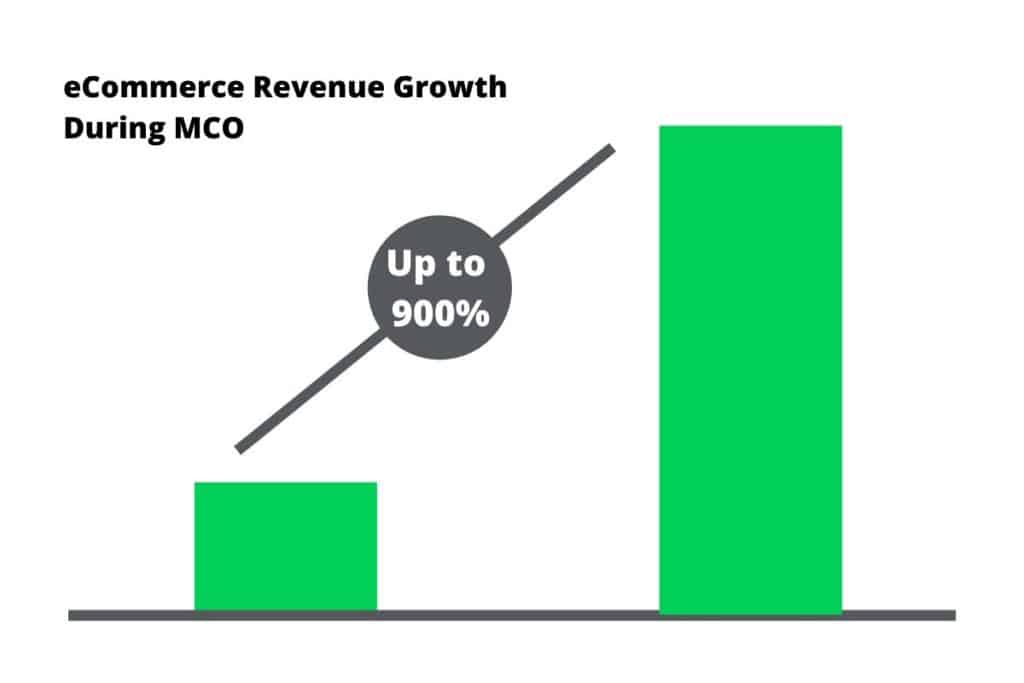 The Rise of eCommece & Online Shopping
For instance, with the general public choosing to remain cautious, limiting the frequency of them leaving their homes, eCommerce and online shopping became a norm where 900% growth for online businesses is possible, the habit of online shopping will continue well even after the dust has settled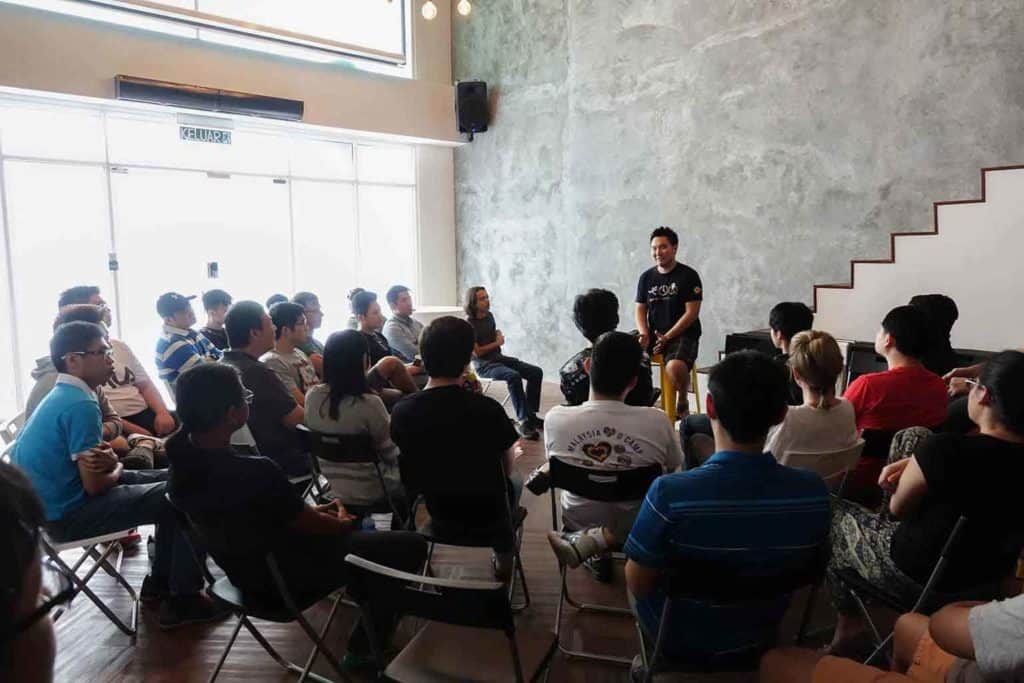 The Big Gap: Digital Talent
There are many businesses large and small that still do not have a digital presence and are desperately looking for talent to help them survive and thrive.

It is time for you to learn the essential digital skills to earn an income and to help dampen the economic impact on our society.
What are the Essential
Digital Skill Sets
Today, we talk about bringing businesses online or making businesses digital; but do you know how a digitalised business should look like?
Having a presence online with website

Getting the attention of customers online with digital marketing

Allowing transactions online with eCommerce payment

Discover & Getting higher ROI through data analysis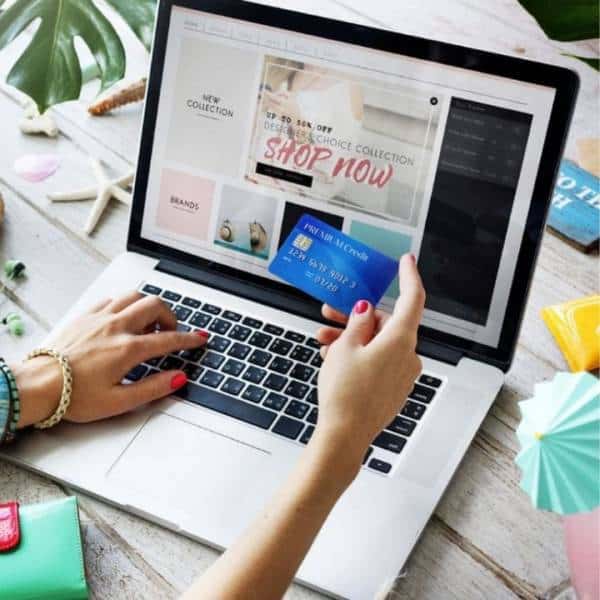 Learn how to create and deploy a beautiful, fully functioning eCommerce website with various tools from payment gateways to shopping carts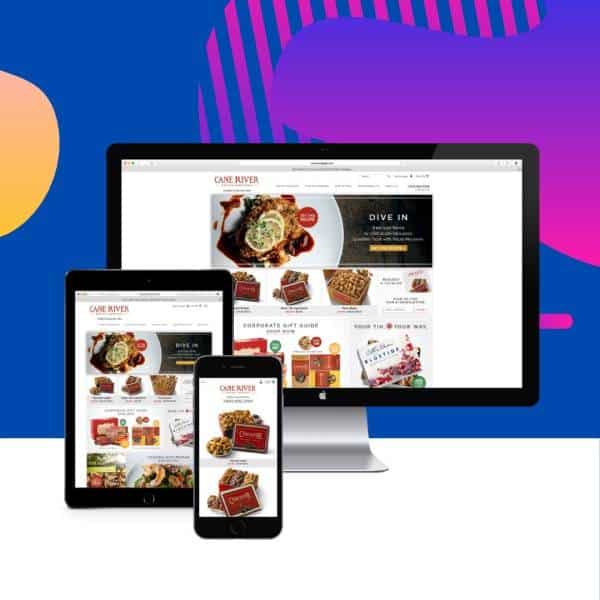 Learn how to build beautiful websites to tell customers what the business is about. You get to learn some HTML/CSS programming too!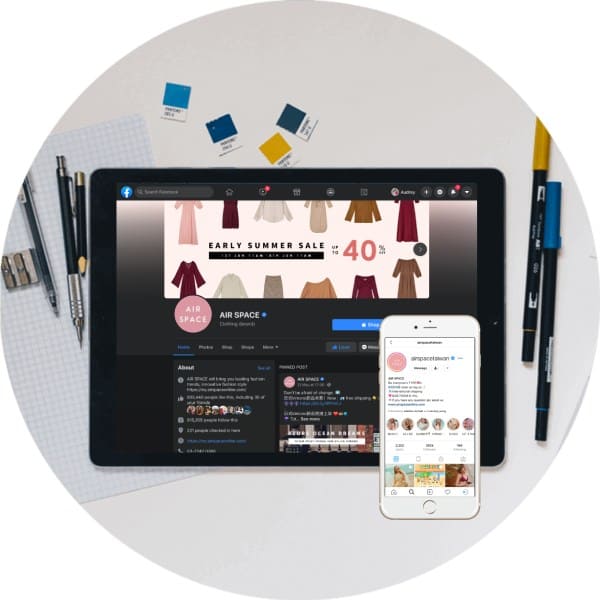 Get the fundamentals of launching campaigns and start generating leads and sales with Facebook, Instagram advertising and Google Ads and more.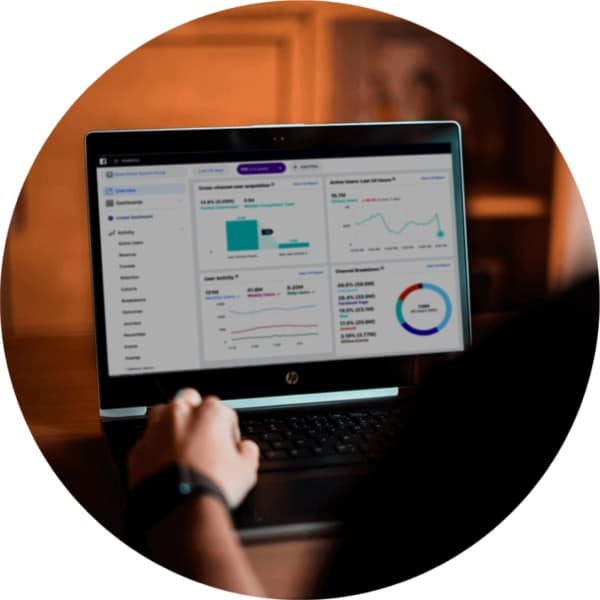 Learn how to read and understand data to see if your campaigns and websites are doing well so that you can optimize it and get a higher ROI.
eCommerce Specialist 101

Program Where We Guide You To Build The Right Employable Skills
The best way to have a solid grasp on these skills is to gain practical experience. Our programme was designed to be different from your typical online course with it being extremely hands-on with building & launching an eCommerce store from scratch!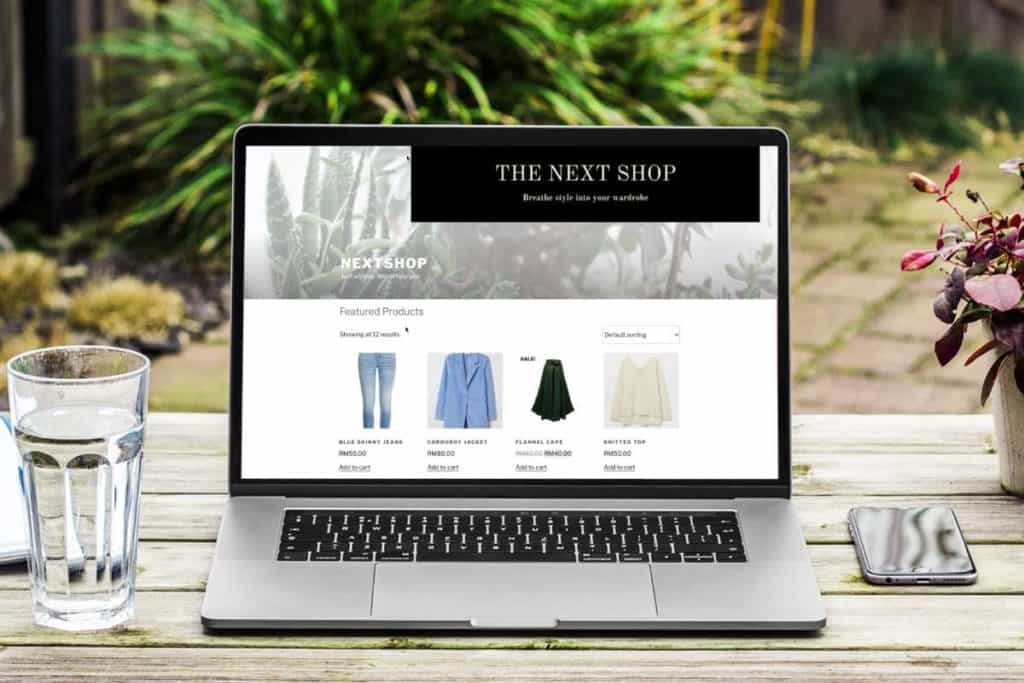 In this programme, we pack together the fundamental digital skill sets you need, so that you can learn what is essential and get started immediately in this economic landscape.

You will get your practical experience while you build your own eCommerce online store.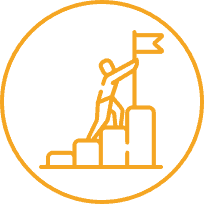 It is not meant to be purely theoretical. In our online curriculum, you will get the step-by-step practical framework which you should follow and start building and marketing your eCommerce store.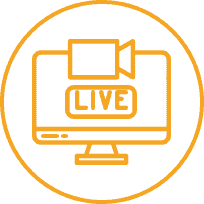 Aside from videos and resources you can learn from, every week, students from everywhere can ask questions and join our LIVE stream. We answer those questions, celebrate successes and invite other experts to share their insights!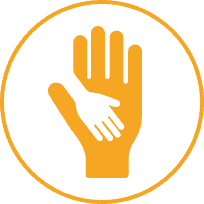 This is NOT a one-off journey, this is a journey with support. During this time of uncertainty, we are here to help each other survive and succeed in this uncertain times.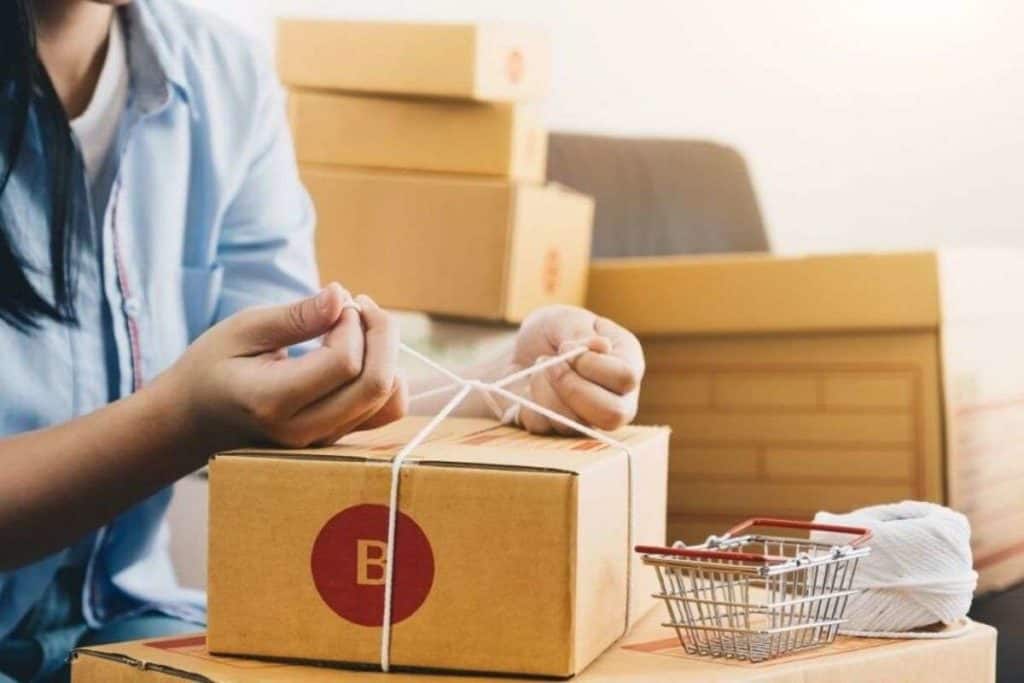 Are you impacted by Covid19 & the economy?


Are you reskilling to be more digital?


Worried about job instability/ retrenchment?


Are you trying to bring home side income?


Are you seeking employment for digital roles?


Want to start and market online business but don't know how?

If you said YES for any of these, and are willing to hustle together with us; then this is for you!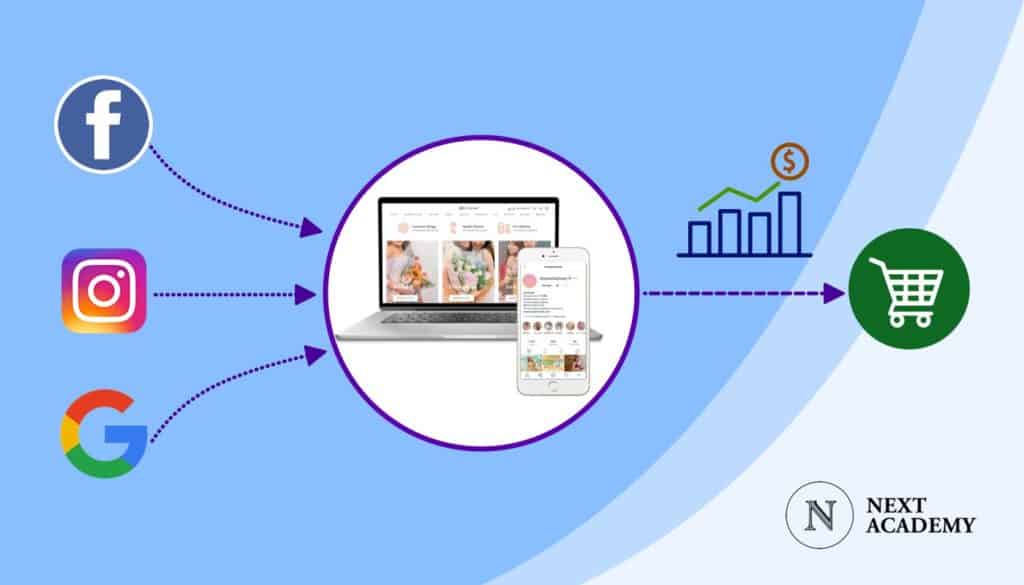 eCommerce Specialist 101:


Helping Businesses Sell Online
HRDF Claimable
We have developed this course with the current situation in mind as many people are retrenched without the right skill sets for re-employment or for freelance gigs.
If you are a company or individual who want to provide the right education/ reskilling package to retrenched/ soon-to-be retrenched employees, please fill up the form.
Let's Start & Launch Your eCommerce Store Together!
You can start from ZERO and you will learn to build your own eCommerce store, run digital marketing campaigns to get leads and sales and finally, make business decisions with data.
Equip yourself with employable digital skillsets – eCommerce, websites, coding with HTML/CSS, digital marketing and data analysis

Learn to build websites & eCommerce in less than 2 weeks, learn digital marketing with Facebook, Instagram, Google in less than 1 month

Guided with comprehensive online learning & Mentor weekly support through live streaming
After this program, you can either run your own eCommerce online business, or you can help existing SMEs, mum and pop shops, brick and mortar businesses to transform their businesses digitally and bring their businesses online.
NEXT Academy has trained many people from different backgrounds to become coders.
E.g. journalists, accountants, engineers, DJs, waiters, students and more. Here's what they say.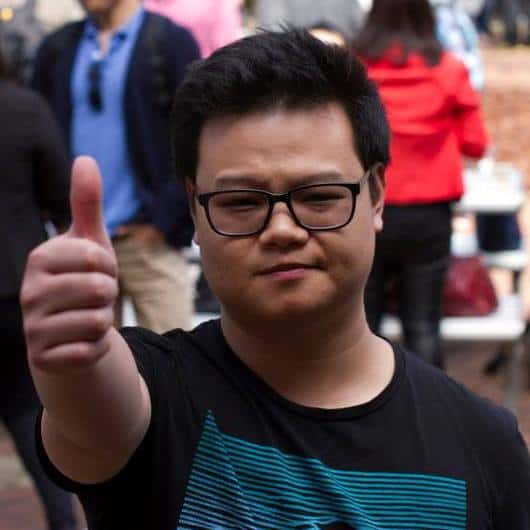 Joseph Wong
From Communications Exec to Full Stack Coder
"I am in charge of my company's copy and website but felt limited because I couldn't customise the website the way I want to. Now, I'm bringing back my new skills to help my company innovate and build better websites and apps."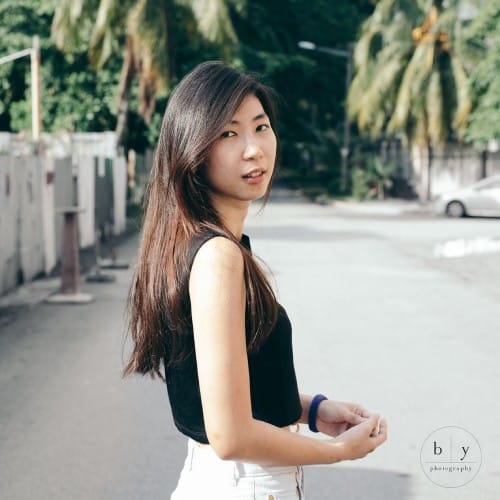 Jeanette Goon
Journalist to Coder/Co-founder of Bayu Harvest
"What really attracted me was, by the end of the day, I have a whole collection of apps which I could build as well as being able to build my own thing."
Githa
Conversion Manager-cum--frontend-coder at AirAsia
"Learning at NEXT Academy gives you room to discuss and you have the one-on-one coach that brings you through your tough times and explain (the code) well."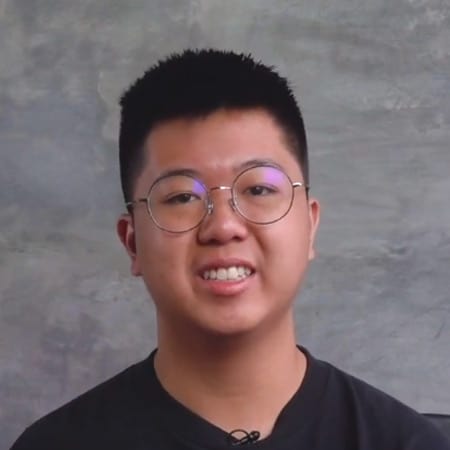 Tan Kok Ming
From College Student to Software Developer
"When I came to NEXT it's really different because, they make you learn a lot of stuff in such a short time, that sometimes you might feel it's really hard but you have to keep going anyway."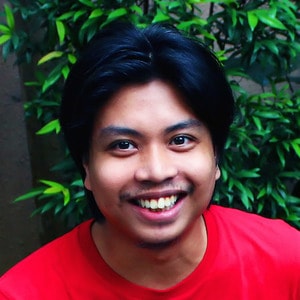 Ahmad Syahir
From IT fresh grad to Software Engineer
I studied as a software engineer for 2 years at Uni. After graduating, I joined the NEXT Academy and found that it covered all I needed to know about Computer Science in just 2 months!
"If anyone would like to venture into machine learning, AI, or data science. I would recommend Python as your first programming language to learn!"
Start Today. It's Time To Take Action.
…and I want to make this work.