Choose The Marketing Digital Skill You Want Today!
...and get your 70% OFF Ticket now and join the classes in August!
Already seen the courses you like?
Click here to sign up👇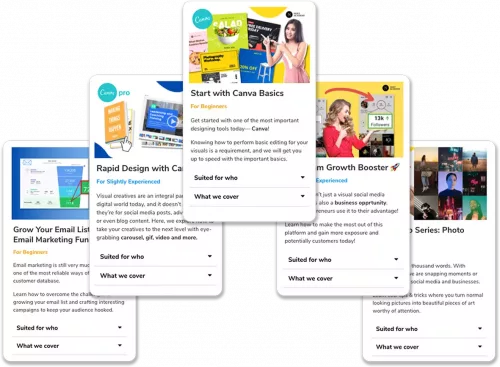 Redeem Ticket Today
(for FREE)

, Use Later.
It started with one of our teammates saying…
"Why not give the early bird people a special deal? LET'S REWARD THEM! 🎉" 
…well guys, here you go! so here is the pre-launch event for our mini-courses.
When these courses are launched, you can use your GOLDEN ticket to redeem the them at an insanely discounted price (Shhh~~).
Make sure you use the correct email address as we will update you on the different launch dates and new exciting mini courses that are coming up soon!
STEP 1
Check out the exciting live mini-courses listed below
STEP 2
Register to get the Ticket.
You can reuse this ticket over and over again until December 2021 for any of our mini-courses!
STEP 3
Once done, check your email & make sure you receive the confirmation
How are the trainings conducted?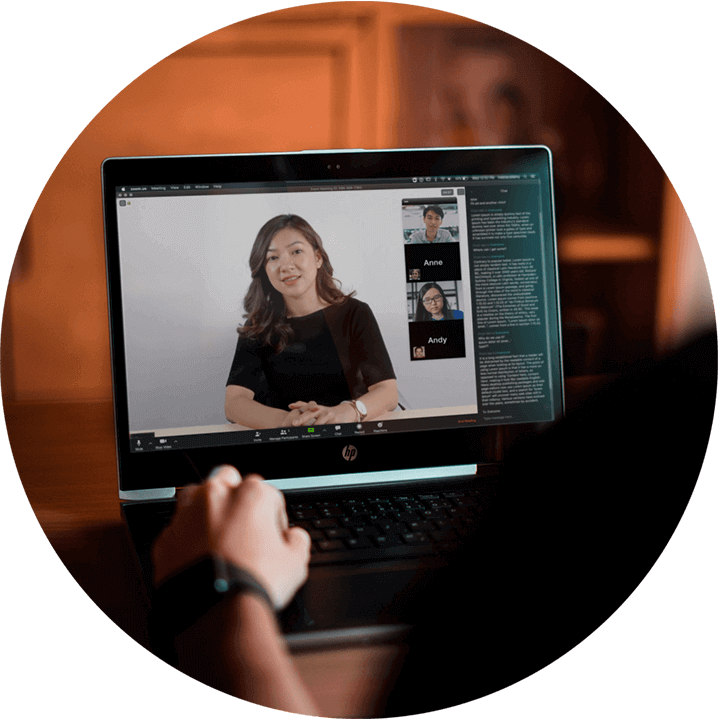 Mentor-guided Live Sessions
#StaySafe, #StayComfortable while you learn with us. Put on your headphones and get ready to rock 'n roll while you ideate and learn!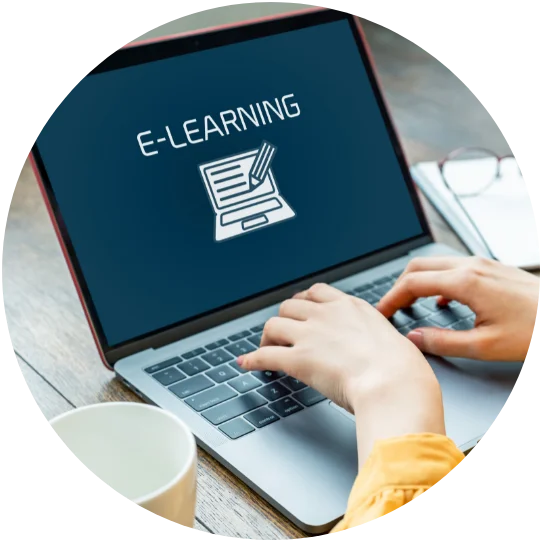 Practical, Follow-along Class
This is going to be a straight-to-the-point class that you can learn and apply! Get a second screen so that you can follow along!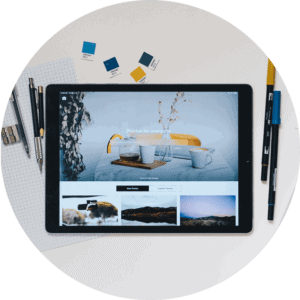 Sessions Recorded For You
These sessions are recorded, so you can always refer back to your session. They will be available to you for 1 year after the course.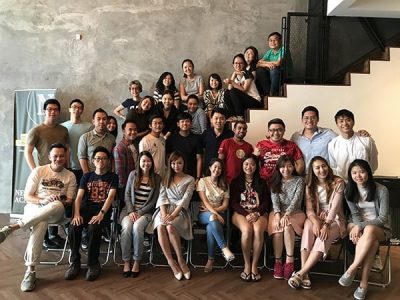 Pick Up a Practical Skill Today
Join us soon as we launch these practical mini courses!
70% off ticket is only valid within the time limit.
Which Skill Do You Want To Learn?
Looking forward to have you join us! Don't miss this out!
Our graduates join us from all walks of life, find out what they have to say about us!
Fion See
Founder of Sticker Bear
Every entrepreneur should learn digital marketing because they can reach a wider audience out there, like people who they would not expect would actually buy their products.
Digital marketing is an essential skill in a job market because it's so close to our daily lives. It's accessible everywhere. I enjoyed learning together with the mentors at NEXT Academy.
Angeline Eow
University Student
"I came from zero marketing background, but with NEXT Academy's help, now I understand what is digital marketing all about and I am truly prepared for the working world."
Sean Mitchell
Entrepreneur & Full-stack Coder
As a business owner, I wanted to learn to code to be more involved in my tech media business. I joined NEXT Academy and throughout the course, I rebuilt my entire site from scratch and included my own features.