Effectively Grow Your Business & Get New Customers With Paid Advertising
Facebook & Instagram • Google & Youtube
💥 People who want to be up-skilled & be a digital marketer
‍Build up skills for yourself and become an advertising specialist.
💥 Business Owners who want more leads & customers.
‍Stop using basic Facebook post boosting or wish that you can run Google Ads effectively. Learn how to utilise the best of Facebook & Instagram, Google & Youtube to find customers for you!
💥 New Entrepreneurs who just started their business.
Starting from ZERO and looking for your first customers? Learn to use Facebook & Instagram to validate and grow your business.
Why you shouldn't miss out on this!
‍By the end of the course, you should be equipped with Advertising basics to advanced knowledge as well as step-by-step practical framework and strategies to help you to build and grow your own business.
3 Programmes You Can Choose From...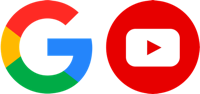 Google & Youtube Advertising (2-Day)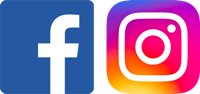 Facebook & Instagram Advertising (2-Day)

2-in-1: Media Buy & Paid Advertising (4-Day)
Fully Sponsored + 6-Month Income Support!
Perkeso, EIS & Penjana have put forth initiatives to help fellow Malaysians during this season to upskill yourselves with the latest digital skills!
Send your newly hired employee to learn for FREE with salary support!
Just joined a company? Ask them to send you for this class for FREE!
Lost your job in the last 6 months? This is for you
Full-Day Online LIVE Training
You will get online learning access with step-by-step resources on how you can do Ads for your business.
You will also get LIVE lectures with industry experts as they teach and share with you their experience and case studies.
Implement what you have learned and during the feedback session, the mentors can provide you more tips!
Be Guided & Get Certified
You will be guided by marketers and tap into their experiences. You will get to experience their thought processes and learn directly from them.

After the course is done, you will be able to get your Advertising certificate.
Bonus Resources on Content Creation
Creating ads require good creatives and assets. Learn how to create content fast and with impact.

We are giving you this bonus course on how to create amazing and impactful assets such as videos & images which you can use for ads and social media content.
Learn from business centric marketing experts
Join the Facebook & Instagram Advertising Masterclass today, learn tips, tricks and strategies to grow your business with your new knowledge!
Learn essential digital marketing strategies. You will get a 360-degree understanding over a broad range of topics.
Understanding How Facebook & Instagram works

Facebook & Instagram Ads Objectives & Format

Facebook & Instagram Audience Targeting

Introduction to The Power of Facebook Pixel

Facebook & Instagram Conversion Goals

Facebook & Instagram Ads Objectives (Advanced)

Facebook & Instagram Audience Targeting (Advanced)

A/B Testing & CBO

Ad Success Tracking & Measurement

Case Studies
Understanding How Google works

Keyword Research

Google Ads Conversion Goals

Creating Step-by-Step Search Ads

Understand How Youtube works

Youtube Audience Targeting

Youtube Ads Conversion Goals

Creating Step-by-Step Youtube Ads

Ad Success Tracking & Measurement

Case Studies
Online Learning Access with Online Curriculum

LIVE sessions with mentors: 10am – 4pm

Ads feedback session
No digital marketing background required

At least have a Facebook and Instagram account (for platform familiarity purposes) or have used Google and Youtube before
A Certificate of Attendance will be provided upon 100% completion of the course
For retrenched/ unemployed
Check if you are eligible under Penjana, Perkeso or EIS.
If yes, you can get your course FULLY SPONSORED with 6-Month Income Support  (based on eligibility).
For more details, please reach out via LIVE chat or Whatsapp us.
If you can't make it for the above dates, we will be having other intakes soon!
NEXT Academy has trained many people from different backgrounds to become coders.
E.g. journalists, accountants, engineers, DJs, waiters, students and more. Here's what they say.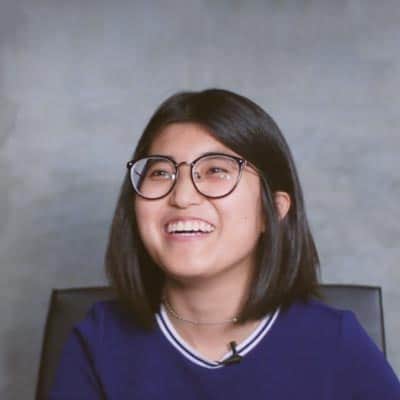 Digital marketing is an essential skill in a job market because it's so close to our daily lives. It's accessible everywhere. I enjoyed learning together with the mentors at NEXT Academy.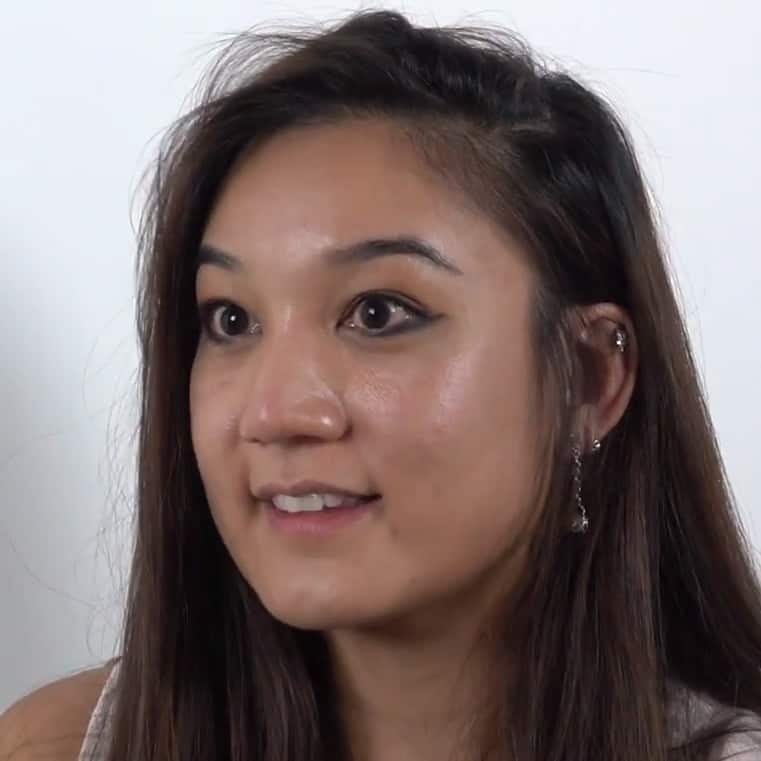 "I've realized that the skills in marketing is not enough, the new world is moving so fast with all the new technology. I think you need to pass into digital marketing right now!"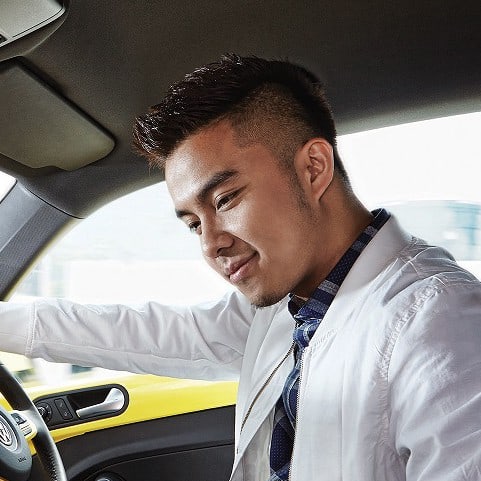 Cheah Kah Wai
Co-founder of Breakout & Hauntu
After the course, I saw conversions and ROI for my campaigns. If I've done this 2 years ago, my business would have gone further than this.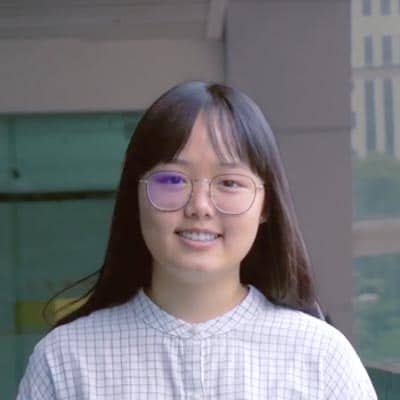 Angeline Eow
University Student
I came from zero marketing background, but with NEXT Academy's help, now I understand what is digital marketing all about and I am truly prepared for the working world.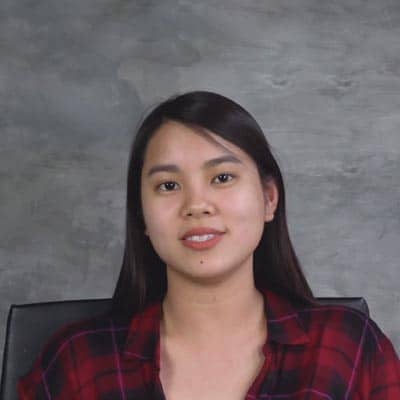 Fion See
Founder of Sticker Bear
Every entrepreneur should learn digital marketing because they can reach a wider audience out there, like people who they would not expect would actually buy their products.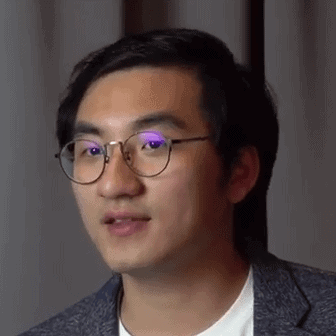 Adrian Ling
Event-Hotelier-Digital Marketer
"After learning digital marketing at NEXT Academy, I was able to use the knowledge I gained and apply it to the company I work at. I am able to modernize my company's digital marketing structure and bring brand new ideas to the table."
Are You Ready To Pick Up A New Skill?
…Start your digital marketing journey today!
Disclaimer: NEXT Academy does not make any guarantees on your ability to get results or earn money through the use of our strategies, ideas, tools, information, etc. Furthermore, NEXT Academy does not warrant or make any representations concerning the accuracy, likely results, or reliability of the use of the materials on its website or otherwise relating to such materials or on any sites linked to this site. Nothing on this page, any of our websites, or any of our curriculum is a promise or guarantee of results or future earnings, and we do not offer any legal, medical, tax, or other professional advice. Any financial numbers referenced here, or on any of our sites, are illustrative of concepts only and should not be considered average earnings, exact earnings, or promises for actual or future performance. Use caution and always consult your lawyer, accountant, or professional advisor before acting on this or any information related to a lifestyle change or your business or financesI In no event shall NEXT Academy be liable for any damages (including, without limitation, damages for loss of data or profit, or due to business interruption) arising out of the use or inability to use the materials or information in this page or any of our websites. Users are responsible and accountable for their actions. Registration to any forms on our sites is considered as the users' sole decision and does not hold NEXT Academy in anyway accountable nor liable. This site is not a part of the Facebook website or Facebook Inc. It is NOT endorsed by Facebook in any way. FACEBOOK is a trademark of FACEBOOK, Inc.