Check out what our students say about NEXT Academy's coding courses which are held in Kuala Lumpur, Malaysia.
Courses include:
✅Full Stack Web Development (Frontend + Backend)
✅Frontend Web Development (HTML, CSS, JavaScript)
✅Frontend Web Development (ReactJS)
✅Backend Web Development (Python, SQL, Flask)
70-80% of our students started with minimal to zero coding knowledge. After the course, majority of them want to pursue a tech career as a coder or as technopreneurs.

At NEXT Academy, our students are ambitious & driven. They are hungry to learn and excited to see where code can bring them. They are committed and we are excited to mentor them.

If that describes you perfectly, then you'll be coming to the right place with like-minded peers.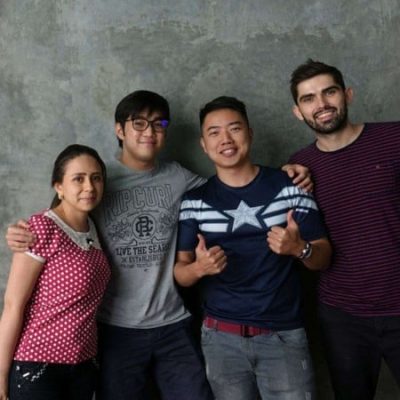 Students & Alumni Reviews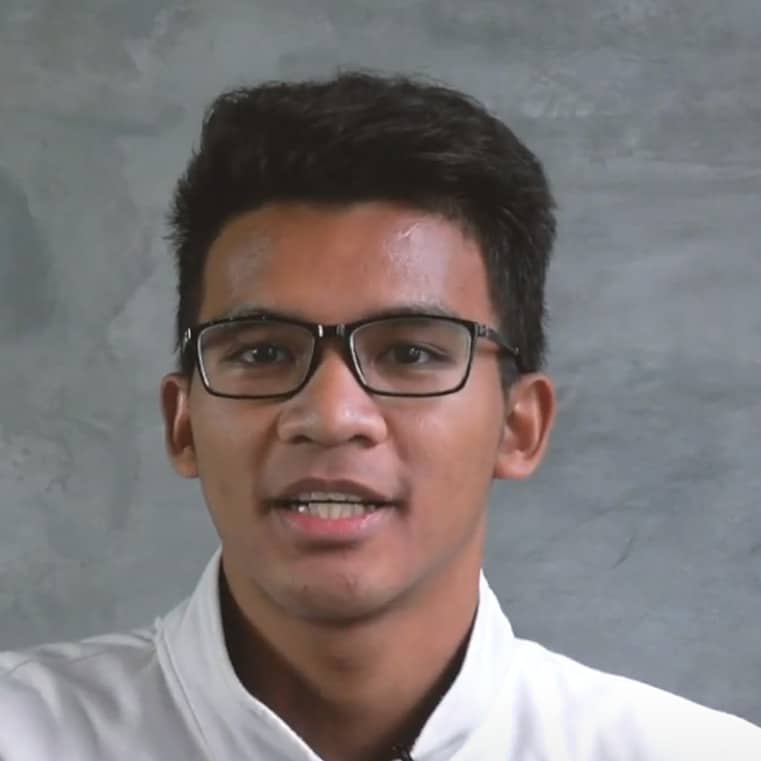 Bintang Tobing
From graphic designer to frontend web developer
"Before I enrolled here at NEXT, I've joined a few other bootcamps before. But, the difference between NEXT Academy and them is so prominent. NEXT Academy prioritized hands-on practice, while a lot of other bootcamps teach more on theories."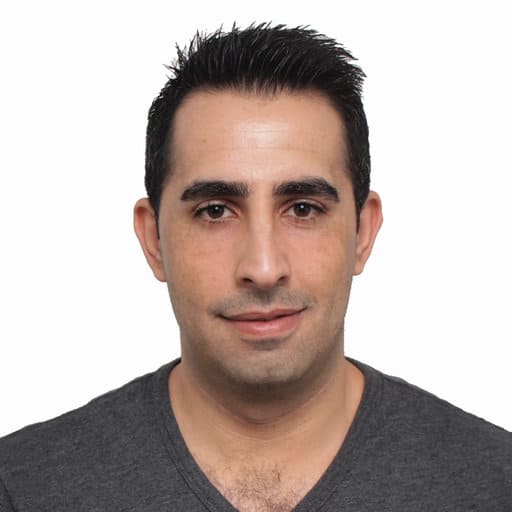 Khaled Muamar
From Telecommunication Engineer to Full Stack Coder
The way of teaching is different, they teach you how to search for answers and be independent instead of giving you the answers.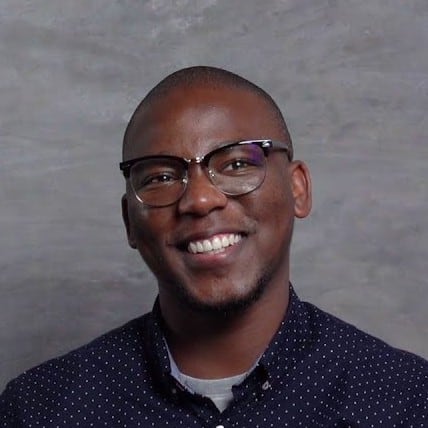 Abel Senwelo
Web Developer Upskilled with React JS
I was really drawn to NEXT Academy because it teaches React JS, which is very much in-demand in the industry right now. No other bootcamps taught this so it was a great opportunity for me.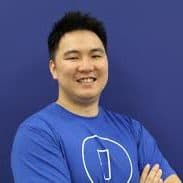 Fung Wei Tan Tai
From Project Manager to CTO of GoGet
The coding bootcamp taught me how to think like a developer. I am now able to better manage my team and plan our technology roadmap for the future, I now have many mentors and friends to pull on when I am in need of tech advice.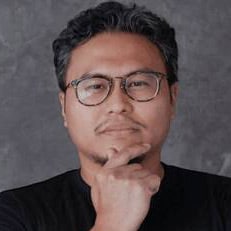 Husni
Leading Digital Transformational projects
"When I left NEXT and started my new developer role, I could basically hit the ground running with everything that I'd learnt from the bootcamp."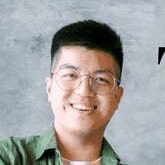 "I got to meet all sorts of people with all kinds of ideas to apply their newfound programming skills onto, it showed to me that this isn't a career with just a single path, it's an entire world of possibilities and I'm excited to be part of it"
Hands-On Coding with Mentor Guidance.
You will be solving challenges and building your app ideas. You will be working together with your fellow peers and mentors as you code. If this is what you are looking for, join us!
Ready to learn to code with us?
Take the first step in learning. You miss 100% of the shots you don't take.