Learning Digital Marketing
You may be a business owner, or want to start your own online business, or a marketer at work wanting to up-skill yourself.
‍
At NEXT Academy, our goal is to build your understanding of the digital world and help you build your thought process on how to strategize for your business with digital marketing.
‍
If that describes you perfectly, then you'll be coming to the right place with like-minded peers.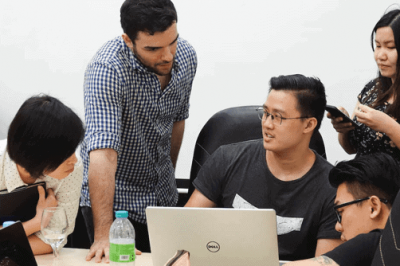 Students & Alumni Reviews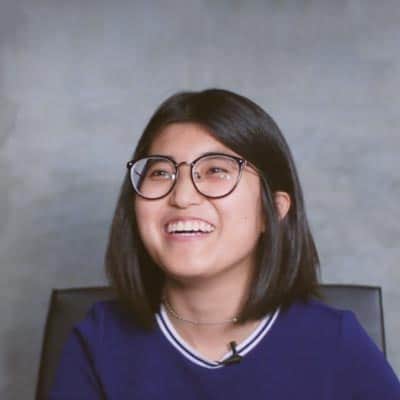 Digital marketing is an essential skill in a job market because it's so close to our daily lives. It's accessible everywhere. I enjoyed learning together with the mentors at NEXT Academy.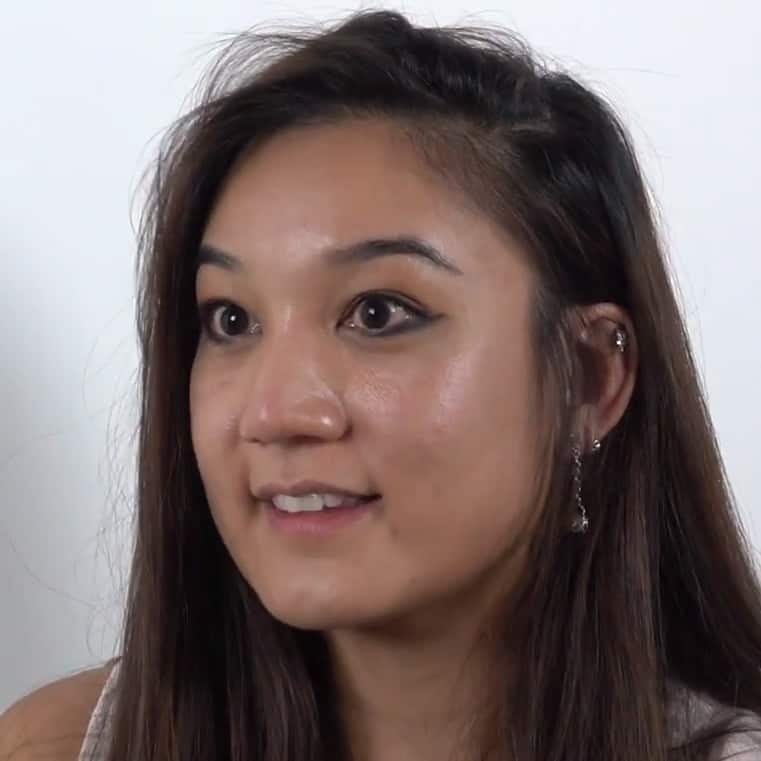 "I've realized that the skills in marketing is not enough, the new world is moving so fast with all the new technology. I think you need to pass into digital marketing right now!"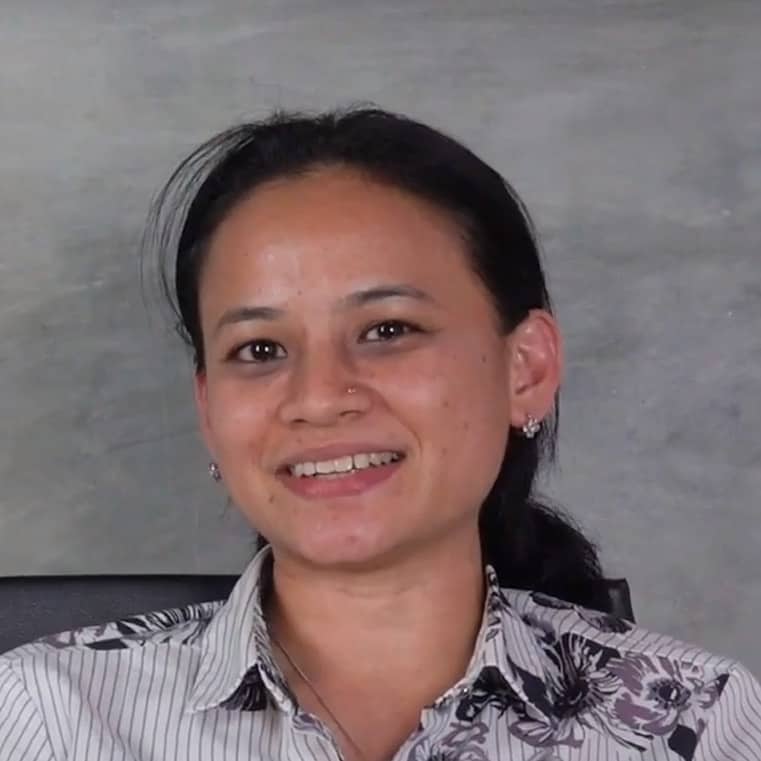 Yajeta
E-Commerce Executive
"After the boot camp I am excited to test out the knowledge that I gain, I would want to create my own ad campaigns and see whether we could run better campaigns that we did previously."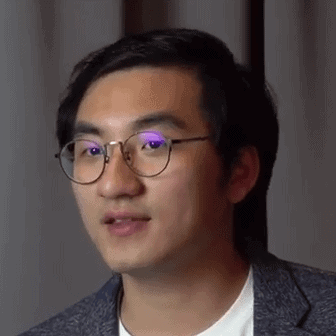 Adrian Ling
Event-Hotelier-Digital Marketer
"After learning digital marketing at NEXT Academy, I was able to use the knowledge I gained and apply it to the company I work at. I am able to modernize my company's digital marketing structure and bring brand new ideas to the table."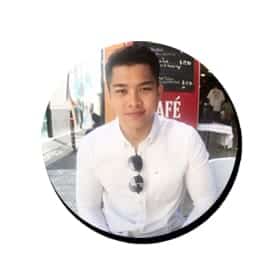 Hilman Danial
Digital Marketer
"In 12 weeks, there is no doubt that I was getting substantial knowledge and best practices of digital marketing. We had new things to learn and apply every week. What stood out to me besides the syllabus was the well-built structure of the course."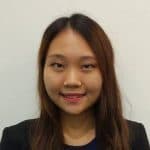 Eva Ho
Digital Marketing Manager at IBIS
"The course has helped Eva implement digital marketing ideas at the company she worked at. She received a promotion at Ibis upon completion of the course."
Hands-On Digital Marketing with Mentor Guidance.
Run real campaigns, learn from mentors and their experiences. Learn how to strategize for your business to reach your ultimate goal for your business!
Ready to learn to digital marketing with us?
Take the first step in learning. You miss 100% of the shots you don't take.