LEARN HOW TO USE FACEBOOK / INSTAGRAM ADS TO GET GUESTS & REPEAT ROOM BOOKINGS
LEARN HOW TO USE FACEBOOK AND INSTAGRAM TO:✅ GET YOUR FIRST GUEST
✅ TURN FIRST-TIME GUESTS INTO REPEAT GUESTS
✅ BOOST YOUR ROOM'S OR PROPERTY'S OCCUPANCY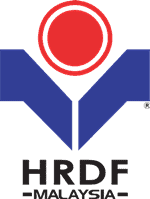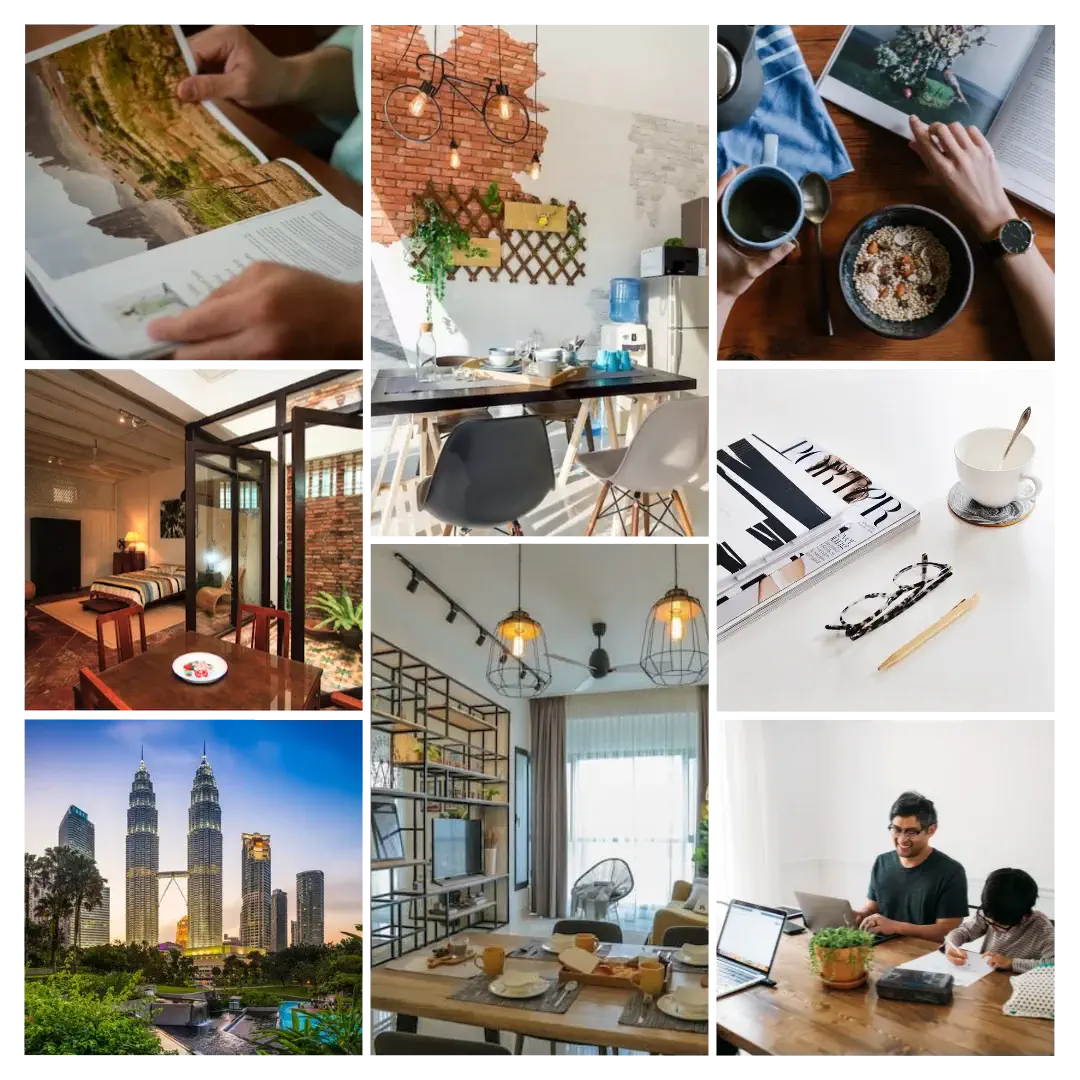 Does this sound like you?
You

rely heavily on online travel agencies

like Booking.com or Agoda.com to find guests
You're

looking for long-term stay bookings

You've tried running Facebook and Instagram ads, but

have not seen results

Your bookings are dependent on tourism

, and the pandemic has caused a significant drop in demand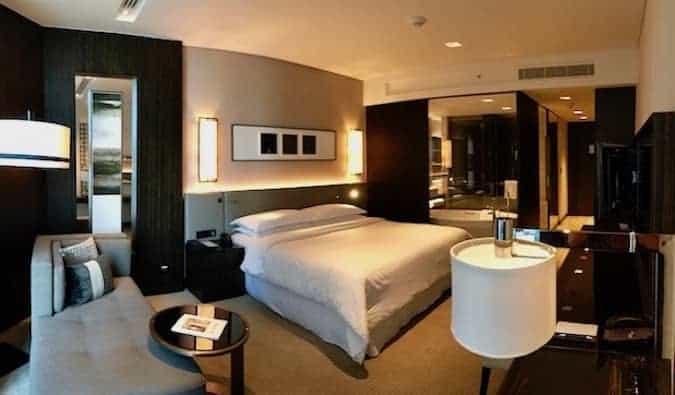 Here is how this course can help you!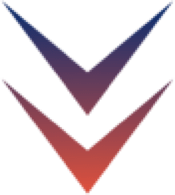 You'll learn to:
✅ Reach out to an audience through different channels within Facebook's ecosystem.
✅ Generate your leads directly from Facebook and Instagram.
✅ Tap into a crowd of hundreds, thousands, or millions of people on Facebook.
✅ Tailor messages for various points in the customer journey, from when they notice you to them making repeat bookings.
✅ Stop spending money on ads that are NOT working.
✅ Create optimized Facebook- and Instagram ads to get customers to book directly from you.
Practical Social Media Advertising
👉

Created for the Property and Hospitality Industry

👈
e-Learning • Certification • Live Mentorship
2 Days training + 1 Day eLearning content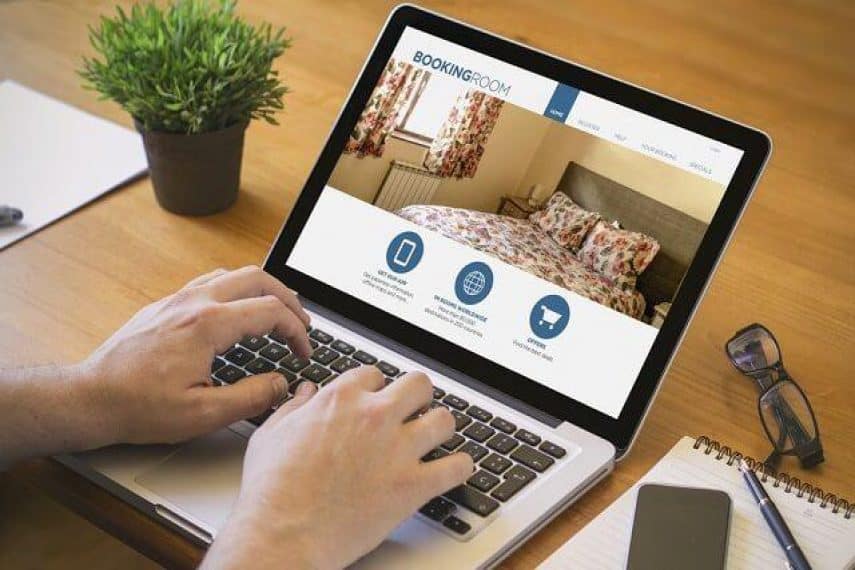 🔥 Beginner-friendly training
‍Starting from ZERO and looking for your first customers? Learn to use Facebook & Instagram to validate and grow your business.
🔥 Focus on key practical knowledge which you'll learn to implement by yourself
Stop using basic Facebook post boosting. Learn how to utilize the best of Facebook & Instagram to find your own customers.
🔥 Property & hospitality case studies included
W‍e don't just focus on theories. We teach you how you can apply this knowledge in your very own industry.
How is the training conducted?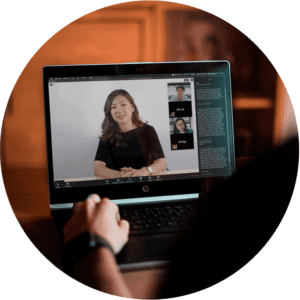 2 Days, Zoom Online
#StaySafe, #StayComfortable while you learn with us. Put on your headphones and get ready to rock 'n roll while you ideate and learn!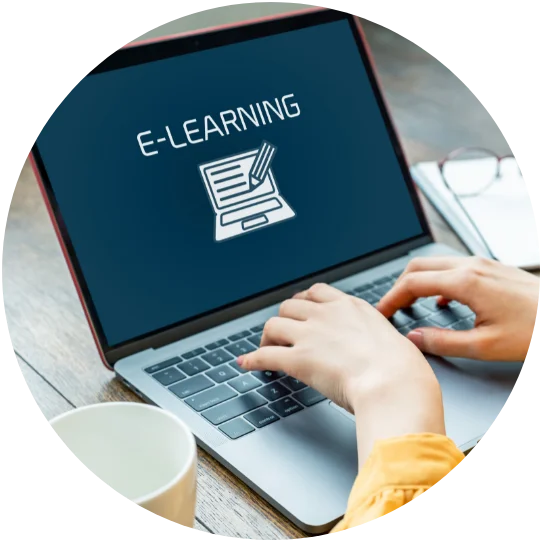 1 Day, extra eLearning tips!
We'll provide additional eLearning materials for you to refer to. They include advanced tips and tricks that can help you take your social media ads to the NEXT level. It will be valid for 1 year.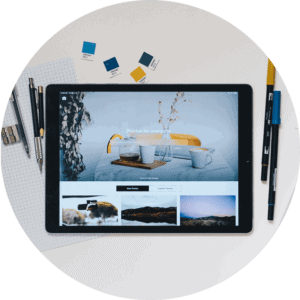 All sessions are recorded for you.
These sessions are recorded, so you can always refer back to your session. They will be available to you for 1 year after the course.
Learn from business centric marketing experts
Join the Facebook & Instagram Advertising For the Property and Hospitality today, learn tips, tricks and strategies to grow your leads with your new knowledge!
Learn essential digital marketing strategies. You will get a 360-degree understanding over a broad range of topics.
Understand the key concept of paid advertising (Facebook & Instagram)
A quick introduction to Facebook Business Manager
Facebook & Instagram Audience Targeting
Understand the various audience targeting options
Deep dive into key advertising objective for the lesson
Lead Generation via Messenger
Walkthrough on ad campaign creation and implementation
Understand key analytics for decision making
MYR 2,100 (HRDF/EIS/PENJANA Claimable)
Online Learning Access with Online Curriculum for Facebook & Instagram Advertising

LIVE sessions with mentors:
➡️ July 1 – July 2, 2021

Case Studies from Hospitality and Property industry

(SPECIAL BONUS) Ads feedback session
No digital marketing background required

At least have a Facebook and Instagram account (for platform familiarity purposes)
A Certificate of Attendance will be provided upon 100% completion of the course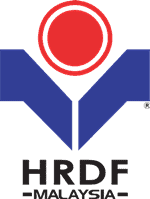 Penjana / HRDF / PERKESO  Claimable
Click on " Penjana / HRDF / PERKESO Claim " to sign up and learn how you can claim! 👍
Guide for both Employers and Individuals available in the form below: 👇👇
NEXT Academy has trained many people from different backgrounds to become coders.
E.g. journalists, accountants, engineers, DJs, waiters, students and more. Here's what they say.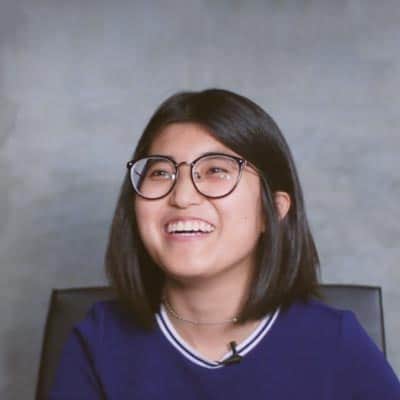 Digital marketing is an essential skill in a job market because it's so close to our daily lives. It's accessible everywhere. I enjoyed learning together with the mentors at NEXT Academy.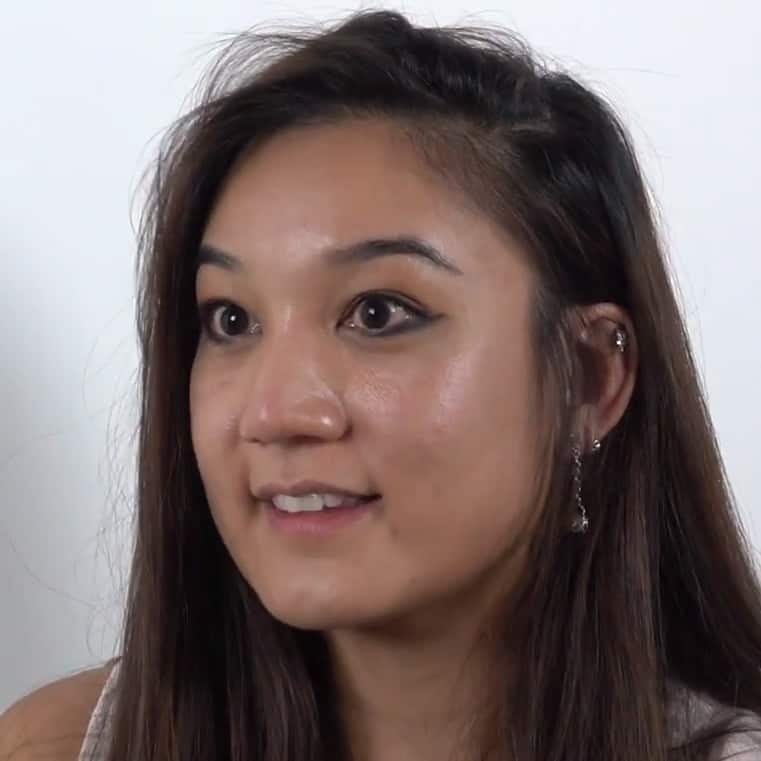 "I've realized that the skills in marketing is not enough, the new world is moving so fast with all the new technology. I think you need to pass into digital marketing right now!"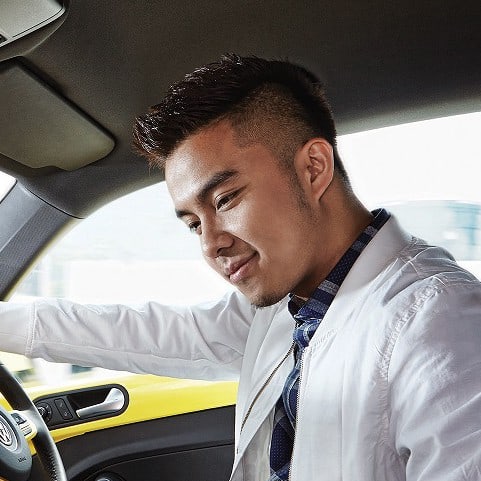 Cheah Kah Wai
Co-founder of Breakout & Hauntu
After the course, I saw conversions and ROI for my campaigns. If I've done this 2 years ago, my business would have gone further than this.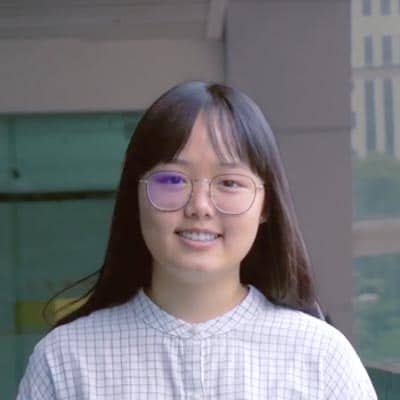 Angeline Eow
University Student
I came from zero marketing background, but with NEXT Academy's help, now I understand what is digital marketing all about and I am truly prepared for the working world.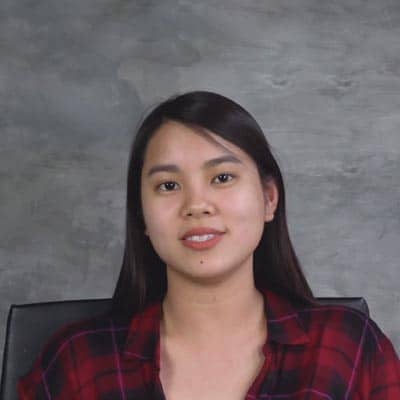 Fion See
Founder of Sticker Bear
Every entrepreneur should learn digital marketing because they can reach a wider audience out there, like people who they would not expect would actually buy their products.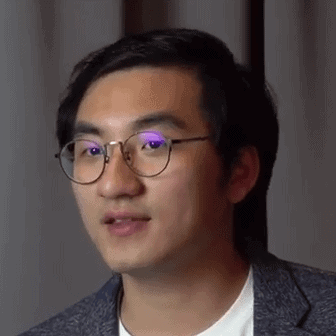 Adrian Ling
Event-Hotelier-Digital Marketer
"After learning digital marketing at NEXT Academy, I was able to use the knowledge I gained and apply it to the company I work at. I am able to modernize my company's digital marketing structure and bring brand new ideas to the table."
Are You Ready To Pick Up A New Skill?
…Start your digital marketing journey today!