Shopify eCommerce Store Development 101
Step by step live workshop
From -0- to Launching your Store in 4 hours
e-Learning • Certification • Live Mentorship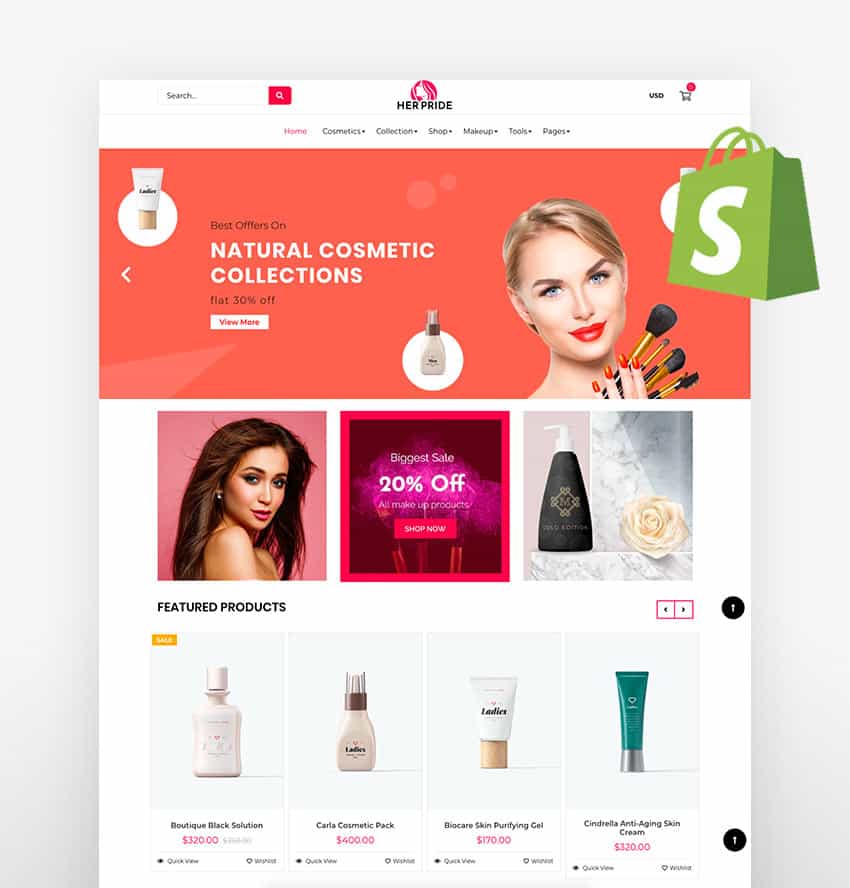 🔥 Store Owners who want to take their business Online.
T‍his is a great workshop for offline store owners with no knowledge or basic knowledge of building website
🔥 New Entrepreneurs who just started their business.

Starting from ZERO and looking to start your online ecommerce business? Learn to use Shopify to start, validate and grow your business.
🔥 People who want to sell their products directly to their customers 
‍You want to sell products directly to your customers and all the processes done online. Shopify can do all the heavy lifting for you!

🔥 Upload once and  Sell across multiple marketplaces and social media
You can connect your shop across multiple marketplaces and social media seamlessly (including Shopee, Lazada, Facebook Shop…).
Why you shouldn't miss out on this!

‍By the end of the course, you should be equipped with Shopify basics to advanced knowledge as well as step-by-step framework and strategies to help you to start and grow your own eCommerce business using Shopify.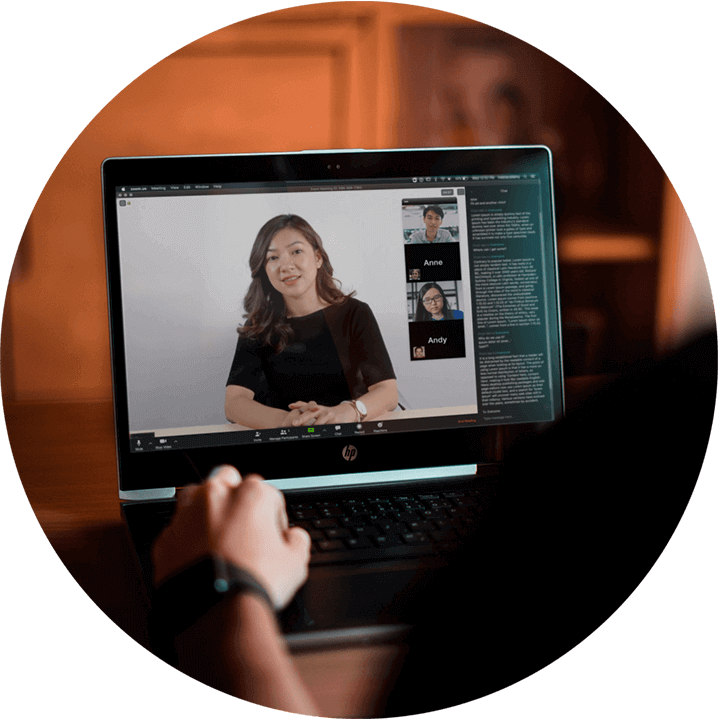 4hrs - Live Workshop
1 x Online LIVE Lecture with Industry Experts for people who wants to get started right away.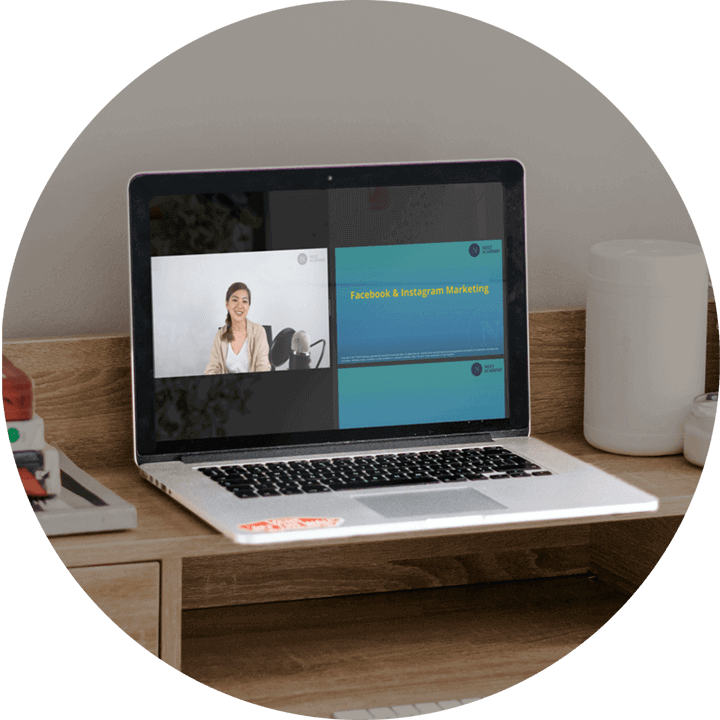 e-Learning Materials
Online Learning Access to Shopify course materials and relevant videos.
*Special Bonus*
Shopify Development Unlimited Access
You don't have to worry about Shopify's 14 days trial. You can take your time to build your store.
You will also get 1 x LIVE lectures with industry experts as they teach and you can follow the steps to create your store together with the instructor.
You will get online learning access with step-by-step resources on how you can create and modify certain part of your Shopify store.
Implement what you have learned and you can ask questions during and after the session from the mentors!
Shopify unlimited Development access​
When you sign up for Shopify 14days trial, you have a short period to get everything up and running.  
Based on our experience, 14 days is not enough, specially if you want to set up payment and have loads of products to upload.
During the course, we provide you a development account where you will have ample of time to complete your website and launch in your pace.
You will be guided by our mentors and tap into their experiences.
You will get to experience their thought processes and learn directly from them.
After the course is done, you will be able to get resources and materials that can get you up and running.
Learn first-hand from ecommerce experts in Malaysia.
Join the Shopify Online Store Workshop today, learn tips, tricks and strategies to start your business online with your new knowledge!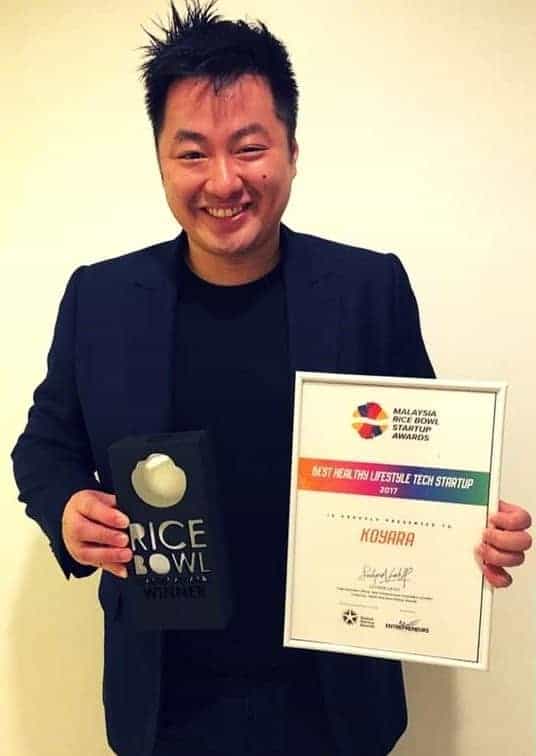 Ian Ng, Ex-Founder and CEO at Koyara
Ian is an entrepreneur at heart and has great passion for eCommerce. Previously Founded and Sold Koyara.com, an Award-Winning Healthcare startup in Malaysia.
From -0- to 50,000 daily visitors!

He has experience of growing successful ecommerce and no stranger to how to start and scale a Shopify store. Whatever you're set out to do with Shopify, he has been there and done that.
Started off as Digital Marketer.

Ian, was a SEO (Search Engine Optimization) and SEM  (Search Engine Marketing) practitioner before starting Koyara. You don't have to be extremely tech savvy or digital marketer to start a successful eCommerce business. All you need is Passion, Curiosity, and the will to Start.
Learn essential digital marketing strategies. You will get a 360-degree understanding over a broad range of topics.
Setting up your Shopify store from scratch

Add and manage your products and product information

Selecting the right theme for your Shopify store

Customizing menus

Setting up shipping and payments online

Managing orders, inventory, and sales from the dashboard

Installing Shopify apps

Launching your store
*Applicable to Malaysian Maybank Credit Card holders.
** We accept payments via Cryptocurrency.  
LIVE workshop with mentors:
➡️  19th June (9am – 12:30pm) + 30min Q&A
Online Learning Access with Online Curriculum for Shopify Online Store Workshop
(SPECIAL BONUS)  Shopify Developer Account Unlimited Access
No ecommerce background required

Access the workshop through a PC or  laptop (recommended to have 2 screen – to follow and apply)
A Certificate of Attendance will be provided upon 100% completion of the workshop
This course is conducted Online over Zoom.
🔥🔥🔥
You can join the workshop by clicking the link below. This includes:
➡️19th June (9am – 12:30pm) +30min Q&A
Access to learning materials and assets
Only RM499 RM287 with unlimited Shopify Development Account!
You can grab this offer for RM387 for 2 pax if you and your friend sign up together.
NEXT Academy has trained many people from different backgrounds to become coders.
E.g. journalists, accountants, engineers, DJs, waiters, students and more. Here's what they say.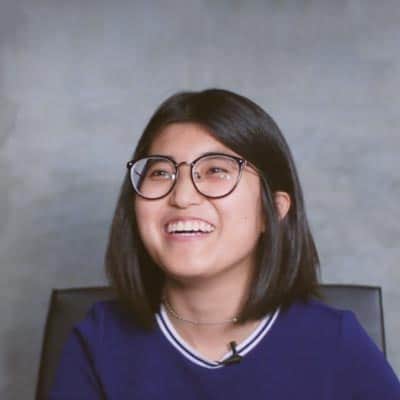 Digital marketing is an essential skill in a job market because it's so close to our daily lives. It's accessible everywhere. I enjoyed learning together with the mentors at NEXT Academy.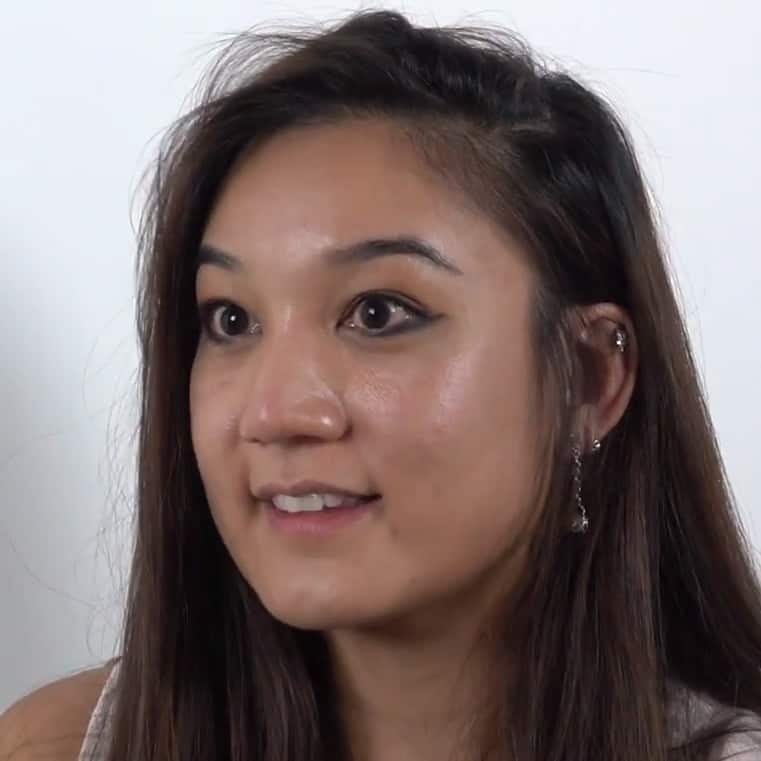 "I've realized that the skills in marketing is not enough, the new world is moving so fast with all the new technology. I think you need to pass into digital marketing right now!"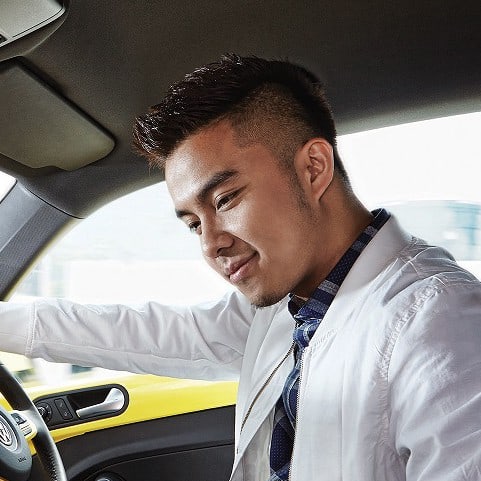 Cheah Kah Wai
Co-founder of Breakout & Hauntu
After the course, I saw conversions and ROI for my campaigns. If I've done this 2 years ago, my business would have gone further than this.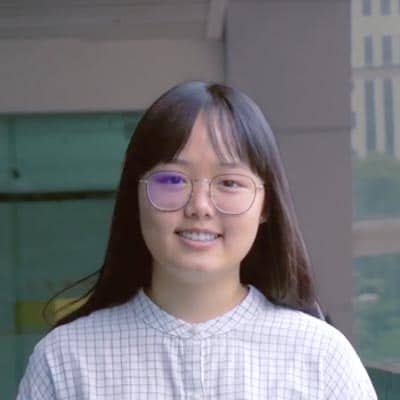 Angeline Eow
University Student
I came from zero marketing background, but with NEXT Academy's help, now I understand what is digital marketing all about and I am truly prepared for the working world.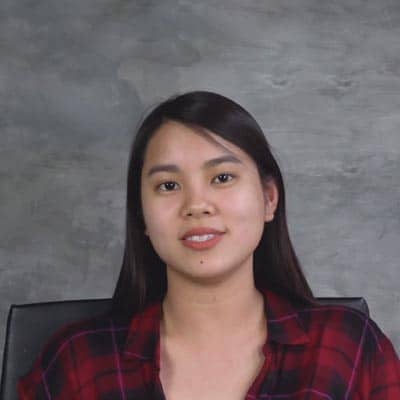 Fion See
Founder of Sticker Bear
Every entrepreneur should learn digital marketing because they can reach a wider audience out there, like people who they would not expect would actually buy their products.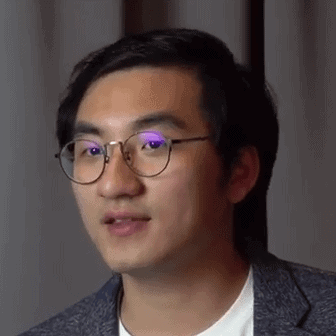 Adrian Ling
Event-Hotelier-Digital Marketer
"After learning digital marketing at NEXT Academy, I was able to use the knowledge I gained and apply it to the company I work at. I am able to modernize my company's digital marketing structure and bring brand new ideas to the table."
Are You Ready To Pick Up A New Skill?
…Start your digital marketing journey today!