CLAIM HRDF AND UPSKILL YOUR TEAM WITH A PART-TIME CODING COURSE
HRDF-Claimable | Part-Time | 10 Weeks
Invest in your best team players with
Code
With our HRDF-claimable part-time online coding course, add value to the best team players, increase loyalty and productivity to your business at no extra organizational cost.
• HRDF-claimable
• Saturday on-site session
• Complimentary weekday online mentoring sessions
Watch the video to learn more about our part-time course from our founder, Josh Teng.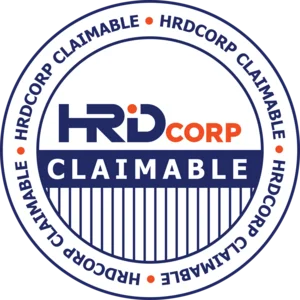 Reap your contributions back into your business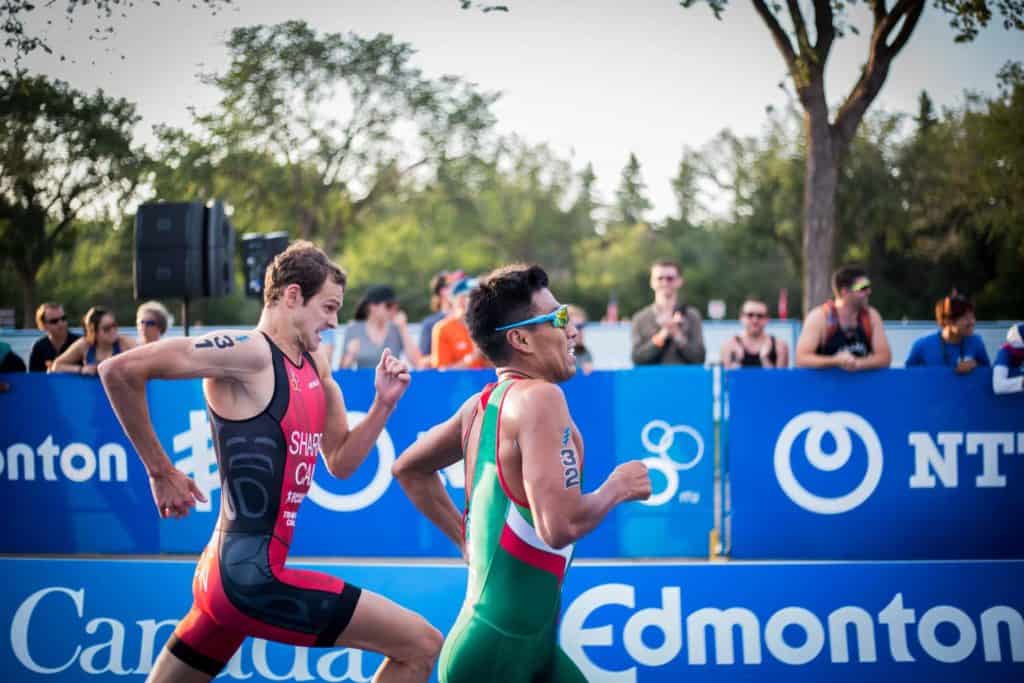 Stay ahead of competitors
By making sure your staff is constantly advancing, you will continue to move forward are remain competitive within the marketplace.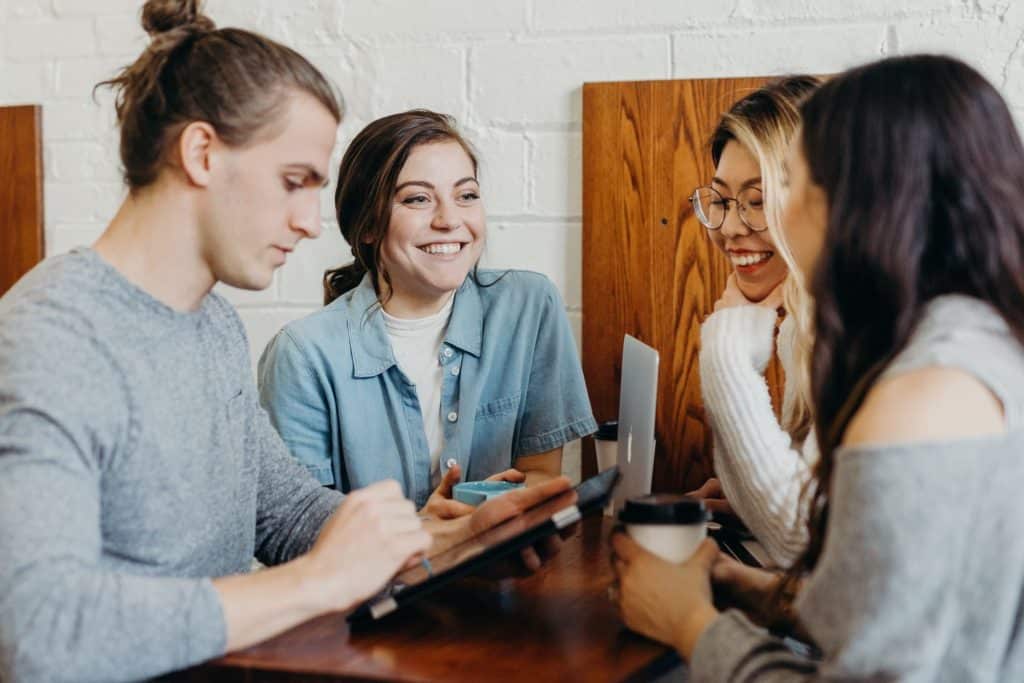 Improves retention & loyalty
With ongoing training, your existing staff who you know and trust can become more eligible for internal promotions.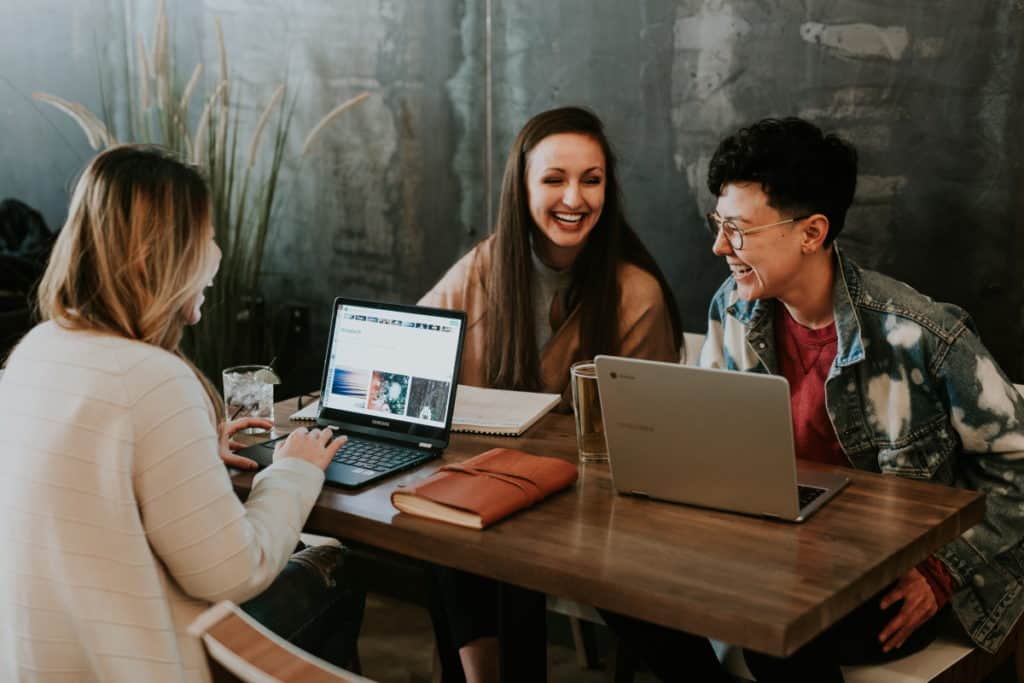 Stimulates business growth & quality initiatives
Trained employees will allow for a wider skillset to be utilized to introduce quality initiatives and bring financial gains to the business.
Our graduates join us from all walks of life, find out what they have to say about us!
Jye Miin
Designer to Full-stack Coder
I learned coding because I wanted to build anything I could ever imagine. At first, I learned coding online by myself but I still could not build anything with my knowledge. Since I joined NEXT Academy, I can now design websites that are executable in a more efficient way.
Bintang Tobin
Front-end Web Developer
Before I joined NEXT Academy, I joined a few other bootcamps before. But, the difference between NEXT Academy and them is so prominent. NEXT Academy prioritized hands-on practice, while a lot of other bootcamps teach more on theories
Abdal Aziz
Full-stack Coder
I had some application ideas for my country, but I didn't know how to code. I decided to join NEXT Academy to make an impact to my country. It has been an amazing journey.
Some of the great companies that have hired our graduates
What they can create in
10 Weeks
With the power to code, they can now design, build and maintain websites.
Jye Miin's Bootcamp Portfolio
Graphic Designer to Frontend Developer
Here is a simple sample of Jye Miin's work during the 2-week bootcamp. She started with zero coding knowledge.
View
Tic-Tac-Toe Challenge
Tic Tac Toe
Aside from learning how to code the look and feel of your website, you will be writing algorithms to make your website interactive.
View
Bintang's Bootcamp Portfolio
Game to Frontend Web-Developer
Bintang learnt to create algorithms to build interactive websites. Bintang managed to build a word-guessing game in just 2 weeks. Here's a simple sample of his work.
View
Our curriculum is designed in such a way that each topic builds onto one another.
Part-Time, 10 Weeks, Online + Offline Learning (In-Person Mentorship).

*you may convert to full-time format if you change your mind
HTML, CSS, JavaScript, Bootstrap
Programming background is not required.
MYR 3,499 or MYR 291.58/mth*
*Applicable to Malaysian Maybank Credit Card holders.
** We accept payments via Cryptocurrency.  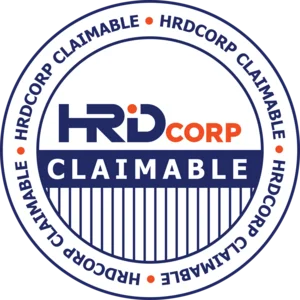 HRDF Claimable
Classes in English

10 weeks part time in-person + online

In-person/ onsite mentorship Saturday
(10:00am – 4:00pm)
Ask questions anytime online
1-hour online mentorship every weekday if you need help! (8pm – 9pm)

Lessons and challenges accessible anytime online

Code review by mentors on your projects
Convert to full-time format at no extra charge within the first 2 weeks of your registration date or class start date (whichever later).
After 2 weeks, convert to full-time format at 50% discount, even after you've graduated from the part-time course!
(Read more in FAQ)
No programming background necessary*
15-hour prep work and reading materials will be supplied upon enrolment.
You should have your own laptop
A Certificate of Completion and a report card of your portfolio are provided. Students must achieve 98% attendance to be eligible for the certificate. These certificates can be used for job applications.
73A, Jalan SS20/11, Damansara Kim,
47400, Petaling Jaya, Selangor, Malaysia
*RESULTS DISCLAIMER: No programming background necessary. However, results may vary between individuals depending on how much hard work you put in. It is an intensive bootcamp experience and students are expected to give their 110% to complete the challenges if they wish to achieve their goals to become a competent coder.
How to get started
Step 1: Click 'Request info' below ‍

Step 2:
‍Fill in the form below with your details and we will get in touch with you ‍

Step 3:
‍We will send over the relevant documents needed for the HRDF-claim ‍

Step 4:
The syllabus will be sent to your employee upon claim approval and you're on your way to being a step ahead of the game!
Ready to equip your business with an in-demand team?
Get ahead of the competition with code today. Enjoy up to a 15% discount on all courses when you also sign up to be a NEXT Academy Employer Partner. Click here to find out more.