Interested to know more about what NEXT Academy offer?
Give us your contact and we will share with you what courses are there in 2022!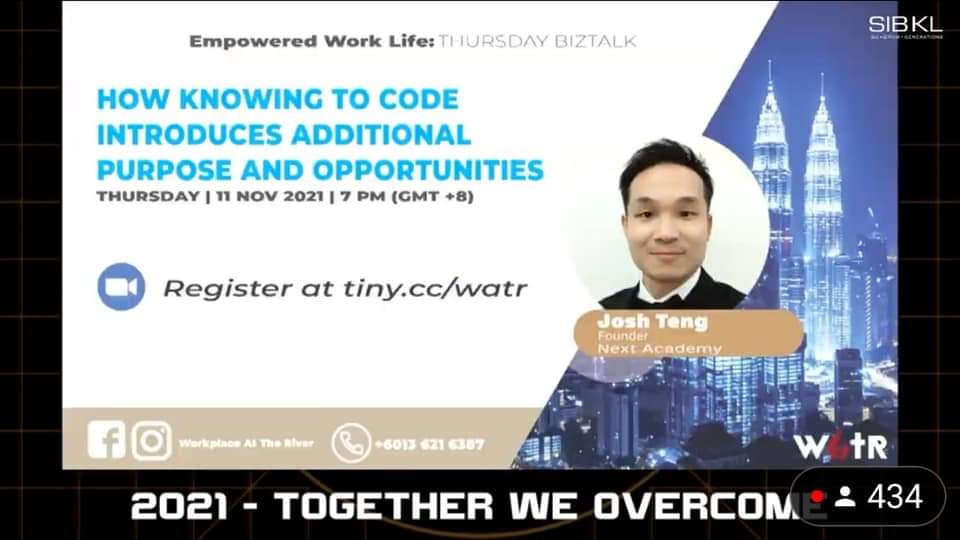 Learn seriously from our coding mentors and practitioners!
You don't need to be alone in your coding journey when you are with NEXT Academy. 
NEXT Academy has trained many people from different backgrounds to become coders.
E.g. journalists, accountants, engineers, DJs, waiters, students and more. Here's what they say.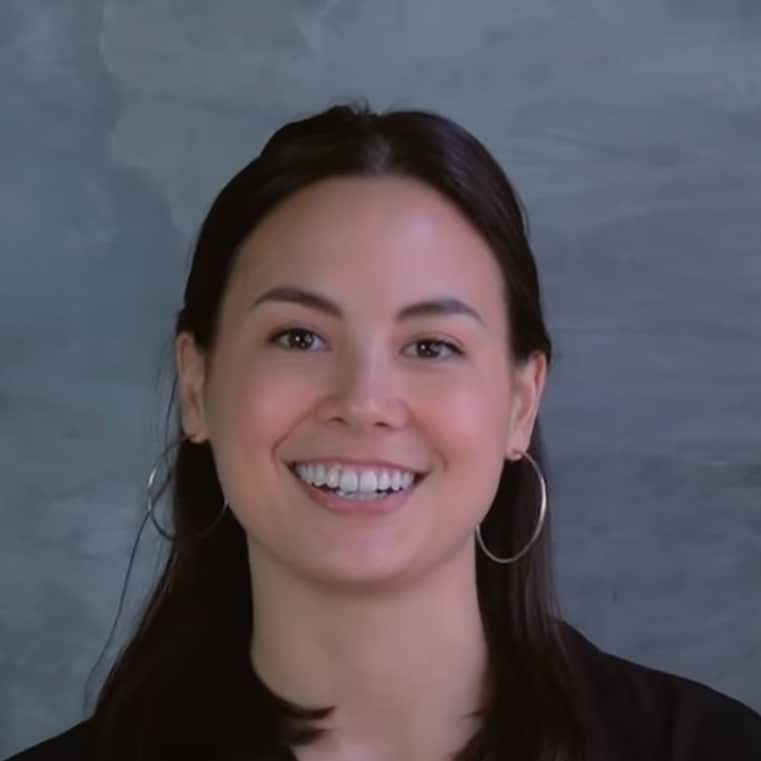 Emika Ijuin
From engineer to software developer
Coming to NEXT Academy bootcamp really helped me tremendously. It increased my speed of learning, and it's so exciting that I can learn together with like-minded people from all over the world!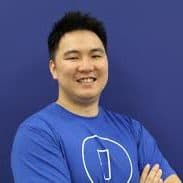 Fung Wei Tan Tai
From Project Manager to CTO of GoGet
The coding bootcamp taught me how to think like a developer. I am now able to better manage my team and plan our technology roadmap for the future, I now have many mentors and friends to pull on when I am in need of tech advice.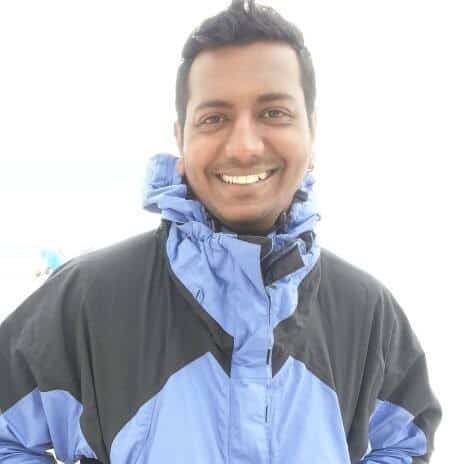 Jordan Rao
Co-founder of Nucleus Solutions
I had an exceptional journey from being interested in programming to actually being able to program. The journey was filled with challenges but it was definitely worth it.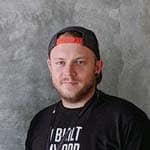 Matt Cross
From Car Industry to Tech
It was difficult at first coming in with very little knowledge coming into the bootcamp, and at the pace of which the bootcamp moves you HAVE to give 150% of your effort if not you are going to fall behind.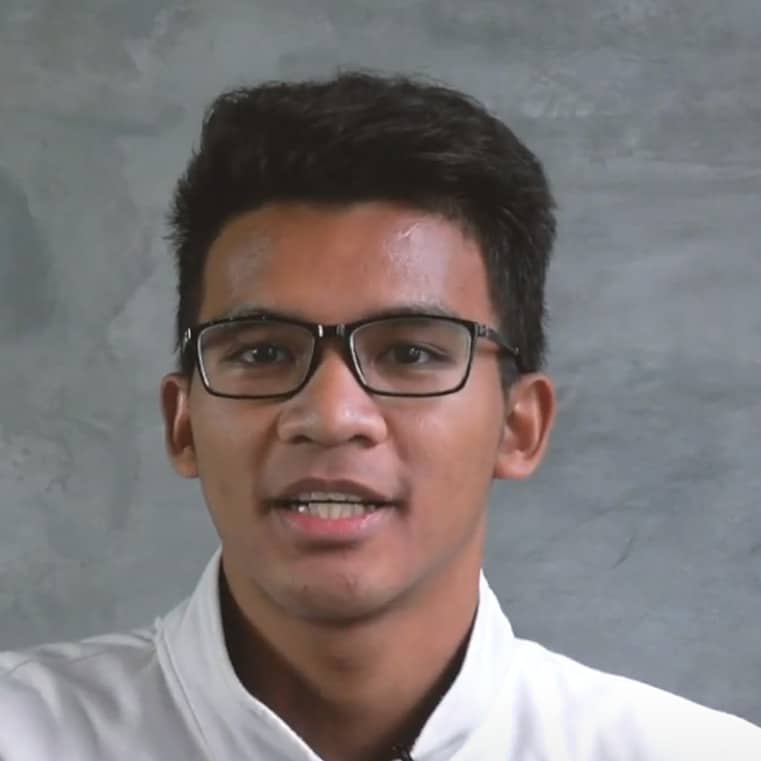 Bintang Tobing
From graphic designer to frontend web developer
"Before I enrolled here at NEXT, I've joined a few other bootcamps before. But, the difference between NEXT Academy and them is so prominent. NEXT Academy prioritized hands-on practice, while a lot of other bootcamps teach more on theories."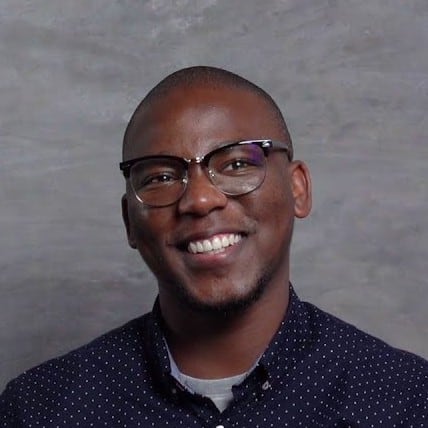 Abel Senwelo
Web Developer Upskilled with React JS
I was really drawn to NEXT Academy because it teaches React JS, which is very much in-demand in the industry right now. No other bootcamps taught this so it was a great opportunity for me.