College ≠ Success.
The Right Skills Are.
Here's the cold hard truth. Getting a good job or becoming an entrepreneur is not about which college you come out from.

Your college doesn't determine your success. If it does, then there shouldn't be so much unemployment.

You determine your success – your attitude & the right skills you have that is fit for the time.

Learn skills that matter for the future.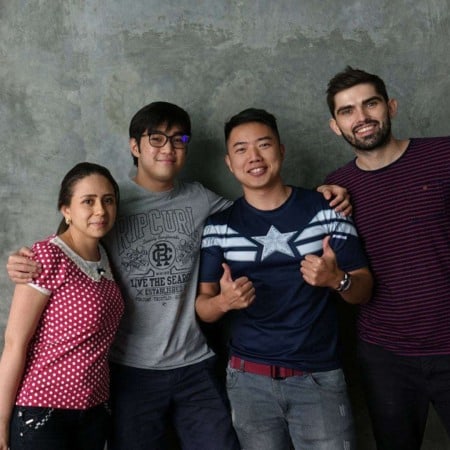 What skills do you want to empower yourself with?
I love the world of tech!
I want to work in tech companies with apps, software and hardware!
I want to build my own tech company!
I love the world of marketing, advertising and influencers!
I want to be a digital marketer for brands!
I want to start my own business & sell online!
Front-End Web Development
2 Weeks | Full-Time | In-Person
Learn the basics of web development and build beautiful websites with HTML, CSS, and JavaScript. Students have the option to move onto the Back-end syllabus on completion.
Full-Stack Web Development
10 Weeks | Full-Time | In-Person
The fastest route to becoming a Full-Stack web developer. Gain an all-round understanding in programming, and learn to build an app in just 10 weeks. No pre-requisites necessary.

ALPHA: Full-Stack Coding+ Internship
3-Months Coding + Up to 9 Months Internship
You will be learning coding via the 10-week Full-Stack Web Development course. After that, you can earn and gain work experience via internships through our placement programme.
Student Reviews ⭐️⭐️⭐️⭐️⭐️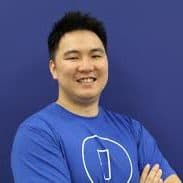 Fung Wei Tan Tai
From Project Manager to CTO of GoGet
The coding bootcamp taught me how to think like a developer. I am now able to better manage my team and plan our technology roadmap for the future, I now have many mentors and friends to pull on when I am in need of tech advice.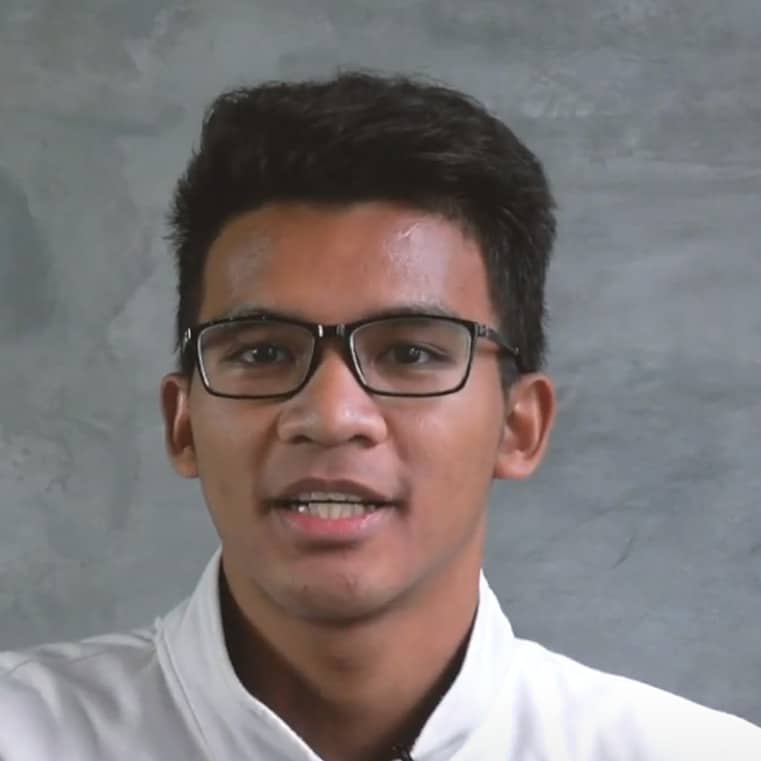 Bintang Tobing
From graphic designer to frontend web developer
"Before I enrolled here at NEXT, I've joined a few other bootcamps before. But, the difference between NEXT Academy and them is so prominent. NEXT Academy prioritized hands-on practice, while a lot of other bootcamps teach more on theories."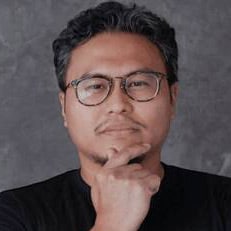 Husni
Leading Digital Transformational projects
"When I left NEXT and started my new developer role, I could basically hit the ground running with everything that I'd learnt from the bootcamp."
The Digital Marketing Path
Digital Marketing Remote Immersive
12 Weeks | 10 Hours/ Week | Online
Turbocharge your business and increase your visibility in the digital world. Our structured curriculum will show you how you can increase your revenue and double your leads for your business.
Digital Marketing Product Launch Bootcamp
5 Weeks | 2 days/Week | Face-to-Face
Spend 5 weeks, Thursdays and Saturdays with us to learn and implement digital marketing. This accelerated programme will teach you how to turbocharge your business and increase your visibility in the digital world.
Student Reviews ⭐️⭐️⭐️⭐️⭐️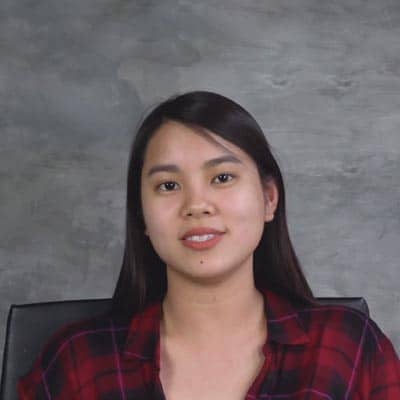 Fion See
Founder of Sticker Bear
Every entrepreneur should learn digital marketing because they can reach a wider audience out there, like people who they would not expect would actually buy their products.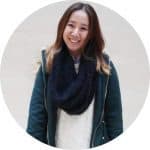 Eunice Law
Digital Marketer
"I expected the course to be quite conceptual and basic. As I progressed further into the course, I realized it was quite technical, as the course also covered many technical know-hows — analytics & performance measure, keyword research, and more."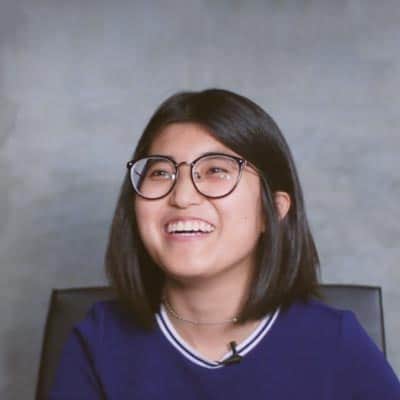 Digital marketing is an essential skill in a job market because it's so close to our daily lives. It's accessible everywhere. I enjoyed learning together with the mentors at NEXT Academy.
Ready to learn a new skill with us?
Take the first step in learning. You miss 100% of the shots you don't take.