DIGITISING YOUR BUSINESS SUCCESSFULLY
Here is Our Story and 8 Digital Marketing Tips!
CLICK BELOW TO GET SLIDES
NEXT Academy has trained many people from different backgrounds to become digital marketers. Here's what they say.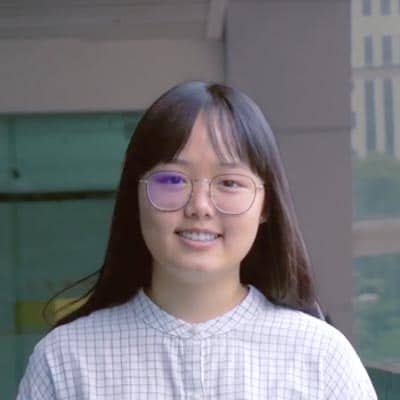 Angeline Eow
University Student
I came from zero marketing background, but with NEXT Academy's help, now I understand what is digital marketing all about and I am truly prepared for the working world.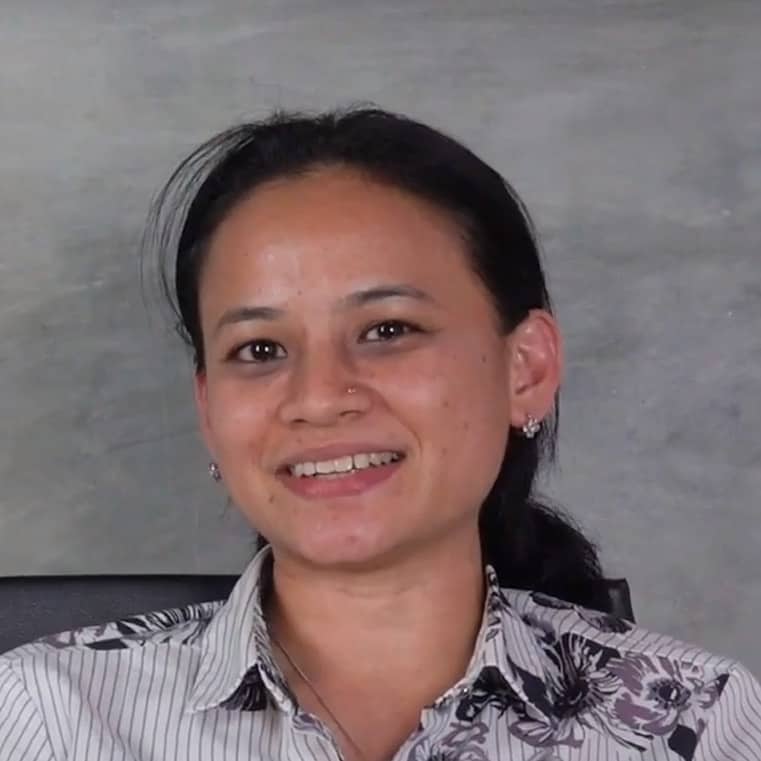 Yajeta
E-Commerce Executive
"After the boot camp I am excited to test out the knowledge that I gain, I would want to create my own ad campaigns and see whether we could run better campaigns that we did previously."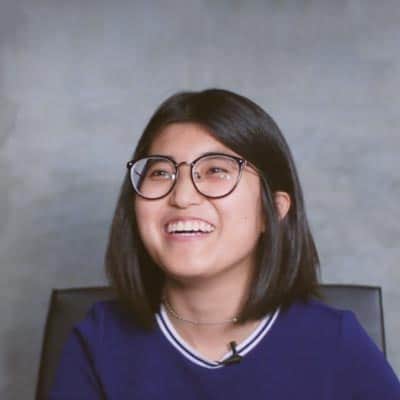 Digital marketing is an essential skill in a job market because it's so close to our daily lives. It's accessible everywhere. I enjoyed learning together with the mentors at NEXT Academy.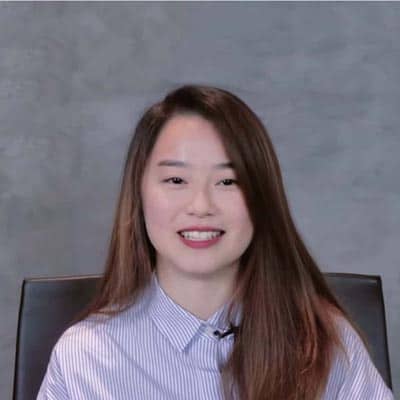 Cindy Chen
After I learn digital marketing, I can boost my sales revenue and increase brand awareness.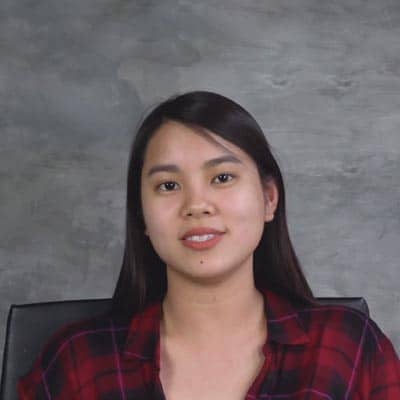 Fion See
Founder of Sticker Bear
Every entrepreneur should learn digital marketing because they can reach a wider audience out there, like people who they would not expect would actually buy their products.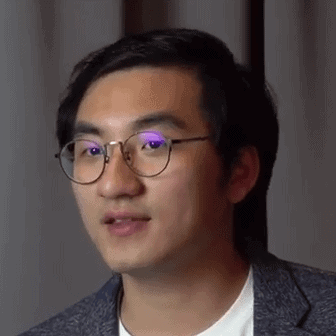 Adrian Ling
Event-Hotelier-Digital Marketer
"After learning digital marketing at NEXT Academy, I was able to use the knowledge I gained and apply it to the company I work at. I am able to modernize my company's digital marketing structure and bring brand new ideas to the table."
Are You Ready To Pick Up A New Skill?
…Start your DIGITAL MARKETING journey today!