HOW TO REACH YOUR TARGET CUSTOMERS ONLINE
Have a big following on Instagram, hundreds of shares & likes on Facebook BUT they are not turning into customers and translating into sales?
Let us share with you a 4-part digital marketing series on essential tools to find high quality audience online that will help you market and grow your business!
A Snapshot of What You'll Learn
Bite sized lessons to help you with your digital marketing.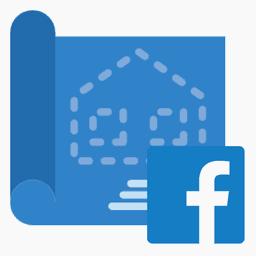 What makes a good Facebook Ad? Discover what it takes to create impactful ads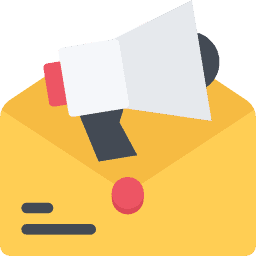 Did you know that there are various types of e-mail marketing? You'll learn about them in this lesson.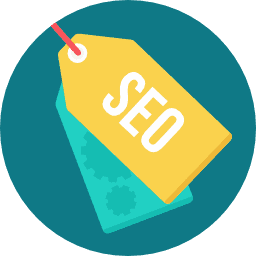 How do you make your website rank high on Google searches? This is the art of SEO.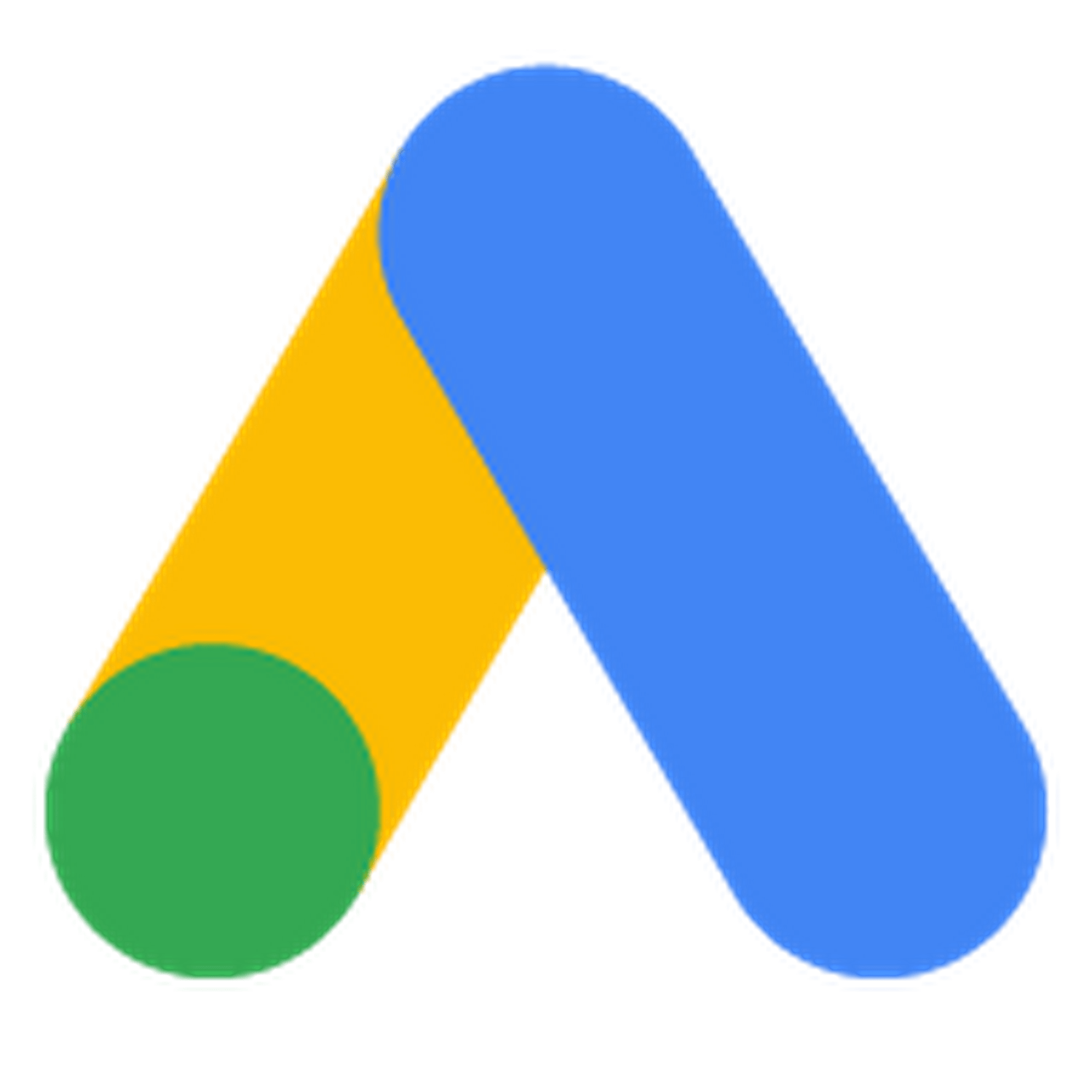 Advertising based on keywords is an indispensable skill for digital marketers, how do you go about it?
Our graduates join us from all walks of life, find out what they have to say about us!
Eunice Law
Digital Marketer
"I expected the course to be quite conceptual and basic. But as I progressed further into the course, I realized it was quite technical, as the course also covered many technical know-hows — analytics & performance measure, keyword research, and more."
Adrian Ling
Digital Marketer and Hotelier
"After learning digital marketing at NEXT Academy, I was able to use the knowledge I gained and apply it to the company I work at. I am able to modernize my company's digital marketing structure and bring brand new ideas to the table."
Angeline Eow
University Student
"I came from zero marketing background, but with NEXT Academy's help, now I understand what is digital marketing all about and I am truly prepared for the working world."
Ready to be a Digital Marketer?
It's time to transform your business idea into reality.