CITI 10% OFF PERK
UPSKILL YOURSELF & GROW YOUR BUSINESS
Coding • Digital Marketing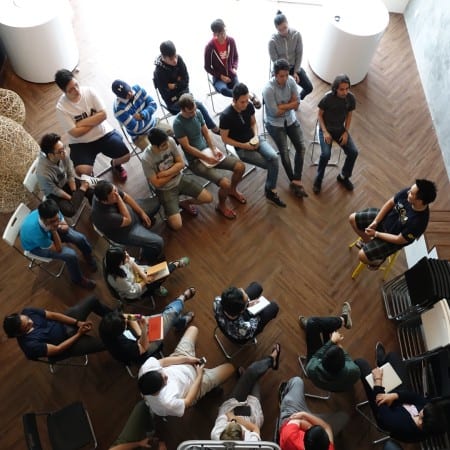 This page is the only place where you can claim this perk and you won't find this anywhere else!


Download the program kit of the courses and immediately register into your preferred intake.


Upon enrolment, 10% discount will be automatically activated here.
Join 2000+ from 40+ countries who have learnt with us!
✅ Online & In-person options
✅ Mentorship
✅ Taught by practitioners
✅ Beginner friendly
Our students are currently working as software developer, digital marketers, product managers, business analyst, web designer at Fave, Grab, EPF, Accenture, Servishero, Maxis, Mindvalley, AirAsia, Crowdo, Kaodim and more.
Frontend Web Development (Coding)
‍Learn to code with HTML, CSS, JavaScript in our Frontend Web Development course and build your very own portfolio website.
‍
This course is great in building your foundations in code.
FULL TIME (2 WEEKS)
PART TIME (8 WEEKS)
Full-Stack Web Development (Coding)
‍Learn to code both Frontend and Backend Web Development to build your very own fully functional web app in just 10 weeks!
Great for serious learners who want to build their own tech startups or get a career in tech.
You'll be learning HTML, CSS, JavaScript, React, Python, SQL, Flask and more.
Our Digital Marketing Courses
Digital Marketing Quantum Degree (Online | Remote)
Learn Digital Marketing Anywhere, Anytime
‍
Great for busy people who want to up-skill themselves or grow their businesses. Learn remotely, be a part of the community and join our monthly physical meet ups.
Digital Marketing Product Launch Bootcamp (In-Person)
‍Learn Digital Marketing While Launching Products
‍
In this immersive onsite class, you will learn to build and execute real advertising campaigns alongside our mentors. This is a VERY hands-on & exciting class.
NEXT Academy has trained many people from different backgrounds to become coders.
E.g. journalists, accountants, engineers, DJs, waiters, students and more. Here's what they say.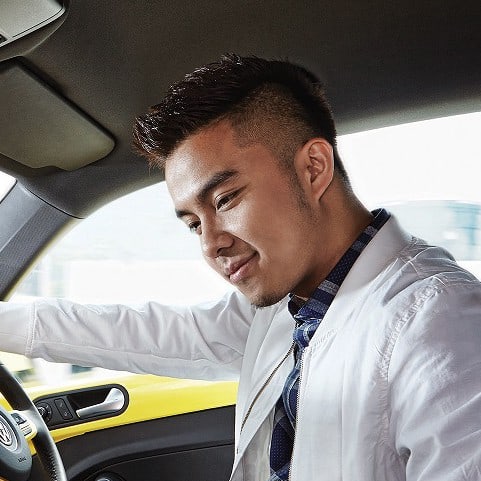 Cheah Kah Wai
Co-founder of Breakout & Hauntu
After the course, I saw conversions and ROI for my campaigns. If I've done this 2 years ago, my business would have gone further than this.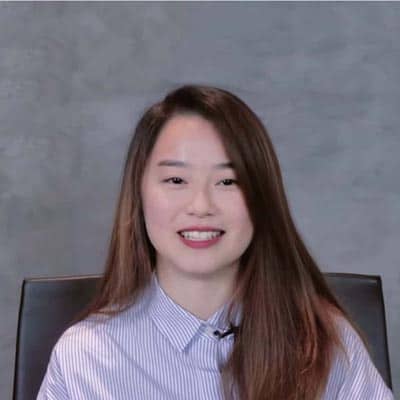 Cindy Chen
After I learn digital marketing, I can boost my sales revenue and increase brand awareness.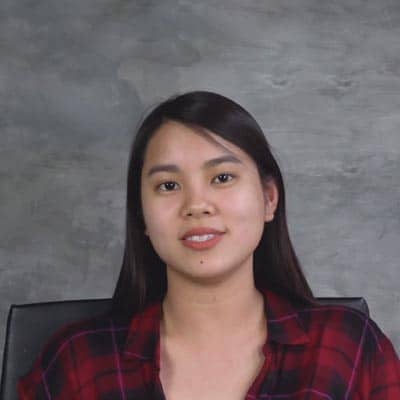 Fion See
Founder of Sticker Bear
Every entrepreneur should learn digital marketing because they can reach a wider audience out there, like people who they would not expect would actually buy their products.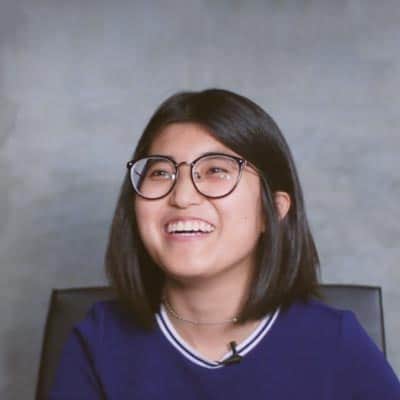 Digital marketing is an essential skill in a job market because it's so close to our daily lives. It's accessible everywhere. I enjoyed learning together with the mentors at NEXT Academy.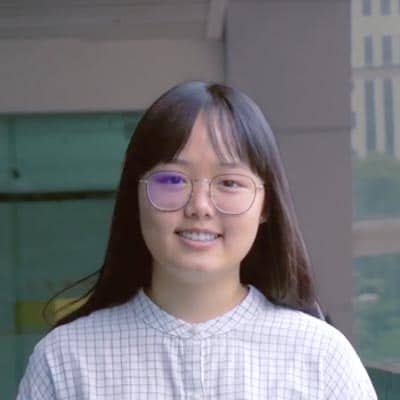 Angeline Eow
University Student
I came from zero marketing background, but with NEXT Academy's help, now I understand what is digital marketing all about and I am truly prepared for the working world.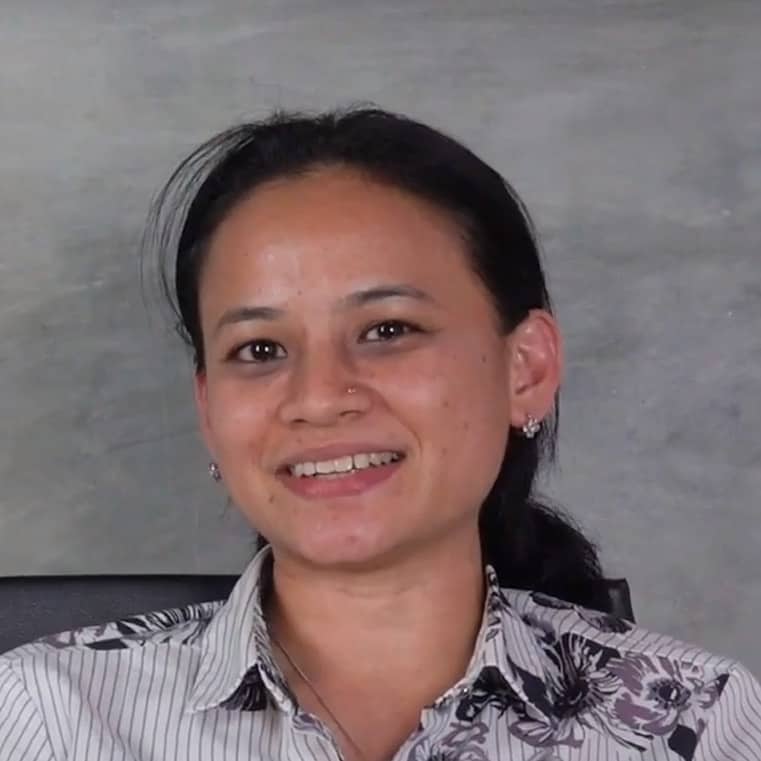 Yajeta
E-Commerce Executive
"After the boot camp I am excited to test out the knowledge that I gain, I would want to create my own ad campaigns and see whether we could run better campaigns that we did previously."
Are You Ready To Pick Up A New Skill?
…Start your journey today!