In this digital age, it's good to take stock of skills to learn for a career change. Technology is evolving at such a rapid pace that annual predictions of trends can seem out-of-date even in the first few months of the year. As technology evolves, the acceleration of the rate of change will become exponential.
Technology-based careers don't change at that same speed, but they do evolve. What does this mean for you? It means staying current with technology trends in 2019 to leverage on job opportunities in the market. Because the time to train yourself for one of these jobs is NOW.
Here are the skills to learn in 2019 for a career change:
1. Artificial Intelligence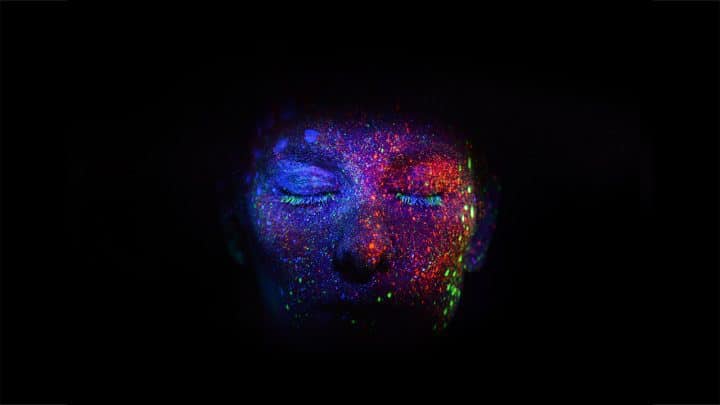 Artificial Intelligence, or AI is an important skill to learn in 2019. It has already received a lot of buzz in 2018, but it continues to be a trend to watch because its effects on how we live, work and play are only in infancy.AI is a hot topic because it's usually associated with potential job loss. Experts say automation will eliminate 73 million more jobs by 2030.
AI and Machine Learning is predicted to revolutionize multiple industries in 2019. Jobs will be created in development, programming, testing, support and maintenance, just to name a few. Artificial Intelligence architect is one such job. However, automation is creating jobs as well as eliminating them, especially in the field of AI.
2. Machine Learning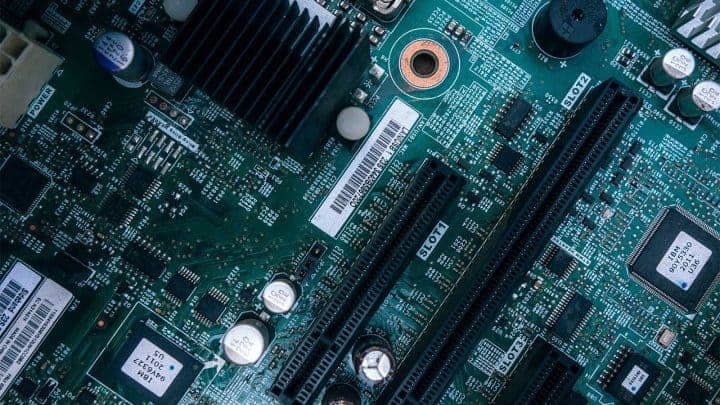 Machine Learning is a subset of AI. With Machine Learning, computers are learning by discovering patterns and insights from data. The Machine Learning market is expected to grow to $8.81 billion by 2022.
Machine Learning applications are used for data analytics, data mining and pattern recognition. Jobs in the field of Machine Learning rank among the top emerging jobs on LinkedIn, with almost 2,000 job listings posted. Machine Learning jobs include engineers, developers, researchers, and data scientists.
3. Augmented Reality/Virtual Reality (AR/VR)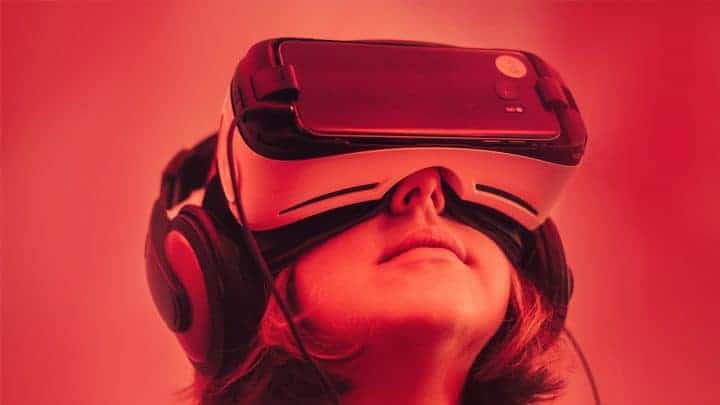 Virtual Reality (VR) immerses the user in an environment while Augment Reality (AR) enhances the environment. According to an article at Monster.com, the demand for job candidates with VR knowledge is up 37%, but potential employees are in short supply.Google, Samsung and Oculus are ramping up their VR teams as we speak. According to ZDnet.com, 2019 would be a huge year for enterprise AR/VR. Learning VR or AR as a skill in 2019 doesn't require a lot of specialized knowledge.Basic programming skills and a forward-thinking mindset can land you a job, although other employers will be looking for optics as a skill-set and hardware engineers as well.
4. Cyber Security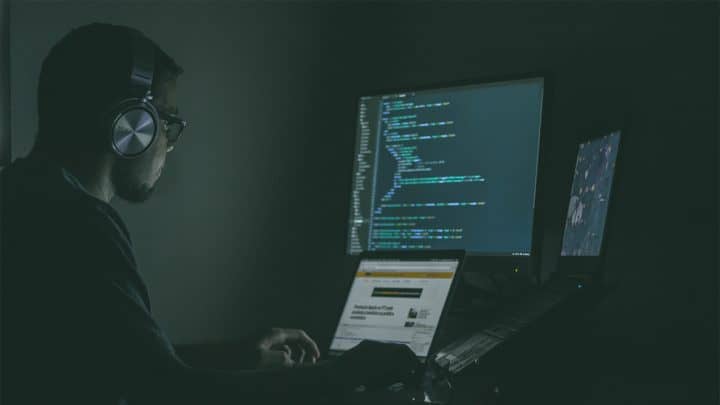 Cyber security might not seem like an emerging technology, given that it has been around for a while, but it is evolving just as other technologies are.It's also in part because new technology is being adapted to enhance security.
As long as we have hackers, we will have cyber security as an emerging technology because it will constantly evolve to defend against those hackers.The number of cybersecurity jobs is growing three times faster than other tech jobs. However, we're falling short when it comes to filling those jobs.
As a result, it's predicted that we will have 3.5 million unfilled cybersecurity jobs by 2021.
5. Blockchain Technology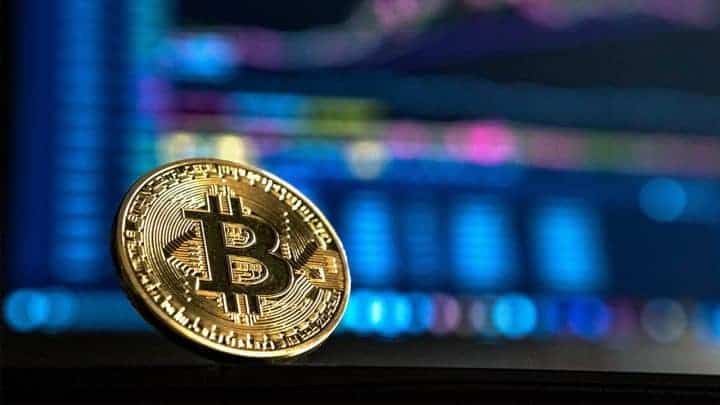 People think of blockchain technology in relation to cryptocurrencies such as Bitcoin. However, blockchain offers security that is useful in many other ways.In addition, blockchains are consensus-driven, as explained in this Forbes article, so no one entity can take control of the data.
With blockchain, you don't need a trusted third-party to oversee or validate transactions.And as the use of blockchain technology increases, so too does the demand for skilled professionals.
In that regard, we are already behind. According to Techcrunch.com, blockchain-related jobs are the second-fastest growing category of jobs, with 14 job openings for every one blockchain developer.
6. Data Science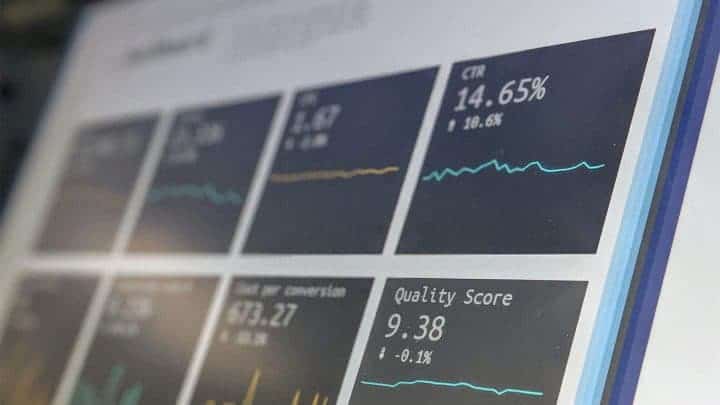 Data science combines several disciplines, including statistics, data analysis, machine learning, and computer science. "Data scientist" is often used as a blanket title to describe jobs that are drastically different.
A related report by CareerCast.com offers similar findings, showing that jobs in data science have one of the best industry growth rates over the next decade and remain one of the most difficult positions for employers to fill.
Related statistics from rjmetrics.com concur, finding that just 50% of the estimated 19,500 data scientist jobs were filled over the past four years.The 4 types of Data Science jobs available include data analysts, data engineers, machine learning engineers and the data science generalists.
7. Mobile Application Development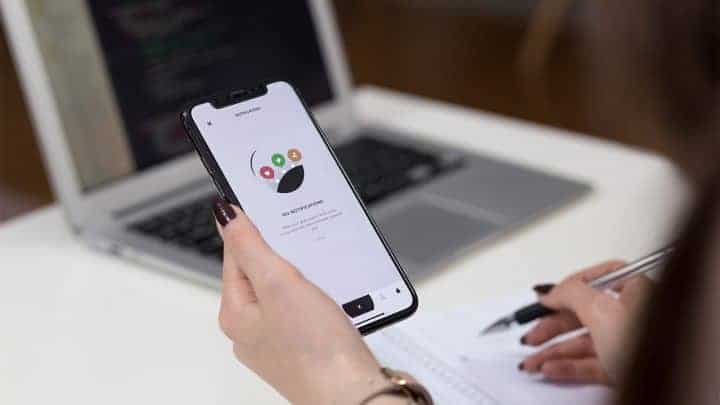 Mobile app development is the act or process by which a mobile app is developed for mobile devices, such as personal digital assistants, enterprise digital assistants or mobile phones.Heading into 2019, there will be an increase in mobile app developers, with highly skilled professionals pulling in salaries topping $200,000.
With a rapid advance of the mobile app ecosystem that features growing adoption of the Internet of Things ecosystem, Machine Learning and AI  technologies, more and more people decide to join a multi-million army of mobile app developers.The total number of developers who build for mobile passed 12 millions and it's projected to hit the 14m mark by 2020.
8. Web Development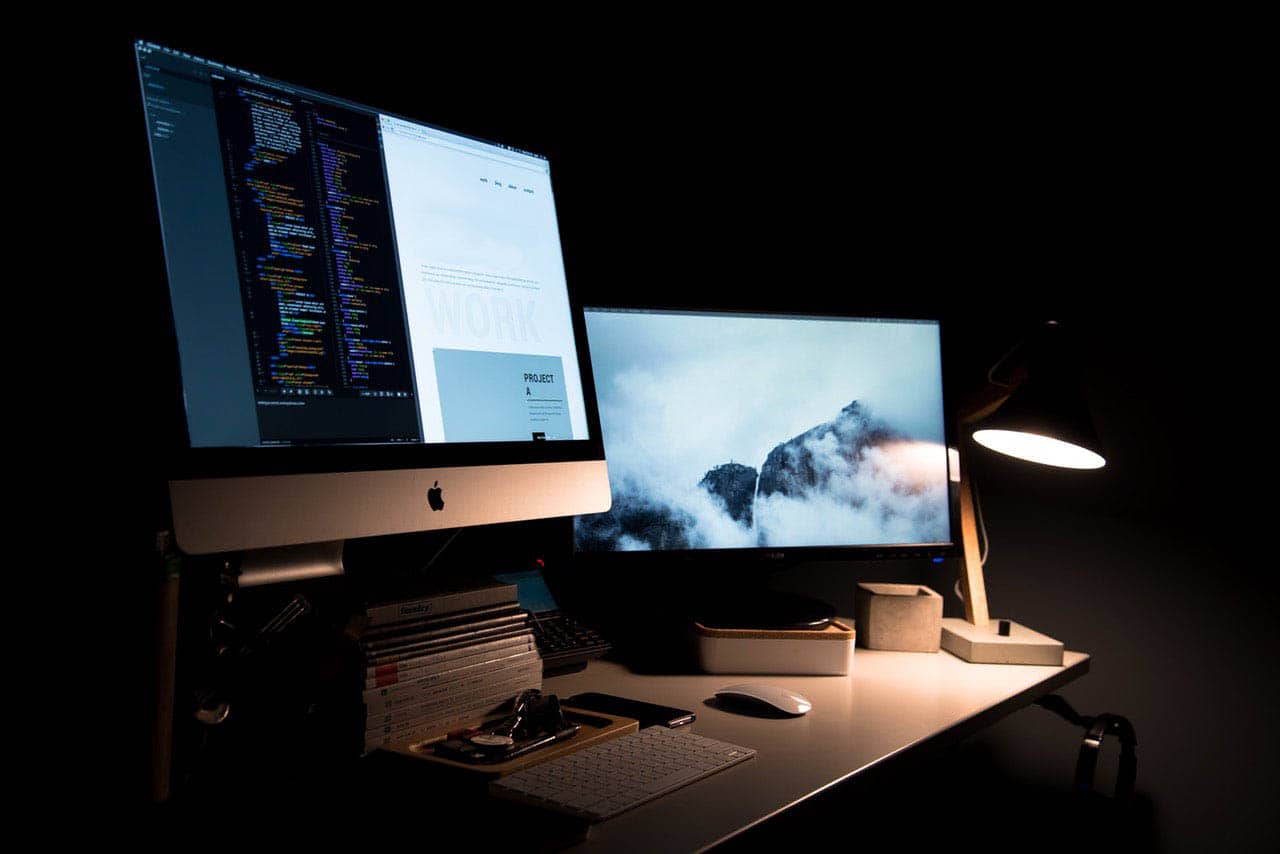 In the web development industry, trends are changing very rapidly. One of the web development trends that emerged in the recent years is progressive web applications. The demand for web developers is expected to increase in the upcoming years.
The United States Bureau of Labor Statistics projects about 13 percent employment growth for web developers by 2026.During that period, about 21,300 new jobs will need to be filled in an industry that already has roughly 162,900 positions.
The expansion of e-commerce is expected to be the main driver of web developer job growth in the next decade.The fastest way to learn web development is by joining a web development bootcamp.
9. Cloud Computing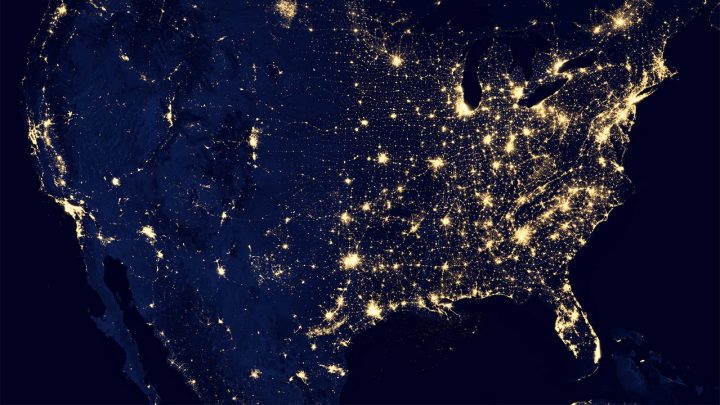 According to David Linthicum, 10% of computing workloads will be in the cloud by 2019.That means your IT skills will be in great demand if you can help companies migrate their applications to the cloud. Demand for cloud computing expertise continues to increase exponentially and will accelerate in 2019.There are 50,248 cloud computing positions available in the U.S. today from 3,701 employers. Worldwide, there are 101,913 open positions today!
10. Digital Marketing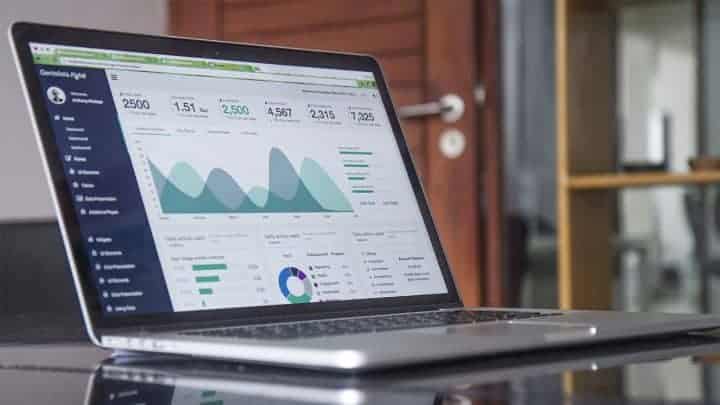 As 2019 approaches, the digital marketing landscape is witnessing a dramatic shift. There are many new digital marketing trends and strategies that are evolving in the Internet-connected era and businesses now need to use them to succeed in their efforts because what worked for you last year may not work this year.
Digital marketing skills are so in-demand right now that many people in the industry claim there's a skill gap — in other words, there are a lot of jobs available, but not enough readily-skilled people to fill them.According to this research report from Burning Glass:
Both small and large digital media businesses list social media as a top required skill
40% of marketing job openings now require digital skills
There are twice as many job postings with a digital focus than there were five years ago
Digital marketing will make up 35% of marketing spending by 2019
Jobs in digital marketing offer, on average, $7000 more a year than other types of marketing jobs
Digital marketing jobs, on average, take 16% longer to fill than regular marketing positions
Keep learning new skills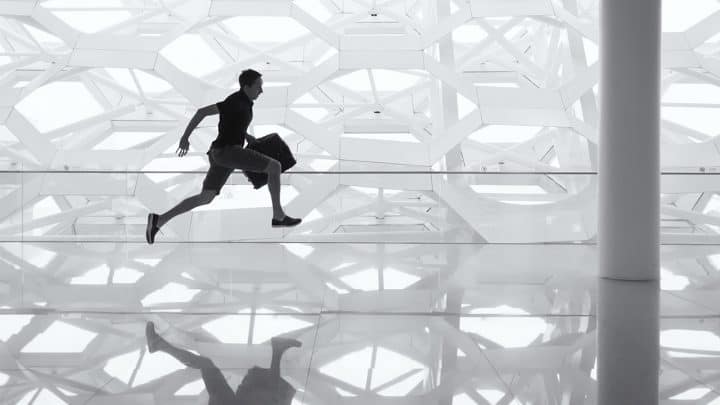 Finally, include your skills in your resume, and your LinkedIn profile. Using out-of-date information makes it look like you're stagnant in your career and not attempting to grow.Keep learning new skills, and keep your resume and social media presence updated as you learn.Apply the advice above, and you'll increase the likelihood that you'll be in the 2 percent of applicants who actually gets an interview.