Are you looking to grow your business? Are you looking to enhance your skills as a digital marketer?
Here are some of the top LinkedIn influencers that give the best value in terms of marketing strategy or execution through their content!
Maybe you're already following some of these LinkedIn Influencers and thats great! But maybe you haven't heard of them yet so check these LinkedIn influencers out!
Top LinkedIn Influencers to Follow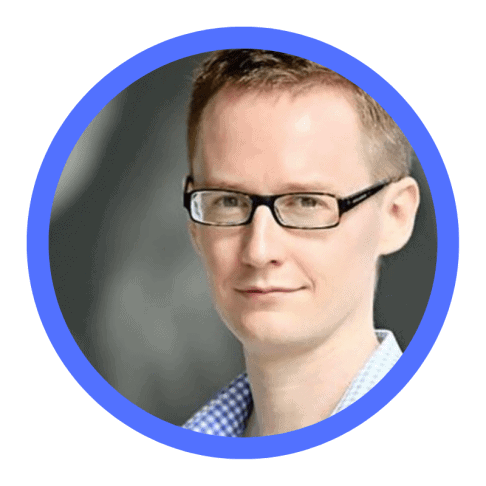 Simon Kemp
Founder of Kepios
‍Simon is the founder of Kepios, a marketing consultancy that helps brands to make sense of the future. Simon is also global consultant at We Are Social, every quarter We Are Social produces a Global Digital Statshot Report in partnership with Hootsuite. Check out the DIGITAL 2019: GLOBAL DIGITAL OVERVIEW for essential insights into internet, social media, mobile and e-commerce use, in-depth into every country around the world. Simon also regularly shares insightful reports like Facebook Engagement Insights & Benchmarks, Global Digital Overview & Digital 2018 available at datareportal.com.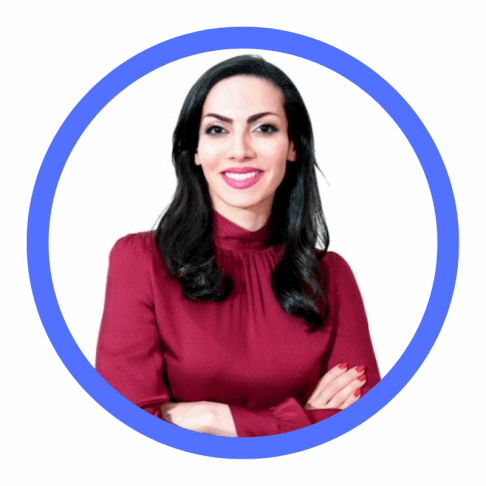 Somi Arian
Founder/ Director of Smart Media Cookie
‍Somi is the Founder/Director of Smart Cookie Media, a digital marketing agency focused on the digital native generation. Somi is also LinkedIn Top Voice 2018 & Millennial Engagement Specialist. Somi is a thought leader on LinekdIn when it comes to story-telling, social media content & digital marketing with the focus on millenial engagement. Expect to see high quality video content from Somi as she comes from a background of television production. Follow Somi's journey as she unravels insights to millenial engagement in her half-hour documentary, The Millennial Disruption.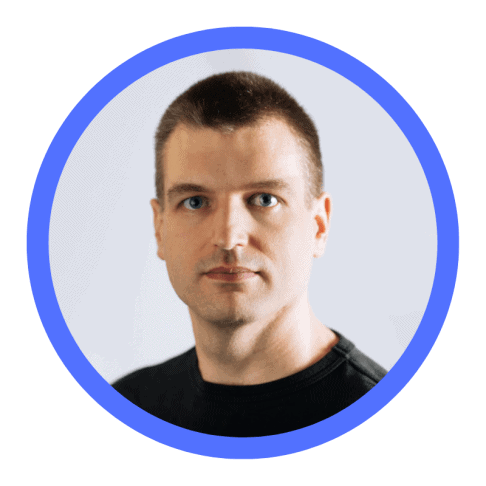 Tim Queen
Marketing Strategist
‍Tim Queen's delivers no-nonsense advice on business, digital marketing, social media and LinkedIn strategy on a regular basis on LinkedIn and on other platforms. Tim is also behind Vivid Talks, a global event series where business leaders, marketing experts, entrepreneurs, startup founders, and social media influencers on stage for actionable mini-workshops and engaging panel discussions.Receive marketing advice from Tim Queen by joining his Inner Circle!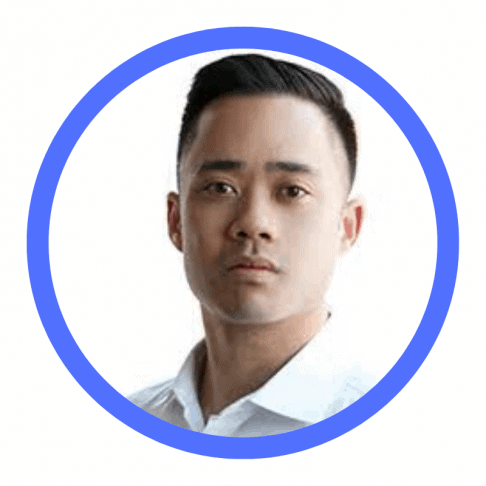 Eric Siu
CEO of Single Grain LLC
‍Eric Siu is the CEO of Single Grain LLC, a marketing agency that helps SaaS and E-Commerce companies grow revenues faster. I have followed Eric's Growth Everywhere podcast for many years! In this podcast, he interviews top business leaders and startup founders about their challenges and growth strategies. Eric is also the host of the Marketing School podcast with Neil Patel. Follow Eric Siu on LinkedIn for business growth strategies and productivity tips!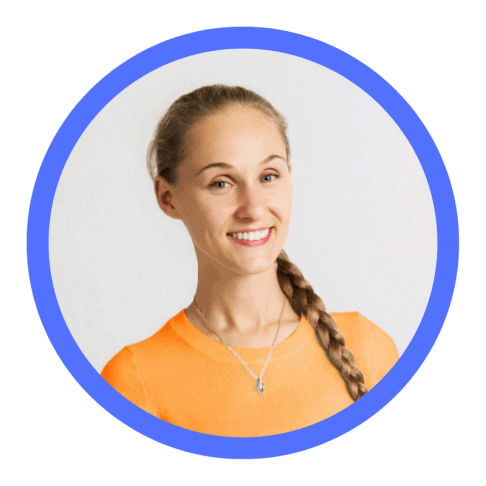 Ashley Dudarenok
‍Ashley is the founder of Alarice, a Hong Kong-based digital marketing agency with a focus on social media. She works with international and Chinese companies to translate their ambitions into messages that reach their customers. She is also the lead facilitator at ChoZan, a training and resources company helping marketers and CEOs torealize their marketing goals in China and globally.
Follow Ashey Dudarenok on LinkedIn for the latest marketing trends and reports in China.
If you want to learn more about expanding your business in China make sure you get her best-selling books such as Digital China: Working with Bloggers, Influencers and KOLs&Unlocking the World's Largest E-market: A Guide To Selling on Chinese Social Media.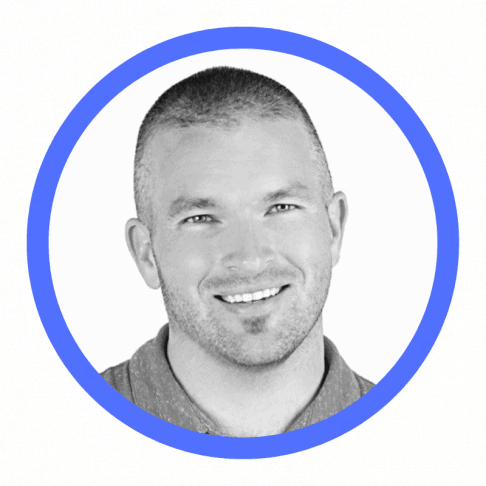 Ross Hudgens
Founder/CEO, Siege Media
‍Ross Hudgens is the founder/CEO of Siege Media, a content marketing agency specializing in SEO. Siege Media's Youtube channel includes tutorials of SEO and content marketing best practices from industry experts like Rand Fishkin, Wil Reynolds and many more!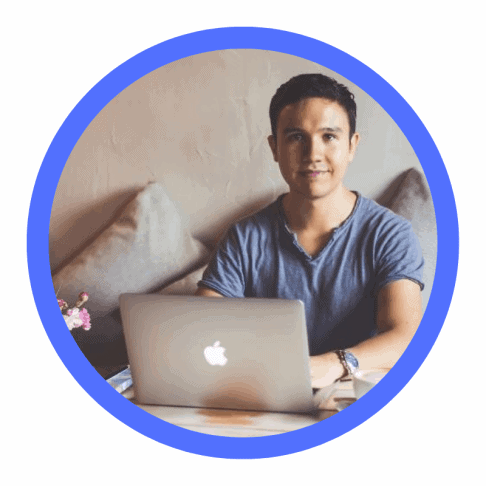 Julian Juenemann
Founder of Measureschool.com
‍Want to take your Digital Marketing skills to the next level? Optimize your marketing efforts with data-driven marketing. Julian is the host of Measureschool, a Youtube chanutube channel with tutorials on Google Tag Manager and Google Analytics, you will stay up to date on how to improve your tracking abilities and go beyond just "looking" at data.
Follow Julian on LinkedIn to learn how to optimize Google Tag Manager on your website and make the most out of Google Analytics!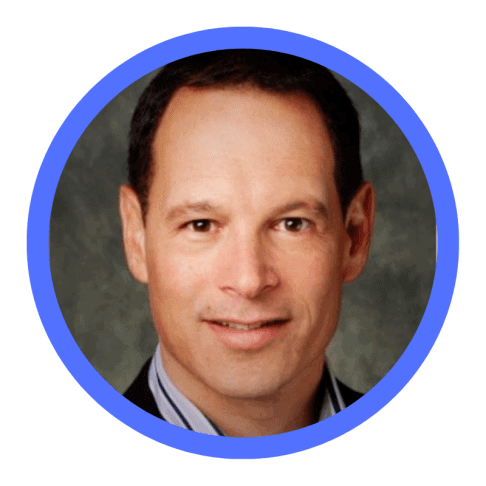 David Lewis
Founder and CEO, DemandGen International, Inc
‍David is the founder of DemandGen, a marketing technology consultancy that helps clients leverage the power of marketing technology — including solutions from Oracle Eloqua, Marketo, Salesforce, Hubspot, and dozens of other leading MarTech providers. David is the host of my favorite marketing podcast DemandGen Radio, a podcast that teaches you the methods and technologies for high performance marketing from interviews with senior marketing leaders, industry experts, authors, and marketing technology firms.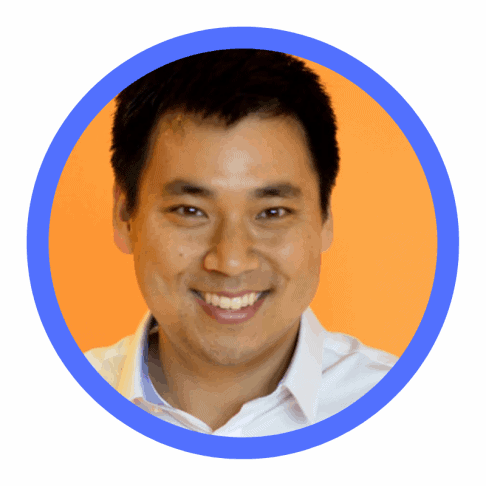 Larry Kim
CEO at MobileMonkey, The World's Best Facebook Messenger Marketing Platform
Larry is the CEO of MobileMonkey, Inc. – the World's Best Facebook Messenger Marketing Platform, for marketers at companies of all sizes — create powerful chatbots without coding. He is also the founder of WordStream, Inc – The leading provider of Google Ads, Facebook and keyword tools used by millions of marketers worldwide. He is ranked the #8 most popular author on Medium. Contributor to CNBC and Inc. Magazine.
Key Interests include: Google Ads, Facebook Ads, Entrepreneurship and Start-ups. Larry's "Unicorn Marketing Theory", is the art and science of getting unusually great results across every marketing channel has made a huge impact in my content and distribution strategy.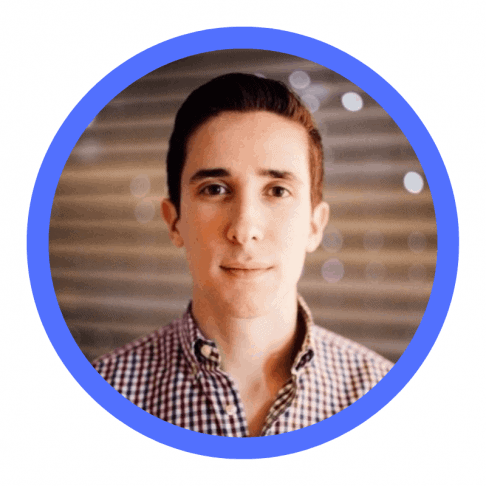 Allen Gannett
CSO at Skyword
‍Focused on helping the world become more creative. Allen founded TrackMaven, which in October 2018 merged with Skyword to form the #1 content marketing platform. Allen is also the author of The Creative Curve.
In this book, he combine findings from the latest science on creativity with findings from interviews with two dozen of the world's modern creative giants ranging from the Broadway team behind Dear Evan Hansen, to the founder of Reddit, from the Chief Content Officer of Netflix to Michelin star chefs, and many more.
There are many more top Linkedin influencers to follow for marketing!
Follow me on LinkedIn where I interview top marketing minds n the world!