Making the big career change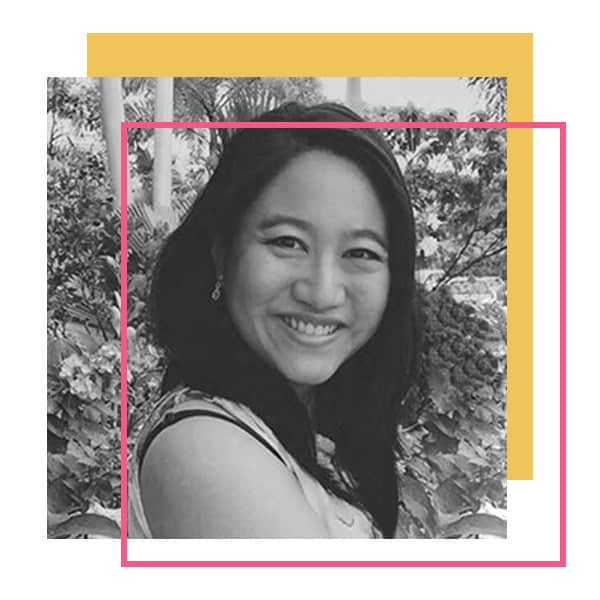 Wei Jia is deeply entrenched in the tech industry today, and she's gained a great amount of experience there. Because of this, no one would ever guess that her prior ventures were vastly different! She had graduated in Law and Accounting, and went on to work in the finance and investment industry. After taking the leap into the tech industry, Wei Jia's career shot from milestone to milestone.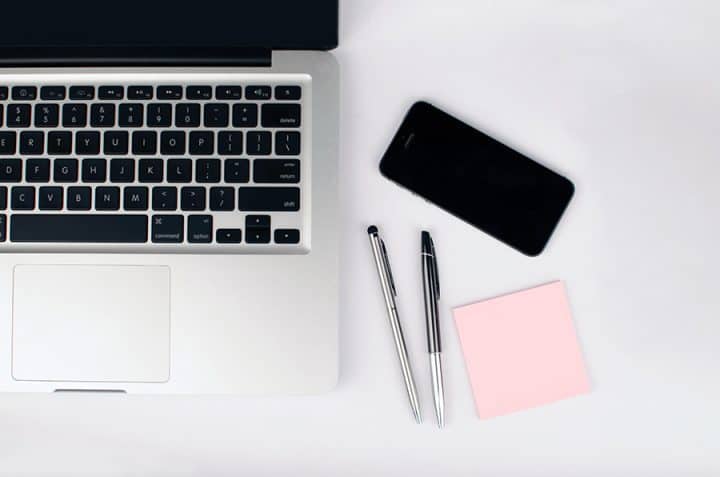 As someone coming from a totally unrelated discipline, Wei Jia had no technical computing knowledge before the bootcamp. In fact, she admits to not being able to even navigate around her Mac terminal. But what spurred her to take up something that was out of her element? According to Wei Jia, her desire to code began when she returned from studying overseas. She had noticed the rampant inefficiencies in Malaysia during this time. This was when she aspired to make a difference in people's lives through the power of technology.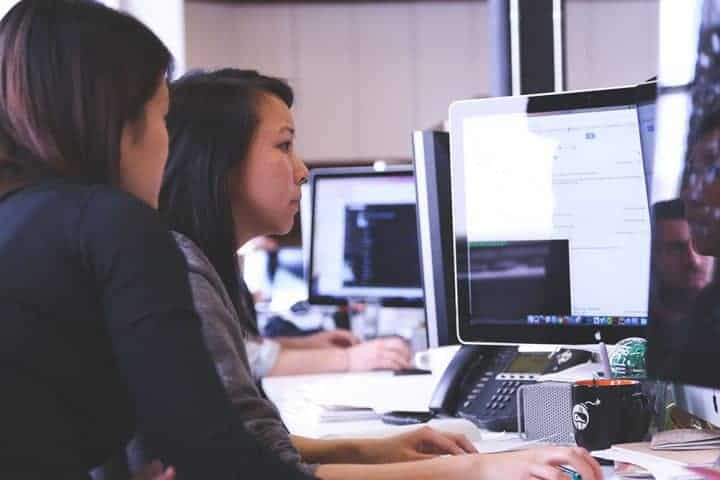 NEXT Academy had become Wei Jia's gateway to the tech industry. And that's exactly where she would learn how to be a hacker. That's not just in a programming sense, but also in her everyday life where she'd find the most efficient path towards completing particular tasks. She adds that the technical knowledge she'd gained was immediately applicable from entry- to mid-level jobs in the industry.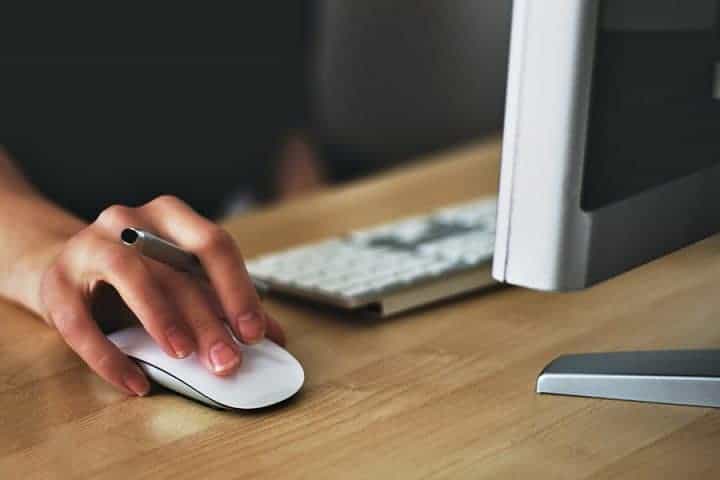 A mentor at NEXT Academy had recommended Wei Jia to Fave Asia, a multi-category online-to- offline platform formerly known as KFIT. She began doing freelance work for the fast-growing startup, and eventually secured a full-time job in Fave's Product & Engineering team. Her responsibilities include enhancing discovery features — search, categorization, filters — anything that relates to how a user may discover products on the mobile app. And that's just one part of her career.
Always hustling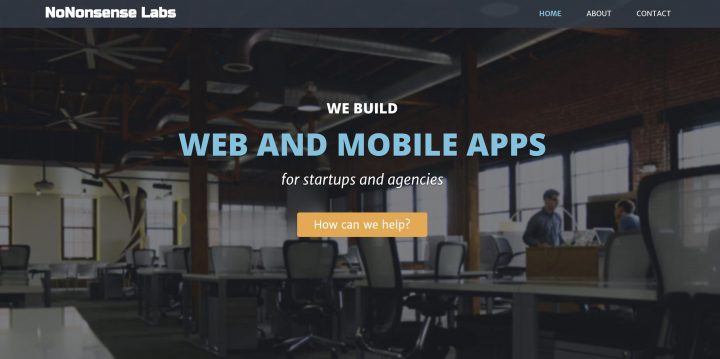 Wei Jia also runs a side project, NoNonsense Labs, a digital solutions provider that caters primarily to startups. As a co-founder, she deals with business development, client acquisition, wireframing, coding, consulting, and design. These elements are required for her to meet the various tech needs required by startups today.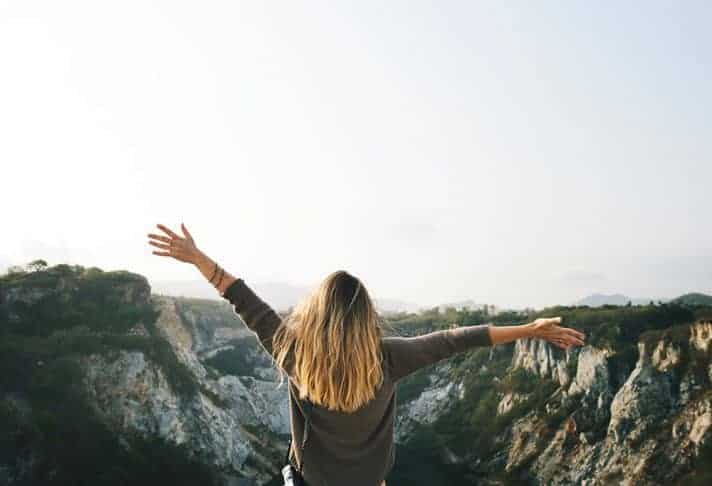 This career change has proved fruitful for Wei Jia, and she's continuing her personal growth through tech conferences as well as through the internet. She wouldn't have discovered this whole new path had she not taken this risk, and as she aptly put it: "Sometimes the things you fear the most end up being the most rewarding."