Technology is changing the world. That's a cliche and it's become a cliche because it's true. From cloud technology to Internet of Things to artificial intelligence, these are, for better or worse, no longer something in our future. They exist in our present time, and it's up to us to make the best use of them.
One example of how technology can be used in a totally new way for something amazing is Khailee Ng and Elisa Khong's cloud wedding.
Hundreds of guests from over 35 countries "attended" their wedding aka watched a livestream of the bride and groom saying their vows in the living room of their own home. The idea for a cloud wedding developed from a conversation between Elisa and Khailee, during which, they realized that much of the money that was spent on a wedding could be put to much better use.
"Every time I think of planning a wedding, I feel like there could be a much better use of the money spent. I mean, the wedding dress, flowers, food, booze, gifts, paying for ppl's flights, accomodation," Elisa said to Khailee in the Facebook chat that was posted on their cloud wedding website.
Khailee and Elisa wanted to be able to redirect the money that would have been spent on their wedding to other causes that they believe in.
However, they still wanted to create an experience that could be shared with their friends and family. Thus, a cloud wedding!Who could have imagined something like that just a year ago?
The many uses of cloud computing
It's not just events. Cloud technology has been used in myriad fields in the last few years — from education to healthcare to business solutions. For those who aren't sure what it is, cloud computing is just a fancy way of saying that you're accessing the Internet. Instead of saving data or retrieving files from your local hard drive, you're getting it online.
Cloud technology has been increasingly popular in the last few years. And the revenue that it generates is an amazing indicator of that. Apparently the cloud technology market was generating $100 billion a year in 2012. Some say that it might almost triple by 2020.
Cloud technology in education
In Malaysia, the cloud-based education platform FrogAsia made education resources available to students from all over the country.As long as they could get online, they would be able to access the portal to get learning and revision material. Teachers can log in to post notes and and even teach lessons.
Think about things like Coursera, Udemy and Khan Academy! You and I can now learn almost anything online.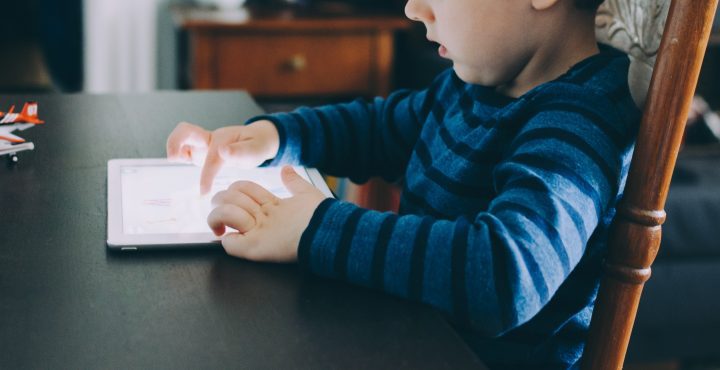 Imagine how this could change the lives of children who may have had to travel long distances to get to school, or even live away from their parents for long periods of time. Now all they need is an Internet connection and they'll be able to study in the cloud.
Cloud technology for data storage
Gone are they days when you have to carry around USB sticks or hard disc drives. If you're older, you might even remember the days of the floppy disc!
Remember how distraught you might have become if your storage device became corrupt? People would always advise you to have a backup of all your important files. They might even suggest that you have a backup for your backup, if those files were really important. And if they were confidential files, you'd have to make sure to set up your own security controls.
With cloud technology, things are so much easier now. You can back your files up to the cloud, and not worry about things like backups and security.It's way more convenient and if you accidentally drop your device — say, your mobile phone or iPad — into a puddle of water and it fries itself, you don't have to worry about losing all your precious photos (oh, the memories!) and other files.
Cloud technology for communication
Forget putting on formal wear, driving an hour through town to sit down for a half hour meeting to discuss something that you could have talked about over the phone. With cloud technology, a Zoom call or Google Hangout would work more efficiently.
Being able to use the Internet has made communication a lot easier. In the 70s or 80s, going overseas to study was extremely harrowing. Flights were a lot more expensive back then and the only way to get in touch with your parents was to write a letter or make an expensive long distance phone call.
These days, we have a range of software like Skype and Facetime and Hangouts that we can use for immediate communication.
Daily life in "the cloud"
We've reached a point where most of us use cloud technology in some way, even if we are not aware of it. If you really think about it, Instagram is a cloud photo album. Blogger started out as a cloud diary and Spotify is cloud radio.There are so many other ways to use cloud technology and as Khailee and Elisa have shown, we are limited only by our imagination.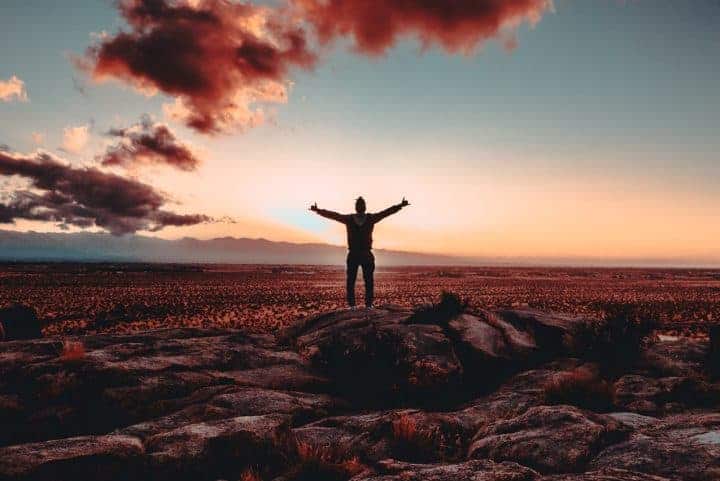 Cloud technology has made our world so much bigger. But at the same time, it's made everything a lot closer as well.If you would like to learn more about technology and how to control the tech in your life, start your coding journey at NEXT Academy.