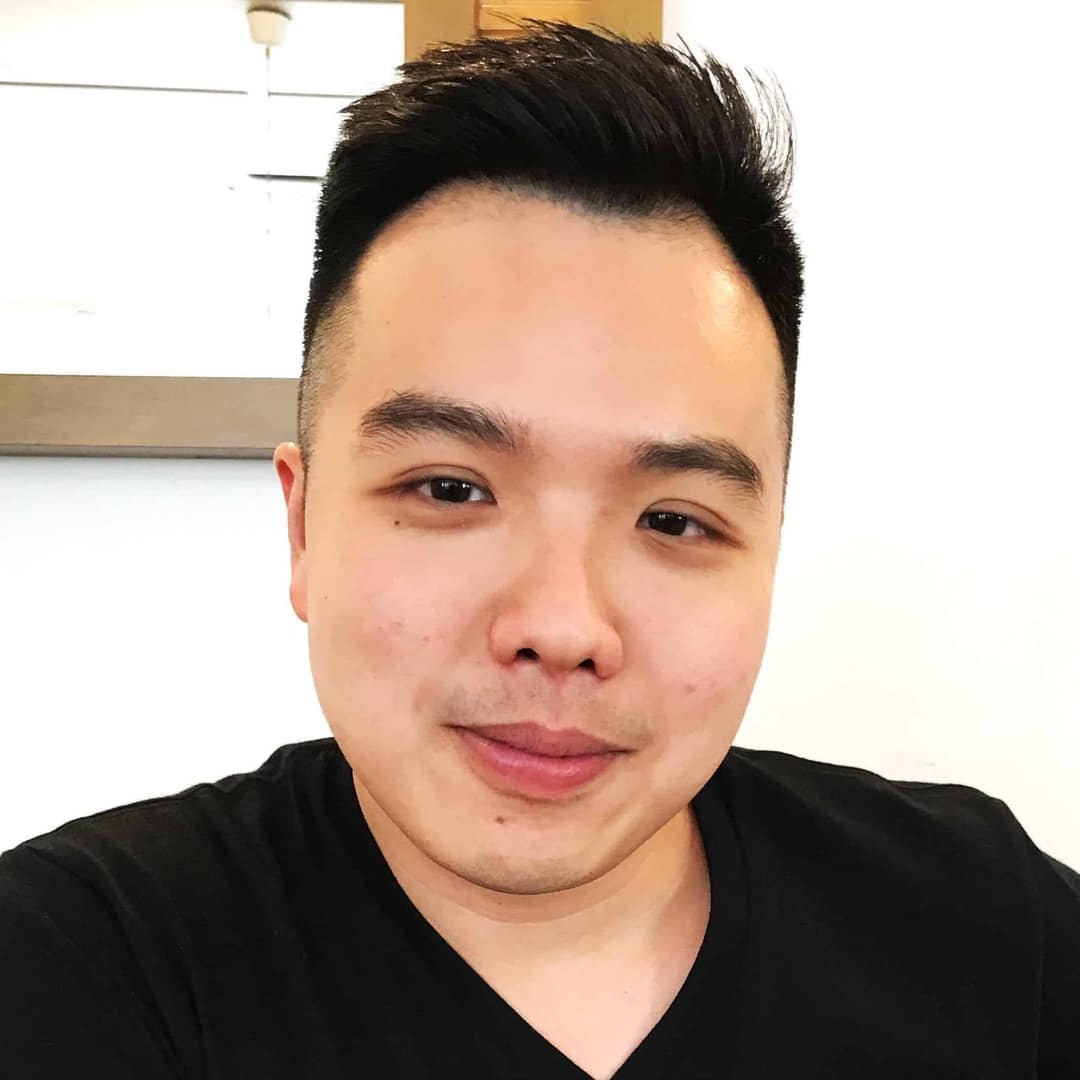 At the age of 32, Dennis Lee had already taken up various job opportunities. He started off as a multimedia graduate, moved onto corporate comms, became a corporate sales manager, then dropped it all to join Singapore Airlines as a cabin crew.
Finally, he co-founded Chai Bar, a salad bar based in Kuala Lumpur. The self-confessed jack-of-all-trades had amassed a good repertoire of skills, but it was his final stint that made him want to learn more about digital marketing.Dennis's entrepreneurial pursuits started in 2014, and within two years had found himself in a rough patch. "My business deteriorated towards the end of 2016," he said.
"We had publicity and fans but we weren't serving enough customers. My partner and I always doubted our marketing efforts, or even reached the right people to begin with."
"It didn't help that both of us were marketing newbies who didn't even know about Facebook ads prior to starting the business. When we closed shop, I decided that I would pick up digital marketing."
More job opportunities
Dennis's first impressions of the Digital Marketing Quantum Degree® came from its introductory content, such as Facebook Live videos and informational emails. These assets would heavily influence him to enroll in the program itself.He took part in a special intake — the pilot program of the NEXT Academy Apprenticeship. For this program, NEXT Academy partnered with various startups from different industries, allowing its students to design and execute marketing campaigns for these businesses.In the course, Dennis would partner with BloomThis, an online florist. Unbeknownst to him, this would be another addition to the long list of job opportunities he's had.
According to Dennis, the course was a blast and it was the best thing ever. He enjoyed running campaigns for actual companies, despite juggling his lessons and responsibilities at BloomThis. Every week, Dennis's team would meet up with the bosses to propose marketing plans and discuss their results. Surprisingly, even with his diverse skillset, Dennis found every topic in the course totally new to him.
His hard work finally paid off when BloomThis recognized Dennis's hustle and gave him the sole spot in its digital marketing team. This was great news as he had set his sights on a career in digital marketing prior to the course.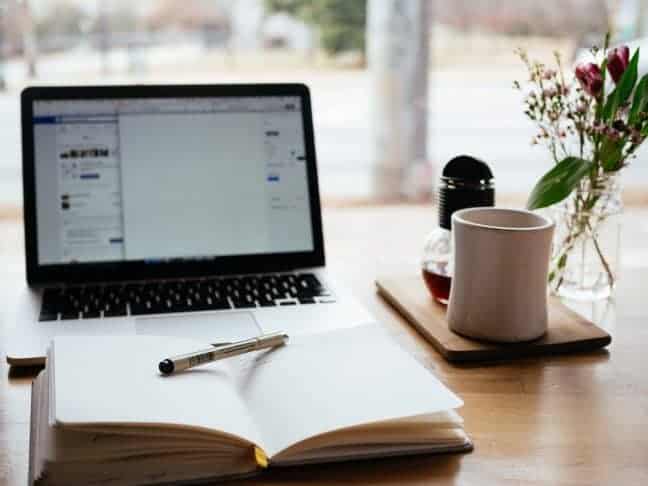 A day in the life
Today, as a Digital Marketing Strategist for BloomThis, Dennis handles the company's entire digital marketing efforts. This ranges from the planning, execution, and optimization of all the company's campaigns. His scope of responsibilities covers social media, SEO optimization, email marketing, and display advertising.He performs much of these responsibilities with the knowledge gleaned from the Digital Marketing course. Examples being the regular audits he conducts on his campaigns to determine his marketing direction. He also consults, creates, and directs creatives based on the best practices from the course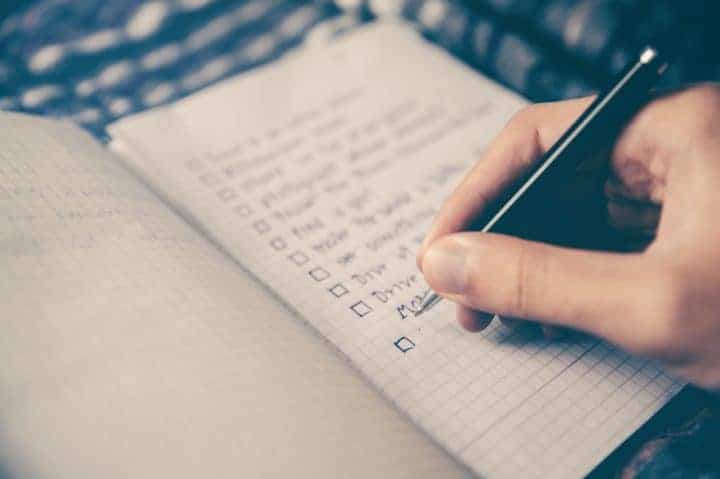 Plans for the future
Moving forward, Dennis is looking forward to expand further. "I hope to increase my proficiency in digital marketing and go pro. I'm like a baby lamb right now," he says.He also wants to move from the creative side of marketing (copywriting and photography) to the more technical areas of digital marketing, such as running data-driven campaigns, split tests, and tagging structures.
It wasn't an easy path for him, but his experiences — both good and bad — have landed him where he wants to be. His parting words for digital-marketing aspirants: "Be curious about everything, question everything so that you can understand why everything is done in a certain way and how you can improve it for yourself.
"Engage! Speak up, discuss and propose to develop presentation skills. Lastly, always ask yourself how you can help. When you deliver value first, you already have one foot in the door."