When Sean Mitchell set up his business, he employed two full-time web developers, paid them standard developer salaries and waited two years for his websites to be set up.Sean runs a digital media company in New Zealand that publishes tech content for a range of audiences from different countries.
He realized that if he really wanted to take charge of his business, he should learn how to code. After attempting several online courses – which didn't work out that great for him! – Sean joined the Full Stack Web Development Bootcamp at NEXT Academy.
By the end of the course, he had built an app that was almost the same as what his business already had. And it only took him two weeks to build!
‍"I'm really glad that I made the sort of big step to come here and do this course," he said.
As a business owner, with a busy schedule, Sean knew that spending bits and pieces of his time on online coding courses would not be effective. He wanted to "really immerse" himself in the learning.Now that he has graduated, he is running his NZ-based company from (last we heard) beautiful, tropical Bali.
Why Sean Chose Malaysia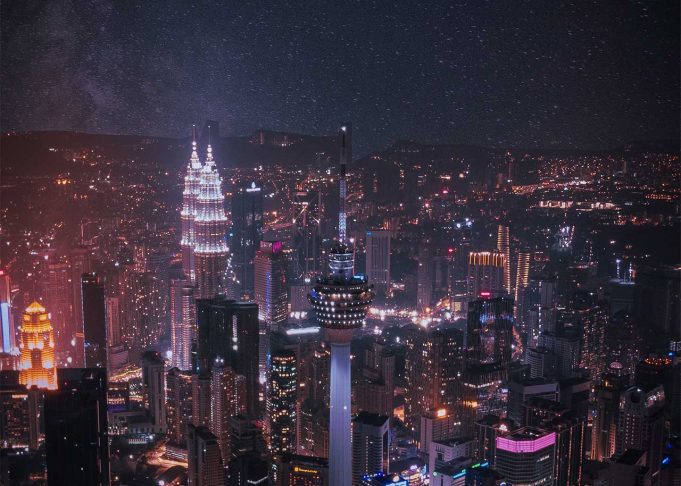 It was a simple decision. His main priority was to learn.
"If we went to Thailand, there are parties and drinking and those sort of things. In Malaysia it's quieter. You're away from all the temptations," he said.
And yet, Malaysia is close enough to other Southeast Asian countries like Thailand, Vietnam and Indonesia. They are just a short plane ride away.At the same time, here are also lots of opportunities for overseas visitors to play tourist in Malaysia.
"Maybe on the weekends you might want to put down your coding and do some of the adventures around here. There's plenty of things to do," said Sean.
Sean's favourite thing about Malaysia was the food.
Other Benefits of Learning to Code in Malaysia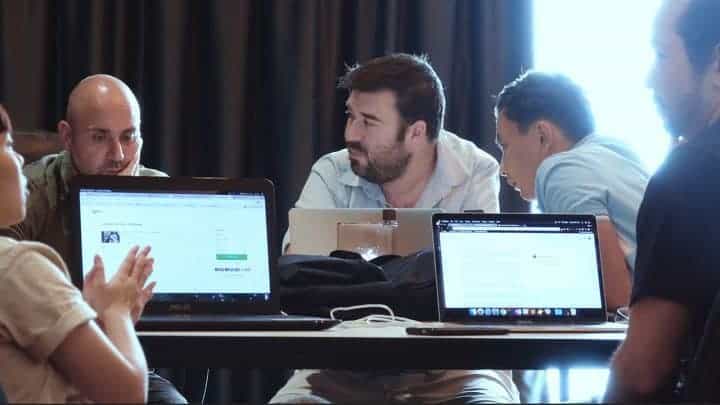 "Another nice thing about Malaysia is that, in comparison to Australia or New Zealand, it's really about a third of the cost of living," said Sean."If you're a startup owner or a student, this is probably the most affordable boot camp that you could do in the world!"
Currently, a dollar in either NZ or Australia is worth about RM3 in Malaysia!As a side effect of these benefits, learners from all over the world join the programs at NEXT Academy. This means that students are able to network with and build contacts with people from different backgrounds, from different countries.
Since there are students from all over the world, from so many different backgrounds, so it's also an opportunity to network and build contacts all over the world.
"It's a diverse bunch," said Sean, who relished the opportunity to experience different working styles and to expose himself to different ways of thinking.
Staying in Malaysia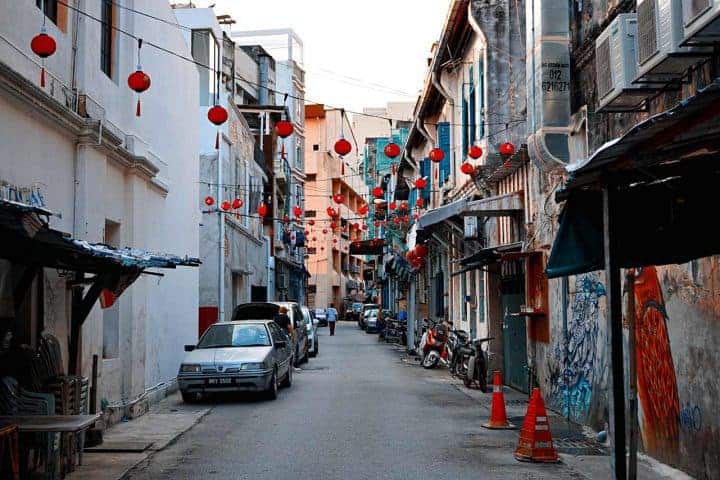 The Full Stack Web Development Bootcamp is 12 weeks, which means that students from overseas have to look for accommodation.
Sean says that this was really easy to do."I just went on Airbnb. It wasn't expensive and there's lots of options, from just sharing a room all the way up to getting you own little condo," he said.
"It's an opportunity maybe to go to the gym, or get to the pool to lose some weight," Sean joked.
In terms of safety, Sean said that Malaysia was a "really safe country". Since he stayed nearby to the academy, he would walk over every day.
Was It Worth It?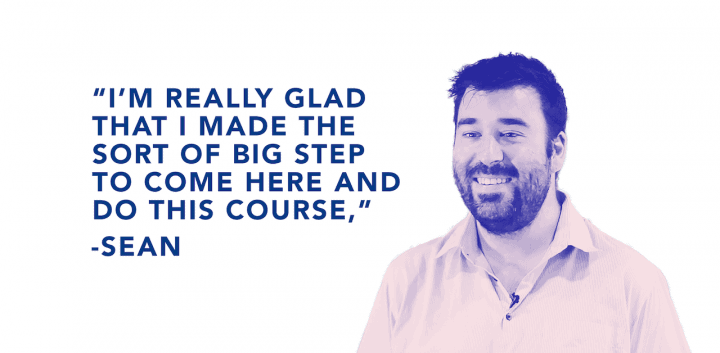 "One of the things that is really important about this, is that you're not coming here to learn a specific language," said Sean.
NEXT Academy graduates learn how to code, how to communicate with machines, in any language.
"You're actually learning how to program generally so that you can apply [what you learned] in the future," said Sean."You can learn new languages. You can even take this and put it into different fields."It doesn't matter whether you're gonna start a business, code your own site, work for somebody else, go and get a job at Google. Whatever."This is the way to learn."
‍For more info on how to apply for the Full Stack Web Development Bootcamp, please check out this page: MASTER FULL-STACK WEB DEVELOPMENT.