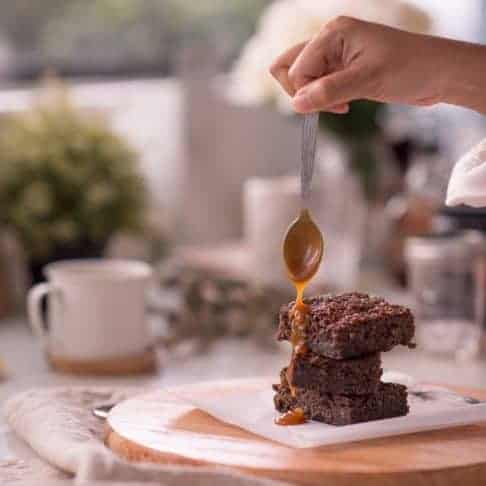 What would you do if you love flexing your entrepreneurial skills, but often get blocked by obstacles? You stay true to your dream, and get right back to it when you're ready. That's what Iza Sallehuddin, NEXT Academy's Digital Marketing graduate did. Her latest venture has been thriving for 7 years now, and it's still going strong.
Iza runs BakedKL, an online bakery that offers freshly-made to-order whoopie pies, brownies, cakes, and cookies. But it's not just your run of the mill desserts shop. Another added aspect of BakedKL is that it donates 10% of all its dessert sales to a different charity bimonthly.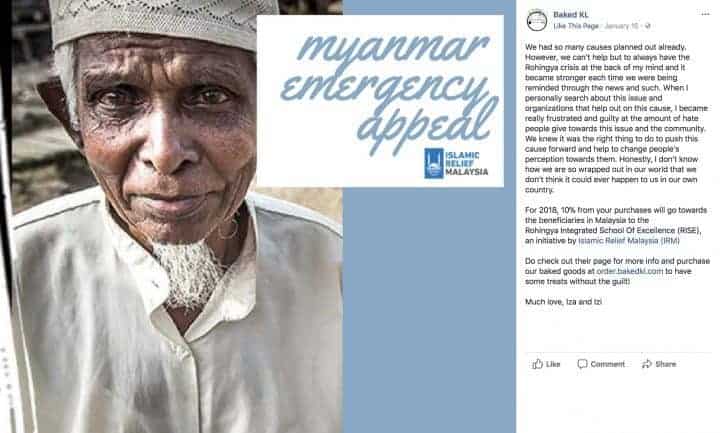 This charity-based approach extends to public awareness, as the company also educates their customers about their beneficiaries through social media shout outs, pamphlets and their blog.
BakedKL's mission is to plant and encourage empathy as they believe it an important tool to help highlight the issues happening in the community — all this while making sure everybody gets to enjoy a treat!
Iza's Beginnings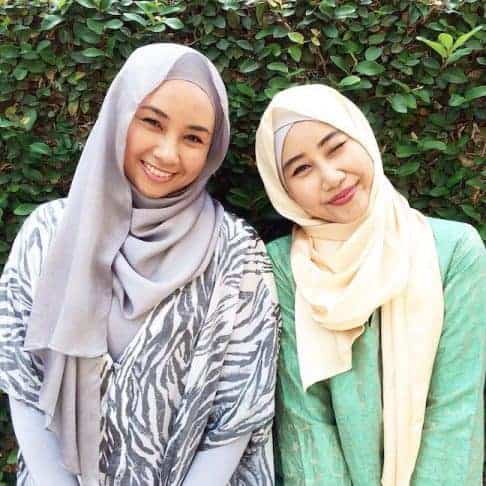 Iza graduated in International Fashion Marketing, which was the perfect complement to her hand-painted t-shirt business she'd run since high school. These formative years helped Iza hone her entrepreneurial skills.Not long after graduating, Iza would receive an opportunity to work with an overseas lingerie label that was expanding into Malaysia. Unfortunately, that business went bust due to the country's online shopping scene still being in its infancy, as well as the company's lack of experience in online marketing.Despite having dreams of running a business, Iza returned to a 9-to-5. It was only 1 year later that she gathered enough courage to get back into entrepreneurship.
The First Spark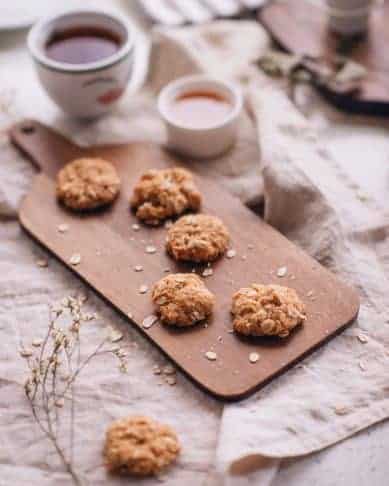 Iza's business idea was more of a coincidental event rather than a planned out process. She and her sister had baked a batch of cookies for the festive season. Guests who came over the next day tasted their cookies and asked if they were available for order. Being the business enthusiast that she was, Iza seized the opportunity to start something new.Of course, the homemade baked-goods market was already saturated at the time, but this didn't stop her from devising a business plan — with the traits listed above — that set BakedKL apart from the rest.
Obstacles In The Way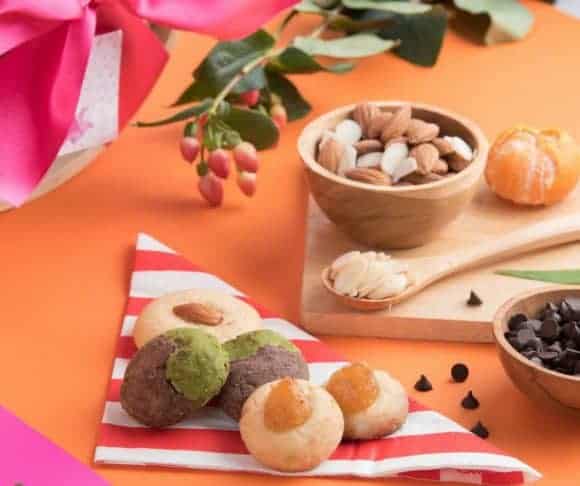 Iza needed to overcome more than market saturation when it came to founding BakedKL. Her biggest challenge was getting the word out. In the beginning, Iza relied a lot on word of mouth and Facebook for all her marketing needs. Then, Instagram became popular, and she hopped onto that platform as well.But social media would soon become a crowded place, and it got harder and harder to stand out among those who used it for a living. Iza saw the need to grow her company, but didn't have other marketing campaigns in place. She had already found traction through word of mouth, but that wasn't enough. It was then Iza decided that digital marketing was what she needed to expand her reach.
How Important Is Digital Marketing For BakedKL?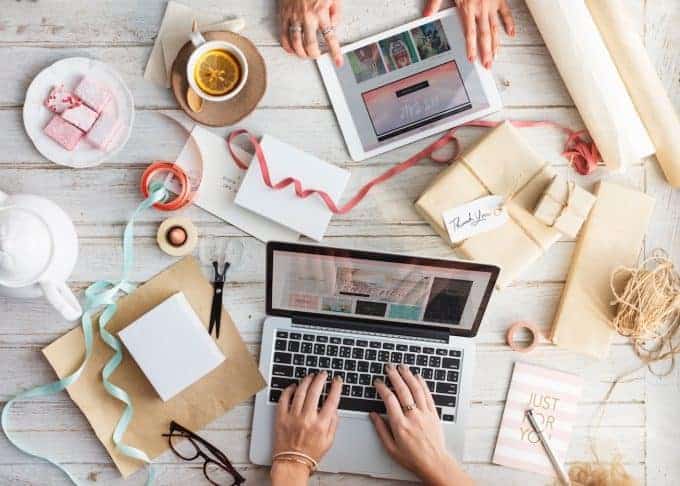 Due to her business model, digital marketing plays a huge role in BakedKL. Compared to the word-of-mouth days, Iza is now able to track where her visitors come from, what their shopping habits are, and how many percent of them actually convert into customers. She's also managed to gain more visibility through a better understanding of SEO, as well as the peripheral knowledge involved, such as improving her domain authority.She used to think that digital marketing revolved only around social-media advertising, but ever since she studied the subject, she discovered so many other avenues that help promote her business to the world.
Iza admits that had she not studied this skill, her business would've stayed stagnant due to not being able to target new customers, convert potential clients, or retain existing ones.
Keep Working On Your Entrepreneurial Skills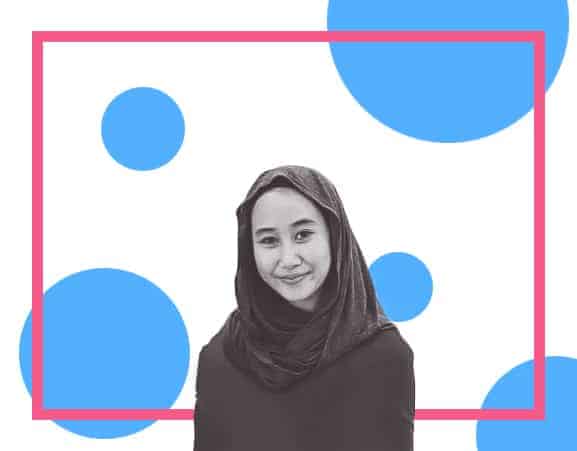 The first thing that Iza recommends to budding entrepreneurs is building resilience. You constantly need to work on your entrepreneurial skills, so that you're able to keep pushing whenever your plans fall apart. This isn't just something that she merely recommends, but actively pursues as well.Next, she advises potential business to always have humility. The business world is constantly changing, so having the humility to remain a student is important. When you cultivate that mindset, there will always be room for growth.Finally, Iza says that she believes all startup founders should be equipped with skills from all aspects of business. This helps bring more respect, empathy, and humility to the work environment. After all, when it comes to running a business, a founder should always lead by example.
‍