Advanx Health is a company that has not 1, but 2 NEXT Academy graduates at its helm. Wei Shian and Yen Ping share somewhat similar journeys. They both come from a Pharmacy education background before moving to the world of tech. After completing their coding bootcamps, they went on to gain experience in the tech industry. Wei Shian became a business intelligence analyst, and Ping turned tech lead. This synergy in skills and backgrounds allowed them to found this exciting new venture together.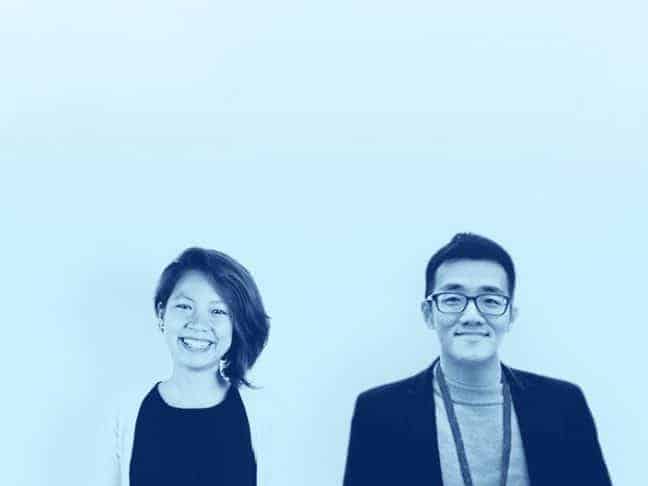 What Is Advanx Health?
Today, through Advanx Health, Wei Shian and Ping aim to leverage on technology to provide personalized healthcare and wellness solutions to people. They envision a future where everyone will be cared for by Artificial Intelligence and a team of healthcare professionals. They're kickstarting this future by changing the way people perceive primary healthcare.
Their goal is to empower people to take charge of their own healthcare. That begins by helping the public understand their current health condition in the first place. After that, they can begin to set goals and achieve them through a good support system.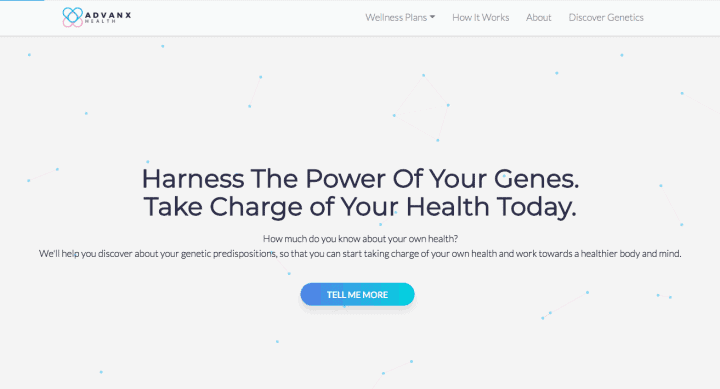 Challenges Of Entrepreneurship
The company is still in its infancy, and that means having to do everything on their own. This includes building their website to running digital marketing campaigns. According to Ping, laying out the foundations is a huge learning curve. But they're handling it well, given their tech knowledge and experience they've obtained in recent years.
Throughout their startup journey so far, one unforeseen obstacle in their way is the hiring process. Not only would the new hires need to be competent, they'd also need to share the same vision as the rest of the team. So far, getting the right person has proven difficult. But it's part of the entrepreneurial journey, and both Ping and Wei Shian are taking it in stride.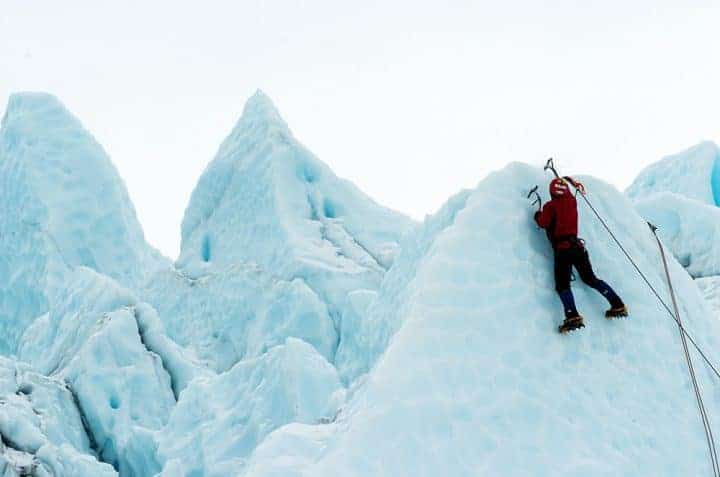 Tech In Advanx Health
The company currently utilizes a data- and tech-driven approach, with a human centric design, to help people take charge of their own health and tackle the most persistent health challenges, such as high blood pressure, obesity, and diabetes. It also aims to help people improve their productivity and wellbeing.
All this is great on its own, but the future is where things get exciting for Advanx Health. Wei Shian and Ping is looking to incorporate artificial intelligence as a personal healthcare assistant that could help with their users' daily lives. AI is not an easy subject to get into, yet the duo is going on to understand it through the strong fundamentals and independence they've picked up from their time in NEXT Academy. However, Ping notes that despite the advances they're trying to make, Advanx Health will not replace healthcare professionals. Instead, it'll work hand-in-hand with them to improve the lives of its users.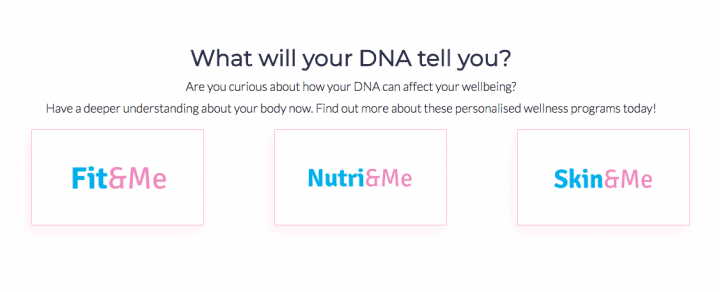 Why The Bootcamp
Of course, the duo hadn't always been coders. They had always harbored an interest in it, but only picked up the skill later in life. For Ping, she had tried learning on her own, but found it hard to troubleshoot any problems she came across. She had even completed many free online courses, but found out that coding knowledge does not necessarily mean being able to put it to good use.
Going through this bootcamp would be a boon for both of them, as without the knowledge they'd gained from it, they wouldn't even have come up with the idea of founding Advanx Health. Even if they did, they would waste a great amount of resources getting external help, and being at the mercy of their tech teams.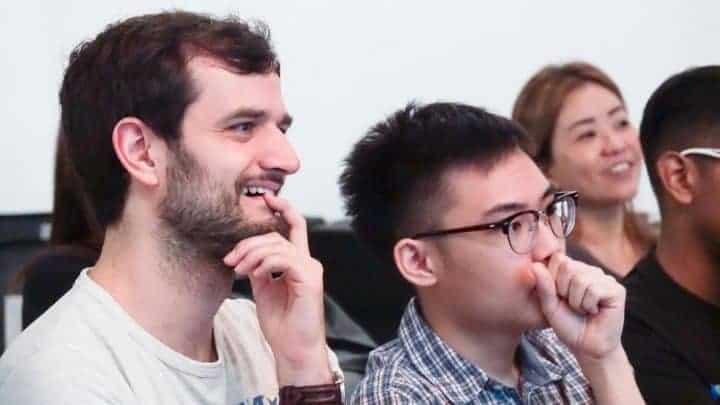 Insider's Advice
Having come from non-technical backgrounds, making the leap to the tech industry, and then founding a startup, both Ping and Wei Shian have firsthand view of the entire journey most aspiring entrepreneurs will face.
When it comes to general business advice, Wei Shian says that an important element is having partners that complement your skillset. He goes on to say that it will definitely be hard, but it won't be impossible. As a budding entrepreneur, you'll have to do everything, but don't treat it as extra workload. Instead, think of it as getting acquainted with the various segments involved in your business, and knowing which operations take priority.
Should Entrepreneurs Learn Tech Skills?
Here's what Ping has to say about having tech skills as a company founder:
"Personally I think it's very important to know some basics. Trust me, it'll come in handy. I'm sure there will be instances where you'll need to use technology — your company website, for instance. Having tech knowledge can also help you spot opportunities to automate certain processes in your company."
"It becomes more crucial if you want to found a tech-based startup. Sure you can outsource the technical parts, but having tech knowledge will help you with knowing what works and what doesn't work when you communicate with your developers."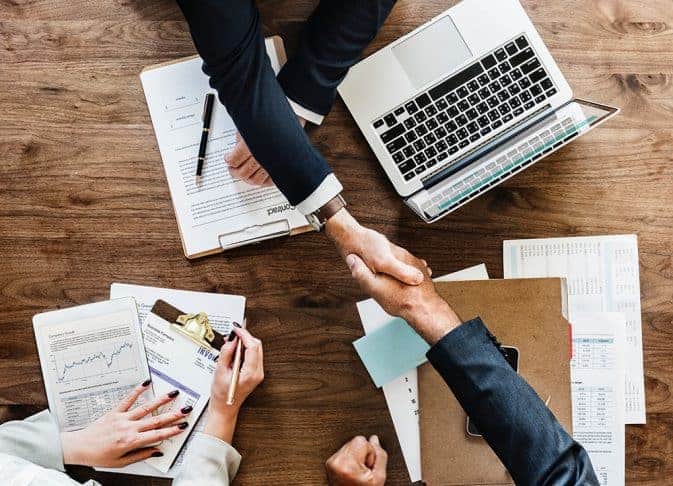 In summary:
Having basic understanding of technology and how it works is good (if your startup is not tech-related).
It's crucial to have technical knowledge (if your startup is tech-related and your don't have a tech co-founder).
You need to have some degree of understanding (if your startup is tech-related and you have a tech co-founder).
So that's it for Advanx Health! If you'd like to check out their work, head on down to their website, and if you'd like to know more about our Full-Stack Web Development bootcamp, just click on the button below.