Messenger Chatbots have been around for just a few years now, and yet many creators are still clueless when it comes to creating a top-notch experience for their users which are still used to interact with a chatbot.
Small details matter in Messenger Marketing. In this article, you're going to learn how to perfect your brand new chatbot to make sure it works like a pro for your users.
Read on!
1- Tell Your Users What To Do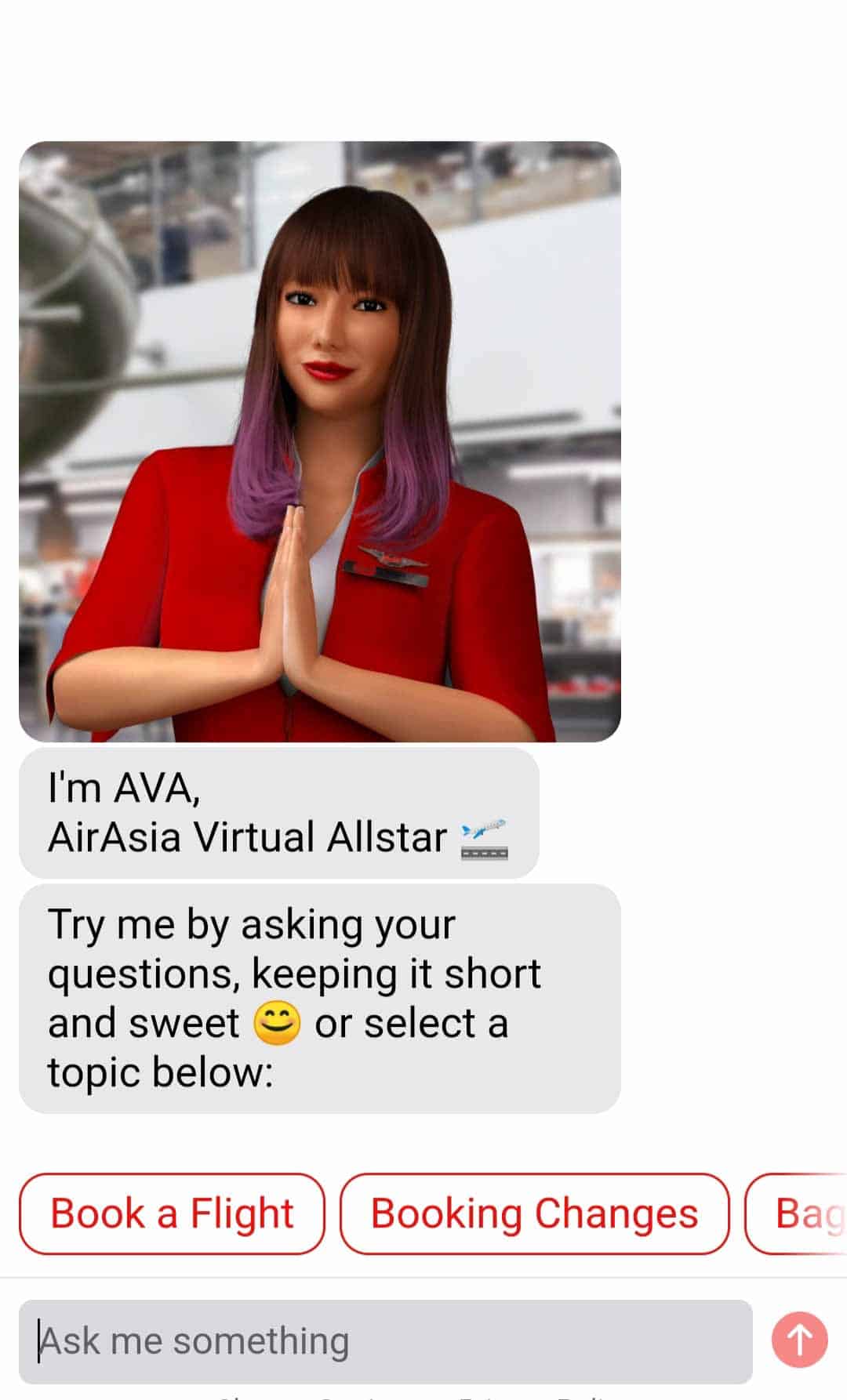 When a user interacts with your bot, you need to be extra precise with what will be the next step for him and what he's required to do to proceed to the next step.
If you don't make sure that the next action they have to take is clear, guess what, they're not going to take any.

‍
2- Make Sure That Your Users Know They're Talking With a Bot
There's a bit of controversy on this point, as some chatbot experts actually believe that you shouldn't be upfront with saying that it's not a human being interacting with your users.
From my experience, explaining that your chatbot actually is a bot will reduce the number of people who are going to complain or leave with a bad experience because they just didn't get it.
Not everyone knows already what a chatbot is, especially, older generations, are going to assume that an operator is responding to them on the other side of the chat.
As the level of sophistication of chatbots in 2019 is not particularly elevated, unless you have the best and smartest chatbot in the world, just tell me up front it's a bot responding. You can even say that a real person will come to interact and respond to their queries once someone is online.
‍
3- Track Every Link You Use
Facebook and the platforms connected to Messenger don't give you much data on how your bot is performing other than basic info like CTR and open rates.
This means that you're not only losing on valuable data such as operating systems, age, and location of your chatbot users but without using a link tracking software, you'll be completely blind on what's working or not with your chatbot.
Is your chatbot is bringing you the revenue you expected? If so, how is it performing compared to other marketing channels you're using?
Softwares like JotURL will also give you the chance to redirect your Messenger bot users from your site to a specific page in your app through deep linking and re-targeting your chatbot users with particular ads through re-targeting links creating powerful cross-integrations in your digital marketing activities.
4- Give them a Reason to Use Your Chatbot (Instead of the Website or App)
‍
If you're serious about implementing chatbot marketing in your business, you might want to give your users a further reason to use your chatbot instead of your site. For instance, tracking your flights or orders through Messenger will give your users a further chance of getting a coupon or updates quickly without downloading extra apps.
Or you can get further features such as live tracking with your bot for their delivery.

‍
5- Make Sure Your Icon Looks Good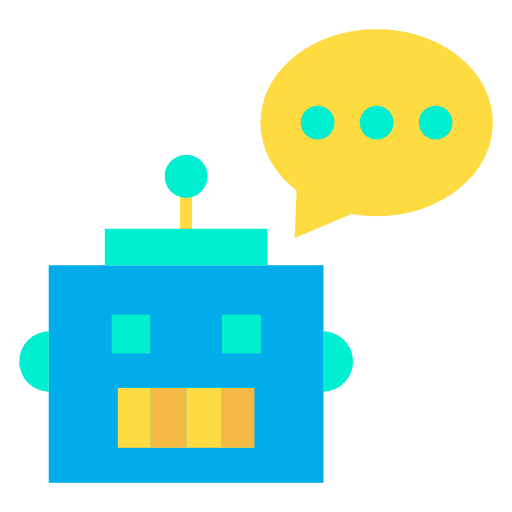 When a Messenger bot user wants to send you a message, whether your icon is of high-quality and not cut, will determine image your potential customer will have on your brand. 
Make sure your icon looks good on Messenger, not just on your Facebook Page.
6- Assume your users are stupid… 
‍
Not because they are, but because platforms like Facebook and Messenger are highly-distracting.
Your user might be in the middle of another conversation with a friend, or he could have just checked Messenger while watching a movie.
7- Deliver Value Regularly
‍
Be consistent in the way you deliver value through your Messenger bot. Send your valuable content without being spammy. Educate your audience.
If you're not consistent, they will forget about you and stop interacting the next time you have something relevant to tell them.
Conclusion
Implementing these simple but effective hacks will make sure that your chatbot will stand-out from the ones of your competitors. 
AUTHOR BIO: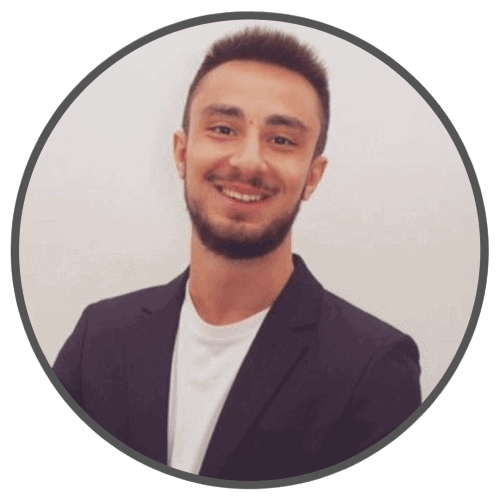 Angelo Sorbello (@angelosorbello1) is an Entrepreneur and Growth Marketer. He started and later sold his first online business at 13 years old. He then started and contributed to the growth of other online companies. If you're thinking about starting a business but you're not sure how, you can learn directly from Angelo's website, Astrogrowth where you can get connected with experts in different fields and ask them for tips on how to grow your business. You can also learn Angelo's latest strategies on growth marketing on his YouTube channel and on his blog.