Outsourcing is a common practice in today's world of tech. Yes, it might cost more and require supervision, but unless you're able to bang out a hundred thousand lines of code a day, there will come a time when getting help outweighs the costs.Benefits of outsourcing include quicker build times, access to a wider expertise, and having the extra time to focus on other aspects of management. Yet, despite these benefits, there are some downsides, especially to leaders unfamiliar with coding. This is true for both the entrepreneur who's outsourcing overseas or the manager of a tech team.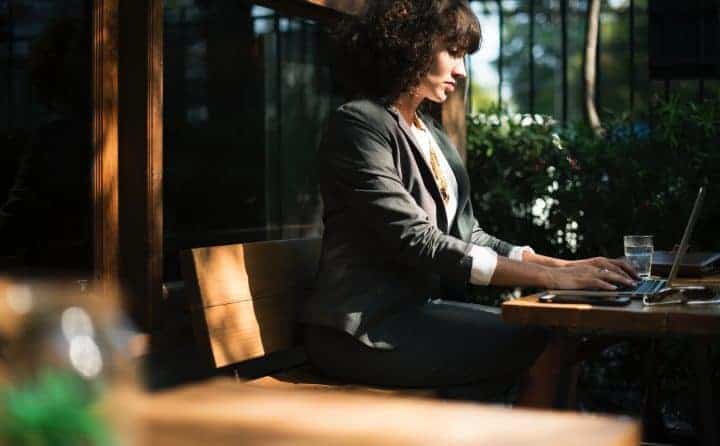 What outsourcing challenges will you face?
Not knowing about programming will put you at a disadvantage when it comes to outsourcing.
First off, you won't be able to speak the developers' language—literally. Ruby, Java, C++, Python… which language does your project need? What are the limitations of each? Without knowing the basic nature of programming, you might run into communication barriers before the project even begins.Next, you won't be able to take matters into your own hands.
What if you just want to tweak your product a little, but your team of outsourced engineers are asleep in another timezone? Or what if your in-house tech team decides to pack up and leave you in the lurch?
As a tech company, we've heard our fair share of horror stories where companies have crumbled after their CTOs left. You can avoid that headache.
Then comes monitoring, which is one of the key activities in outsourcing. You need to know that you're headed in the right direction, instead of going by false feedback, then finding out months later that your product wasn't built to spec. And there's no better way of avoiding that than by knowing your stuff.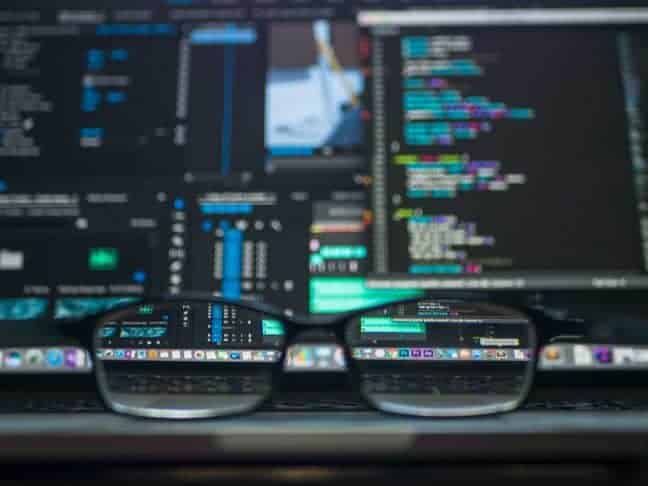 But I prefer __________
It's fine if your main passion doesn't lie in coding. Maybe you prefer the thrill of conceptualizing, or you like the interpersonal challenges of management. Still, it helps to be proficient enough to take on any challenges that may arise in your path to creating the next best product.Knowing how to code is beneficial no matter where you are in your development cycle. Don't just take it from us. Here are real life examples of companies and leaders who've benefitted from learning to code.
FutureLab
As the CEO of mentorship platform FutureLab.my, not only does Brian Tan have to oversee his company's growth, he also has to ensure that he's able to lead his tech team and see things from their point of view. He believes that knowing how to code allows him to be a better leader, and that managing the company without this knowledge would be bad practice.
GoGet
Tai-Fung Wei Tan, co-founder of online errands-marketplace GoGet.my, first outsourced much of his company's development projects, but he would soon find it highly unfeasible when it came to scalability and growth. It wasn't sustainable to rely on external help every time he needed something done. Wei Tan picked up coding so that the company would be self-sufficient, and that he'd be able to better manage any future outsourcing projects.
Read about Wei Tan's experience featured in the local newspaper.
RunningMan
Andrew Chee had founded his startup RunningMan.my for some time before he realized the need to improve his web platform. The lack of available talent at the time led him to learn to code so that he'd be able to improve his web app on his own. He says that the knowledge he's gained will allow him to better communicate with his future CTO and developers.
If you're facing the same problem right now, rest assured that you're not the first person going through this. Don't be left in the dark. Check out our Web Development Bootcamp to stay on top of things.