From Culinary Arts To Landing A Job In Coding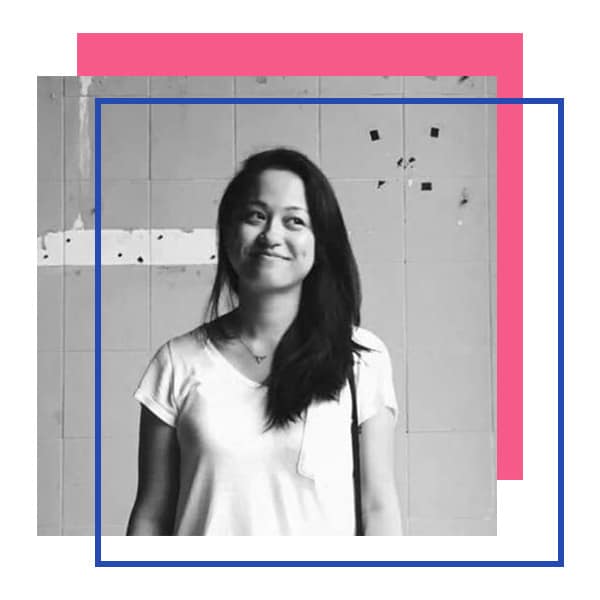 Sayaka is an interesting personality who had ventured through multiple industries throughout her career. After exploring, she'd decided on landing a job in coding. As a culinary arts graduate, Sayaka had worked in operations for e-commerce sites such as Groupon and foodpanda. Following that, she would work for Saltycustoms, a customized-apparal brand, and that job would ignite her interest in coding.
During her time there, Sayaka was assigned to the company's tech team to help launch an online platform. Through this experience, she'd witness the wonders of coding and realize its importance in today's world. That was when she decided to sign up for NEXT Academy's Web Development bootcamp.
She walked into the academy with just elementary knowledge of HTML and CSS. Upon her graduation, she'd left with a wider understanding of the coding world, especially pertaining to web development. Sayaka says that the course had opened up her eyes to the hidden processes taking place behind every click. Learning how to build these processes made her realize how much she had taken them for granted.
Besides learning programming skills, Sayaka had also figured out how to think like a programmer. And her main takeaway would be how to tackle problems in a logical way.
Life After Graduation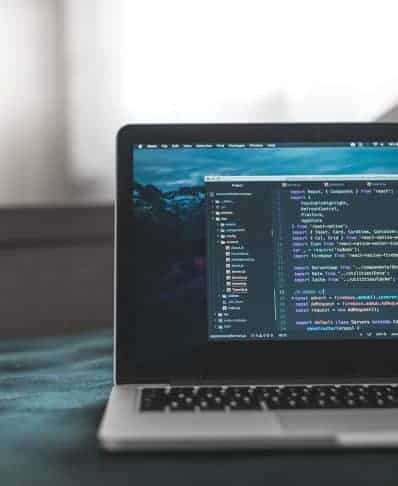 After graduating from NEXT, Sayaka landed a gig as a web developer through TribeHired, a recruiting agency that collaborates with NEXT Academy. Sayaka says that the help from the academy and the high demand for coding skills made the job hunt easy. Finding the right fit was important to her, which was why, in the end, she chose to work with 4 Thirteen. Her tenure in this hybrid ad agency was the perfect gig to mark her new career path.
Her new job emphasizes slightly different disciplines than what she had learned at NEXT. These include PHP and Laravel, and that requires Sayaka to step out of her comfort zone. To address this new need, Sayaka seeks to learn more of PHP and Javascript. She's also working on her back-end programming to round up her skillset. These studies are supplemented by the experience she gets on the job.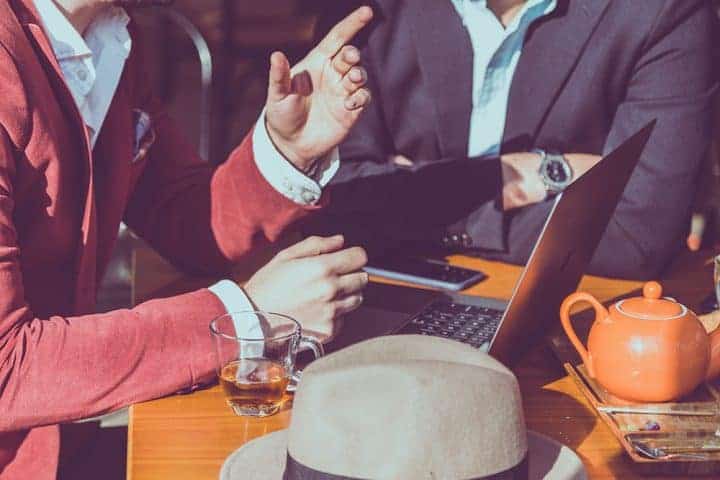 Making mistakes are part and parcel of the industry, and Sayaka says that she welcomes these challenges at work. While they can be daunting, it's also the best way for her to progress — all this hustle at just the start of her career!
Sayaka's goal was landing a job in coding, and she's attained that. Moving forward, she plans to continue web development for at least 3 more years before branching out into the digital side of business development. NEXT Academy is proud to have her as a student, and we wish her all the best in her future endeavors!