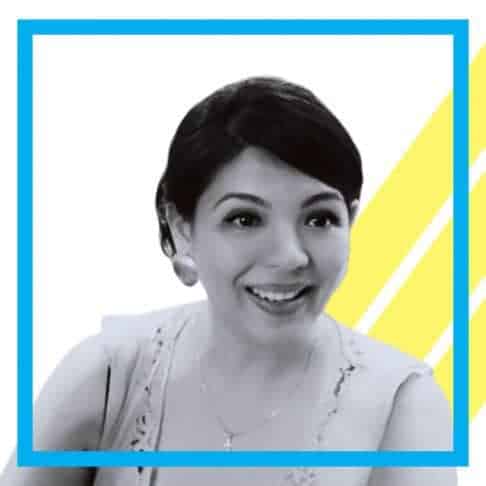 Nicole Rodrigues is a great example of someone who combined lifelong learning and personal interests with entrepreneurship. What resulted was Dorothy Scents, a business that sells scented candles, soaps, and bath bombs. The premise for her business idea was interesting. Nicole founded the company through the desire of locking in memories and emotions tied with a specific sense. This gave way to her pursuit of scentology. And that's the use of scents to trigger memories, as well as relaxation and an overall sense of well-being.
The Beginnings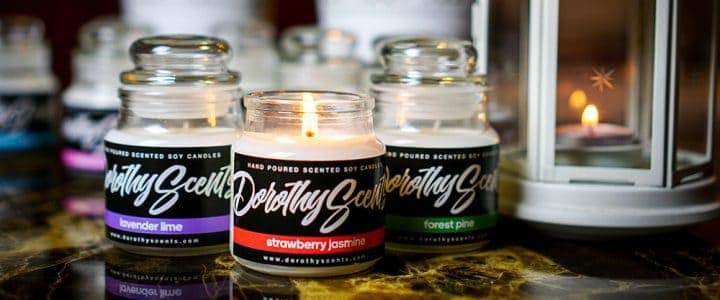 Of course, Nicole didn't jump blindly into founding the company. She had already garnered formidable experience before this, and she had put a lot of time into executing the business plan. One thing backing her up was the 15 years of marketing experience in various sectors such as hospitality, retail, and education that she brought into this new venture. This, coupled with a good niche, gave birth to what we know as Dorothy Scents today.
This business model of selling scent-based products came naturally to her, as she had always been interested in candles, and had also grown to like essential oils. She says that scents provide an instantaneous way to transform your room. Not only that, they also have the ability to mark the different stages of your life, ready for recall any time in the future.
Her company's name came as an inspiration from her own family, as both her grandmothers are named Dorothy. For Nicole, Dorothy Scents isn't just another business idea, but a brand close to her heart, as it reminds her of the treasured moments she'd shared with them growing up.
The Importance Of Digital Marketing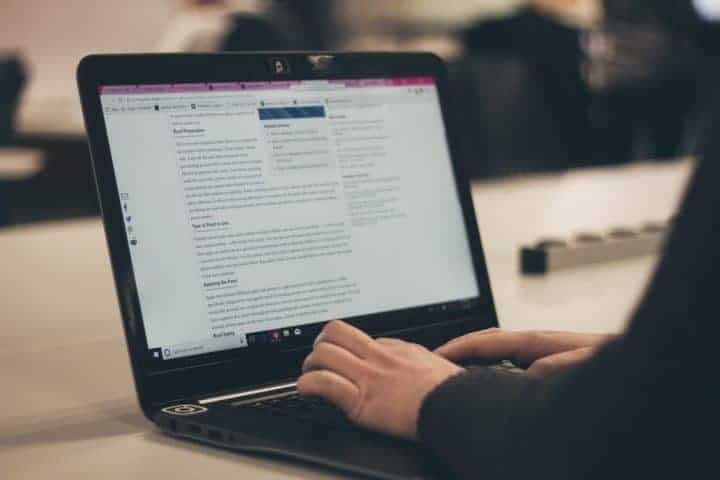 While predicting trends and designing marketing strategies might be second nature to experienced marketers, the digital counterparts of Google Analytics and Keyword Planner are totally different worlds altogether.
This is where digital marketing benefited Nicole the most — having the skills to achieve her full marketing potential in the digital world. There's no point knowing how marketing concepts work if you cannot translate it into digital form. This is especially true if you're running an e-commerce store.
You might be able to devise different campaigns based on a customer's nationality, but how do you track that data, or even access those figures to begin with? Where are your visitors dropping off in their customer journeys, and how do you address these issues?
Those are just small factors in the big picture of digital marketing, and there are many more elements that determine the success or failure of your digital venture.
These are steps that Nicole has implemented in her business, and she's constantly looking for ways to better improve her business through the knowledge she took away from the course.
Capital Problems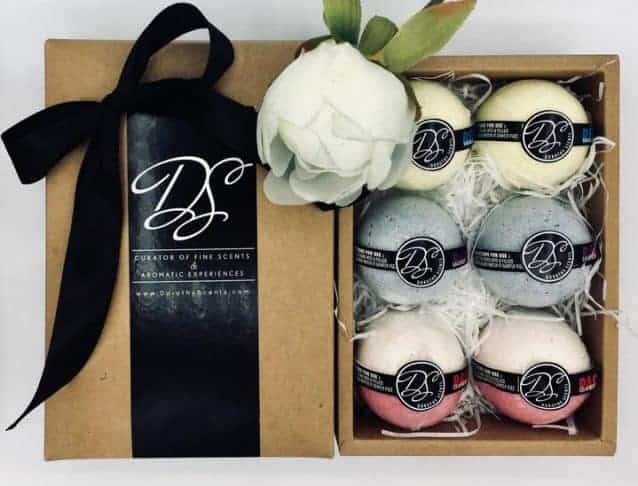 One of the main challenges Nicole faced when starting her business was capital. To counteract this, she remained prudent and made sure to monitor every expense she made. One other thing that helped her in this regard was the ability to control her promotional spend through digital marketing.
Through the power of the digital world, not only was Nicole able to control the exact amounts she wanted to spend, she was also able to choose from the huge variety of solutions platforms available to suit her needs.
Seeing how people's media consumption are moving rapidly from analog to digital, all these efforts are in line with her focus into digital marketing.
In fact, tech plays an integral role to Dorothy's Scents, and without it, the business would've turned out very different from what it is today. In fact, Nicole says that if she didn't pick up digital marketing, she'd lose out on so many opportunities she'd never know she'd have.
Nicole's Tips For Entrepreneurs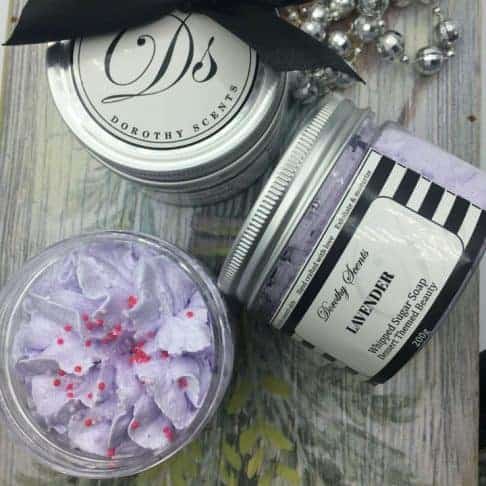 As a marketer of such caliber, Nicole definitely has some good insights to share with budding entrepreneurs and future marketers. First, she says that business owners should always prioritize lifelong learning. Lifelong learning doesn't just help you grow as a person. It also allows you to adapt better to changes, especially in the fast-paced world of business and tech.
She walks the talk, as she herself pursues a path of constant learning. She had foreseen the need to extend her skills into the digital world, and she went on to learn it. Now, she has a new set of skills to take her business to the next level.Also, in the world of tech, one algorithm change can cause you to need an entire marketing overhaul. This is where the preparedness from lifelong learning will come in.
Secondly, Nicole also says that there are no bad ideas. She values all ideas, no matter how niche they can be. Your market might be bigger or smaller than the norm, but there will always be opportunities. If you find yourself unable to stop thinking about your idea, then perhaps it's for a good reason, and it's a sign that you should focus on making the plan come true.
Finally, if you've taken the steps to make your business happen, Nicole recommends utilizing omni-channel marketing. No matter how good you get at specific channels, having multiple avenues is always better for company growth.
So there you have it. If a veteran like Nicole champions lifelong learning, then you should definitely take her up on that advice. And if you're looking to gain more knowledge for this very purpose, look no further.