Should you change your career? Did people who changed career to learn digital skills get the job that they wanted? Especially when the current job market isn't what it used to be. You've probably heard people talking about it over supper at the local mamak:
‍"The economy is going downhill."
"My son is a doctor, but wants to start his own company. I told him to wait – the times aren't good."
"I'm not happy with my current company, but with the way things are it's not easy for me to just resign. What if I can't find another job after that?"
‍Sound familiar? That's how things are these days – cutthroat and competitive, with a rising unemployment rate (currently 3.2% according to recent statistics from the Department of Statistics Malaysia). As such, it wouldn't seem like the best time for anyone to even think about leaving a stable, secure job with a steady paycheck to take up something as challenging as web development or web design.
Sure, programmers and software developers can net themselves a much better salary, but with no guarantee of a job once you've finished learning how to code… most people would think it's a crazy idea. Right?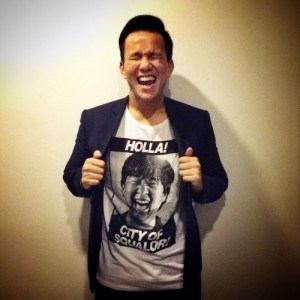 From analyst to coder
Meet Hadi.
He's one of our NEXT Academy graduates. In 2014, Hadi bravely made the difficult decision to quit his stable 9-5 job, and join our coding bootcamp. It wasn't exactly a planned decision. He was just driving home one day in a traffic jam, when he suddenly realized that he didn't want to continue with what he was doing at the time (which was working as an analyst for a mining company from Brazil). He wanted to do something different, something better – and so he decided to leave his job and start learning how to code. It wasn't an easy journey by any means. It was 9 weeks of very hard work and channeling all his energy and time into what he was learning. But eventually, post-bootcamp, his persistence paid off, and he managed to learn more things about web application development than he ever thought possible. Hadi's story isn't exactly unique. We've had many students pass through our doors, only to leave us with similar life-changing stories.
About Our Graduates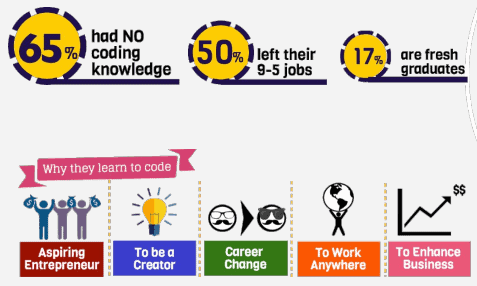 Out of all our graduates, 50% of them took a leap of faith, leaving their old jobs in order to come and learn to code. Our students come from many different walks of life, and every one of them had their own reasons for doing something that many would consider risky, crazy or just plain stupid…But with 94% of them passing the coding bootcamp and moving on to better and brighter futures, it's hard to argue with their success stories and results.
So, here are some of the reasons our students chose to quit their jobs and learn digital skills:
1. To Build Their Own Startups
Every year, more and more people are being bitten by the entrepreneurship bug, wanting to leave their jobs and start up their own companies and become the next Steve Jobs or Bill Gates.For those who want to build their own startup, knowing how to code can help with:
saving money on hiring freelance programmers
teaching you to think outside the box and find solutions to problems on your own
giving you a sense of self-reliance and empowerment
helping you build up a network of like-minded people who can encourage and guide you through the process
At least 45% of our awesome alumni have gone on to become entrepreneurs after graduating.‍
Like Mak and Yuh Wen, cofounders of the tech startup SushiVid.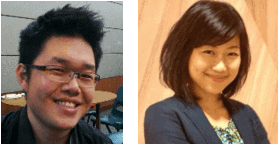 This dynamic duo met at one of NEXT Academy's web development bootcamps back in 2014. In 2016, they cofounded SushiVid, which is a platform to find, hire and work with YouTubers, and also to enable companies to fast-forward their brand by getting fresh, raw YouTube talents. Their startup is already on the way to bigger and better things, as SushiVid was chosen by DBS Bank to join the DBS Accelerator Program in Singapore.
‍Prior to the bootcamp, Yuh Wen was an actress, and Mak worked as a technical trainer at Huawei. Both of them found that they shared a bigger dream – which was to build a tech startup in the entertainment industry – and what they learned about coding at the bootcamp allowed them to pursue and make this dream a reality.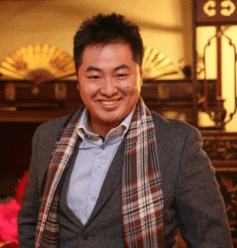 Then there's Ian Ng,
Ian tried his hand at two startups before deciding to take up coding. He's a guy who's always full of ideas and believes in rapid execution.
Learning how to code gave him the part of the puzzle that he was missing previously, and helped him understand more about what is necessary for starting his own tech company.
‍Today, he's the co-founder of Koyara, a startup which seeks to provide people with healthy and natural personal care products. His goal is to eventually become a key driver in e-commerce for South East Asia.
2. Changing Careers
Some people, like Hadi, weren't happy with what they were doing before. Coding may always have been something they were passionate about, but for whatever reason they chose not to pursue it and ended up in a completely different career path.
For most people, the appeal of learning to code lies in being able to be their own boss. As a programmer, they can choose to work as a freelancer, which allows them to set their own hours, choose their clients and projects, work from home, and give them more free time to pursue other interests or spend time with friends and family. As a freelancer, there is also greater potential for them to earn a decent salary (especially as most freelance platforms allow for payment to be made in international currency, like USD).
For those who choose not to go the freelance route, having digital skills can help to bring more job opportunities to their door and give them a better chance of being hired. Many companies are going digital these days, and as such employees with technical skills are in higher demand each year.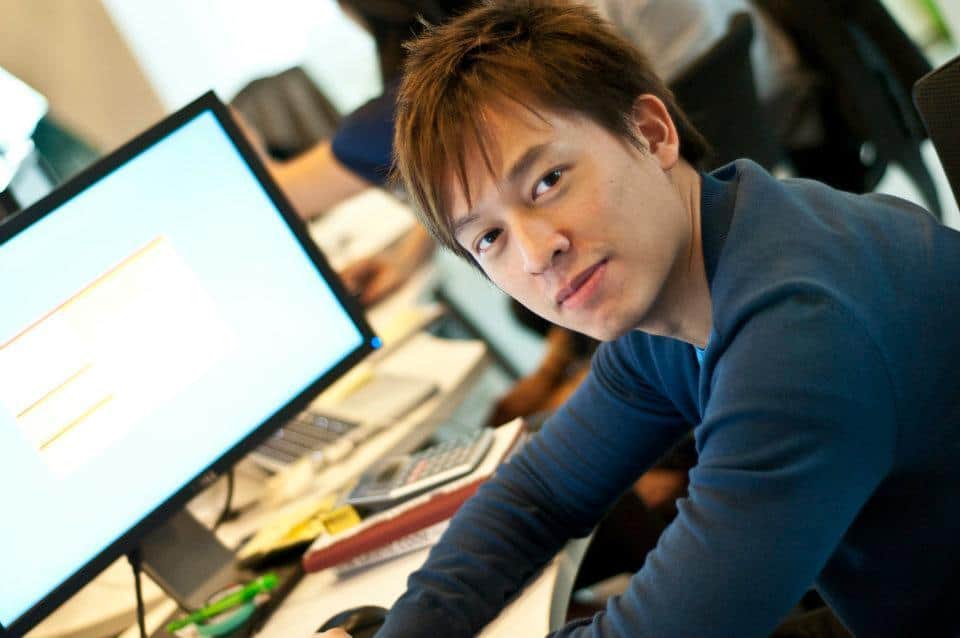 NEXT Academy's very own Head of Growth, Ng Khai Yong, originally started off with a Bachelor's degree in Pharmacy from the University of Strathclyde, Scotland.
He was posted to Hospital Pakar Sultanah Fatimah, Muar, for his PRP training, and later was in charge of the procurement of medicines in Putrajaya Hospital's Pharmacy Store.
Though he loved helping patients, Khai Yong always wondered how he could make a bigger impact on the world.
So he became Batman: Unassuming pharmacist by day, self-taught student of entrepreneurship and digital marketing by night. Today, he's in charge of growing NEXT Academy's revenue and making sure intakes are fully sold out. (note: he's one of the speakers for our upcoming webinar on 19th December)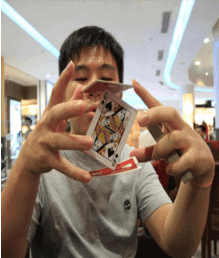 From sales to software developer
Our alumni, Chai Wei Jun, worked as a sales person prior to learning how to code.
‍He found his job was too mundane, and discovered that coding was much more exciting as it challenges him to think.
Today, he works as a software developer for Mindvalley and is positively thriving in his new environment.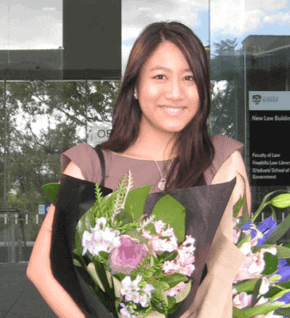 In a similar story, Chen Wei Jia was once an investment analyst who left her job to learn to code. Now, she's a software developer working with KFIT.
Fun fact: During the bootcamp, she and her team launched an Artisan Cookie e-commerce app, which earned enough to help buy them cookies for 3 months!
Fun Fact 2: It may seem like we don't have many female coders, but usually girls make up 25% of each intake!
Yup, women can be coders too!
Well, there you have it.
Everyone who joins our web development, web design and digital marketing bootcamps has their own reasons for leaving their previous career. Most of the time, it's not about money, or fame. These are ordinary people from regular backgrounds like you and me, who simply made the decision that they wanted to change their lives and work towards their dream of a better future.
Today, they are constantly growing, learning, helping others and inspiring people.If you're ready to follow in their footsteps and become one of NEXT Academy's success stories, then stay tuned. If you haven't already, sign up for our upcoming webinar and share this post to inspire others to do the same!