Do you finally make the decision to join a coding bootcamp? That's a right choice, as a totally new world will open for you. Now you have to decide in which country and city you want to go. Doubting whether you should choose Hong Kong, Bali or Malaysia? After reading this article, you definitely know where to go. Here are 9 reasons to join a coding bootcamp in Malaysia:
1. No language barrier
Malay and English are the most spoken languages in the country. The majority of the Malaysian population can speak with foreigners on a good level of English. So, don't be afraid of a language barrier, because there isn't. The teacher speaks English well, even as your classmates, so you can easily make new friends.
‍
2. Lower costs of living
Malaysia is a beautiful country to travel, but also to live and learn to code. It is a modern country where you can easily adjust to daily life. Learning to code in Kuala Lumpur means living in a relatively western area. But not for western prices. Renting a home and other costs for food and transport are less in other cities. Renting an apartment in New York is six times more expensive as Kuala Lumpur, Sydney and London 4 times. So, you can learn, live and enjoy in a modern, big city for fewer expenses. Compared with other English-speaking countries, like Australia and the USA is Malaysia a much more luxury and affordable country.
 3. Travel Asia
As an adventurous person, you want to see of course more of Asia. From Kuala Lumpur, you can easily fly to so many places in Southeast Asia. The low-cost airline Air Asia brings you everywhere. For just 20 dollars you can fly to Bangkok, Jakarta, or Singapore. Because traveling is very easy and cheap, you can discover Asia easily while you are in Kuala Lumpur!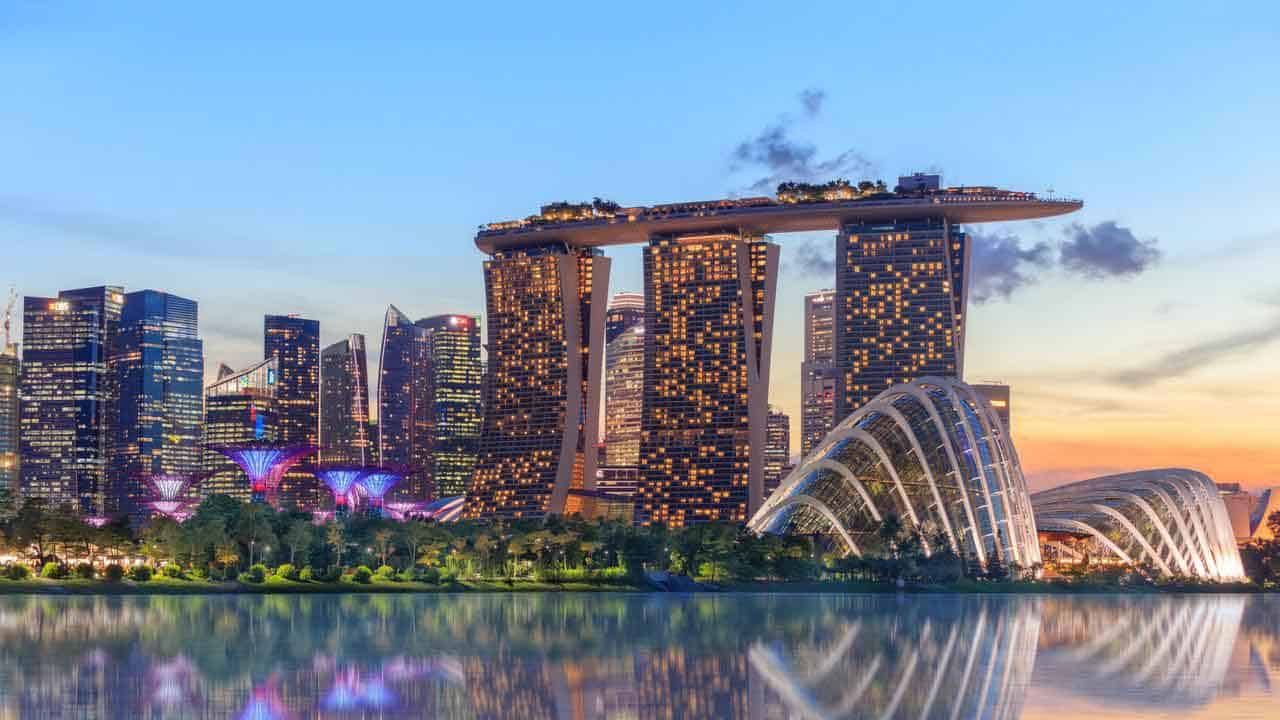 ‍
4. Food
Asia is well known for its excellent food, and that counts definitely for Malaysia. Going out for dinner is part of the culture, and most people don't cook at home. Every day a pleasant, fresh meal is what you can get in Malaysia, for very little money. Most meals in Malaysia are just under 2 dollars. So, doing groceries isn't necessary, you can eat for less effort and less money on the street.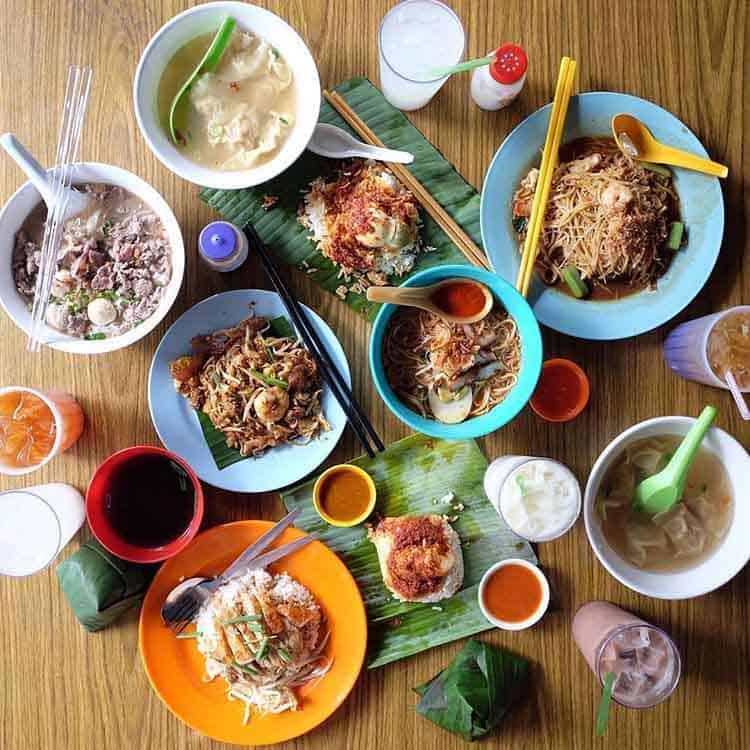 5.Climate
Are you bored with your countries climate and do you finally want to live in a hot country? Malaysia's weather is always warm and sunny, every day, all year round. You can wear your shorts every day. The temperature varies between 25 and 30 degrees. However, don't worry about the heat, all shopping malls, apartments, buildings, cars, and public transport have air-conditioning. When you are lucky, you have a beautiful apartment with a swimming pool. Is there abetter way to end your day in Malaysia?
6.Culture
Malaysia is a multicultural country and you can easily adapt to the people. Especially in Kuala Lumpur the citizens are from all over the world, the step to live here isn't that big. About half of the people are Malay, while the rest of the inhabitants are Indians and Chinese. Malaysia is one big mix of very different, exciting cultures, what you all can discover in just one country.
7. Job opportunities
Malaysia is a very interesting country for people who know how to code. The employment possibilities are very high. According to the list of critical occupation, jobs as a software developer and data analyst are in very high demand in Malaysia. So, after you finished the coding course, you can relatively easy find a job.
8.Beautiful country
And of course, Malaysia is just a beautiful country. Learning to code and following a bootcamp could be a very intensive way of learning. So, a break now and then should be well deserved. Happily, you are in Malaysia, where the travel possibilities are endless. Malaysia has plenty of opportunities for you to travel to. If you want to escape the heat of the city, you can visit the calmness and coolness of the Cameron Highlands or visit the oldest rainforest of the world in Taman Negara. You can get to these destinations quickly by car or bus. Or visit the colonial city of George Town on the island Penang, where they have the best food in the country. Besides these places, Malaysia has plenty of beautiful islands to relax, before the new week starts. Everything is very well accessible and very cheap as well.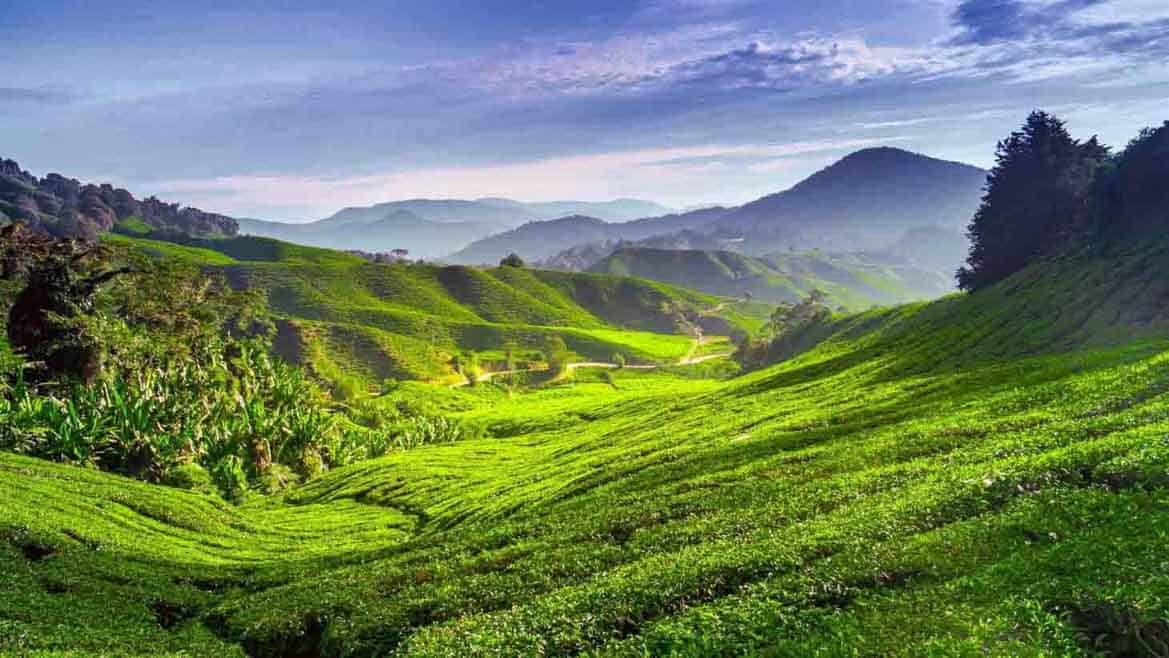 9. Leading School of Southeast Asia
The leading school of Southeast Asia for aspiring entrepreneurs, freelancers, software engineers, and digital marketers is located in Malaysia! It is Next Academy in Kuala Lumpur. Next Academy gives courses in web development and digital marketing. Already more than 2 000 people from more than 100 countries learned to code with Next Academy. These students run now multi-million dollar business and they work for great companies like Google, AirAsia, Fave and Uber. This school, in combination with all the points above, makes Malaysia the perfect destination for your coding bootcamp.

In this article, we covered 9 reasons to join a coding bootcamp in Malaysia. Now you know why to choose for Malaysia and choose for Southeast Asia's leading school in coding. If you are convinced about the country and the bootcamp, check our website for the different courses.
We offer both full- and part-time courses. Whichever suits you best, we are there to help you take the next step in your career!
‍