What are the social media trends in 2019?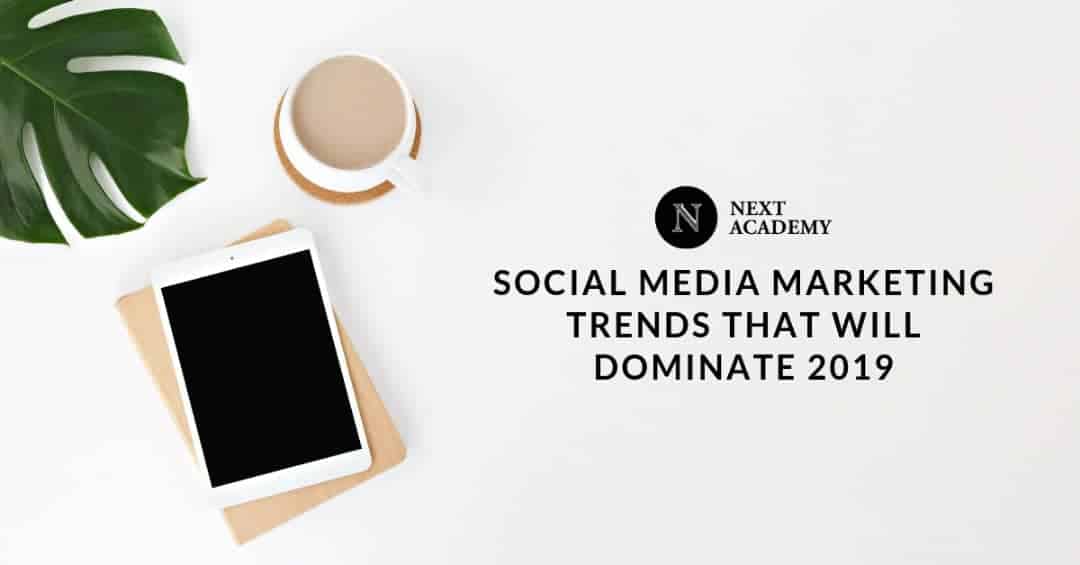 2019 will be an interesting year for digital marketing and social media. This is backed by the constant change taking place in the social media scene. The landscape is gradually evolving into a reformed space by addressing the predicaments of the past. As such, it is crucial for brands to properly understand the recent trends in order to be able to fully utilise the space for maximum audience engagement. Here are 4 key platforms to keep an eye on in 2019.
Facebook
As of late, the whole world is talking against Facebook. Leaders and specialists are showing reasons against spending money on Facebook for business advertisements. The concerns are legitimate as Facebook is facing a crisis due to data privacy issues, and the younger generation is quickly moving towards Instagram. We also have seen a 300% price hike for Facebook ads in the last year. In spite of all these concerns, my suggestion would be to stick to Facebook for business ads in 2019 for two valid reasons. First, the number of Facebook users is irrevocably increasing, particularly between the age groups of 30 to 65, who are super active on that platform. This means it is a great time to market your products on Facebook to the decision makers who fall within this demographic segment. Secondly, the steep ad price is still worth it if you compare it with print, TV or radio. Facebook still remains the platform with a greater potential in terms of correctly analyzing the target market to bring better results.
LinkedIn
Personally speaking, LinkedIn is my favourite social media platform, and for good reasons. It will be a game changing platform in 2019. Evidently, it is the best platform right now to get the most organic reach through your business page. Needless to say, as of now, LinkedIn is undoubtedly the best platform for personal branding. I think personal branding is something everybody should look into in 2019, if they haven't done so already. If you can properly  brand yourself and then align it with your business goals, it will definitely bring tremendous results.My suggestion for LinkedIn users will be to be active on Linkedin the way they are active on Facebook or Instagram. If you are not sure how to play with it, then it's better to research on it simply by spending more time on it or by following someone who is highly active on it. Keep sharing your content and your thoughts to take your networking skills to a whole new level.
Chatbot
Chatbot created a lot of buzz in 2018 which inevitably led to a lot of businesses actively using and endorsing it. Having said that, the game is definitely on for Chatbot this year. A lot was left to be detected about this platform in 2018. Even after tremendously evolving in the last one year, all its features are yet to be applied by the customers. So in a way, last year can be labeled as a trial year for Chatbot. It is predicted that 2019 will be a much bigger year for it, marked by the unearthing of newer implementations and executions. A lot of businesses are yet to activate Chatbot. However, experts are certain that most businesses will actively use Chatbot for their social media and websites in 2019. This will unquestionably set an example of facilitating better communication within and across businesses.
Instagram
If you ask me which social media platform has the most potential right now for business and personal branding, my answer will be Instagram. It started growing years ago, and it is growing faster every year. New features and updates are making this platform more lucrative by the day.Its most notable feature is that most Instagram users are in the age group of 18-25, and will start a career within the next 1 to 3 years. So many users who may not have the decision making or purchasing power right now, will certainly have so within the next few years. Hence, running ads on Instagram can add a lot of value to your brand. Proper utilisation of Instagram has the potential to take your brand to the next level by helping you secure a place in the minds of the decision makers of the future.As a marketer, I am keenly looking forward to seeing these predicted trends mould the lives of many in the future. Like every year, 2019 will definitely prove to be challenging to marketers as they seek to adapt to the changes. On the consumer end, new tools and options will enhance the consumer experience, and provide newer and better ways to connect and converse in real-time.
This article is was originally in The Daily Star written by: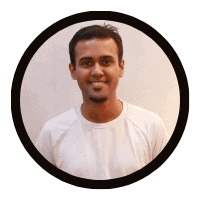 Nowrid Amin, Digital Marketing Strategist @ IQI Global & NEXT Academy Digital Marketing Quantum Degree alumni
Reach out to Nowrid at [email protected].