There are many reasons why people choose to learn how to code, and that can range from wanting to turn their app ideas into reality, wanting to seek a career in tech, or just to upskill themselves. Knowing how to code can open up new worlds to you, and the possibilities are endless.
We've had the privilege to train great people who've turned into great successes today. Read on about them to discover just what you can do with coding knowledge.
‍
Brian Tan
To complement his entrepreneurial spirit, Brian took up coding to be able to contribute to his company. He's the CEO of the mentorship platform FutureLab.my, and by rolling up his sleeves to learn how to code, Brian shows how it's like to lead by example. His new knowledge not only allows him to be a better leader, it also gives him more insight into his own product-development process. It's one thing to found a tech startup, and it's another to be able to better lead your company (especially your tech team). He also admits that not knowing how to code would be a bad way of managing his company. Click here to watch his video interview.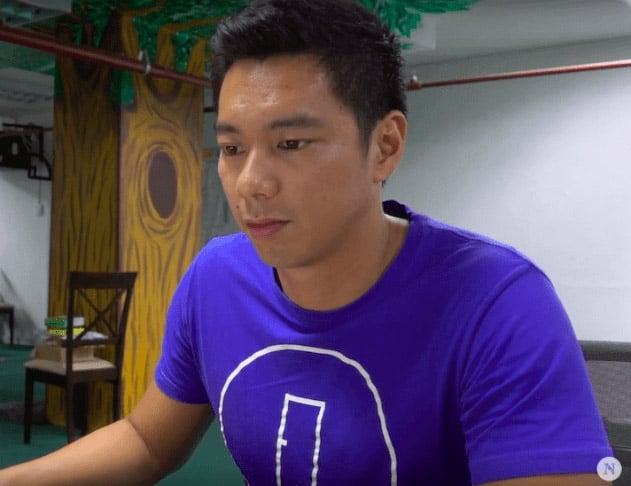 Sayaka Chua
Sayaka came from a totally different background before she enrolled in our coding bootcamp. Having been trained in culinary arts, Sayaka moved on to work with operations teams in various tech startups. One day, she was tasked to work closely with a tech team, and that sparked her interest in coding. Following that interest, she went through our coding bootcamp, and as a result, she can now code for a living. Read Sayaka's full story here.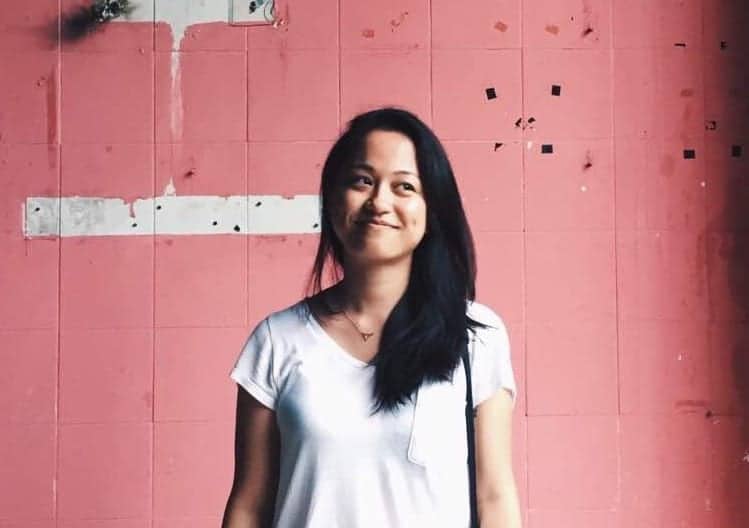 Andrew Chee
Andrew was already an entrepreneur before he decided to learn how to code. He had established RunningMan.my for a while before realizing that he needed to improve his web platform. He tried finding for talents to help him with that cause, but wasn't able to. Andrew decided to take matters into his own hands and make the changes himself. First, he had to learn to code, and that's why he enrolled in NEXT Academy's Web Development bootcamp. His new knowledge not only allowed him to perform the necessary changes, it also gave him the skills to better communicate with his future CTO and developers. Click here to watch Andrew's story.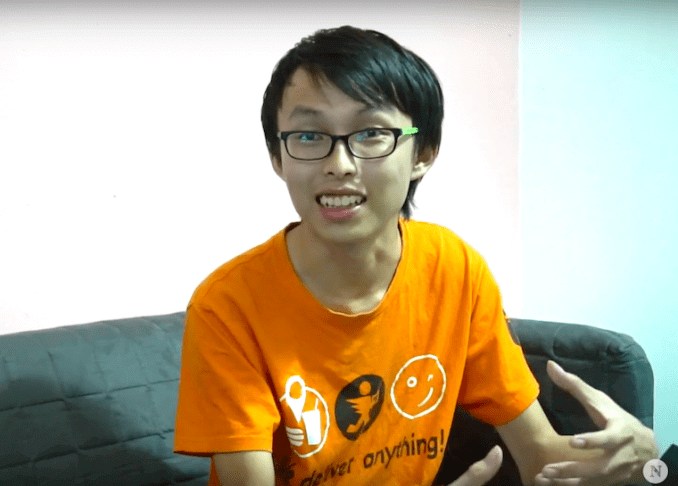 So if you're still unsure on whether or not learning to code will benefit you, rest assured that you have infinite possibilities. What you'll be able to do with your new skills is only determined by the limits of your imagination. Turn your app ideas into reality. Check out our Web Development Bootcamp or the Front-End Web Development Course to stay on top of things.