So you're thinking of starting a business. You've already drawn out your business plan, and you're moving onto the marketing portion. Digital marketing looks promising, but you have many questions that need answering before coming onboard. What is SEO? Where do you begin with social media advertising? What is data and how can you use it to drive sales?All these are good questions to have before you embark on entrepreneurship. First things first: digital marketing allows businesses of all sizes to effectively promote their products and services. You can allocate the exact amount you want to spend, making it a great choice for new companies. It's also scalable enough to match everything from small enterprises to huge corporations.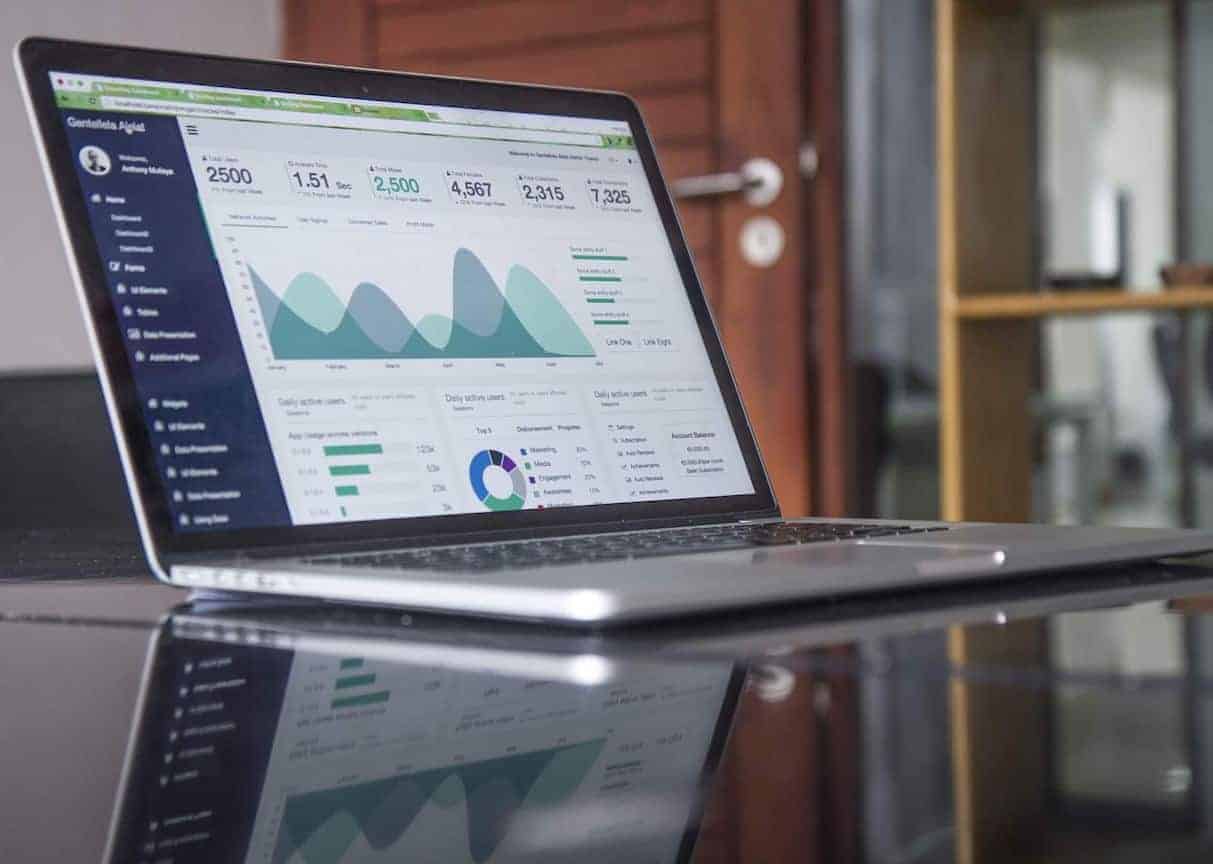 What Is Data?
Now onto the point of this article — what is data, and how can businesses harness its power? On a basic level, you can already create so many customized campaigns based off simple metrics. If you delve even deeper, you can do everything from improving your customer journey to crafting highly-targeted campaigns.
So, what types of data can you record? To start off, you can track your audience's age, gender, interests, and the device they're on. There are also loads of third-party tracking services which offer tracking you never knew you needed. This could be your support team's chat performance to tracking your site's heatmaps to see which element draws the most attention.
Through Google Analytics alone, you can find out which countries your customers come from, how long they they spend on each page, what operating system they're using, bounce rates (leaving without taking any action on your website), and what your biggest traffic sources are.
That's just the tip of the iceberg too. The entire list of metrics is impressive, especially seeing how Google Analytics is free to use. Let's take a look at a few of these metrics and see what you can do with them.
Bounce Rate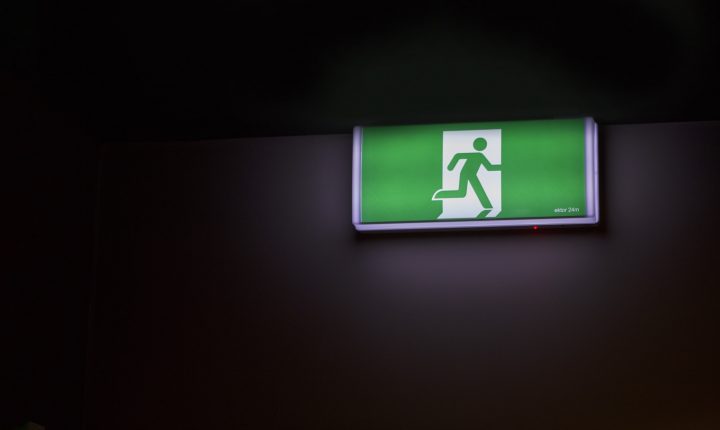 As stated above, a user is categorized as 'bounced' when they leave without taking any action on your website. Knowing which page triggers the most bounces will allow you to improve on your website's weakest link. By finding out which pages have the highest bounce rates, you'll be able to methodically modify their content to better retain customers.
To view this metric in Google Analytics, click on Behavior > Site Content > All Pages. Once the results appear, you can click on Bounce Rate to sort from highest to lowest.Once you determine the pages with the highest bounce rates, you can get on to optimizing those pages. Tests can be done on your copy, layout, images, or even the product offered on that specific page. What high bounce rates can also mean is that the traffic sources do not suit the page you're offering. You'll have to go back to the drawing board and decide if you're attracting the right people through your acquisition campaigns.
Do keep an eye out for high bounce rates on your Checkout page and make sure you keep improving on the user experience. Failure to do so might cause you to miss out on a lot of potential revenue!
Average Time On Page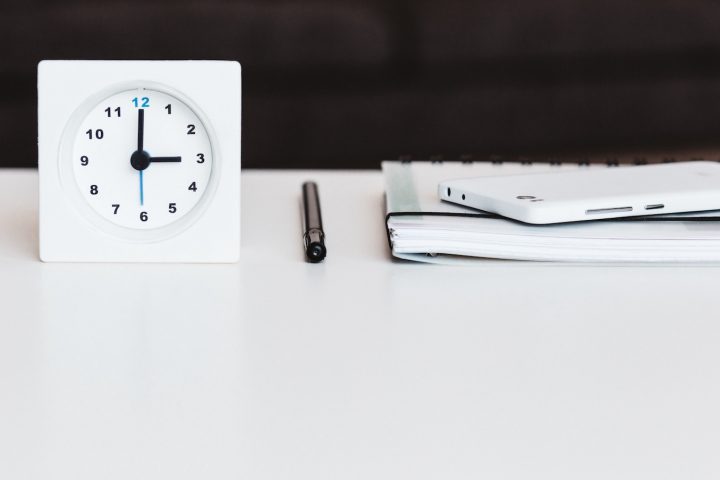 The next metric you should track is session time. Intuitively, more time spent on page means more information consumed. And as a business, having customers learn more about your company is always a good thing.
Do keep in mind that you want different averages for specific pages. For example, it's better to have higher time spent on your blog posts, because that typically means that your visitors actually read your content.
On the other hand, you generally want shorter times for pages meant to nudge your customers into taking action. If your sales page is packed with too much information, you risk overwhelming your customers, causing them to change their minds on their purchase.
To view this metric, simply go to the All Pages tab as listed above, and filter your results based on Avg. Time Spent On Page.
Audience Overview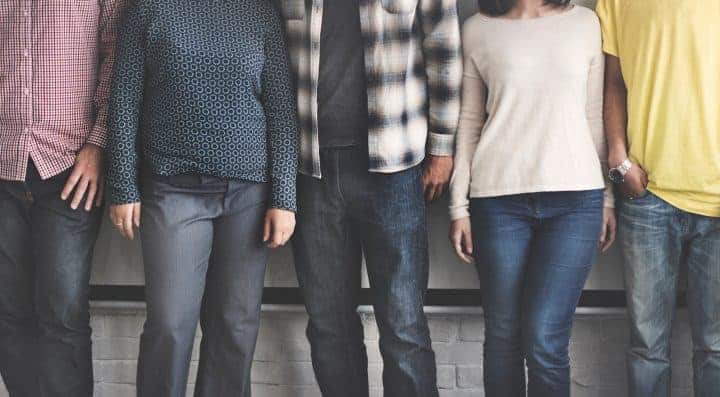 The saying "know your audience" isn't just an overused cliché. In the world of digital marketing, knowing your audience can be the difference between a lost- or loyal-customer.Simply click on Audience > Overview, and you'll be taken to the summary page of your audience demographics. Here, you can drill down further into your audience's countries of origin, device used, and the language they're using on their systems.
How can this be of use to you?If you know that the majority of your customers are browsing from an iPhone, you can actually optimize your website to look great for mobile first, then worry about the desktop version.You can also tailor elements on your website to cater to visitors coming from specific countries. For instance, let's say you're based in Malaysia, and your top 3 visitors' countries are Malaysia, USA, and Thailand.
Based off that data alone, you can start sourcing for customer testimonials from USA and Thailand to insert into your sales page. While testimonials can be useful on their own, having a fellow countryman endorsing your product will instill purchasing confidence from these international customers.
Make A Date With Data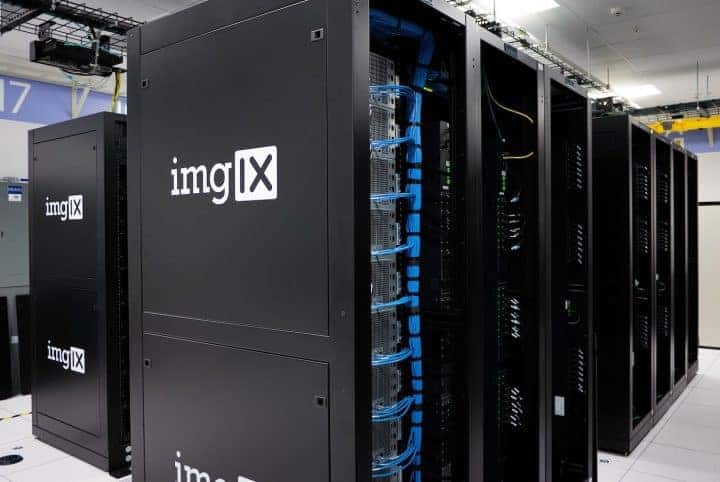 These are just some quick examples to show you the amount of optimizations that can be done on basic metrics alone. As you get better at data crunching, you'll start to notice more opportunities to increase conversions. And this is just with free tools
‍