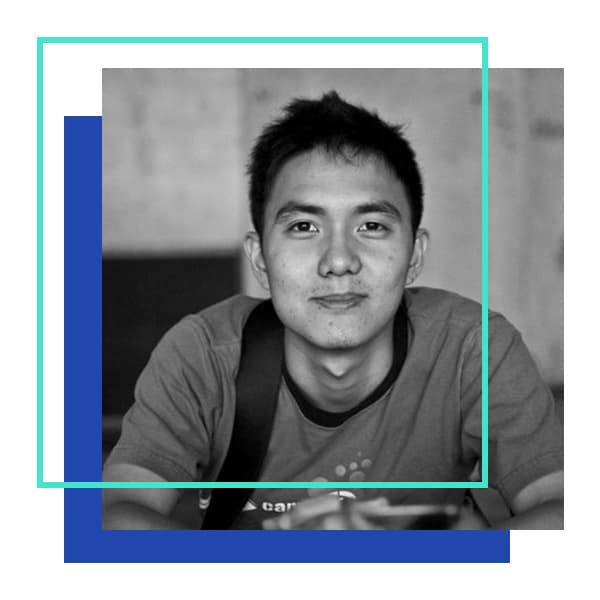 Jack of all trades
Daniel fits the bill of dynamic millennials who aren't afraid to try something new. As a Psychology graduate, Daniel's educational background couldn't be more distant from the coding industry. Upon graduating from university, he went on to become a teacher under the Teach For Malaysia fellowship. After that, he'd switch careers again to become a recruiter — all before joining NEXT Academy.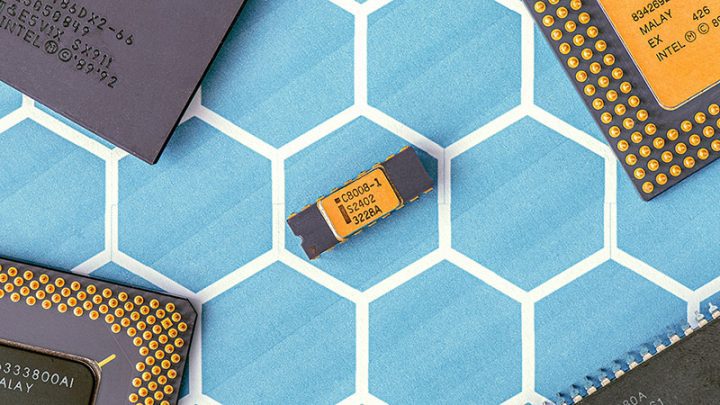 Because of this, Daniel had practically zero knowledge in coding prior to enrolling for the Web Development bootcamp. He did have an interest in computers, but only on a surface level. His experience mainly involved hardware know-how from building his own computer from scratch.
One of the main reasons why he signed up was because he'd noticed coding's prominence in today's world. It was something he was excited to be a part of. He'd also seen coding as a very accessible craft. It was something he'd be able to continue learning in the future, provided he attained the fundamentals.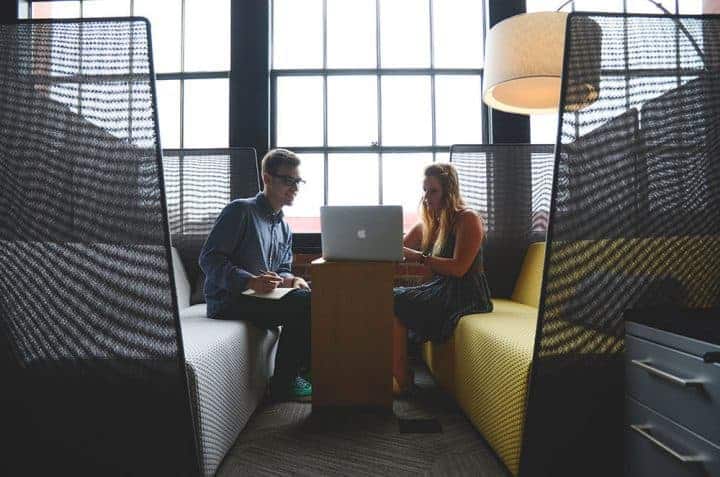 The thing that stuck with Daniel the most after the bootcamp was how to use Ruby on Rails. His other main takeaway was learning the intricacies of SQL statements. Using the skills he learned at NEXT Academy, Daniel landed a job as a software engineer at Tinkerbox Studios, a Singaporean software development company.
It couldn't have been a better fit, because he primarily uses Ruby as well as rails at his new job. His day-to-day activities heavily involve writing software, and these responsibilities have increased his understanding of object-oriented programming as well as Ruby's components and libraries. He also occasionally handles communications between the company and clients.‍
Succeeding despite having zero knowledge in coding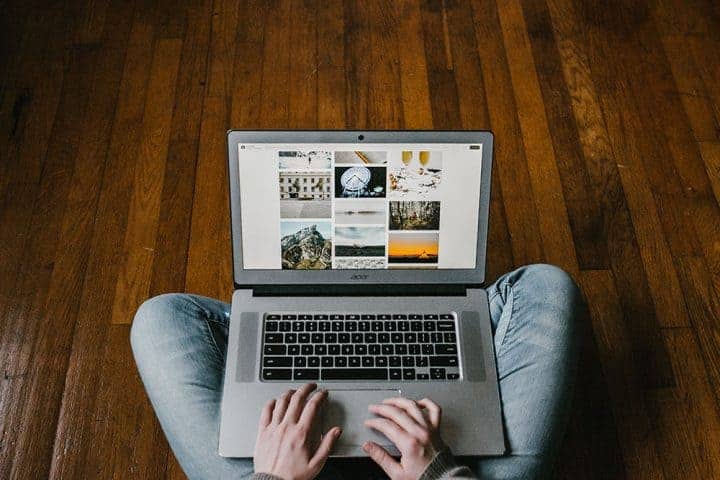 Daniel wants to excel in his craft, which means delving deeper into Ruby. Some of the projects he faces at work involve writing Plain Old Ruby Objects to maintain code readability, which is something he's been trying to learn to keep on top of his work. He does this by reading other people's code — and a ton of books on the subject — while giving himself ample time to digest it all.
He embraces the constant learning that comes with the industry, and is always seeking opportunities to improve himself. Where career change is concerned, Daniel is a true example of how someone with no technical knowledge can forge a path for themselves through sheer will and discipline.
If you are interested in picking up coding skill, check out NEXT Academy's coding course bootcamp here.