Imagine standing on fine white sand on a beach and hearing the sound of waves beating at the edge of the shore. The sight of clear blue ocean water in front of you and in your hand, an ice-cold cocktail.
Wouldn't this be a dream vacation? How awesome would it be?
But what if it wasn't a vacation? What is this was your everyday lifestyle? Wouldn't that be even better?
Why explore digital nomad jobs?
This could be your lifestyle if you became a digital nomad. Working remotely without the confines of a work space is something that many people are doing right now.You work at your own pace, wherever you want, free from any office politics and the best of all, you could even be your own boss.Some estimates indicate that there will be a billion digital nomads by 2035. People are looking for ways or careers that will enable them to work remotely. And live a lifestyle that fits well with their goals.Here are some jobs that will enable you to pursue the life of a digital nomad.
Programmers / Coders
As the tech world is expanding, the need for talented programmers will continue to increase as well.Full stack web developers build and maintain websites and web applications. This is something that can be done independently and in an offline environment.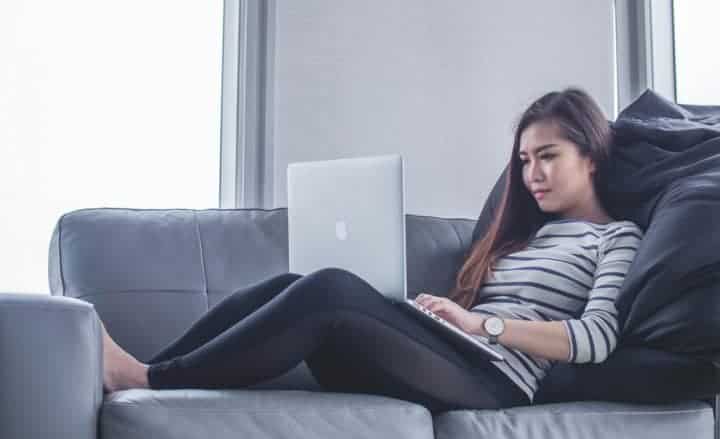 That means, even in a limited or unstable internet connection anywhere in the world, the developer will still be able to do their work. However, some level of Internet connectivity would be required to check in with their employers or to share their code with the rest of the team.If you don't have coding skills yet, it's not a lost cause. You can still learn to code. And no, you don't have to go through a three-year computer science degree! You could sign up for an intensive coding bootcamp that only takes three months. How awesome is that!
Writer / Blogger / Proofreader / Editor
As more and more content is being created on the internet, a person with the ability to write for the purpose of marketing and advertising is highly in demand. Writers are an essential part of the digital world. Every website, social media post, advertisement, basically any piece of content was touched by some kind of writer in one way or another.You can see why writers are high in demand. And because you can get the job done from anywhere, it's a good option for digital nomads.
Social Media Manager / Marketer
Social media is an essential part of any businesses these days and they need someone who is able to manage their digital presence.A social media manager or marketer managed the brand's image on social media. Nearly all major brands have some sort of a social media presence in the digital world, and a person who can analyze, build, process and manage these social media platforms is highly sought after in the job market.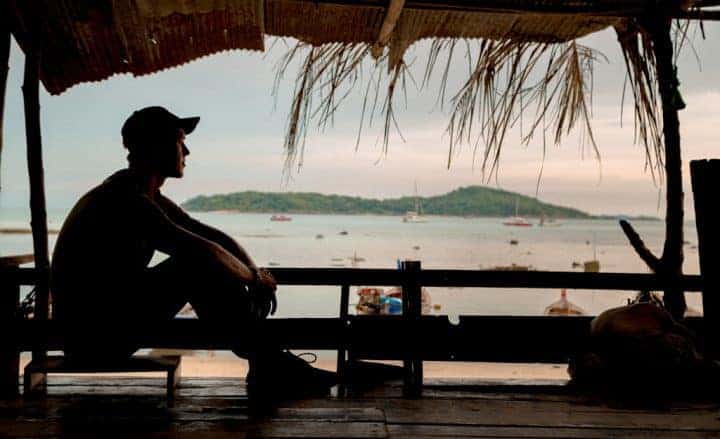 Be it Facebook, Twitter, Instagram, Pinterest etc, a social media manager's work involves scheduling social media posts, responding to comments, concerns and queries on a brand's social networks.They are responsible for maintaining a brand's image and ensuring the community stays happy in the digital world.
Digital Marketer
Being a digital marketer is an easily accessible career for digital nomads. Its learning curve is not as high as in full stack web development so it's a good option for those who have a general interest in all things digital.The digital marketer must be well-versed in one or more disciplines, whether it is paid marketing or SEO, social media, content marketing, influencer marketing and so on.A digital marketer is responsible for the marketing of products or services using various digital channels to reach customers. They are also responsible in coming up with strategies for marketing campaigns, and where to maximize their client's budget for full effectiveness.If you've never had experience with digital marketing, it's possible to get a general overview of what it involves in our Digital Marketing courses.
Customer Support Representative
A customer support representative is usually employed either by an agency or directly by a company. No product or service is perfect. That's why businesses employ passionate individuals to support and care for their customers when problems arise.This position is great for individuals who love to help people in times of crisis. Usually all you need is just a cellphone and a laptop with Internet connection and you are good to go at your work.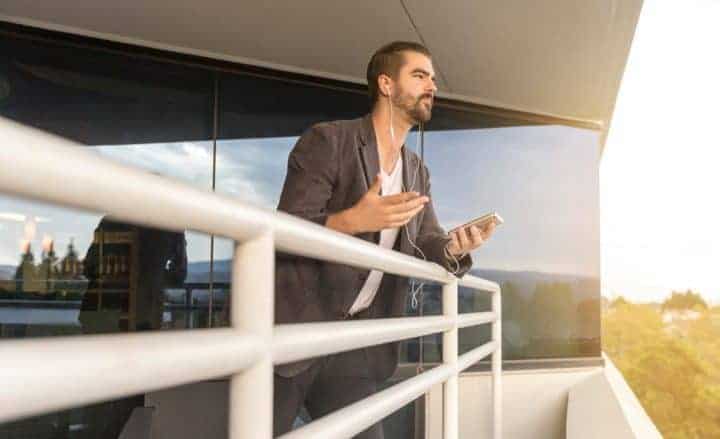 Translator / Transcription / VO
If you have a knack for language, or are bilingual or even multilingual, pursuing a job as a translator is a good choice for the digital nomad lifestyle. There is a lot of demand for text, content and website translations.Some businesses require their content translated into other languages, especially when their business has a global reach. These businesses require content localization to attract local customers. So you will need to translate their content from one language to another and you can do it while travelling!!
Creative Work
Freelance web designer, videographer, photographer, motion graphic artist and related jobs may require certain equipment to get a job done but it's still possible to work on the go. For example, if you are a web designer, you will need a laptop and your skills to accomplish your work.
Videographers and photographers will also need camera and other studio equipment. Sometimes, you may have to carry some core items with you. However, on some occasions, you may be able to rent additional equipment in whatever location you're in.One way to earn money as a videographer or photographer is by creating stock materials to sell on stock visual marketplaces like Shutterstock. As you travel, you will be able to create even more material, so this is one way that your travel can feed your work and vice versa.Building your job portfolio while travelling will definitely add more value to the work you are doing. The only limit to your work is your own creativity.
Virtual Assistant
Another common digital nomad job available is the role of virtual assistant. Sort of like a jack of all trades, a virtual assistant has many responsibilities, which may include data entry, email marketing, customer service, bookkeeping, admin assistance etc. There are many varied tasks involved and this makes being a virtual assistant one of the most versatile jobs to have as a digital nomad. If you are a person who gets bored when doing the same old tasks all the time, this job could be suitable for you.
Online entrepreneur
Having your own e-commerce store is easy now compared to a decade ago. All you need is an Internet connection to manage your online store and sell your products digitally. There are many successful stories of individuals making tons of money by selling their products and services on the web. With many apps available now to help entrepreneurs start their own business, you can rest assured there are many technology tools to help you manage and grow your business. With the emergence of many e-commerce marketplaces, it is now easy to sell merchandise to customers around the world with minimal cost and time.
Influencer / YouTuber
If you like to take OOTD pictures, sharing your beauty secrets, making fun videos and are genuinely excited to share your stories with the world via social media then being an influencer is a no-brainer.
Nowadays, there are even crash course workshops to teach you how to market yourself as an influencer and build your own brand empire.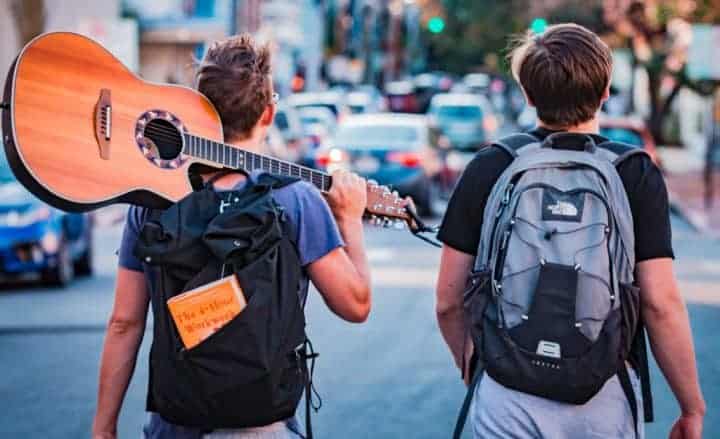 Influencers tend to share their travel journeys, favourite travel locations, dining recommendations, products and even services to their followers. This, in turn, allows them to get noticed by companies who may pursue paid partnerships with those influencers.
Wouldn't it be nice to be paid to travel around?If you desire a lifestyle that gives you the freedom of working in your own time, anywhere in the world, perhaps getting digital nomad jobs would suit you. As technology evolves, it will become more and more common to see more individuals pursuing life as a digital nomad.If you love to see the world, and are tired of saving up for vacation days, it might be worth it to embrace remote work and make traveling less of an escape and more of a lifestyle.