We're now living in an age where tech is a part of every aspect of our lives. Industries are changing quick, and are being disrupted by radical tech startups that are leveraging technology to make our lives easier and this is especially true for the marketing and advertising industry!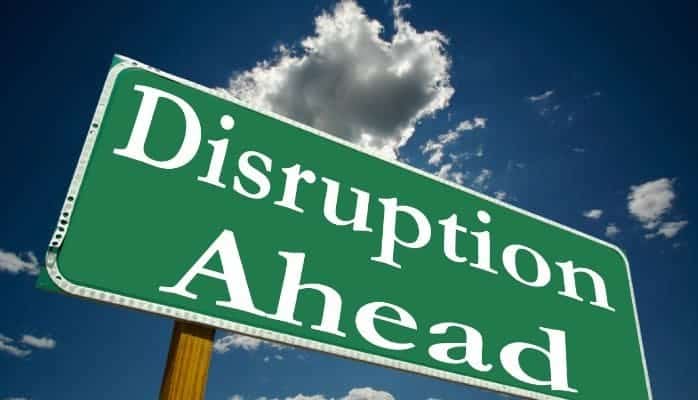 Do you recall scrolling down your Facebook live feed and seeing a 'Sponsored' post pop up? Or watching a YouTube video only to be 'potong-stimmed' by an ad? *sigh* I'm sure we all have..Chances are we were a target audience of the advertiser. So, Facebook and YouTube provide their advertisers some nifty tools to target their customers.This act of pin-pointing ads towards desired audiences, tracking and many more are a part of Digital Marketing(a relatively new field in marketing!)
Here's an example of a Facebook sponsored ad being used by Waze to promote their own ad platform.ad-ception! *mind blown*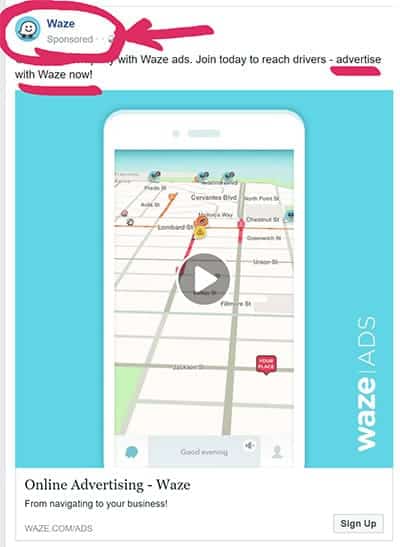 Now, the possibilities are endless, in fact Digital Marketing is only going to become more valuable and pervasive in the future (it is already a very valuable skill to have!)You might want to consider learning Digital Marketing, there are plenty of free resources out there to get you started!
Here's an infographic we made to get you a bit more familiar with Digital Marketing, check it out! 😉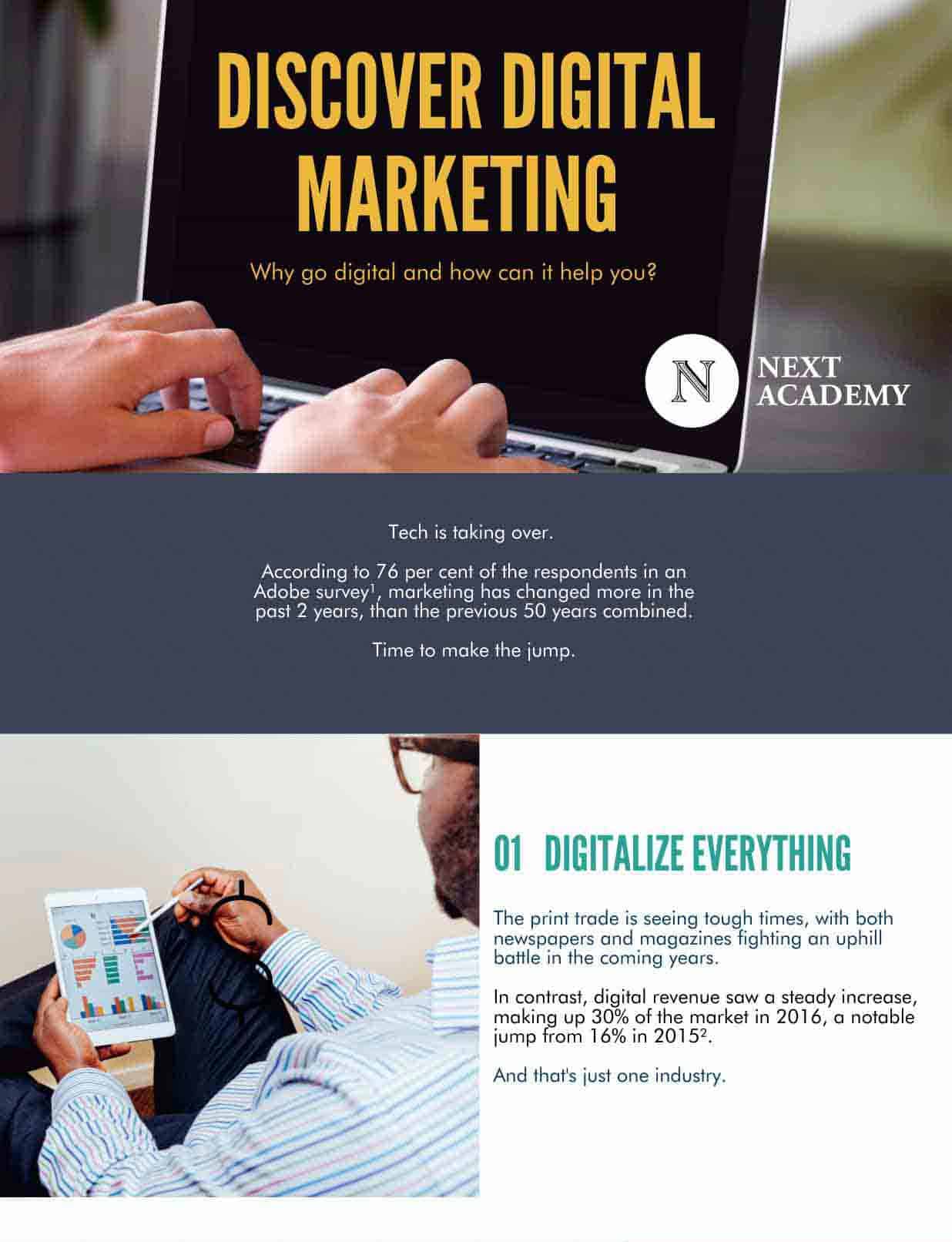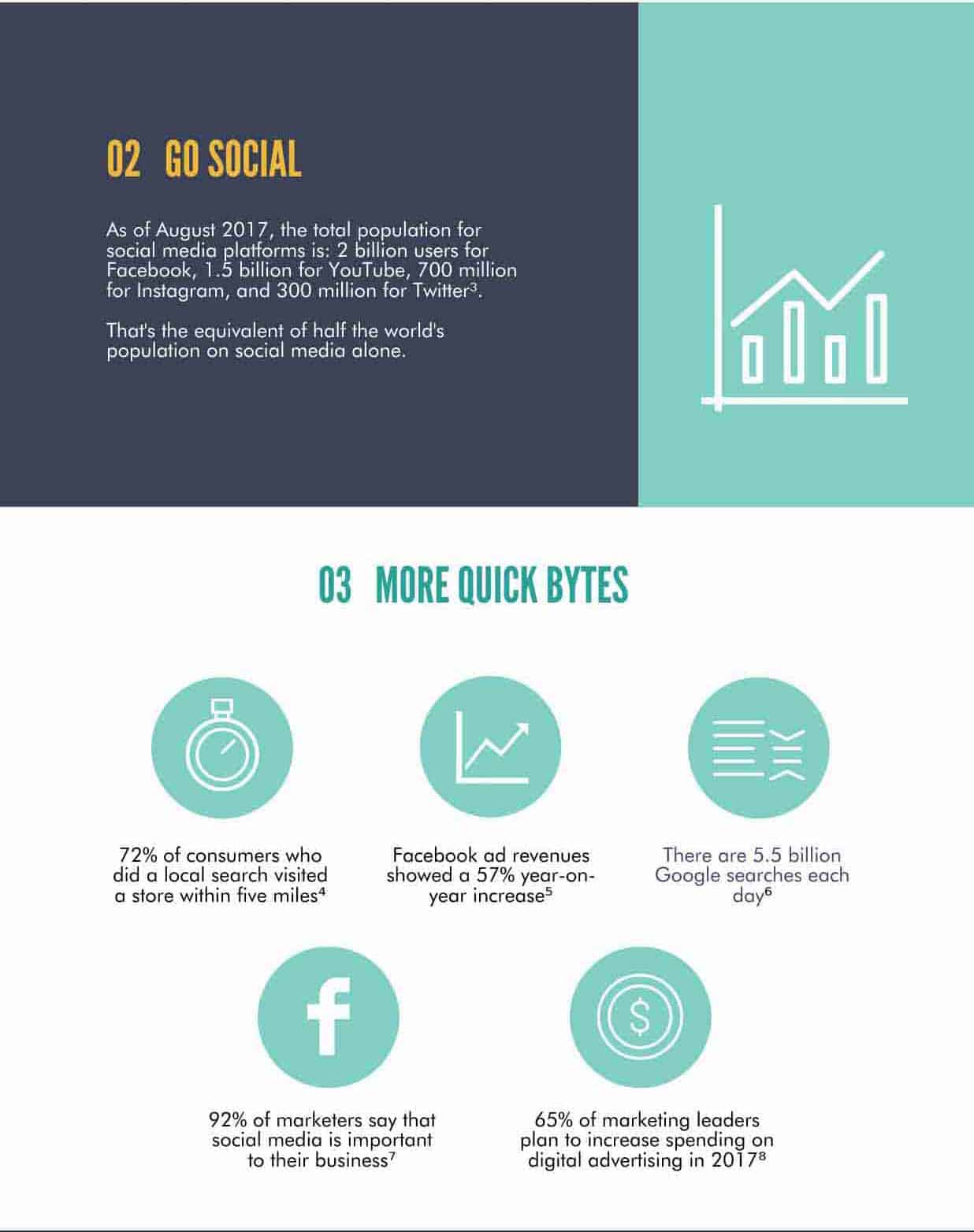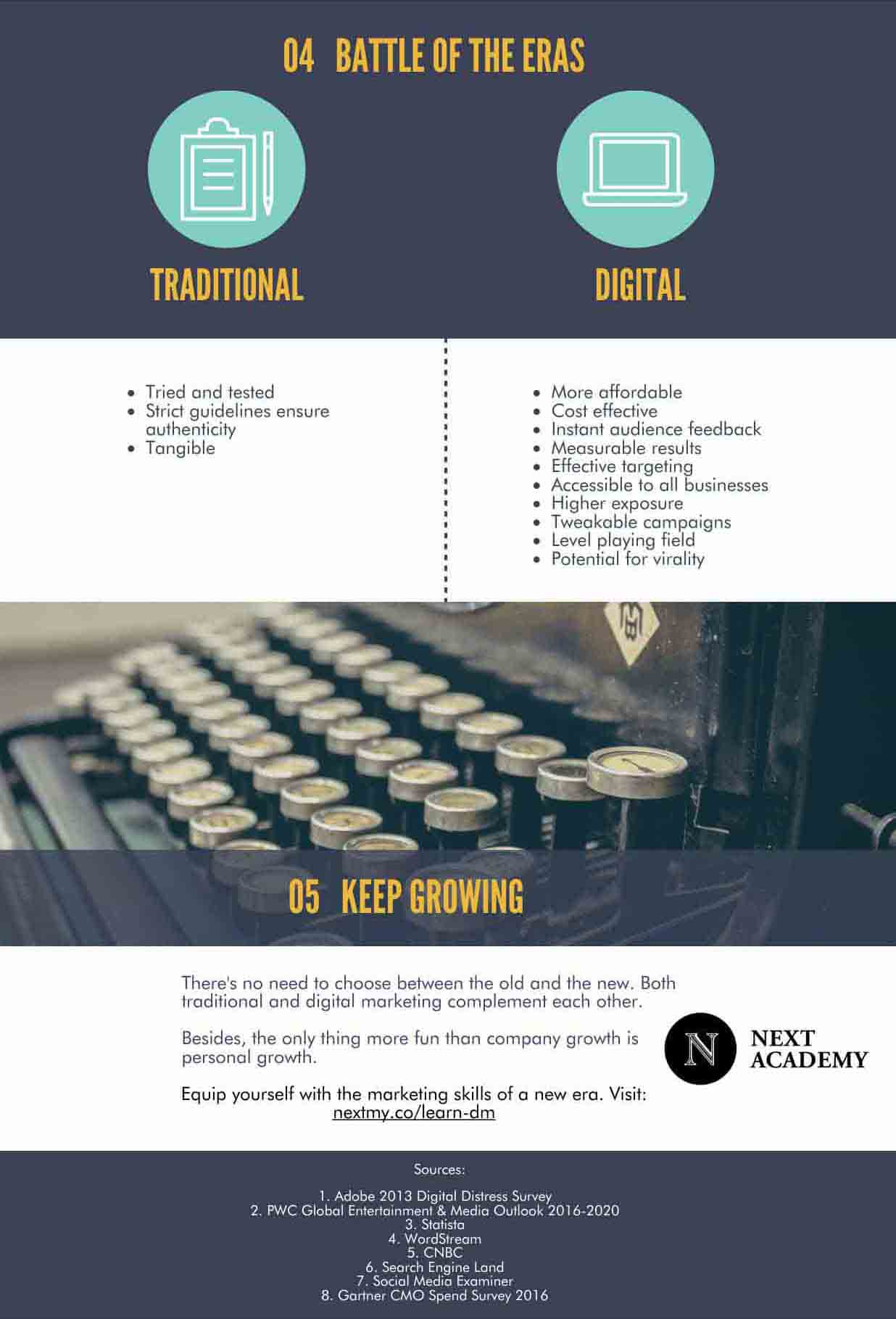 If you feel like you've learnt something new, do let us know about what you think, we'd love to hear from you.
Also, if you found this informative, feel free to share it with your friends!
p.s. *psst* In case you didn't know we offer an awesome Digital Marketing course here at Next Academy 😛