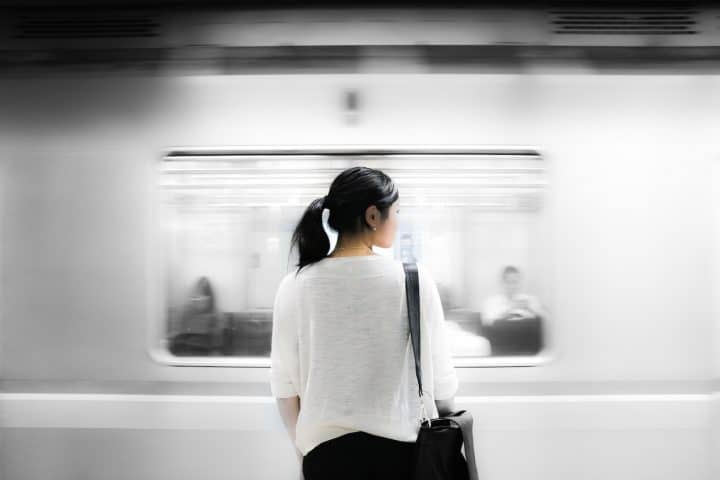 Even with years of marketing experience under her belt, Eva Ho never got complacent. Instead, this traditional marketer sought out digital knowhow for her career development. Prior to the course, Eva had honed her skills as a hotel marketer for Ibis. There, she'd notice how companies relied on agencies without knowing if the results were the best they could get.
She'd also find out that some marketers weren't able to explain anything about their campaigns other than CPCs (cost-per-click). For Eva, this wasn't enough. She wanted to know more about the digital campaigns she was putting out.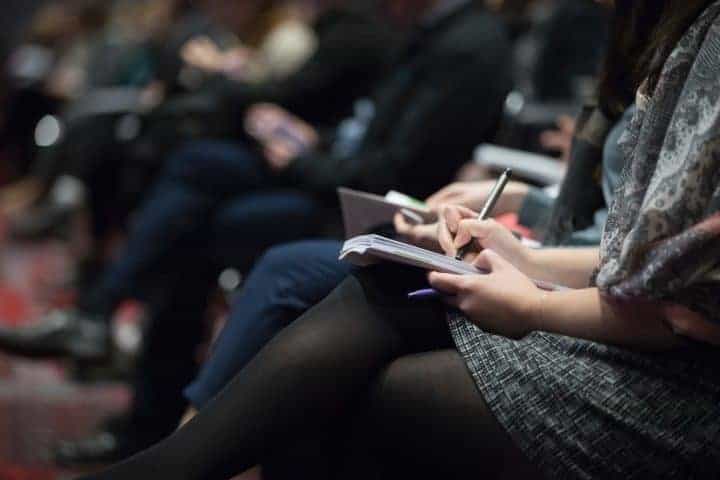 Constant learning for career development
Technology's rise has given more tools to businesses, but it's left a gap that very few talents could fill. Launching ads on social media is one thing. Actually tailoring them to a specific audience and making sure they're priced optimally is another.
Mastering useful tools such as Google Analytics and Keyword Planner also takes some time and patience. And while they're totally learnable, they're not exactly super accessible to the casual marketer. This was when Eva discovered that digital marketing wasn't just another fad, but a real necessity in business.
Adding to this, a quick search on Jobstreet yielded high salaries for digital marketers (around MYR7,000, according to Eva). That sealed the deal for her. It was at this point that she decided to enroll in a digital marketing course.
‍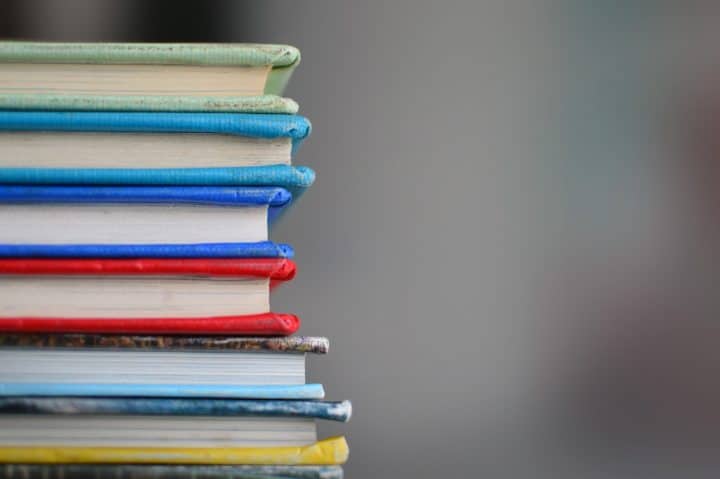 Eva's learning style
Eva prefers learning by doing, so NEXT Academy's course duration of 12 weeks suited her perfectly. Some people prefer learning everything over a weekend, while others are content with the occasional seminar. Eva was looking for a longer course that allowed her to fully absorb each topic. In fact, the duration was what influenced her to pick up the Digital Marketing Quantum Degree®.
A course that was hands-on was also high on Eva's priority list. Every time a new subject was released, she'd complete the coursework not just for completion's sake, but also to further her career development and to apply the new knowledge to her day job in Ibis.
As she moved through the syllabus, every digital ad she saw became a study opportunity and not just an advertisement. As she watched her favorite videos on streaming sites, she'd take the opportunity to dissect the ads that appeared during the breaks.
Her biggest challenge throughout the Digital Marketing Quantum Degree® was learning SEO (search engine optimization), SEM (search engine marketing) and GDN (Google Display Network) — all of which were totally new to her.
Despite that, she hunkered down and took the challenge head on. It paid off in the end, as now, she says she feels confident enough to determine if the agency marketers she contracts are producing the best results.
‍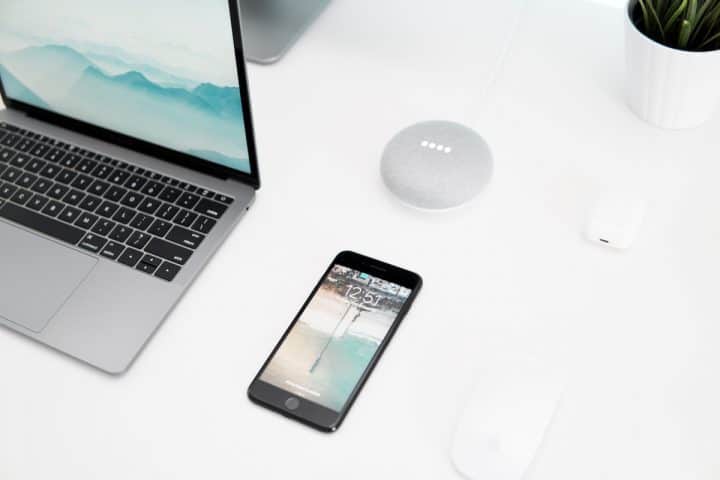 The Future Of Digital Marketing
Coming from a traditional marketing background, Eva does have an optimistic view of digital marketing in today's world. Her reasoning behind this is the changing habits of information consumption. However, she mentions that a competent marketer should have sufficient knowledge from both the traditional- and digital-worlds to come up with the perfect marketing strategies.The Digital Marketing Quantum Degree® had helped Eva further her career, as she received a promotion at Ibis upon completion of the course. She's a great example of how the curriculum suits those who have to hold day jobs, and can even directly benefit their current careers as well.
Her advice on those considering enrolling for a Digital Marketing course:
"For those still in doubt, start browsing Jobstreet and you'll find out how rewarding it can be as a digital marketer."
‍Check out the digital marketing course today!