Firstly, you are not alone. Times are tough and will remain challenging for some time. Optimistism is good and especially important in times like these. However, we should not allow blind optimism to fool us, instead carefully visiting reality and making decisions and taking actions that will allow us to not just survive but thrive in a moment like this.
How to Find A New Job With The Economic Impact From Covid-19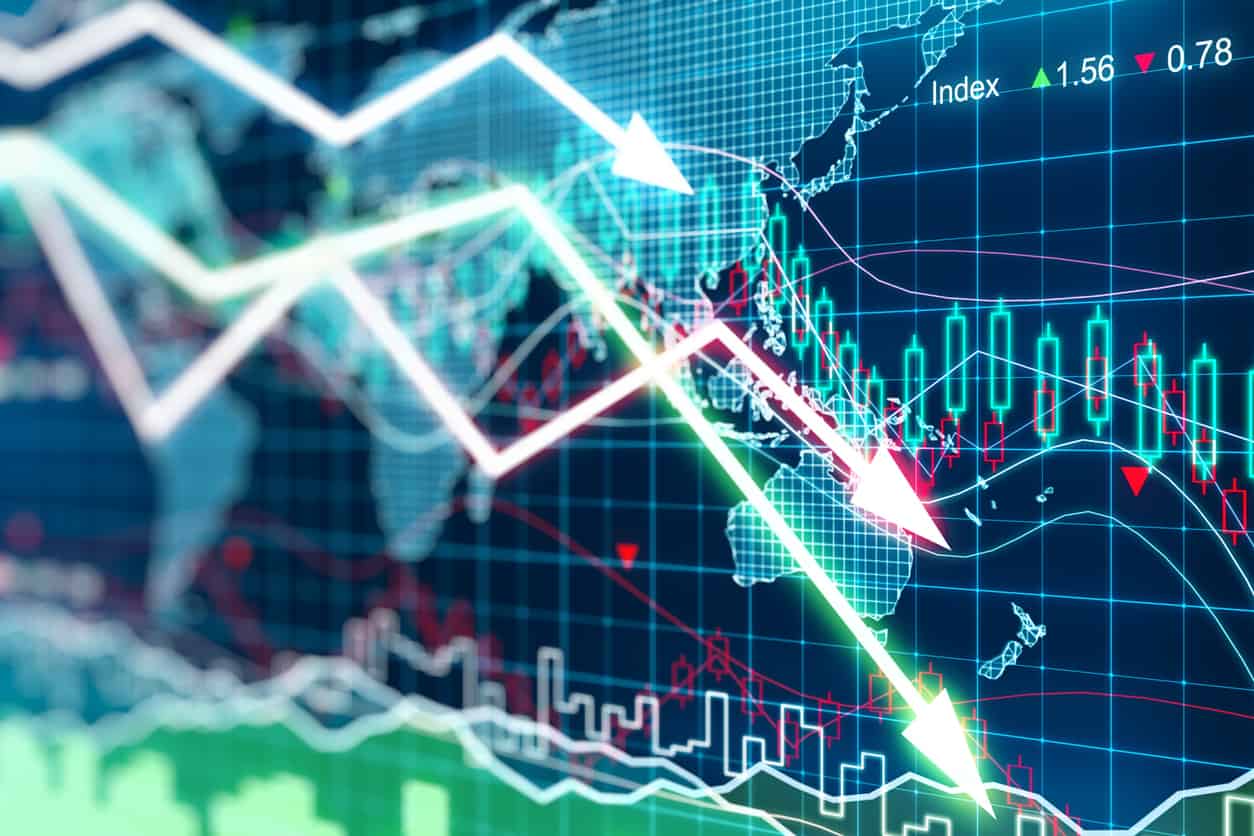 ‍
With the Covid19-causing Coronavirus still threatening a widespread outbreak at anytime whenever any form of human gathering takes place (working in an office, visiting a shopping mall, having a meal with friends, etc+), majority of people will remain cautious of where they go. The reduced social activities affect the economy and creates a trickle effect across all economic sectors. Even countries that overcame the initial phase of infections are always still at risk of resurgence of new cases as we have seen with countries like China, Japan and Singapore.
On top of that, until a vaccine or cure is found and mass produced, consumers are expected to be more frugal, postponing purchases of non-necessities. Businesses are also more wary with any form of investments or discretionary spending. Banks and credit companies are already tightening their approvals, making it difficult for both businesses and individuals to obtain any form of credits/loans for purchases or investments. All these factors in addition to the initial damage that was done to the economy over the past few months where a global lockdown occurred will lead to a global recession and a slow recovery.
The silver lining is, humanity as a whole is good at adapting. Healthcare will remain to be one of the top priorities for governments across the world. Other businesses, both B2B and B2C will explore and implement ways to reach customers online. This represents an opportunity for people with the skills to help companies digitalize.
The Rise of Online Shopping and Setbacks Businesses Faced
In places like the US and China where Amazon, Taobao and online shopping is a commonplace, businesses already have an online presence. While many are impacted by the pandemic, many more businesses are able to avert the crisis and some even strive during this time.
In Malaysia, while online shopping is quite common, many more still prefer the in-person experience of buying items. During the lockdown, consumers are forced to buy online and online business has seen an amazing uptick in business growth up to 900%.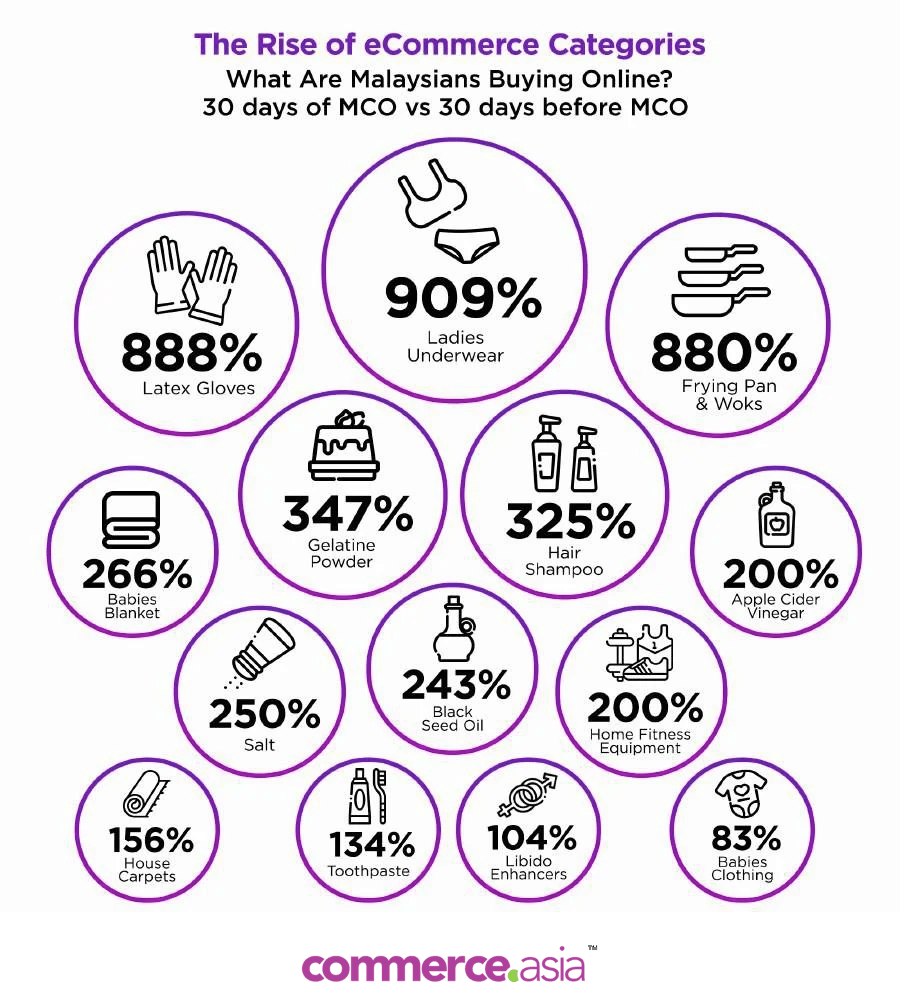 However, many business are not digitalised and they fall into these 4 categories.
No online business presence. Many mom and pop shops manned by the older generation were a big victim of this.
No digital marketing strategy. There are also businesses who are unable to execute effective digital strategy.
The team is not digital. Some companies had 90% staff not equipped with digital skills. During the 3 months lockdown/ movement control order, no work were performed.
Unable to digitalise key offerings. Hotels which main bread and butter is occupancy get impacted. Many are unable to figure out another revenue stream to sustain the business.
Where Are The Key Digitalisation Opportunities?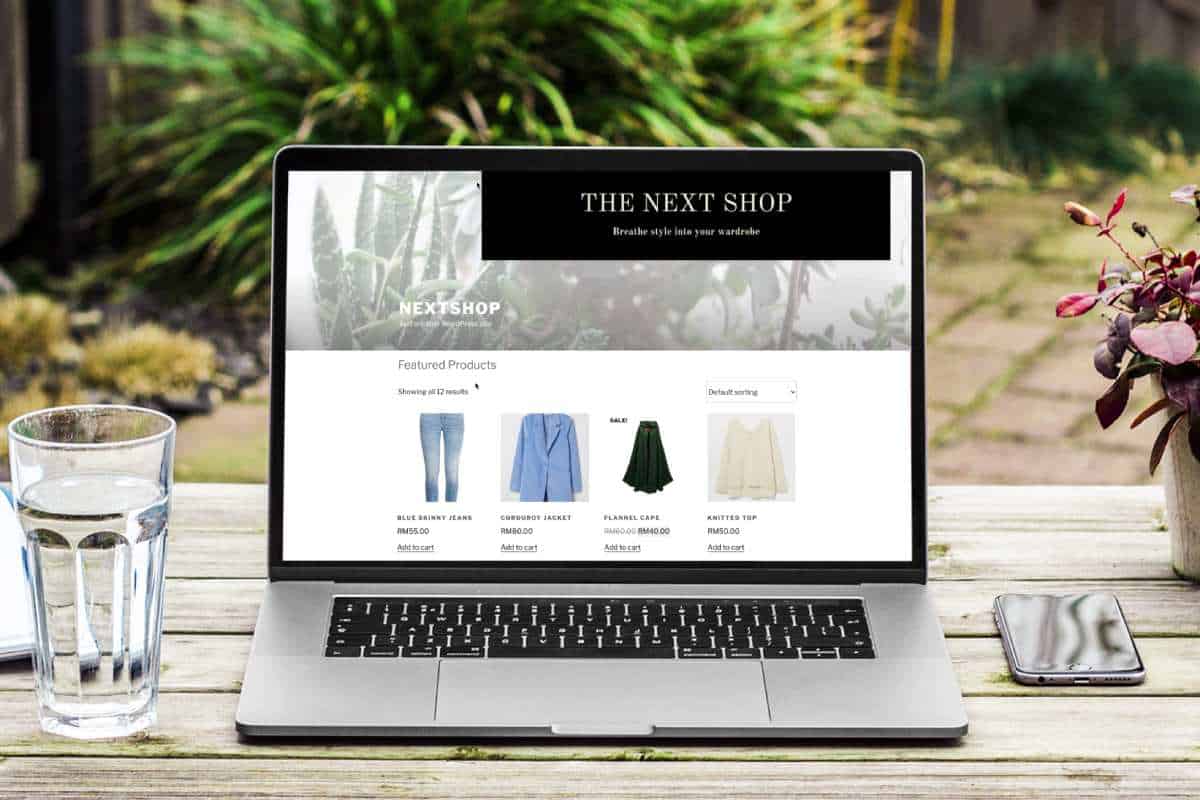 There are 3 key areas where businesses will and should focus on:
How to reach customers online?
How to transform their workplace to make working from home effective?
What innovation opportunities are there to solve problems better?
These 3 areas were already growing at a healthy pace way before Covid19 descended on us. With the ongoing pandemic, this has only accelerated the pace at which businesses adopt and create technology. It's almost a "do-or-die" scenario for many businesses.
Reaching customers online
Knowing how to leverage on the digital world to get customers are important. It is borderless and you have the opportunity to reach out to people around the world, not just your neighbourhood. Key skills includes:
Building websites
Generating traffic through online marketing
Creating content
Evaluating the performance data of digital campaigns
Check out the program to learn the right skills to digitalise businesses in 30 day.
Transforming workplaces to make working from home effective
Another category is setting up working processes and systems. Working from home is becoming a norm. Companies now need to ensure efficiency. Understanding the challenges of remote working is key, and certain things to look into:
How to align the team
How to distribute work
How to get feedback
How to ensure work efficiency is good
How to setup a proper space for discussion and brainstorming
Propose innovative opportunities to solve problems better
Businesses are now looking to automate and improve work processes with tech. Covid-19 has shown us that, while manpower may seemed cheaper at first, a pandemic can cause a business to halt entirely because of an imposed lockdown. Businesses are looking for innovative solutions in their industries to reduce leakages, human errors and to increase efficiency.
A personale with a good understanding of both tech and the industry are often most sought after here.
What can you do to maximize your chances of earning an income as individual?
‍
As you can see, these opportunities will need different levels of expertise. And as an individual, you may not have all the key skills. Some skills are easier to pick up than the others and we are here to break things down.
Firstly, think about how various businesses across industries can create a presence online
Think along the lines of websites, social media and ecommerce stores. Next, think about how can you help?
Secondly, think about sales & marketing.
If more people are at home, spending more time online or consuming entertainment online, how can you reach them? Think about online marketing and technology that enables sales teams to reach and track customers.
This applies to both business-to-business (B2B) or business-to-consumer (B2C) type companies. At the end of the day, businesses are ran by human beings. So regardless of who a business is selling to, it still requires human interaction.
Thirdly, do you have the skills to make them happen?
Different skills have different level of complexity. The question depends on what the company needs. Once you have given it a thought and quickly taking some time to obtain the skills, you need to be proactive in searching for companies and offering them your services. It may translate to a full-time job or it could be multiple one-off gigs to help companies set up an online store or websites or implementing digital marketing campaigns.
The point is, these opportunities are there.
What is the best way to obtain these skills?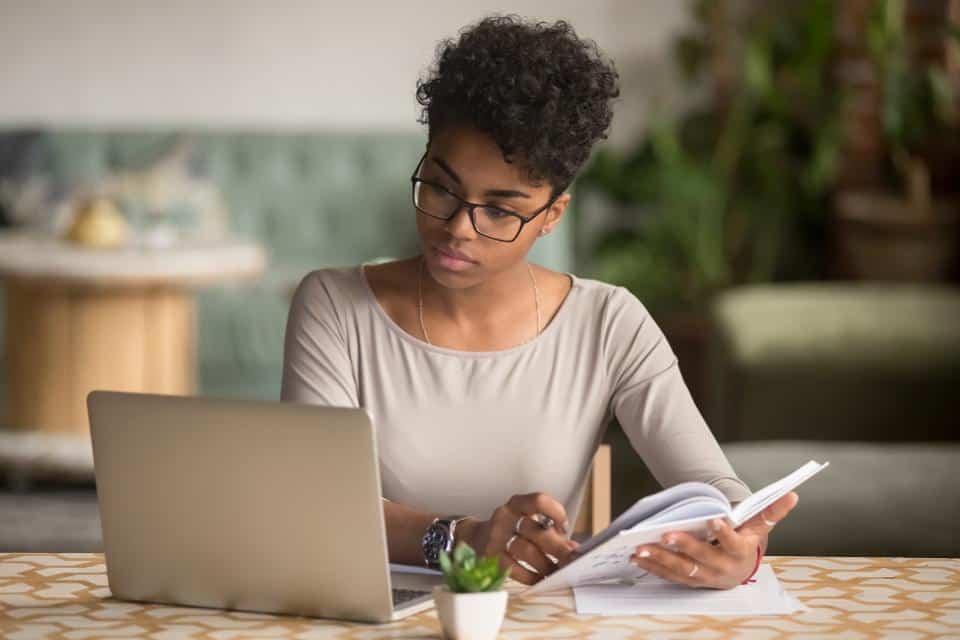 There are many online resources that would explore different levels of depth. Depending on how deep you want to get into, you would need to fork out time that could equate to months.
However, if you have 30 days and interested to pick up the right skills to digitalise businesses in the area of building websites, ecommerce and digital marketing, NEXT Academy has just the right course for you: eCommerce Specialist 101 training where you can transform businesses online or you can even start your own ecommerce business.