(Written by NEXT Academy graduate, Gloria Teng.)‍
Coding. It shouldn't be too hard…. But it turned out to be tough. The thought of giving up and doing something else kept coming back every other week. But I knew I had to press on. It was more than the tuition fees. It was about ending this journey well with my head high held. And I did, because I challenged myself with the following:
1. Dare to Unlearn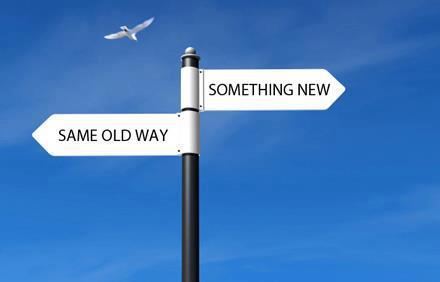 My academia training required me to plough through journals and textbooks rigorously. But learning to code was different. I realized I needed to learn to filter through the resources and documentation, and learn by trying and trying and trying. To put it simply, you can't just watch a complete set of how-to-play badminton videos and then expect yourself to play badminton like a pro. There will be no end to reading and watching tutorials, if I do not grit my teeth and get my hands dirty in the sand. But at times I was scared to make mistakes. And that's where I learnt that a good way to learn to code is to make mistakes.
2. Dare to Try and Make Mistakes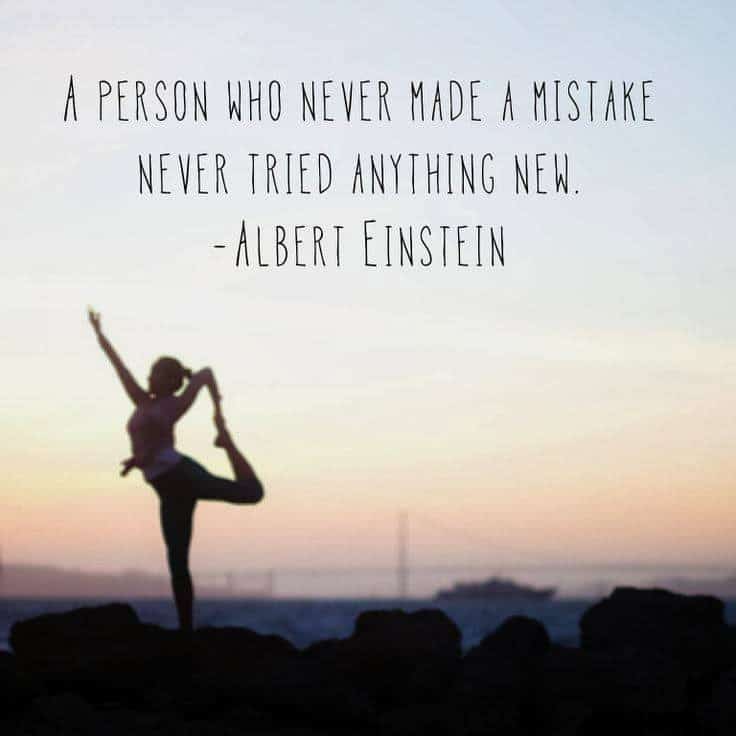 Because it tells me what I have done wrong or what I have misunderstood. And I will remember not to make that mistake again. Make error messages your friend, not your enemy.
3. Dare to Lose Face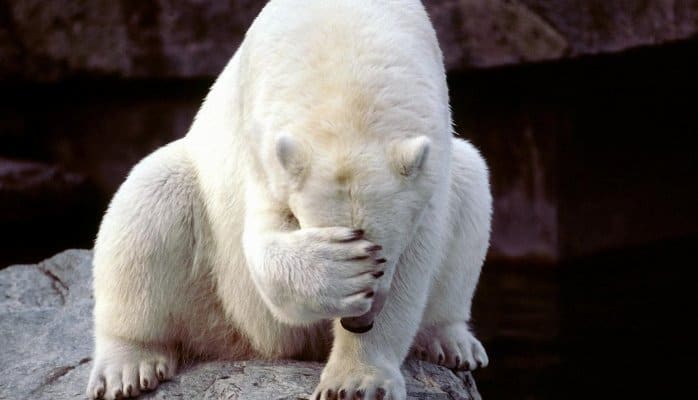 Look, I have a PhD. I have a mathematics and statistics degree. I was supposed to have good problem solving skills and logical thinking. I even already had some programming background. Perhaps I was supposed to be the "smartest" in class. Asking my mentor or peers questions would be like a blow to my ego and pride. Not being able to finish a challenge would be terrible too. So I kept to myself and tried not to ask questions.
But I realized that if I don't ask, I will miss out a lot. My peers had perspectives and insights that I would never have if I were to work on my own. I would have never learnt how to solve a problem the way my mentors did if I did not ask.
So what if I had a string of achievements and accolades behind me? Put those past glories away. I am but now a blank sheet. It's okay to not know everything. It's okay to start from scratch. It's okay to lose face.
4. Dare to Let Go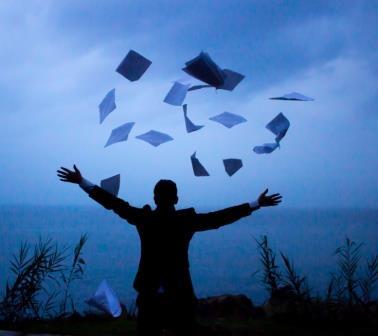 Because I dared to lose face, I could let go. There were challenges that I couldn't finish to be honest. My morale and confidence were hit badly. But then I realized that I needed to learn to let go and not stress myself up unnecessarily. If I can't do those challenges now, I can do it later when I become better, and I will have become better. I gave myself SMART goals and stopped pushing myself too hard. I made sure I had enough rest and good food and great company. I became less stressed and began to enjoy my learning. Letting go helped with sanity.
5. Dare to Go Out There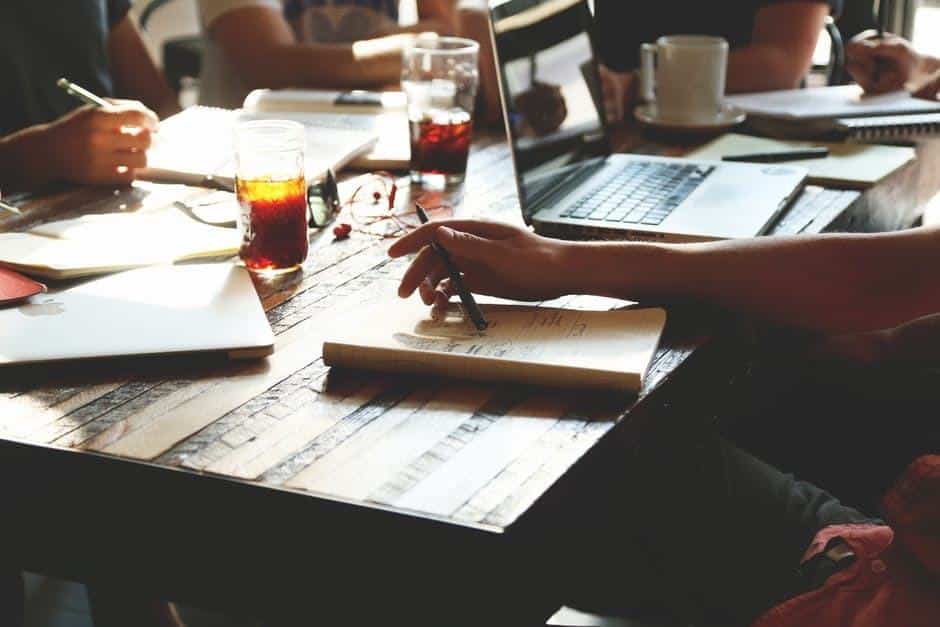 I targeted to go for a hackathon. It was one of my dreams and reasons why I joined the bootcamp. I went for one that was in Week 6 of the bootcamp. I wasn't sure if I could do it at all. I knew that I wasn't really that great, especially in the front-end, and I was still learning how to use Rails. There will be no mentors or peers whom I could seek help from (I was the only web dev in the team at that time), my only friends will be the bootcamp materials and Google. But I still went. Because I want to put myself out there and see how far I can go. And guess what? Within 10 hours, I managed to build an app that was minimally functioning. It didn't matter if we won or not. It was enough for me to be darn proud of myself.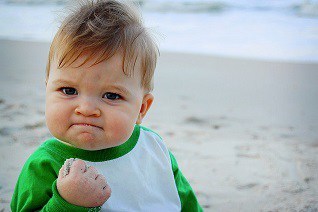 Well, I may not have finished the bootcamp knowing all concepts in perfect detail. But I achieved my goals and made my dream a reality. Also, learning is always a lifelong process and I have never stopped learning even after the bootcamp.
These 9 weeks were more than learning how to build an app and going for hackathons. It was about the life lessons – letting go, overcoming failures and building courage. It was about acquiring new problem solving skills, honing the art of communication, and the ability to think like a programmer. These things made me a better person and will bring me to new heights in life – and these are what really mattered. And these made me a proud survivor.
‍At NEXT Academy, our students come from all walks of life. This is the reason why we strive as a community – we learn from one another and are all united with the desire to do better and have a common goal of wanting to make an impact on society whilst growing ourselves especially in our career and in our personal lives. If you would like to learn more about what other students think about us and even to listen to their stories, please feel free to check out NEXT Academy Reviews or NEXT Academy stories.You can also find out more about the bootcamp Gloria attended (as well as our other awesome courses) here: