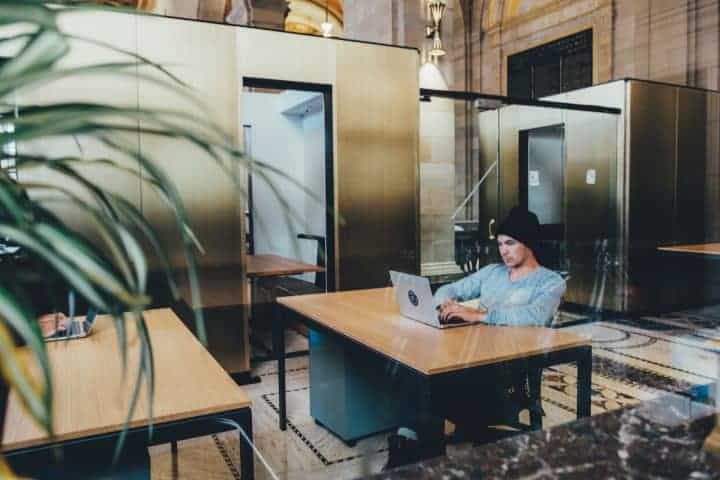 Running an online business isn't easy. As a matter of fact, running any business isn't. It doesn't matter if you're an online portal or if you're just using the internet for promotions and distribution.Just Google 'challenges of starting a digital business', and you'll come across tons of obstacles that budding entrepreneurs face. Scroll through the results and you'll find that some of the most common challenges include marketing and tech skills.
When you think of it, these two obstacles can be lumped together into one big problem faced by many businesses today, and that's digital marketing.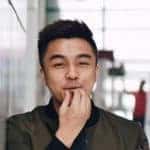 Picking An Entrepreneur's Mind
One of NEXT Academy's graduates, Cheah Ka Wai, has been an entrepreneur long before he enrolled in the Digital Marketing course. He's also had ample time to employ his newfound knowledge since he'd enrolled, so we figured that we'd ask him about his experience in marketing in the digital world.We were also curious about how he managed to double his revenue after completing the digital marketing course.
But first, who is Ka Wai? This 30-year old started off his career in broadcasting, sailing the ranks of the corporate world before co-founding Breakout, a Malaysian-based escape-game franchise. He's also the company's marketing director and franchise operations manager as well. On top of all that, he's in charge of Breakout's digital marketing in Malaysia, and he provides digital-marketing support to the other franchises across the globe.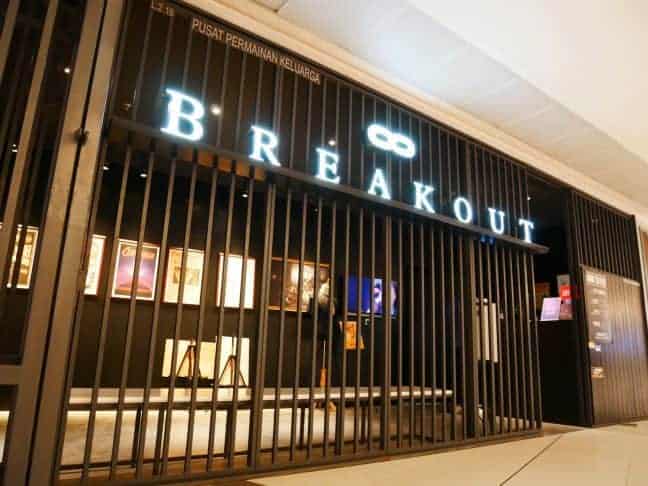 Reasons For Enrolling
Before the digital marketing course, Ka Wai describes his marketing strategies as 'shooting in the dark'. Back then, he mainly utilized social media marketing as well as mass media advertising.However, most of these marketing efforts didn't follow any specific objectives, and there wasn't any way to measure their effectiveness. It was all about finding ways to spend the advertising budget, and that was it.Sensing room for improvement, Ka Wai sought out to learn digital marketing on his own. His initial thoughts were to learn everything online. This came easy at first, because so much information is readily available online. But without a clear learning direction, he soon found himself unsure of the next step.That's when he found NEXT Academy's Digital Marketing course. Ka Wai says that the reason he signed up was because the syllabus covered everything he wanted to know, and that the part-time format fit in well with his responsibilities at the time.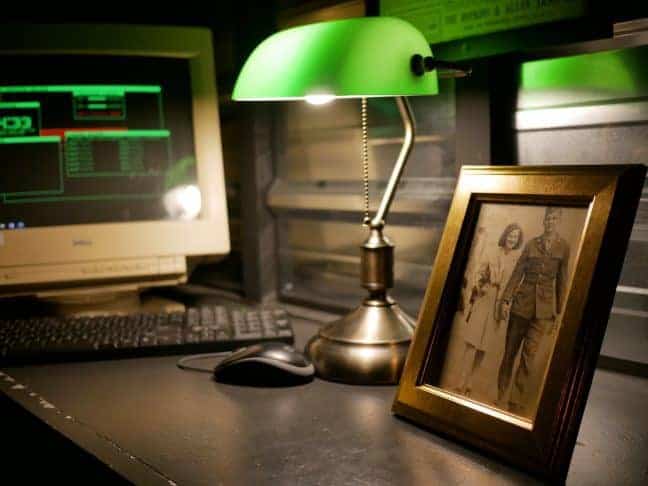 Great For Entrepreneurship Or An Online Business
Digital marketing is no longer optional. Instead, it has become an essential need for business owners, and you know what that means to entrepreneurs who ignore it? Stunted growth and missed opportunities. Ka Wai echoes this sentiment by saying that his company would've been much better off had he applied this digital marketing knowledge two years ago.
The reason why it's important for businesses to embrace digital marketing is because a huge portion of the world's population is on the internet today, and it only makes sense to go where the people are.
SMEs also benefit tremendously from the affordability as well as its bang for the buck. Mass-media marketing is still a vital source of exposure, but its high costs and unmeasurable returns don't make it the best marketing option for smaller or newer businesses. Being able to target specific audiences also ensures the most efficient use of market spend. But don't take it from me; these were Ka Wai's own thoughts about the status quo.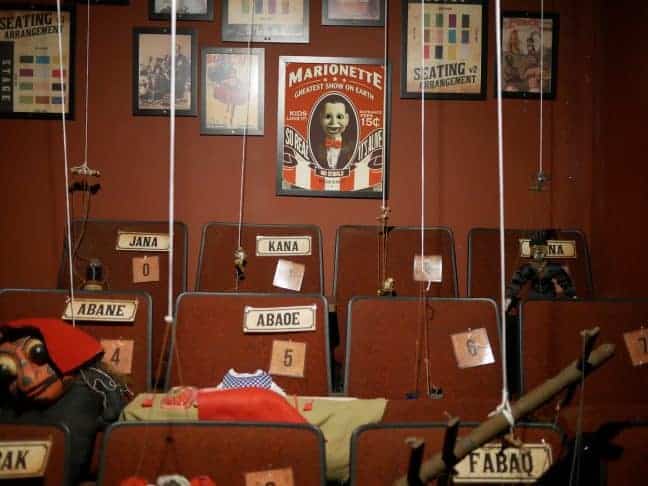 Road To 200%
Curious on how Ka Wai doubled his revenue? He's been generous enough to share his campaign, and here are some of the steps he took.
First, he ascertained his goal of generating new leads, and targeted the corporate market for this purpose. He narrowed the audience down to those seeking to run team-building events. Using his newly-found digital marketing knowledge, Ka Wai ran a Google search ads campaign. This resulted in 500% more leads generated for the month, compared to the previous month's figures without an ad campaign.He had also customized his copy to suit this audience group, which meant extensive market- and keyword-research. He also optimized his landing pages by reducing lengthy words, adding lead magnets, and running retargeting ad campaigns for his abandoned leads.
And that was only the beginning of his new marketing efforts. Today, Ka Wai continues to grow his business across the world. And by doubling his revenue in only 3 months, he's set to carry Breakout to new heights in the future!What about you? Are you looking to improve your existing online business or brick-and-mortar store through digital marketing too?
‍Find out how you can do that by clicking the button below.