Passive income ideas are always a welcome asset in any financial portfolio. After all, what better way is there to earn money than automated income?The rapid development of technology is making passive income much easier to achieve. This is made even better with automation and e-commerce tools available today. But even with all these technologies in place, earning passive income is far from being a get-rich-quick scheme. There's a lot of work involved before you'll start seeing returns.
However, like anything else, if you put in the work, the results can be very rewarding, especially when your income self-perpetuates. So, what passive income ideas can someone explore in the digital world? Here are 3 passive income ideas for you to get started with: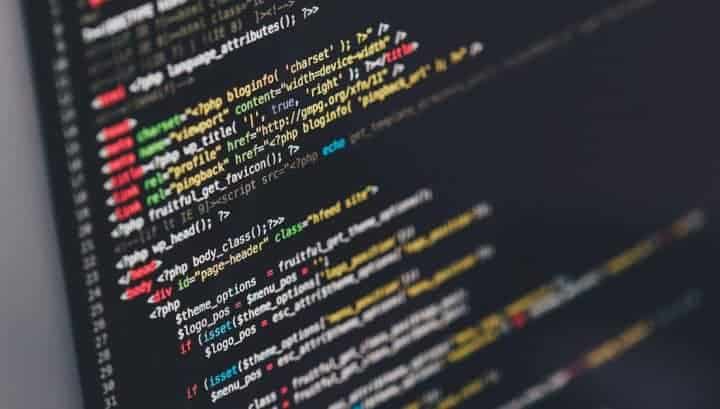 1. Build An App
Building an app is much like writing a book — everyone wants to do it, but nobody wants to put in the work.
However, it's actually much more achievable than it seems. Because what it all boils down to is ultimately understanding the language, and then actually sitting down and doing the work, line by line.
According to App Annie, the app industry raked in a global revenue of USD86 billion in 2017. Not a paltry sum by any means.
To get a piece of that pie as a non-coder, you'll first have to acquire the relevant coding skills. Then, you'll have to come up with an idea that solves real problems in the world today. Finally, you've got to get to the actual building. Of course, there might be other steps in between, and this might be oversimplifying the process. But for the most part, building an app involves putting in the work — instead of spending all your time researching the best laptop or text-editor for coding.
Let's take a familiar example: Instagram. One of its founders, Kevin Systrom built Burbn in his free time at night with the purpose of learning how to code. That app would soon turn into Instagram, which would be sold to Facebook for USD1 billion.
Who knew that the simple desire of learning to code would nudge Kevin into building an app that we all know and love today?So don't underestimate any idea you may have. Your biggest challenge won't be the learning. It'll be the actual coding.
‍Learn to build an app with the Full-Stack Web Development Bootcamp.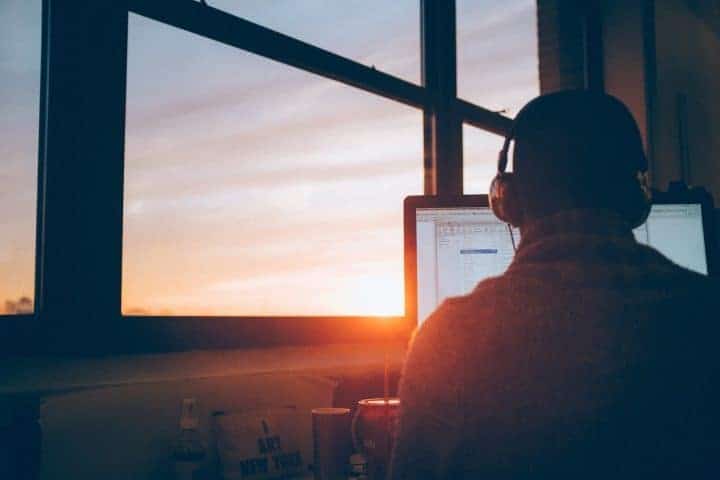 2. Affiliate Marketing and Advertising
Sometimes, people wish to stoke their entrepreneurial spirit without wanting to code, and that's entirely fine (though some HTML knowledge will always be advantageous in this field).
If you prefer generating revenue through content creation, then affiliate marketing and advertising might be just the thing for you.
But first, what is affiliate marketing? Simply put, it's where retailers pay money to external parties for generating traffic or sales on their products and services. Of course, as an affiliate marketer, traffic will be one of your biggest assets, so that's one of the biggest things you should work on. For reference, some of the biggest affiliate marketers today have more than 200,000 readers!
Building your audience through digital marketing strategies is only one part of the job. The second thing is to produce content that people actually want to consume. You can spend tons of money on elaborate marketing campaigns, but if you don't put out enjoyable content, nobody's going to want to stick around.
It might take a while before you achieve a sizable following, but things will start snowballing once you're established. Top affiliate marketers of today include John Chow and Rae Hoffman. Check them out if you'd like to see what's possible in this industry.
The best part about affiliate marketing is that you're not confined to a specific medium. The whole digital spectrum is available to you, be it blogging, vlogging, or releasing audio podcasts. Generate traffic with Digital Marketing.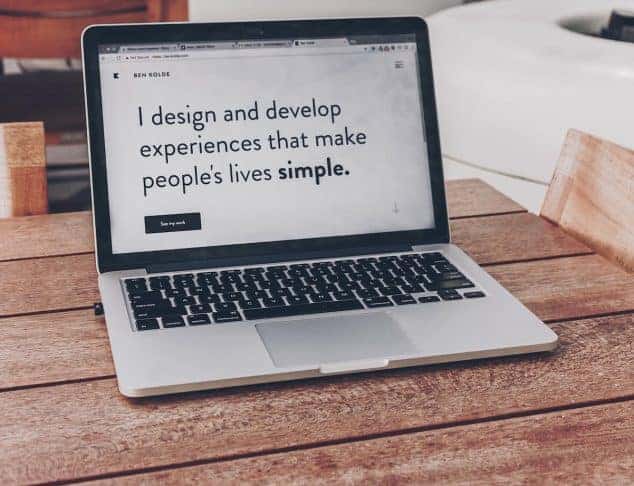 3. Building WordPress Themes
While building websites may be a common trade, it's not exactly categorized under passive income ideas. However, building purchasable themes for WordPress is. We've selected this niche because it's a way to have a constant stream of income without the need for recurring work.
A bulk of the work consists of writing HTML and CSS to create your custom themes. In other words, you'll essentially be doing Front-End web development.The biggest success story in this niche has to be the creators of Avada, who've earned more than USD10 million since they first published the WordPress theme.
So how much can a WordPress-theme designer earn? For a ballpark estimate, just head on over to www.themeforest.net, a WordPress- and website-theme website, and browse the extensive list of categories available.
There, you'll find the price for each theme and its number of sales. So if a 50-dollar theme sold 1,100 times, they've earned a gross profit of USD55,000 — and that's per week!Of course, your mileage may vary, but earning a passive income from WordPress themes isn't as far-fetched as it seems. All you'll need is the technical knowhow and the interest in building beautiful websites. Build websites with Front-End Web Development.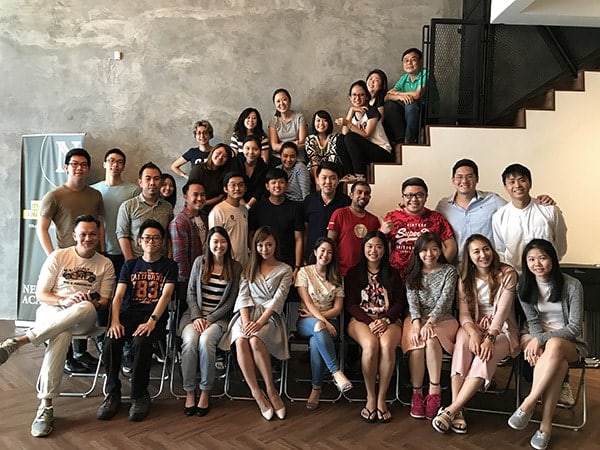 Can NEXT Academy help with your passive income ideas?
If you've ever entertained the aforementioned passive income ideas, and you'd like the tech skills to bring them to fruition, then we have the exact courses you need.
Our Full-Stack Web Development Bootcamp is perfect if you'd like to build an app. It covers your end-to-end coding needs, from understanding the Ruby programming language to handling version control platforms like Github. If you're looking to be technically well-rounded, then this course is for you.
If you prefer making passive income by creating content, then our Digital Marketing Quantum Degree™ will help you reach out to the world. After all, what's the use of great content if nobody is aware of it? Through digital marketing, you'll discover various ways to promote your material, ranging from SEO to social media advertising to content marketing.
Fancy building websites instead? Our Front-End Web Development course will get you up to speed on all things HTML, CSS, and JavaScript. It can be done on a full-time and part-time basis, and you'll also have the option to pursue the Back-End Web Development portion later on to complete the Full-Stack curriculum.