As we near the end of 2016 and begin approaching 2017, one thing you may have noticed is the rising demand for more and more skilled workers in an ever-evolving job market. We've mentioned this in previous articles (like this one and this one,for example), so you probably already know that more employers are looking for workers with technical skills, like IT-knowhow and coding knowledge.
Having these skills could be the deal-maker or deal-breaker that gets you hired – so whether you're currently employed and looking to add to your existing skillset or whether you're unemployed and job hunting, these are some proficiencies that you'll definitely want to embellish your repertoire with if you can.
Thanks to the folks at LinkedIn (who did a very comprehensive study based on data points and hiring and recruiting activity on their site), we have an actual list of the top 10 skills that are most in-demand for 2017.
Check out the results of their study below:
So there you have it. I'll dive into more detail on each of those skills in a minute, but first, I hope you took note of how all the skills mentioned were related to IT or tech. Back in 2016, most of the top in-demand skills employers wanted to see in future employees included marketing, customer care and project management skills. But now, the job hunting landscape has been pretty much transformed by the radical advancements in technology and digital marketing. LinkedIn's career expert, Catherine Fischer, says, "While some skills expire every couple of years, our data strongly suggests that tech skills will still be needed for years to come in every industry."
This is why, some skills like traditional marketing and customer care eventually become less sought-after as the job market evolves and changes. While marketing and customer support skills will always be necessary and important, it's just not as important a skillset to employers. However, employers will always be in need of workers with technical skills and knowhow.
Fischer also goes on to say that now is the best time for professionals to acquire the skills they need to be more marketable.
So what are the most important, in-demand skills that can help you get hired in 2017? Counting down to the most sought-after skill, here they are:
#10 – Storage Systems and Management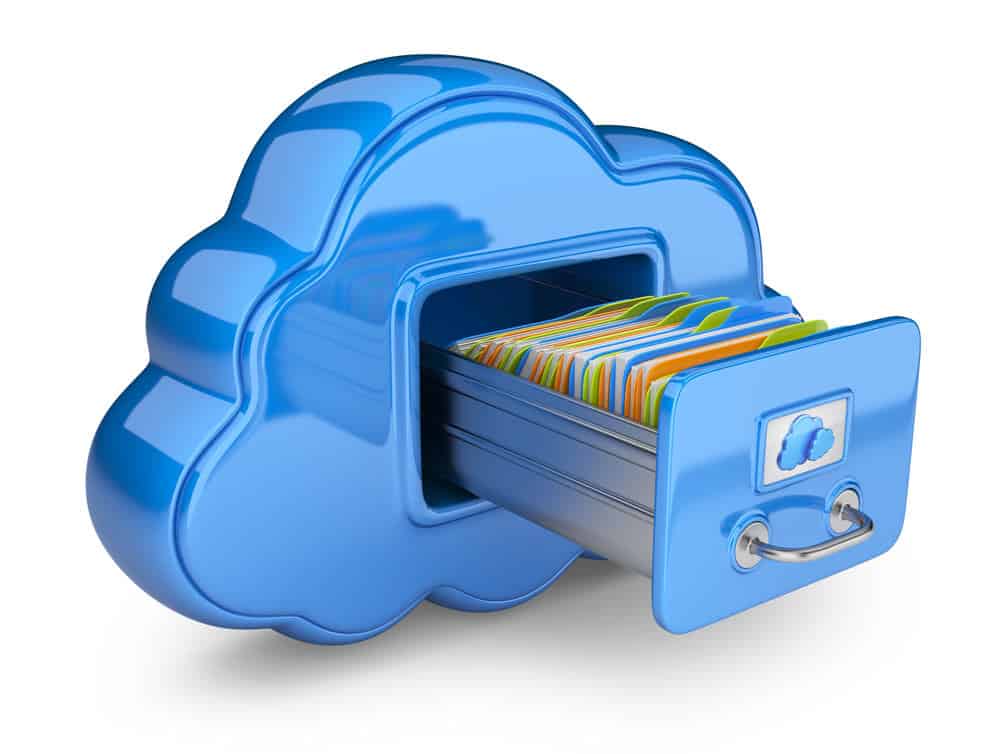 As you might be able to guess, this doesn't mean hiring someone to be in charge of the company's storage cabinet.
Most companies want to hire a person who is not only knowledgeable about computer data storage and access, but who also has the capabilities to manage the data storage system for the entire company. It's more than just saving stuff to the cloud or shared drive, too – companies expect the person in charge or storage system management to be able to provide their data with safe, secure and organized storage which is easy to navigate and properly backed up (in the event that something happens and data is lost).
‍Related jobs: Systems administrator, storage engineer
#9 – SEO/SEM Marketing
‍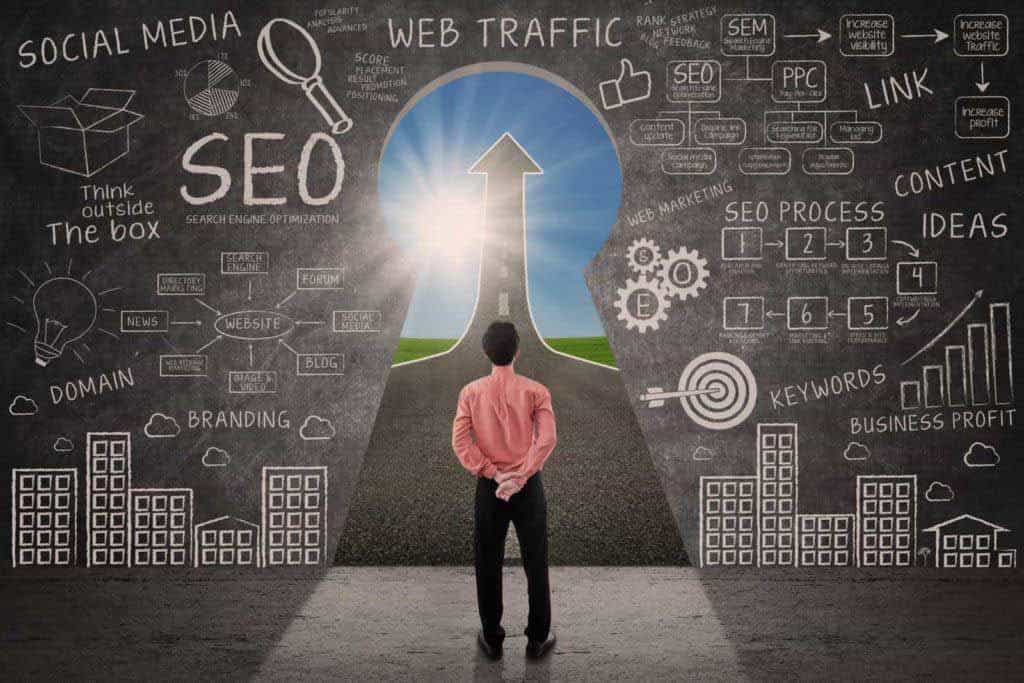 ‍
SEO = Search Engine Optimization. This is basically an umbrella term for the many different methods a company can use to make sure that their website and content ranks highly in the search engine results when people search for related keywords.
SEM = Search Engine Marketing. This covers both paid and unpaid methods to boost traffic to a company's website and support your SEO efforts.
As both SEO and SEM rely heavily on content marketing and distribution, people who know a lot about SEO and SEM and can produce good results through a content marketing campaign are now more and more in-demand.
‍Related jobs: SEO Campaign Manager, Content Marketer, Search Marketing Specialist
#8 – Data presentation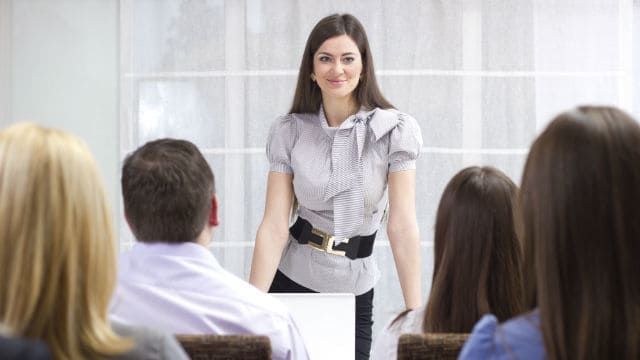 One thing all companies have is data, and there is increasing demand for people who can organize that data and compile it so that it's easy for people to review and understand.
Employees with this skill can really help increase efficiency and help provide valuable information to increase revenue and help improve their company or products. If you have the ability to quickly sift through large amounts of data and compile it into reports or other easier-to-consume forms, then you'll be an invaluable addition to any company.
‍Related jobs: Data presentation analyst
#7 – Mobile development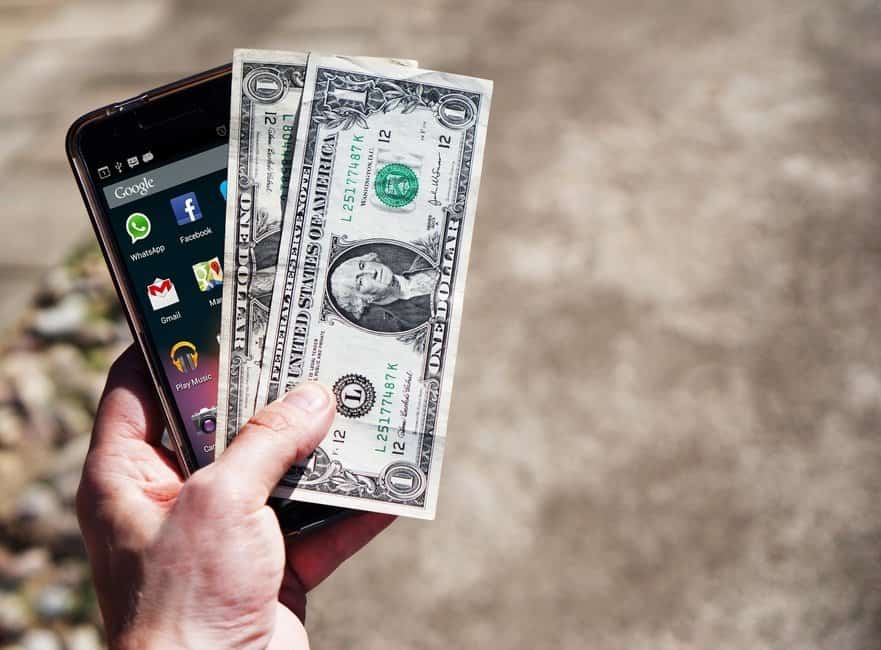 Mobile development covers the development of web or mobile apps. As more and more people turn to smartphones and tablets, there is a rising demand for apps, either for work or personal use. Apps make life much easier, and for companies they can help to increase efficiency, productivity, save money or help provide a competitive advantage over other companies in the same field.Since 2016, the amount of job postings for app developers or programmers has greatly increased, so this is a skill that would definitely be worth adding to your arsenal.
‍Related jobs: Mobile app developer, programmer
#6 – Network and Information Security
‍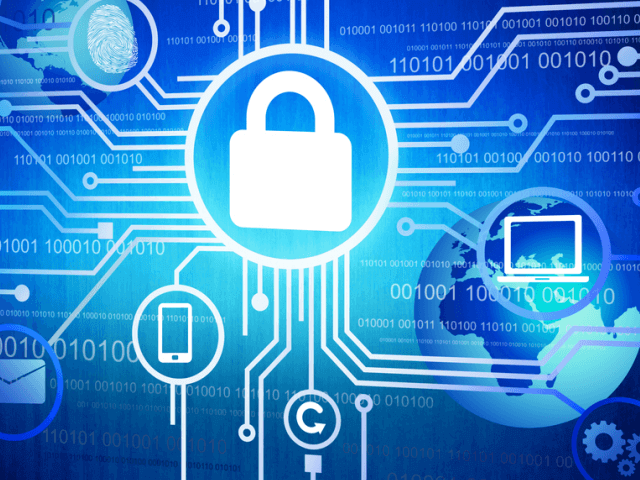 ‍
As the Internet continues to grow and develop, the security of a company's network and information becomes more of a concern. More companies now want to hire people with the skills to help ensure that the information that is stored on their computer networks is well-protected and secure. This skill is expected to go up in importance and necessity as cloud computing and the Internet of Things continues to grow in scope, frequency and sophistication, and as each new generation of hackers grows better at finding loopholes to exploit.
‍Related jobs: Security IT consultant, Security Architect
#5 – User Interface Design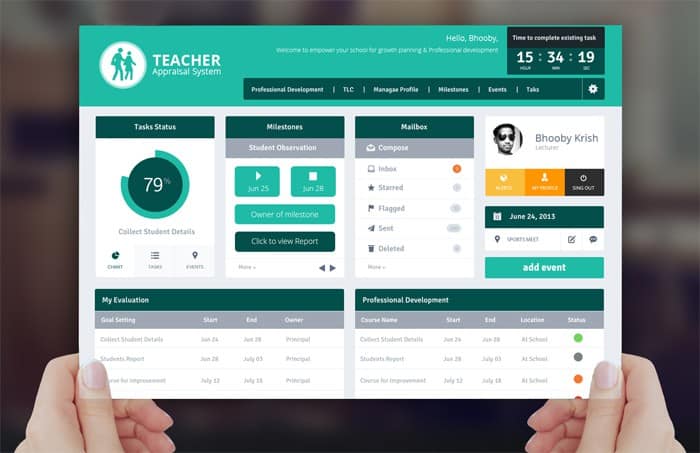 User interface design is all about making an application or program more intuitive and usable for customers.
Employers need people who are able to design apps or program interfaces that are easy to interact with and look amazing.
This skill has been steadily rising in the ranks for the past two years as more and more companies realized the importance of customer experience and satisfaction.
‍Related jobs: Technical designer
#4 – Middleware and Integration Software
‍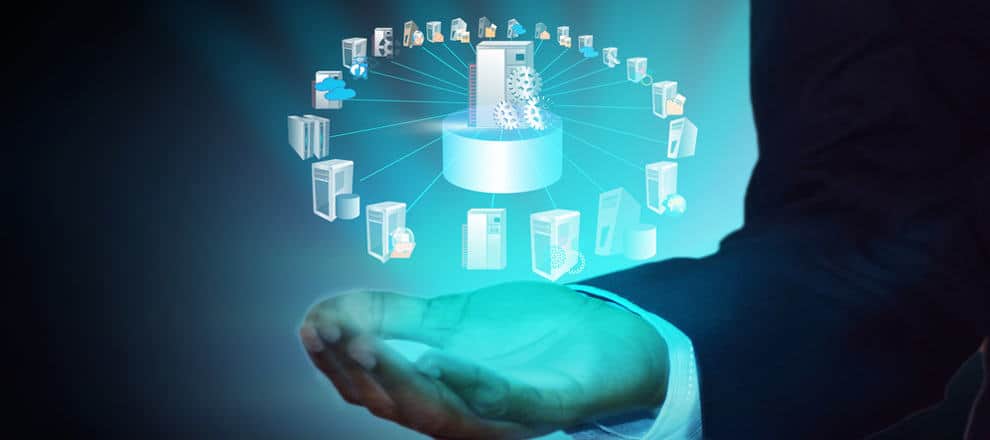 Middleware refers to software that can be used to "glue together" or connect already existing software or programs.
Often, companies have existing, complicated programs already in place. As such, they need people who have the skills to help integrate the existing programs together, thus eliminating the need for creating new functions or features for the programs or having to switch to a new software.
‍Related jobs: Software engineer, information technology engineer
#3 – Web Architecture or Development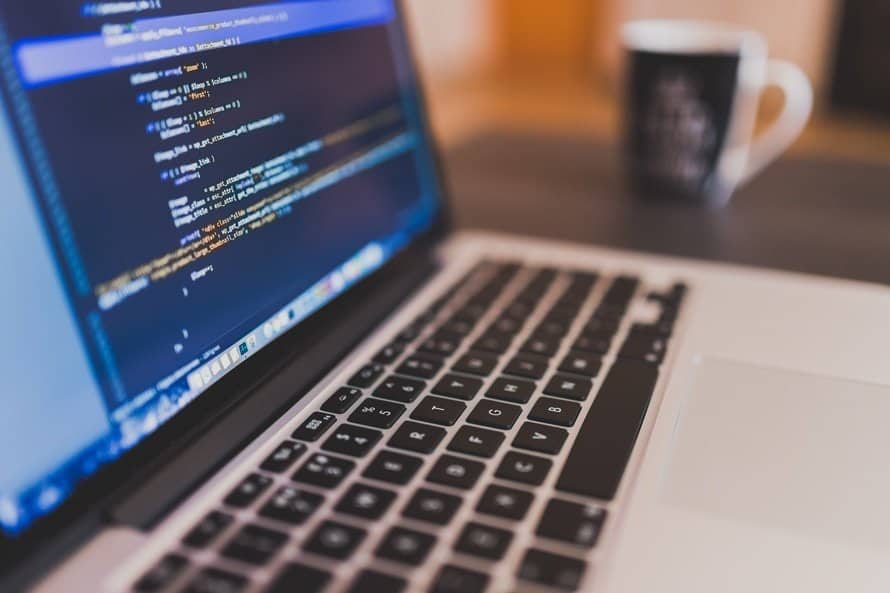 Most companies or businesses are expected to have an online presence these days, whether on social media or a company website. As such, there is a demand for people who have the skills to craft beautiful and functional websites that are responsive and user-friendly.
‍Related jobs: Web developer/Web architect
#2 – Statistical Analysis and Data Mining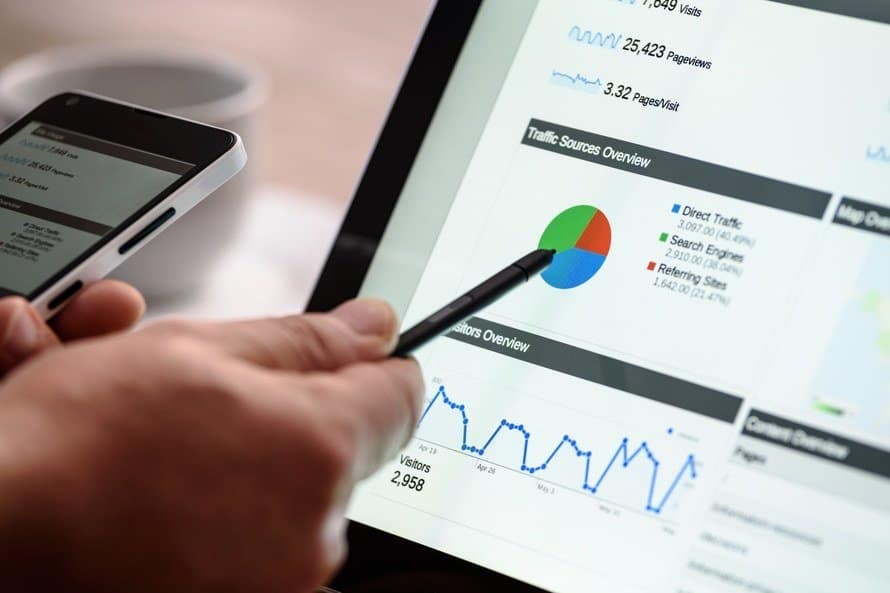 This is somewhat related to data presentation, but involves more research and digging through mountains of either physical or digital data and compiling an analysis.
Many companies value the information data can provide them with, and as such they always require people who are skilled at quickly going through data and collecting important information that could contribute to the growth of the company.
‍Related jobs: Data Scientist
#1 – Cloud and Distributed Computing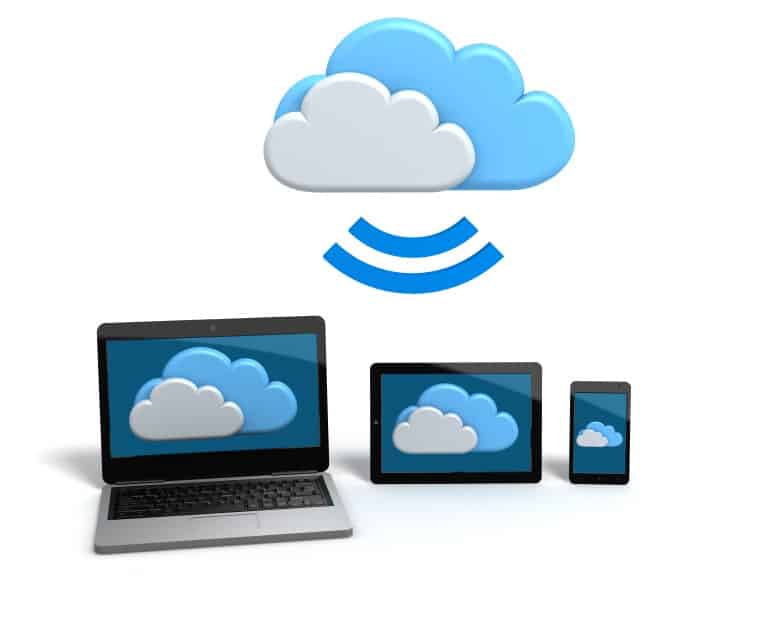 And the number one skill that is in-demand for 2017 – drumroll please – is cloud and distributed computing skills! This refers to sharing computing resources rather than having local servers or personal devices to handle applications.
This is right at the cutting edge of technology and is highly-technical, which is why this particular skill has managed to remain in high-demand over the past two years. If companies want to stay competitive, they need employees with cloud computing, statistical analysis and data mining skills. Marketable skills in this line include cloud migration, cloud security and cloud application development.Another advantage of cloud computing skills is that you can practically expect companies like Google, Amazon and Microsoft to be knocking on your door looking to hire you.
Well, there you have it! The top 10 skills that are most in-demand for 2017. You may not personally be a technologically-savvy person, but don't let that get you down. Other skills that employers will be looking for that didn't make the top 10 include social media management, Facebook marketing and content management. If you have sales-related skills, those rank pretty highly as well, depending on what line of work you're looking at.
‍P.S. – Did you know that we teach 2 of the skills mentioned above in our bootcamps located here in Malaysia?If you've been inspired to begin honing your skills, check out our courses here:
‍