So you have a business and you're unsure how to promote it to the world. Do you place ads on the radio? Do you print flyers? What about these ads you've been seeing on Facebook and YouTube? Are they something you can get into, or are they just things you should leave to the techies? Also, what's all this talk about traditional marketing versus digital marketing?
When it comes to promoting your business, you'll definitely have to pick strategies from either group. This begs the question, what are the differences, and which method suits you more?
First things first, let's take a brief look at what they are.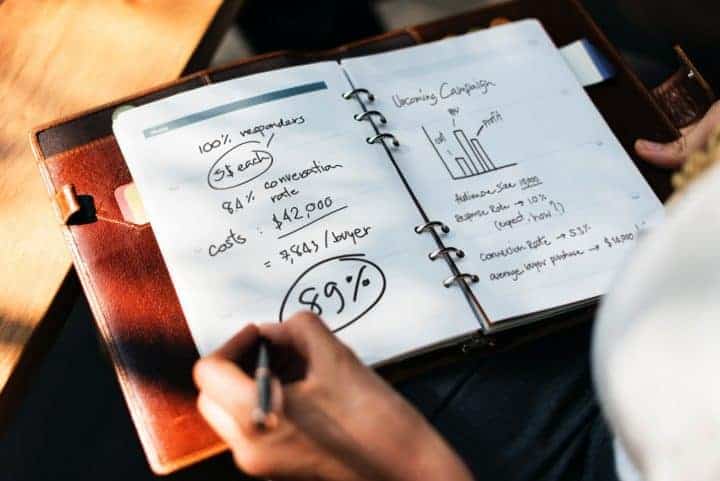 What Is…
Traditional Marketing
Traditional marketing channels are what most of us grew up with. Most will probably be familiar to you: billboards, flyers, radio ads, television commercials, newspaper classifieds, and magazine ads. This means that your audience will be more willing to accept advertisements made through this channel. However, as familiar as they are, they have a major drawback of being a one-sided form of communication.
Digital Marketing
Digital marketing consists of promotional efforts that take place in the digital world, such as social media ad placements, content marketing, and email marketing. Even ensuring that your website appears on Google's front page is one form of digital marketing. Audience targeting is customizable, as you can pinpoint the exact demographic you wish to reach. It's not as intuitive to your audience, but it allows for instant two-way feedback.
By the way, you can click here if you want to explore digital marketing right away.
Traditional Marketing Versus Digital Marketing
Now that we get the gist of both marketing channels, let's check out the differences they have to offer your business.
Traditional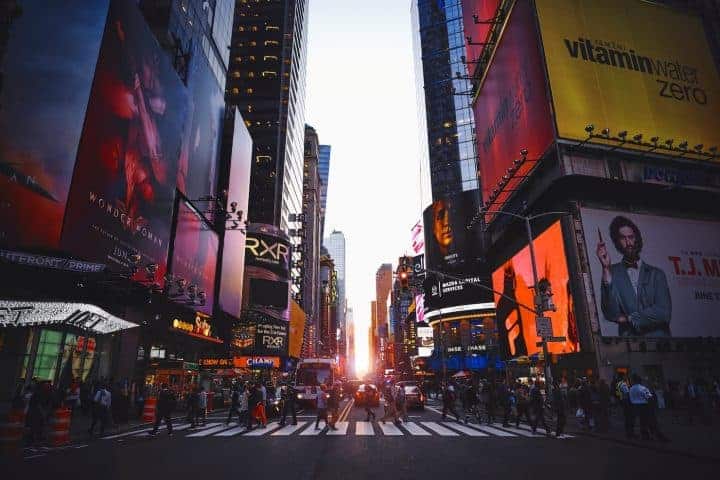 Time-tested
One advantage that traditional marketing offers over digital marketing is that it's a time-tested way of gaining exposure. In fact, the earliest forms of traditional marketing can be traced back all the way to 4000BC! Back then, advertisements existed in the form of wall paintings. While modern advertising wouldn't flourish until the 19th century, the concept itself has been around for millennia.
Trusted
To advertise your products on traditional media, you'll need to adhere to stringent protocols. That means seeing lesser snake oil advertisements in the newspapers or on the telly. This lends traditional advertisements their credibility, even when a misleading ad or two might slip through the cracks sometimes.
Familiar
Pertaining to the points above, traditional marketing is a more accepted form of advertising out of sheer exposure alone. Everybody knows what a newspaper ad is, but not many people might be able to discern a Google ad from a search result, especially those from the older generation.
Tangible
Having a real brochure to take home is a huge plus, especially to someone who wishes to learn more about your product at a later time. Besides, it's good to have advertising assets that don't require an internet connection or a battery to run.
‍
Digital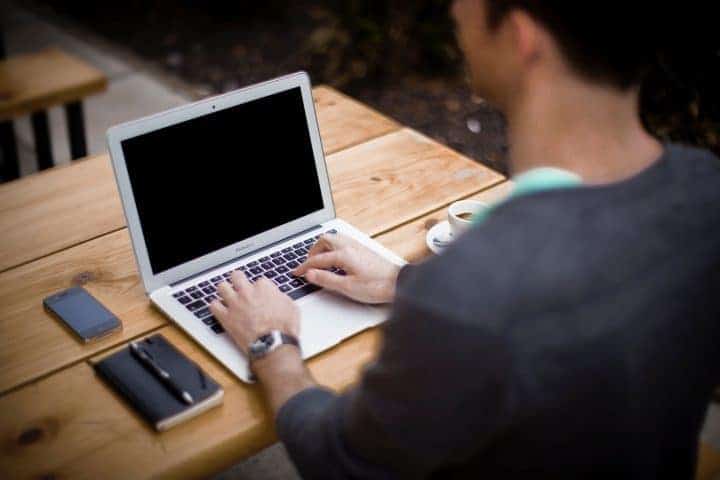 Cost-efficient
Digital marketing is arguably the best bang for your buck, especially when it comes to allocating your ad spend. In contrast, most traditional marketing channels require substantial funds to get started with. Just how budget-friendly is digital marketing? Well, you instantly apply SEO, email marketing, and content marketing for absolutely free!
Pinpoint targeting
What digital marketing allows you to do is target a specific audience for every campaign. So if you want to show your message to tech enthusiasts who also like entrepreneurship, below 35 years of age, and are based in Malaysia, all it takes is a few clicks and you're set.
Wider reach
Building on the previous point, you can also reach people outside your immediate locale. This is especially useful for products not bound by physical logistics, such as ebooks or coding expertise.
Two-way communication
How would you know if your billboard ad resonates with your audience? Barring the occasional few who'd write in, there's no real way to gauge your ad's appeal. With digital marketing, you'll always be one click away from feedback. This allows you to interact with your customers, or tweak your campaigns as you go.
Business-friendly
What's neat about digital marketing is that the costs can be tailored exactly to your budget. This makes it much more accessible to smaller businesses as much as it is available to big corporates. Want to limit your spend to USD5 per day? You can. Want to go all out and blast various forms of content across all platforms? That's doable too.
Data-driven
All your campaigns' metrics can be measured, from the exact links your customers click, to how much time they're spending on your website. With this information, you'll be able to make better decisions based on your customers' habits. This ranges from targeting a more relevant audience, to choosing the best visuals for your ads.
Potential virality
With digital content, there's always a possibility of going viral. What better way to market your business than to have the world doing it for you? There's no exact science to going viral, but keep putting out quality content and one of your campaigns is bound to be a share-fest.
p.s. Like the benefits of digital marketing? Click here to check the course out.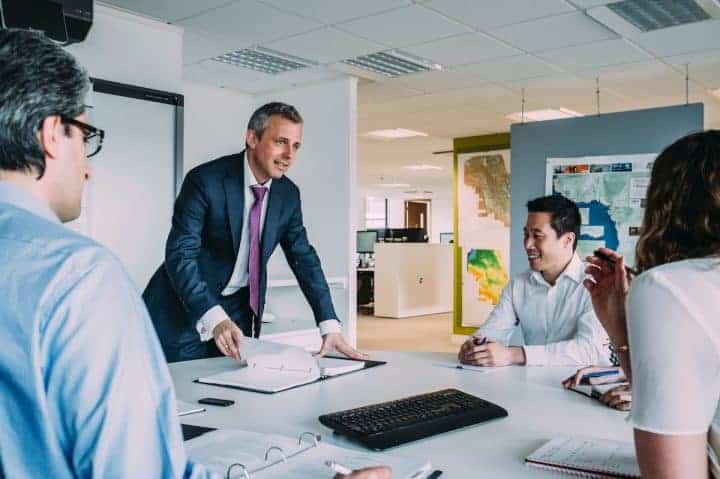 Best Of Both Worlds
While some people like to take sides in the traditional marketing versus digital marketing debate, it wouldn't make sense to choose one over the other. They complement each other perfectly, and learning from both sides will only make you a better marketer.
However, as the world transitions to a digital future, upskilling yourself with tech skills would be a prudent choice. Cinemas and DVDs are being replaced by streaming services, newspapers are porting over to online subscriptions, radio stations are uploading their content online, and the smartphone is changing the way we consume information.
If you find yourself reaching for your phone the first thing in the morning, checking it every few minutes when you're out, or spend significant time online, then you definitely know the importance of picking up digital skills. So if you're looking to promote your business, but am unsure what's the best bang for your buck, there's no need to ponder on. Pick up digital marketing — or send your marketing team for the course — and take your company to the next level.