Q. When you need someone's opinion on whether or not to purchase something, who/what influences you the most?
A. Advertisements
B. Recommendations from family/friends
C. Social media
In this day and age, chances are the answer is C. Social media.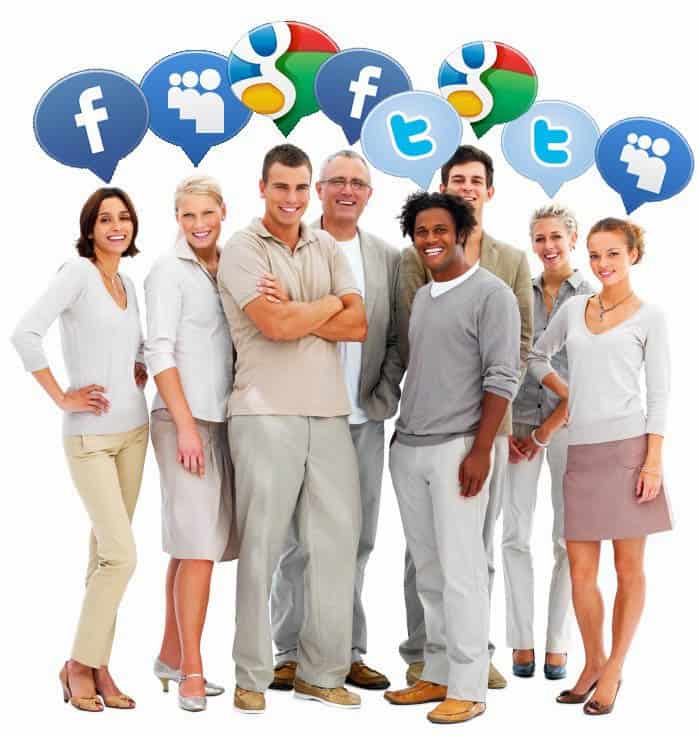 You may not even have realized it, but recent statistics suggest that 71% of consumers are more likely to make a purchase based on a social media references.
49% of people say they rely on recommendations from influencers when making purchase decisions. (Twitter and Annalect, 2016)
‍And 40% of people say they've purchased an item online after seeing it used by an influencer on Instagram, Twitter, or YouTube. (Twitter and Annalect, 2016)
‍Whether you go for local names like Harith Iskander, TheMingThing, BangsarBabe, or prefer global personalities like PewDiePie, Kanye West and Gary Vaynerchuk – chances are pretty good that you have at least one (if not several) influencers on your subscription or follow list.
Influencer marketing is expected to be a huge up and coming trend in the years to come as social media becomes bigger and better.
Why Influencer Marketing Is So Powerful
1. It's Influential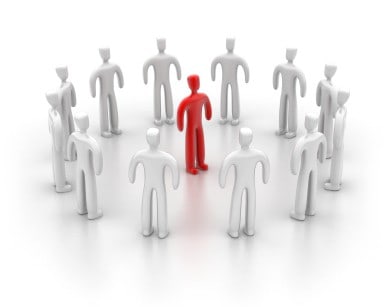 Word-of-mouth is still one of the most powerful recommendation methods that can really convince a person to make the decision to purchase.
When browsing for products to buy, people tend to look for reviews, recommendations, or case studies from other people.
Influencer marketing enables brands to leverage the power of word-of-mouth, generating 11x higher ROI than traditional forms of marketing.
‍Also, influencers are highly trusted and respected by their audience. They're cool, they're hip, and they're powerful thought leaders in their niche or community. They have a wide reach and a large audience following them and they know how to utilize social media to their advantage.
2. It's Engaging and Social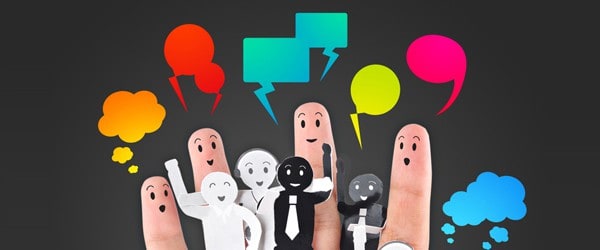 People no longer expect brands to "sell" to them – in fact, attempting to hard sell to people can be more of a turn off than anything else in this day and age. These days, people want brands to engage with them, to entertain and inform them. By working with an influencer, brands get to indirectly engage with their audience, sparking conversation and getting some free product promotion out of the deal, which influencers get to provide their audience with entertaining content and high value.
3. It's Trendy
Influencers have the power to really, well, influence, their followers. Lord & Taylor got 50 influencers on Instagram to wear the same dress and post a photo of it on Instagram on the same day. The dress was sold out by the following weekend.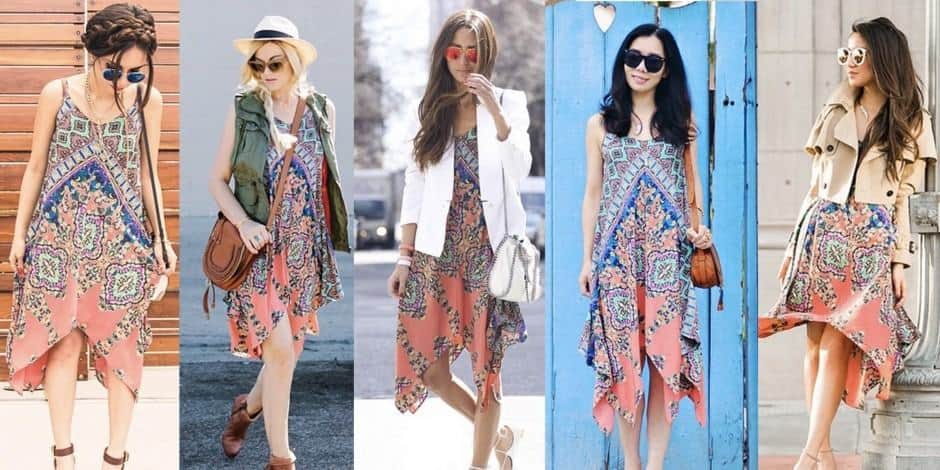 That's the power of a trend-setting influencer campaign.Working with influencers can easily help convince people that your brand or product is the next big thing, which in turn leads to increased sales, revenue and positive exposure.
4. It's Profitable
In 2016, businesses found out that they generated about $6.50 on average for every $1 invested in influencer marketing. As a result, 73% of marketers say that they have allocated budget for influencer marketing in the coming year.
Working with big name influencers doesn't come cheap these days, but at the end of the day, the benefits can also be more than just monetary – such as increased brand awareness and recognition and being able to reach a wider audience, to start with.
Enroll In Digital Marketing Today
How You Can Plan Your Own Influencer Campaign
Right, so now you know why influencer marketing is so powerful and how it has the potential to really benefit you and your business.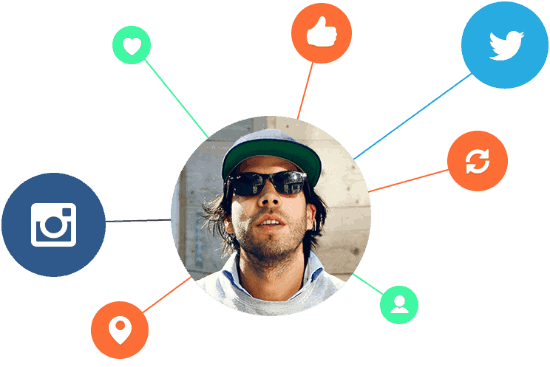 So how do you start planning your own influencer marketing campaign? There are 5 important steps you'll need to take:
Define your online audience – Build your customer profiles and identify your target audience. Understand the things that influence what they discover, evaluate and decide to buy. Also, where do they hang out when they're online?
Identify the right influencer – You can't just go out there and hire any influencer off the street. The person has to be on the right social media channels, with a good-sized list of followers/subscribers, and ideally you want them to represent the values that your brand is known for. Also, their content has to be a match to your niche – the more of a match it is, the closer their audience will be to your target customer. Also, take things like budget into account – does your business have the budget to invest in hiring a big name influencer? Or should you focus on smaller online thought leaders who have potential to make it big?
Content collaboration – What topics does your influencer normally talk/write about? What does their audience want to see or read? If possible, work with your influencer to create great content that will drive conversation, create engagement opportunities, or even help you crowd source new ideas.
Optimize distribution – An influencer campaign shouldn't stop when the content has been posted on the influencer's social media channels. What you want to do now is repurpose the great content they've done for you and advertise your partnership. Build a content strategy that allows you to reuse your influencer's content and distribute it among your brand's own channels.
Measure your results – Keep track of your results and use the data to improve and optimize your future campaigns. If something isn't working, what can you do to make things better?
Where To Find Influencers
Influencers don't just grow on trees. You do need to put in effort to identify the ideal influencer for your brand and campaign.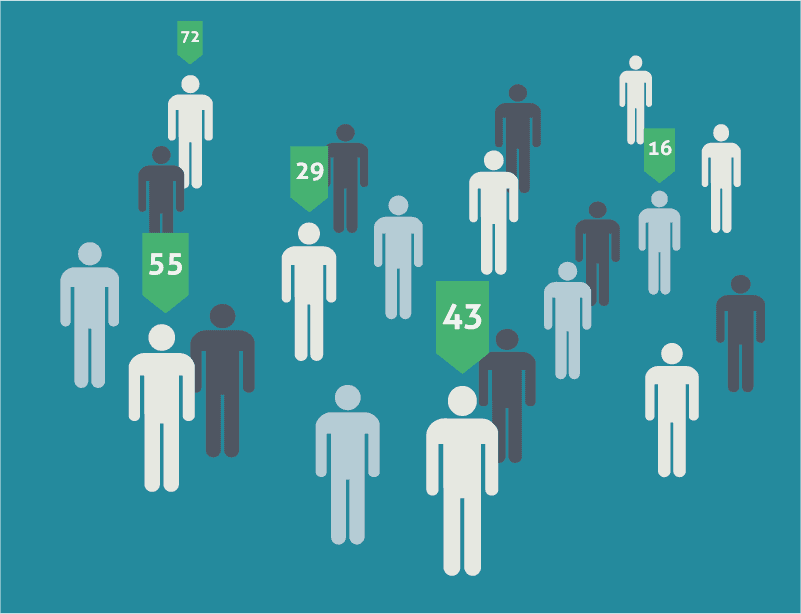 Before doing anything else, you need to have a basic idea of the type of influencer you are looking for. Ask yourself these questions:
Where does my target audience hang out online? What social media channels do they frequent most?
Do I need an influencer who is an activist/informer/entertainer/celebrity/authority? What will their role be in my influencer campaign?
What kind of target audience does the influencer have? How many followers do they have?
What about content? Do they post regularly? Do they often cover hot topics? Is their content up-to-date and trendy?
Once you have some answers for the questions above, you'll be able to hunt for your influencer online.
Monitor Social Media
There are plenty of influencers on social media. Facebook, YouTube, Pinterest, Instagram – these are prime influencer real estate.The best way to find influencers on social media is by searching for hashtags related to your niche or topics. This will allow you to locate posts that use those hashtags, and from there you can scan the content to locate the influencers.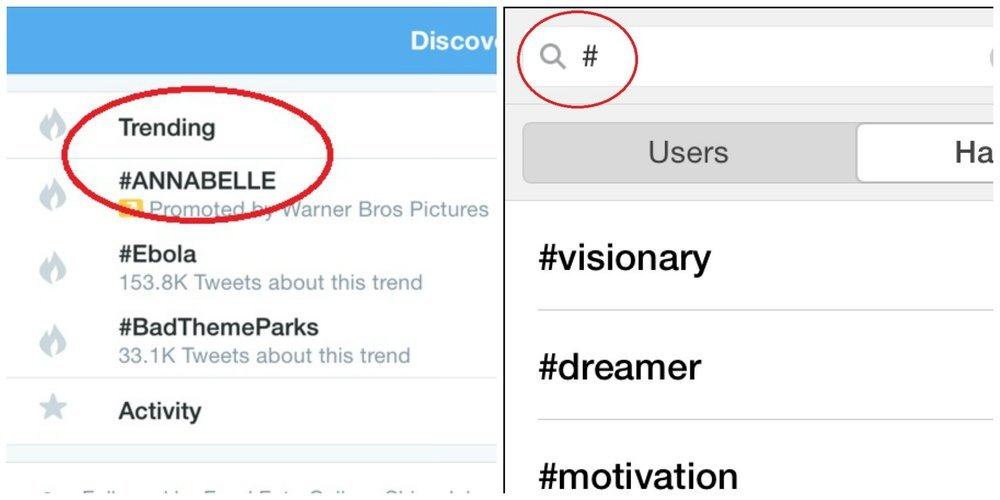 Don't just look at the engagement numbers for the content – check on how often a particular influencer posts, and how active they are in the community.
By the way, there are plenty of free or paid tools online that can help you locate influencers in your niche. (For example: Hootsuite, Google Alerts, Social Mention.)You can always grab one of them and use them to work more efficiently.
Search For Blogs
86% of influencers online aren't just active on multiple social media channels, they also own at least one blog or website.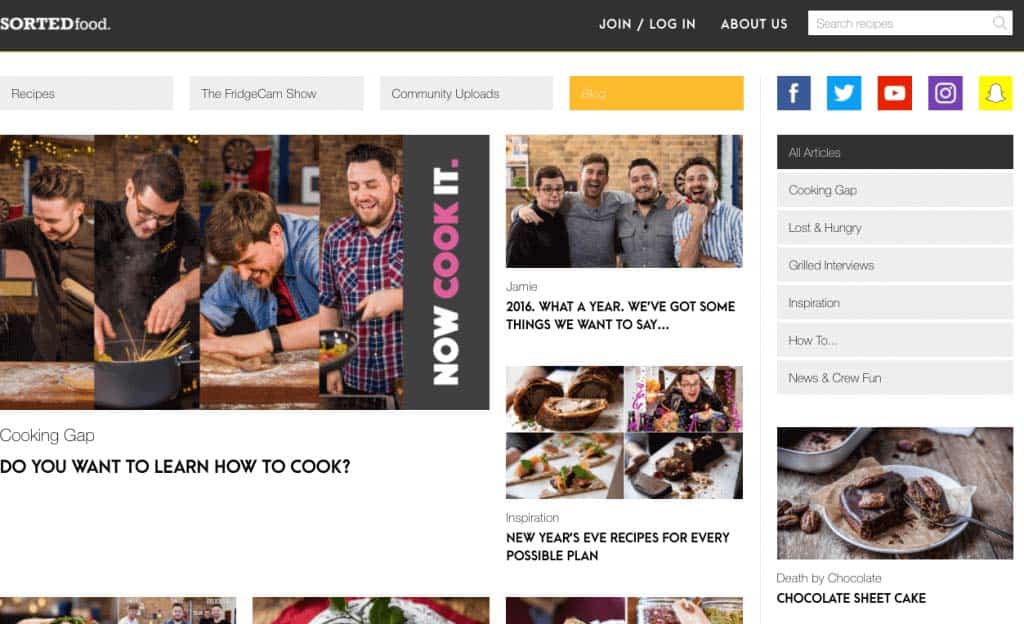 Search for blogs or websites that are related to your genre or niche, and then manually go through the posts and content to determine if the topics they write about are relevant.This is a time-consuming process, so to save time, I'd suggest looking up one of the blogger outreach tools that are available, like Blog Dash or Inkybee.
Enroll In Digital Marketing Today
Tips For A Successful Influencer Marketing Campaign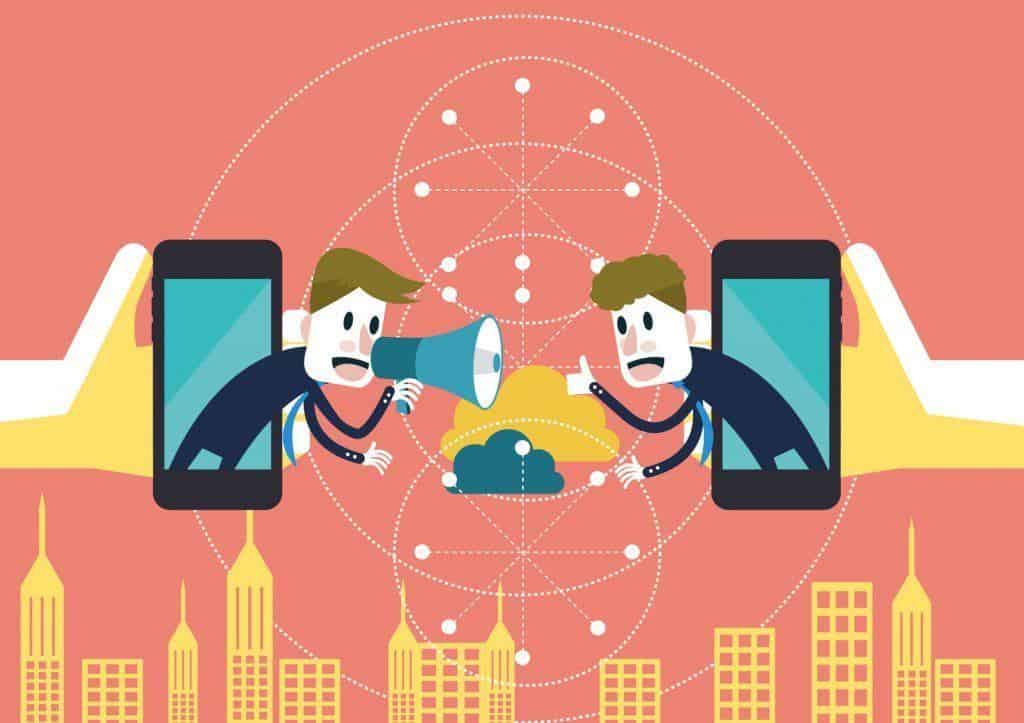 1. Do it for the right reason
Don't just jump onto the influencer bandwagon just because it's the marketing trend. Make sure an influencer campaign is the right thing for your business or brand.
‍The focus of an influencer campaign should be authentic storytelling, not indirect selling. You can't force an influencer to focus on promoting your brand or products, or this will result in spammy content that nobody wants to watch or read.Instead, have your influencer focus on telling your brand's story as genuinely as possible, in their own way.
2. Match the right influencer with the right audience
I mentioned it above, but it's really important to make sure you choose an influencer who will match well with your target audience. Knowing your customer and influencer profiles will really help you to match them properly.
For example, take the brand SpaghettiO's, which recently celebrated their 50th anniversary with Star Wars-themed cans.In their influencer campaign, they identified their product as a childhood favorite which was most popular with busy working mums.
So they chose influencers on Instagram who fit their target demographic – namely, mums and dads who posted frequently and had a large community of followers.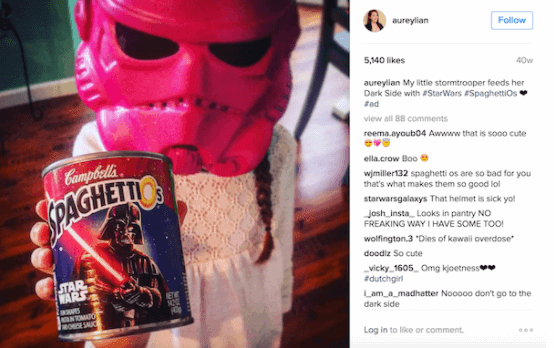 As a result, they were able to capture the fun spirit of the brand while getting their product in front of a targeted, relevant audience.
3. Don't overlook micro-influencers
More often than not, brands sometimes get hung up on the size of an influencer's following. However, just because an influencer has a large audience doesn't necessarily mean that their followers match your ideal customer profile.
Also, while it can be useful if an influencer has a wide reach, research has found that often those with smaller follower counts have greater follower loyalty, allowing for better relationship-building and higher levels of trust.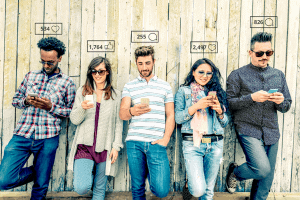 So take your campaign goals into account – it may sometimes be necessary for you to work with a micro-influencer instead of a big industry name.
4. Trust your influencer
While you can work with your influencer on the content, you need to trust them to tell your brand's story in their own way.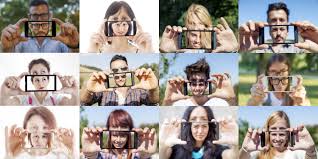 Their followers were following them long before they worked with you, and they expect to see the same content style that draw them to that particular influencer in the first place.Let go of the reins and give your influencer creative liberty. They know their audience, and how best to present content to them in a way that will resonate with them.
Conclusion
Influencer campaigns can be very beneficial to both the influencer and the brand. Use the opportunity to reach out to thought leaders in your niche and cultivate relationships with them. It never hurts to build your network of influencers and work together with them.
Done right, your influencer marketing campaign could be the key to very real brand success and increased revenue.