As we continue to contribute tech talents to the industry in Malaysia, our students have ventured to start their own businesses and tech-startups. This is when we realized that our students would also need digital marketing skills to grow their new found businesses.  Furthermore, we have received many inquiries from corporations in Malaysia to conduct customized digital marketing training.
Since 2016, we have launched our Digital Marketing Courses to help equip individuals with Digital Marketing Skills. Today, our courses include Digital Marketing Quantum Degree (remote online) and Digital Marketing Product Launch Bootcamp (onsite).
Besides our offerings, here are some of the ways you can learn digital marketing in Malaysia.
Facebook Blueprint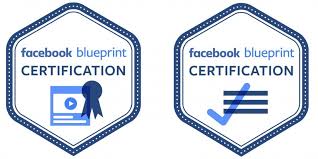 We have found that one of the most popular topics in demand for marketers in Malaysia is Facebook advertising. Facebook has its own global training and certification program, Facebook Blueprint. Learn the best practices of Facebook marketing through a series of free, self-paced online courses. This can help anyone market more effectively on Facebook, from small businesses to agencies.
Google Certification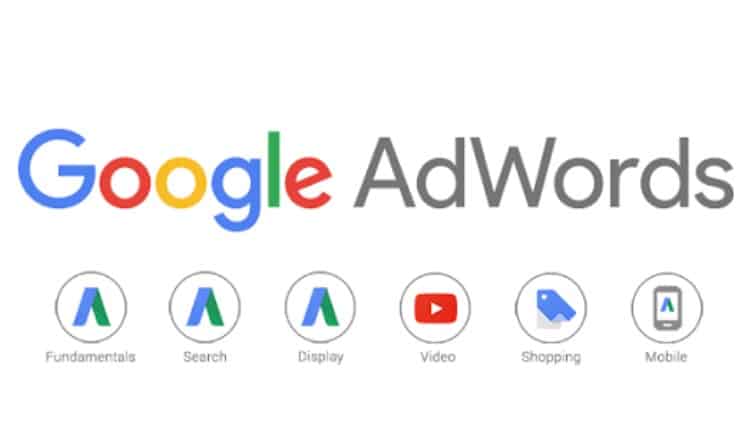 The second most popular topics is Google Advertising. The Google Ads certification is a professional accreditation that Google offers to individuals in basic and advanced aspects of Google Advertising.The certifications available for the following Google Ads product areas include: Google Ads Search, Google Ads Display, Google Ads Video, and Shopping ads.
Learn from the best digital marketing experts:
The third more sought after topic in Digital Marketing is SEO. Here are the top two experts that we would recommend learning from:
Neil Patel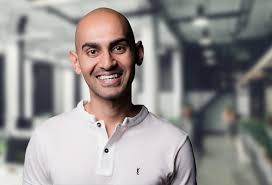 Neil Patel is the top expert when it comes to SEO and digital Marketing. His website is ranked among the top results for the search term "SEO". Neil has an online course that teaches you how to drive traffic to your online business. In this course you will master the mechanics of SEO: keywords, page optimization, link building, and more.
Brian Dean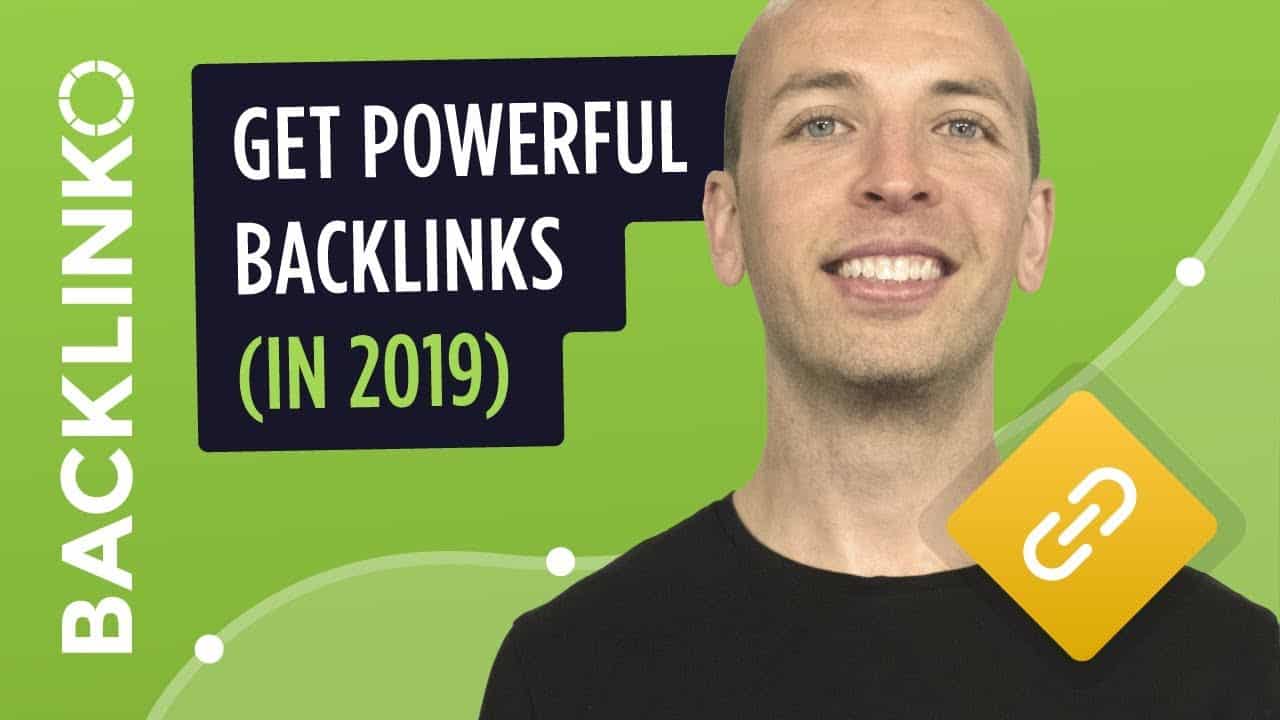 Brian is the founder of the most popular SEO blog, Backlinko. Over the years Brian has published insanely practical strategies that marketers can use to grow their online business. He also invented the Skyscraper Technique, a link building strategy where you improve existing popular content and replicate the backlinks. Brian has an online course, SEO That Works where you can learn advanced link building and content promotion strategies.
Learn Digital Marketing Remotely
For busy professionals and business owners, you can learn digital marketing anytime, anywhere with our Digital Marketing Quantum Degree. In 12 weeks,you'll gain a complete understanding of the tools used in the industry today, such as Facebook Ads, Google Analytics, Google Keyword Planner, etc.
Learn Digital Marketing at an on-site Bootcamp
If you prefer to learn in an intensive class-room environment, join us for our Digital Marketing Product Launch Bootcamp. you'll be part of a community where you'll get to interact with like-minded digital marketing students and experienced mentors who have years of digital marketing experience under their belts. Our bootcamp participants have ranged from business owners, marketing professionals to students.
You can choose any of the digital marketing courses to get yourself equipped yourself with the right skills to grow your business or begin a career in digital marketing. Please reach out to us in the chat below if you have any questions when it comes to learning digital marketing.